It's that time of year again. People are either planning their weddings, or they're counting down the days. Maybe you're recently engaged, and it happened over the Christmas and winter holidays. Maybe your beloved popped the question on Valentine's Day.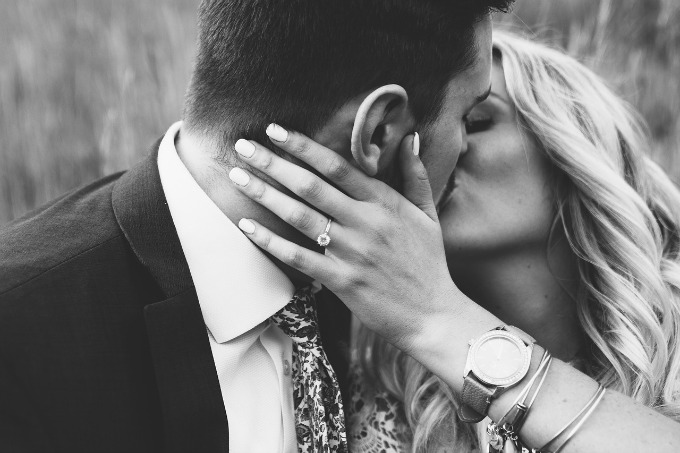 Whenever, and however, it happened, your mind is all aflutter with romantic ideas for your special day. We've gathered some great wedding ideas, tips, and tricks.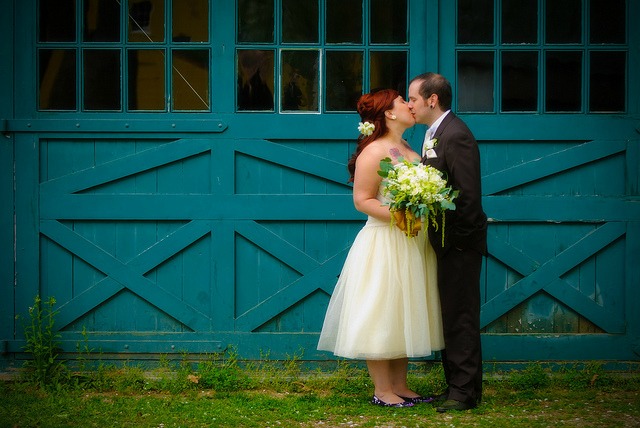 Help with Planning
How to Find a Videographer – Go with a professional! Your friends may be great, but you want them to enjoy your special day.
Pre Wedding Beauty Checklist – Don't forget that you want to do a couple run throughs. These pictures are going to last forever.
Unique Bachelor Party Ideas – They don't all need to be strippers and getting into trouble. These ideas would work for a bachelorette party, too.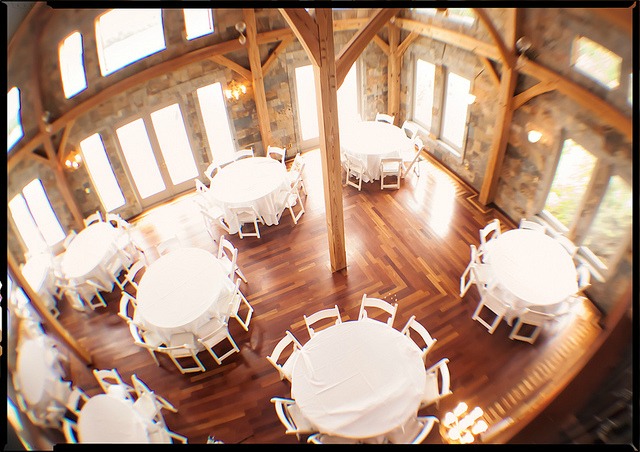 Wedding Venue Ideas
Traditional + Fabulous Wedding Venue Ideas – Great wedding venue ideas that will set your wedding apart, but are still fairly traditional.
Unique Wedding Venue Ideas – Are you looking for something special? You might consider one of these great venue ideas
Creative Wedding Venues that are Budget Friendly – Still want an amazing wedding venue, but you're on a budget? Check out these ideas.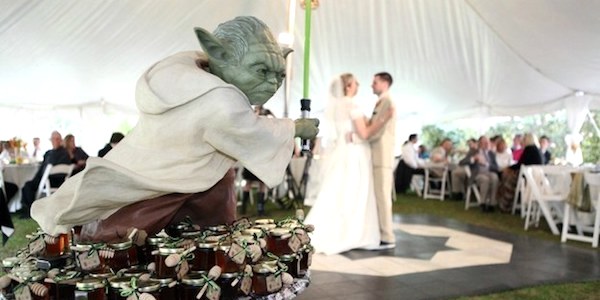 Wedding Themes and Ideas
Rustic Wedding Ideas for Fall – Are you having a fall wedding? Or one with a rustic theme? Get some great ideas here.
Elegant Winter Wedding Ideas – Maybe you've decided to get married in the winter. These elegant winter wedding ideas are sure to help guide your planning.
Eco Friendly Wedding on a Budget – So often, the term eco friendly means more money. Couple that with a wedding, and it gets expensive, quickly. See how to cut costs while upping the eco glam factor.
Outrageous Wedding Ideas – Looking for something that'll leave 'em breathless?  Or want to incorporate your totally geeky fandom? We've got some ideas for you, too!
Wedding Party Ideas – From having people over to help with your last minute tasks to bridal showers to reception ideas, they're all here!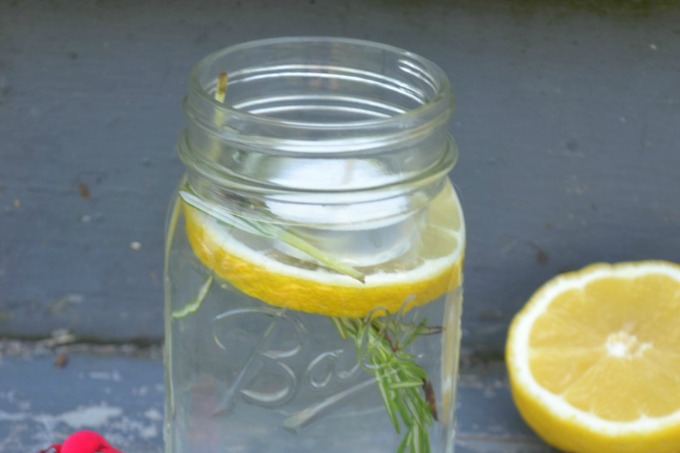 For Those DIY Bride Types
Simple and Elegant Table Decorations – Some giant canning jars, some tiny twinkle lights, and some glittering globes will help elevate that rustic DIY wedding decor.
DIY Mosquito Repellent Candles – These are fantastic if your reception is outdoors during spring, summer, or fall. They're super simple, inexpensive, and look so elegant. Plus, they can easily be customized to your decor. Oh! And they help keep the bugs at bay. Total win!
DIY Mini Terrarium – This is another great idea for DIY wedding decor, and is especially great for the eco friendly wedding.
Glittered Wine Glasses – This is a perfect item for the bride and groom. Follow these directions, and you won't fail!
Planning your wedding doesn't have to be hectic and chaotic. It should be one of the best times of your life. Then again, you always have the option of eloping! Don't forget to pin or share to save this for later!