How Was Your Day? is a premier millennial lifestyle blog based in the Midwest.  I'm Greta, and I do most of the writing and posting around here.  I'm an early 30-something West Coast native that is now Midwest based.  What part of the West Coast, you ask?  All of it!  From stints that were just north of the Mexican border to just south of the Canadian border, I've lived everywhere.  We even spent some time in the tropics!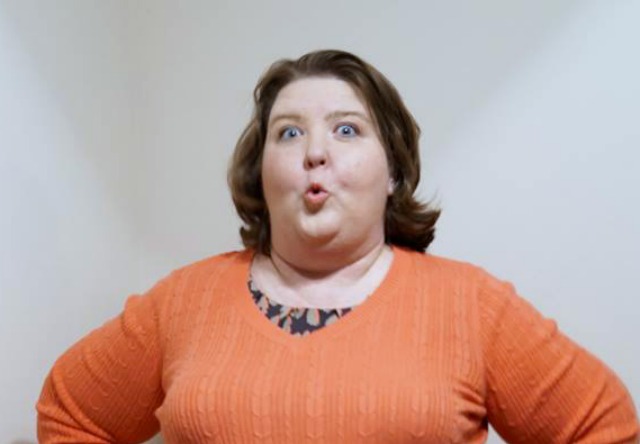 Having those experiences has influenced my world views.  I'm free-spirited, easy going, and always on the lookout for a great adventure.  Be it food, fashion, travel, fun, or new products, I like to know about it.  My tastes and personal style are very eclectic.  I love Mid-Century Modern design and color. 
 I love to create!  I have used those skills to create products and projects for many manufacturers.  These DIY projects have also been published in various books and magazines.

Wanna chat?  Drop me a line at WhyHelloGreta@gmail.com
 Who is Greta:
I'm in my early 30's – okay, I'll be 34 this year!  I'm a creative, handy kind of gal that likes bright colors, stimulating conversation, long walks along the beach – oh, wait.  Wrong profile!  I love to write about items or events that include beauty, fashion, style, DIY, home decor, gardening, food, and travel.
 I have a BA in History.

  

I've been blogging since the early 2000's, and it's come a long way, baby.
I am curious about everything.
I have traveled extensively.
Hockey Fan does not even begin to describe my zeal for the sport.
About How Was Your Day
How Was Your Day? is a Midwest based lifestyle blog geared towards millennials.  However, rather than being all about sweet tea and football, we approach everything with a casual sophistication.  Color is king, good food is a must, and the style is eclectic sophistication.  Topics that you'll regularly find on HWYD include Fashion, Style, Beauty, Home and Garden Design, Food, DIY, and Travel.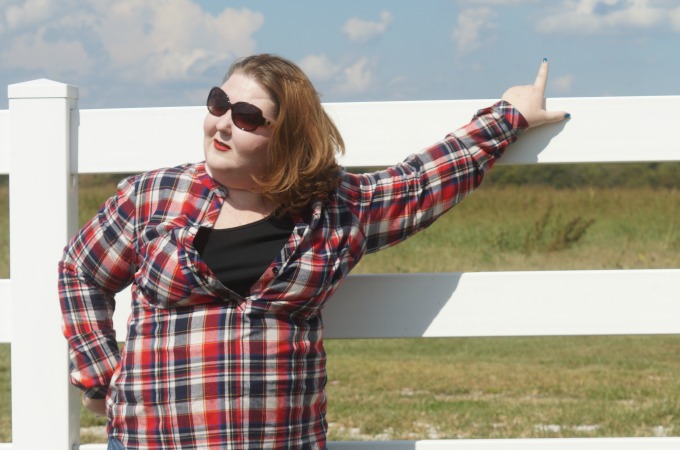 Accolades and Honors
How Was Your Day? is part of the Glue Dots Design Team, which is responsible for the projects featured by the brand in various arenas.
How Was Your Day? was named as one of the top DIY blogs by Delta Faucets.
HWYD was selected by Hilton Hotels to help kick off their 'Be a Weekender' campaign.
HWYD was chosen as a Kohl's Fashion Ambassador
There are other accolades, but you'll need to request a media kit to see them.  😉
A few of How Was Your Day's Greatest Hits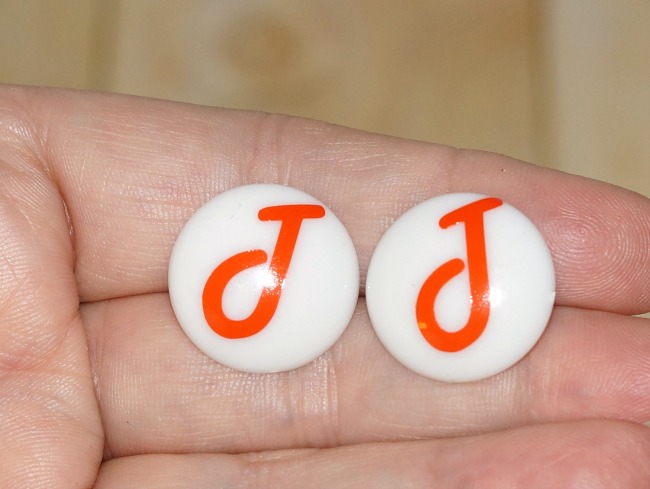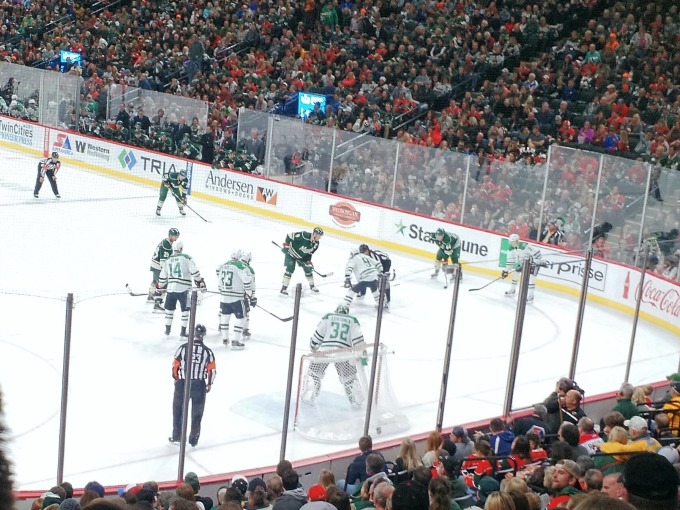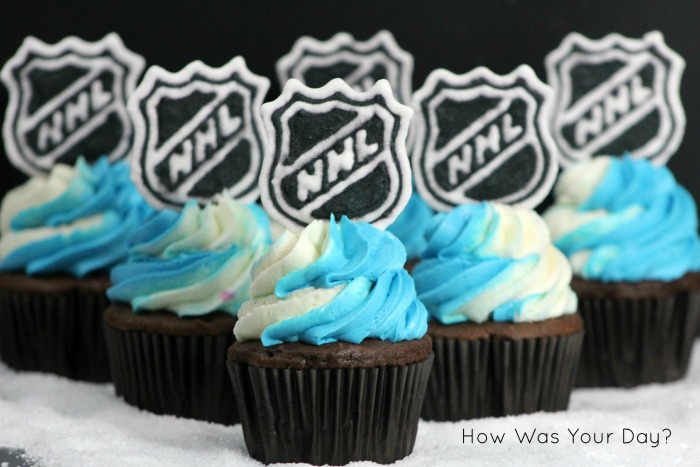 Items & Brands that I feel would be a good fit include
Beauty products (cosmetics, bath and body, nail polish, soaps, etc)
Household items (cleaning supplies, home decor, appliances, tools, paint, linens, bedding, gardening, etc)
Food + Kitchen items
Clothing and accessories
Crafty Bits (sewing, knitting, beading, needlework, paints, scrapbooking, papercraft)
Home Electronics
Are you interested in working together?  Drop me a line!
WhyHelloGreta@gmail.com
Or we can get social on Twitter, Instagram, Pinterest, and Facebook.