Dubai is a huge and impressive city in the desert, popular for tourists from the whole world. Millions of people worldwide visit this amazing place every year, spending a lot of money. It
looks like civilization has chosen Dubai as its priority and creates the most beautiful and impressive places here.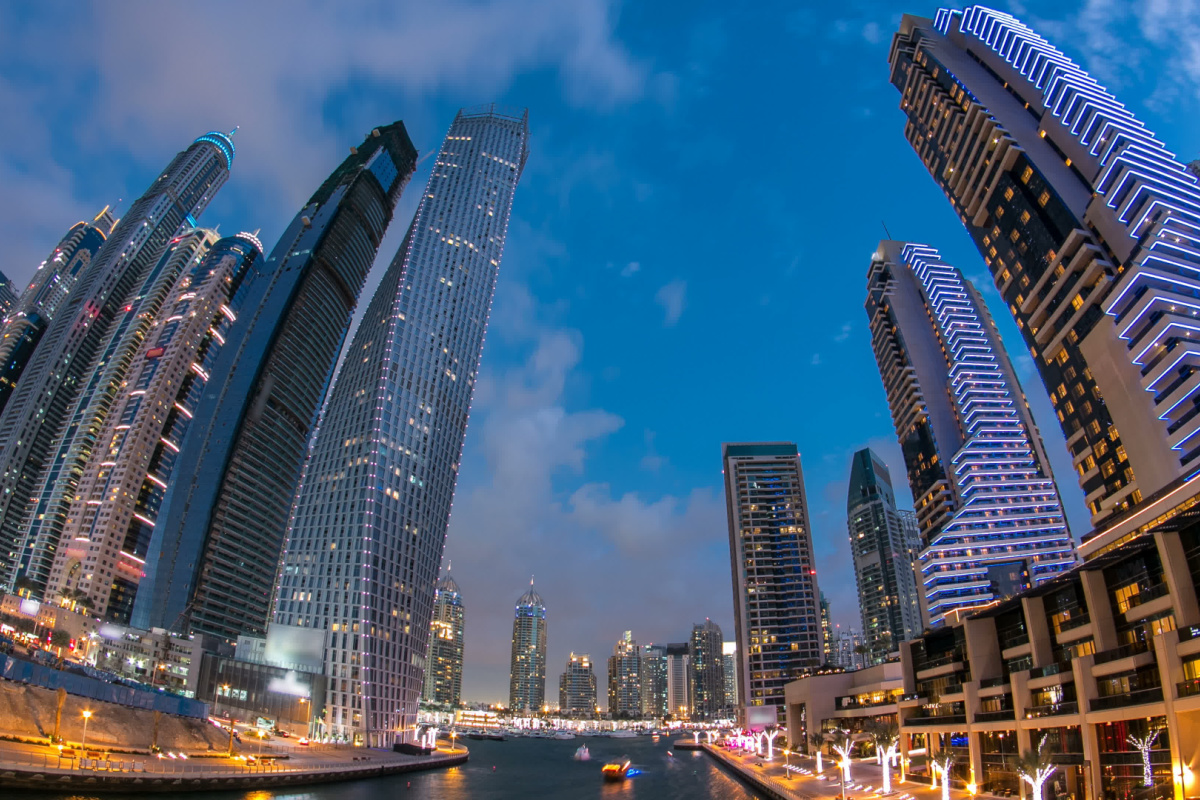 Are you thinking about visiting Dubai this year? Go ahead and read our useful tips. It's better to prepare for your voyage beforehand and discover the main features of Dubai before you appear in this mysterious and luxurious place.
…