Have you been asked to organize a bachelor party? Are you starting to panic at the thought of having to come up with an original idea? Or are you getting married and you're terrified at what your or your husband to be's friends might have in store?  Don't worry; there are some unique bachelor party ideas out there, ones that haven't been used over and over again. You will be able to organize a creative bachelor party that people will remember for the right reasons.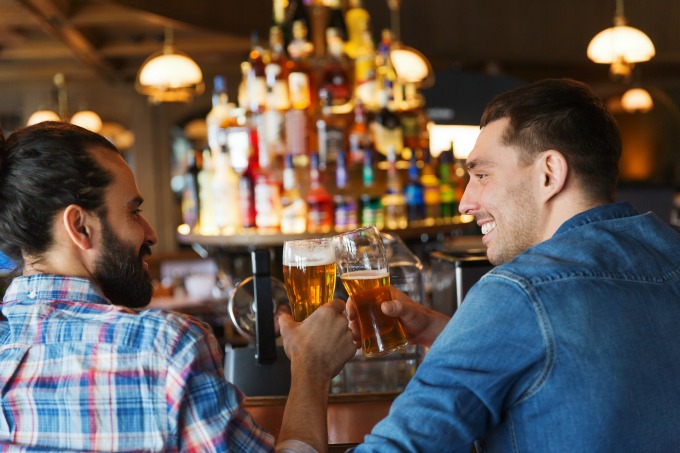 We're going to take a look at some original ideas for a bachelor party, from a brewery tour with Atxcursions, to a night of spookiness and a cowboy adventure. Hopefully we'll help to spark your imagination, and make your job a lot easier.

Taking a brewery tour
Many bachelor parties involve alcohol, and not always in a good way. If you just set off on some random bar hopping expedition it can get messy. There's not only the possibility that one or more people might party a little too much and get sick, hit or arrested; all of which are memorable, but not in the right way. There's also the chance that a large party can get separated. At the end of the night, the only people left are you and some guy you don't know but you think may have joined in at the third bar on route.
Taking a brewery tour means you can experience alcohol in a good way. You can visit some of the best microbreweries and take in some optional food if you want. Even better, you have someone to pick everyone up and drop them off after the tour. No-one needs to abstain from drinking to be a designated driver.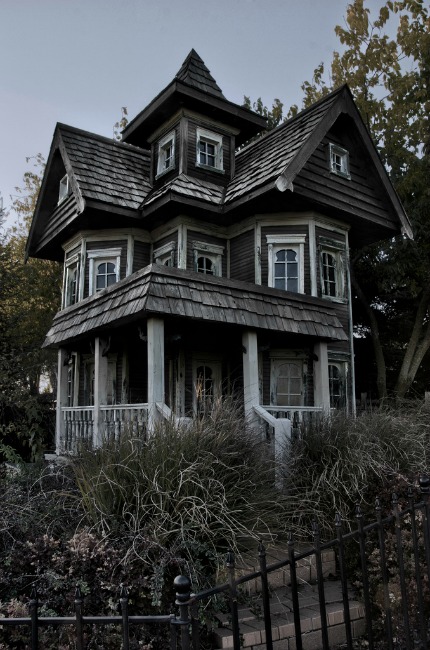 Spending a haunted night
Looking for a scarily unique bachelor party idea? We dare you to spend the night in a haunted house. That's a properly recognized haunted house by the way; not just a local abandoned property. If you make your own haunted house in a property where you shouldn't be, not only are you breaking the law, there's also a good chance that an accident will happen. There are plenty of haunted places around for you to choose from. The question is, are you brave enough to do it? It's worth bearing in mind that not everyone is a fan of being scared half to death so you do have to be mindful of the guest list before you start making arrangements for a fright night.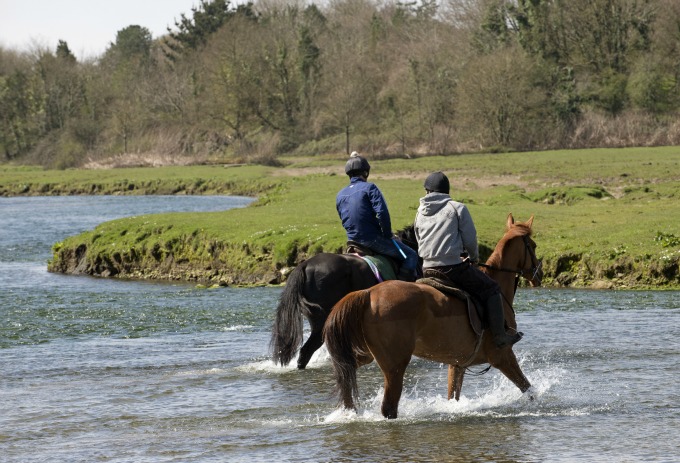 Taking to horseback
If you've ever seen the City Slickers movies then you know that taking to a horse and "going cowboy" can be fun. We're not suggesting that you do the whole cattle drive thing, although you could if you wanted, but going on a trail or camping out overnight can be fun. If you book on a group experience you'll have plenty of support for anyone who doesn't have any experience of horseback riding and you'll make sure that the whole experience is safe as well as enjoyable.
Hopefully, we've given you some good ideas on how to throw a really creative bachelor party. You could maybe even combine our suggestions and take your horse on a haunted brewery tour. Or maybe not…
photo credit: haunted house in illinois – HDR via photopin (license)