I love cranberries.  The sweet-tart fruit that has such a sophisticated taste.  I'm always looking for new ways to use cranberries, kinda like that one scene in Forrest Gump. Cranberry cookies, cranberry dressing, cranberry drinks, cranberry candies, you get the idea.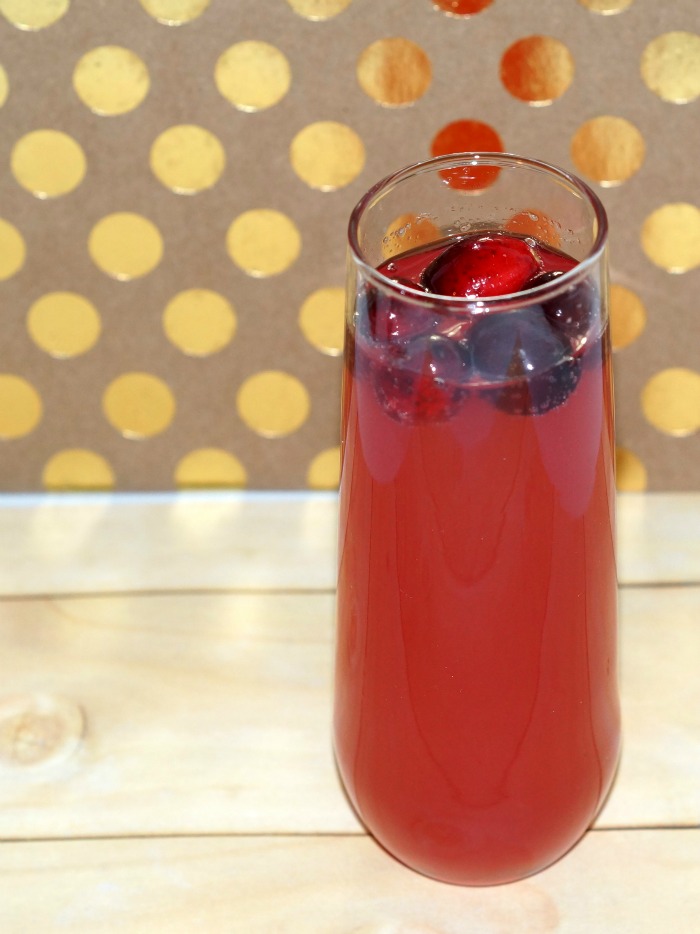 I've gathered up 13 mouthwatering cranberry recipes that go beyond the traditional cranberry sauce.  Buy a few extra bags of cranberries and toss them into the freezer this year.  You're gonna wanna make these delicious cranberry recipes year round.
Cranberry Pretzel Cereal Bars – I'm a sucker for a bar cookie or a granola bar.  This takes the best of both worlds and combines them into one.
Cranberry Orange Muffins – Cranberry orange muffins are my absolute favorite kind of muffin.  They're very difficult to find in my area, so I'm totally going to make these.
Mini Cranberry Cheesecakes – Cheesecake and cranberries?!?!  And they're in a tiny form?  SIGN ME UP!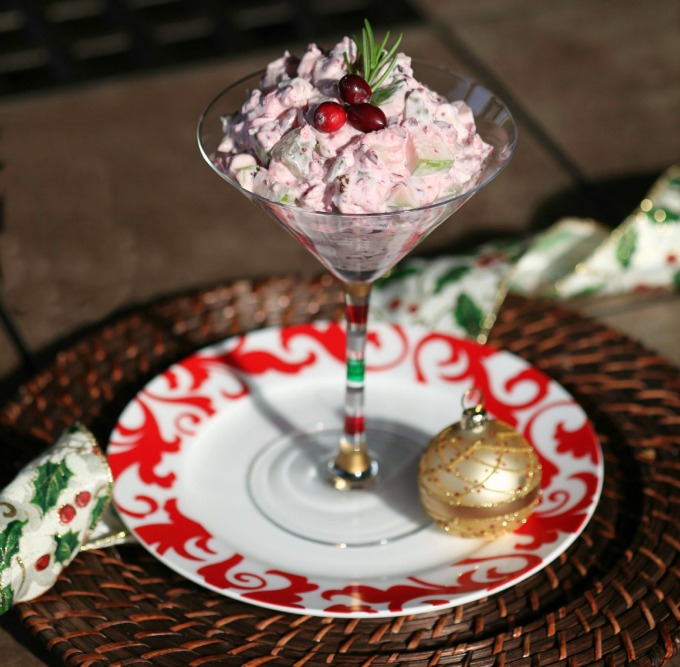 Cranberry Waldorf Salad – This updated, lightened up twist on the traditional side dish is perfect for your holiday gatherings.  it's kind of a mash up between Waldorf salad and Ambrosia.
Cranberry Noels Cookies – This cookie is one of the cranberry recipes that I've never heard of.  But it has cranberries, coconut, and rum, so it can't be bad! This may become a new cookie tradition at my house.
Cranberry Salsa – Mix it up this year with a whole new take on salsa.  A little sweet, a little spicy, and perfect for entertaining.
Spiced Cranberry Orange Sangria – A fab wintry take on what's usually a summer cocktail.  Perfect for a party, too.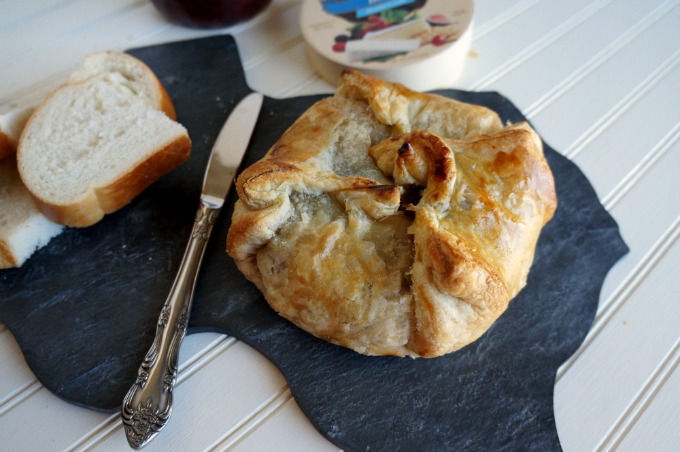 Cranberry Jalapeno Baked Brie – So easy, so simple, yet so elegant.  This almost doesn't even need a recipe.  It's also a total fail-proof cranberry recipe.  Fabulous for entertaining.
Cranberry Orange Bundt Cake – As I mentioned above, I adore the flavor combination of cranberry and orange.  Your family will LOVE this cake.
Whole Wheat Cranberry Orange Scones – Perfect with tea, or when you want something a little less sweet.
Cranberry Pumpkin Muffins – I have to admit – I never thought of combining pumpkin and cranberry. It makes sense that two major flavors of the season would work well together. Totally adding this to my list of cranberry recipes to try.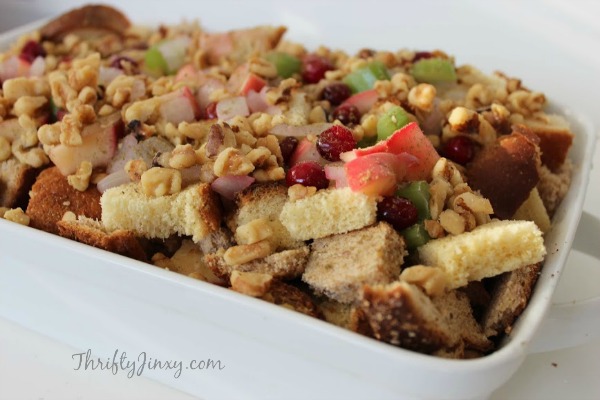 Cranberry Apple Walnut Stuffing – Okay, I am SO going to have to try this stuffing.  Cranberries and half Hawaiian sweet bread.  I'm so there!
Starbucks Copycat Cranberry Bliss Bars – SO many people love these, that I'm including a copycat recipe.  Me?  Ehhh…they're not my favorite.
And as a bonus, try these easy to make Cranberry Jellies candy.  They're easy to make, low fat, and can be low sugar as well.
What are your favorite cranberry recipes?  Will you be trying any of these?