Trying to plan a dream wedding with limited resources? Not to worry. There are a number of ways to create a beautiful, memorable wedding on a budget, especially if you keep your eye out for areas of big potential savings.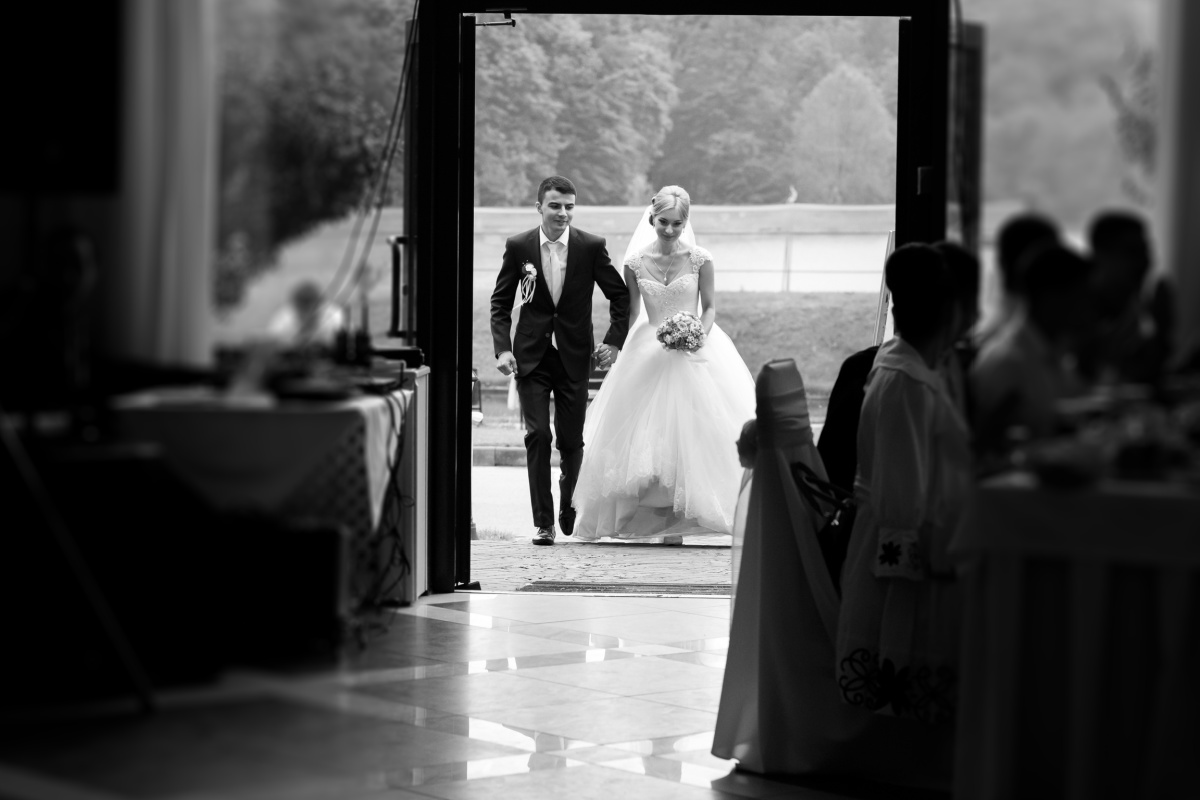 One of the most effective places to make cutbacks is on wedding venues. A huge chunk of wedding budgets usually goes to securing a location, especially if food and drinks are included with the wedding venues' services. By using the following tips to think outside of the box a little, you can substantially reduce these wedding venue costs.

Include Off-days in Your Options
Traditionally, people like to have their weddings on Saturdays. Because there is so much demand for those days, wedding venues tend to charge higher prices for them. By avoiding Saturdays, you can not only choose from a wider selection of locations, but you can probably also negotiate a substantial reduction in the cost of the venue. Some places, for example, will reduce their prices by 20 percent in order to fill their Friday and Sunday vacancies. If you want to go with a weekday, you can often save up to 50% of the Saturday rates. Look out for discounts like these and take advantage of them.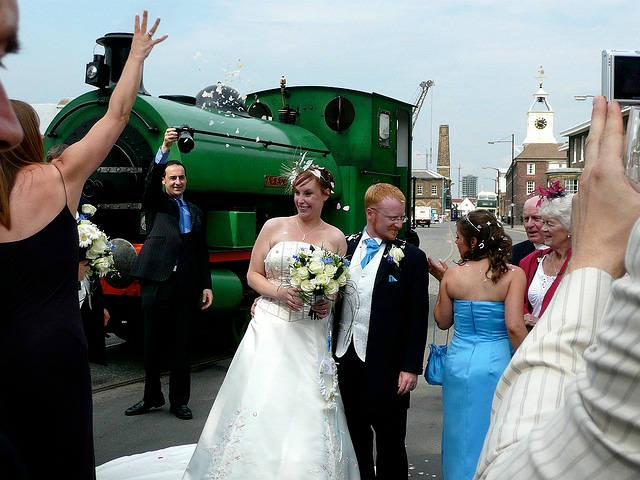 Go Off the Beaten Path
Lots of people choose to have their weddings in fancy hotels in the heart of a big city. There is a lot to be said for departing from this trend. You may want to consider parks, art galleries or bed and breakfasts as wedding venues instead, as locations like these will usually have more reasonable pricing. Our town has a Japanese stroll garden and a botanical garden, both of which are popular wedding venues.
Opting for these types of unique wedding venues can also be quite a charming and refreshing change of pace from typical hotel weddings, which your guests will probably appreciate. A unique venue will make your wedding that much more memorable. You may also consider looking for rustic countryside or suburban venues, as their prices are usually less than their downtown counterparts.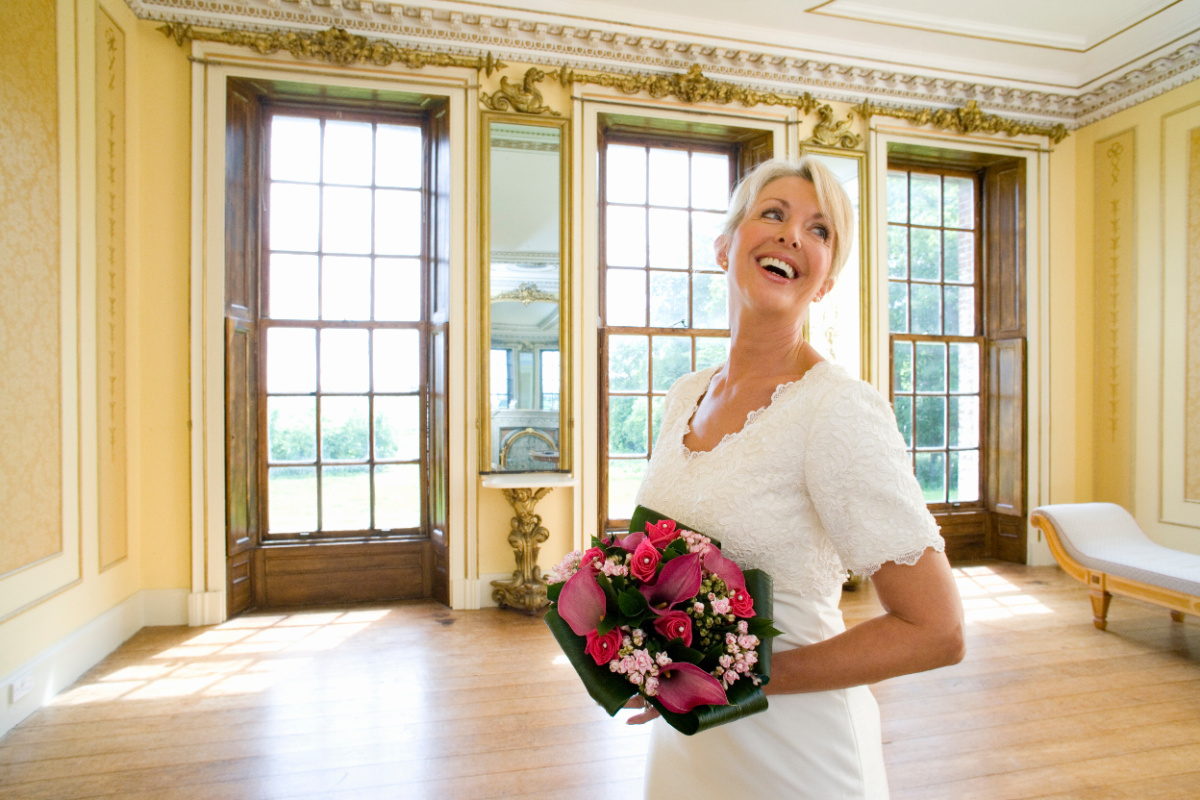 Consolidate Your Venues
Instead of choosing one location for your ceremony and another for your reception, consider having both in the same place. This will cut down costs by eliminating the need to pay for two wedding venues and their various associated costs. In addition, you will not have to deal with the transportation costs of getting your wedding party from one venue to another. This is also great for your guests, as they do not have to worry about driving to and parking in two separate locations.
Alternatively, if you're having a church wedding, look for a restaurant nearby that can handle your wedding reception. Most restaurants have banquet rooms and can accommodate parties of 60-100 people. The wedding party can walk a couple blocks to the restaurant location while the bride and groom arrive in style.
Avoid trends
We all see the super fun, super trendy weddings all over social media. If you want to save money, avoid the trends, unless it has sentimental value to you. Those fancy barn venues are as expensive as upscale hotels. This isn't to say you can't have a modern wedding with really fun touches. Just use the ones that are important to you.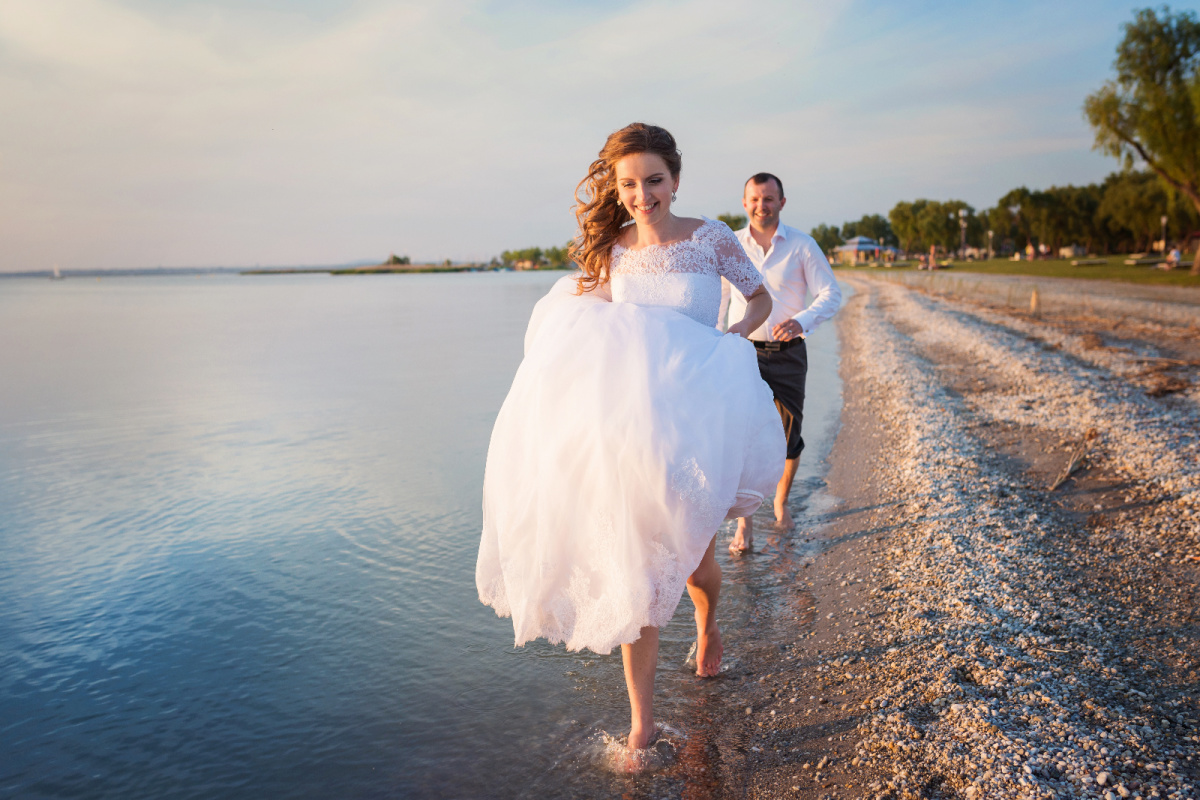 Look for a venue that doesn't need to be dolled up
The community center hall? It's going to look like a community center hall, no matter what you do to it. A beachside wedding is going to be beautiful, no matter how little effort you put in to decorating. A field of wildflowers, a winery, an orchard – they'll all look gorgeous in their season with little to no effort.
Can you use your own vendors?
Many wedding venues have preferred vendors that you're required to use, which can really send costs spiraling out of control. One of the easiest ways to cut back on your wedding spending is to book a wedding venue that allows you to use your own vendors. This means you can use your own florists, caterers, decorators, etc. Many venues will also allow you bring your own flowers, food, and decor if you're the DIY type of bride.
It is absolutely possible to have a gorgeous wedding on a tight budget. If you set your priorities and think outside of the box a little, there are many ways that you can cut back on your costs without feeling like you are sacrificing anything.