One of my favorite ways to get some exercise is to be outside. Walking, hiking, or just playing in general all great ways to burn some calories. Now that the weather is turning cold, we need to keep ourselves warm.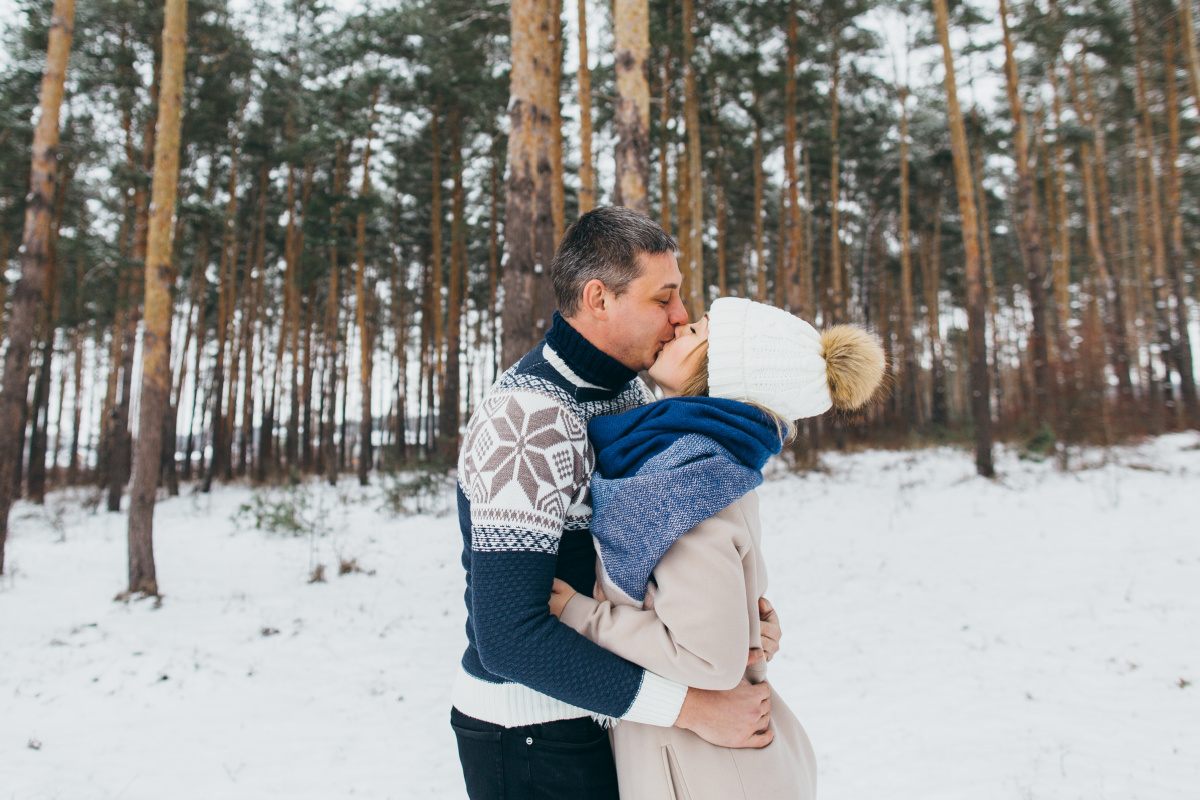 There are lots of ways to accomplish this. These are some of my favorite winter fashion essentials.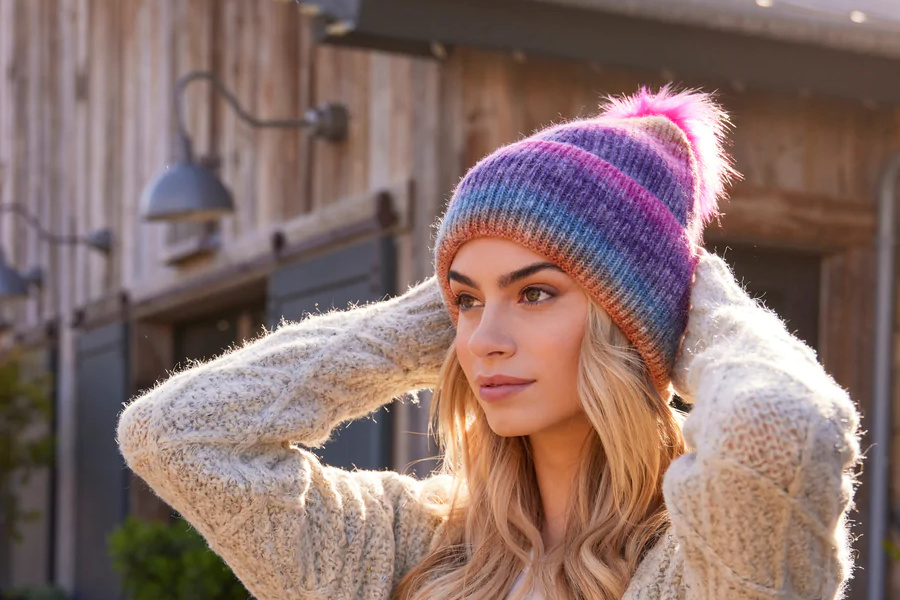 A great, warm hat.
It has been said that 80% of your body heat escapes through your head. Try keeping it in with a nice, warm hat. I like a knit cap, as I have kind of a giant head. And while there was a time that these winter fashion essentials were only available in basics, now you can get them in just about any color or pattern your little heart desires. The Fallon hat from Virginia Wolf is one of my go-tos. Get one with pom poms or without, or that's buffalo plaid or tie dye…the possibilities are truly endless. You don't just have to wear a knit cap, though. You can wear a baseball cap, a nice, knitted hat, a toque, a fleece hat. Heck, there are even sweat wicking hats.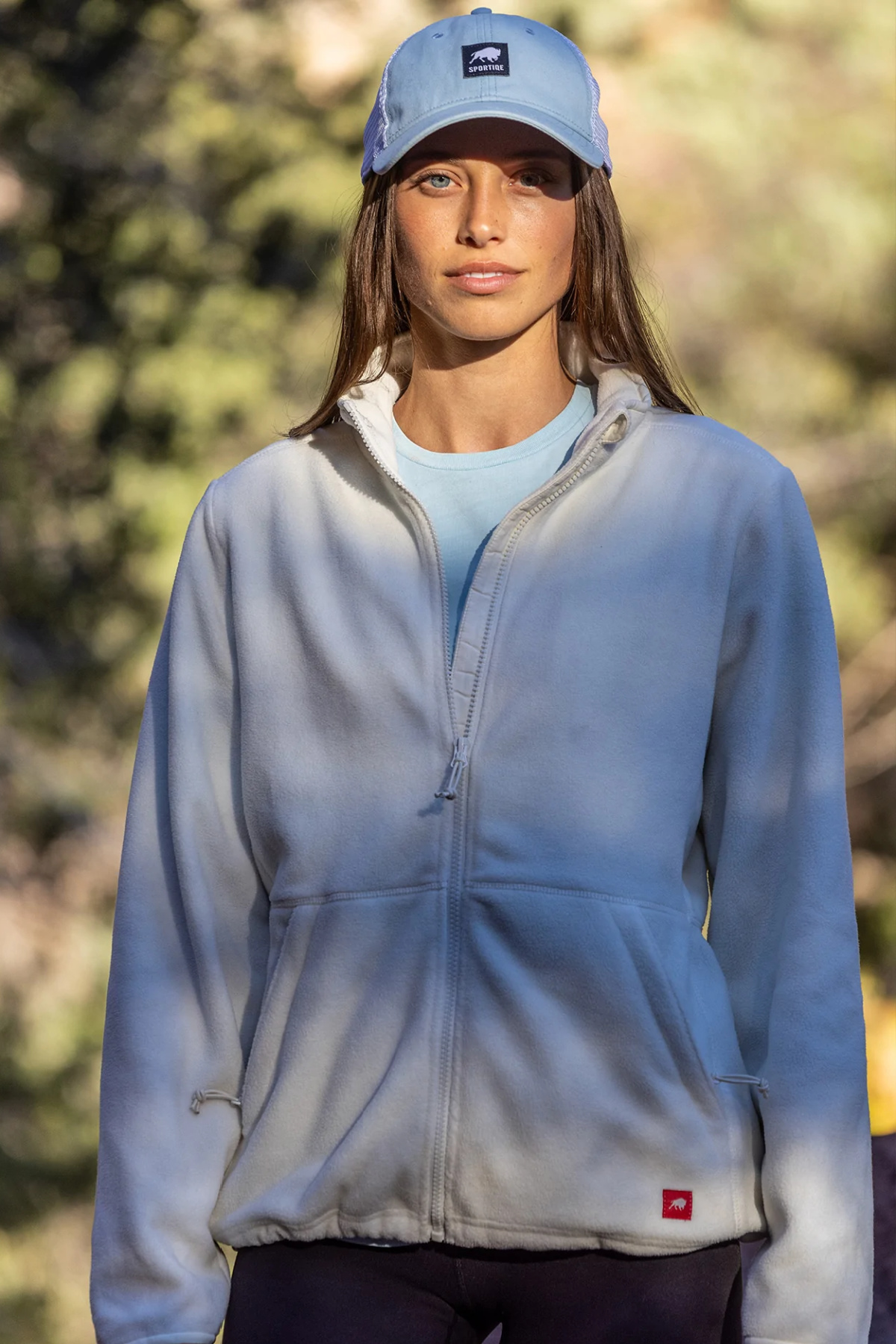 A fleece jacket
Fleece jackets are one of the top winter fashion essentials. They're warm and tend to be somewhat water resistant. While they're not going to keep you dry in a rainstorm or playing in the snow, they do provide a great layer of warmth. The Sabino Fleece Zip Up from Sportiqe is a great option for women. It comes in a gorgeous creamy off white color called Birch and your good ol' basic Jet Black, and you can't go wrong with either color. As a bonus, it's also made from 100% recycled polyester, and comes in a full size range, from small up to 2x. The cut is shaped for a woman's body, and isn't just a smaller boxy cut. I also find that they create a nice barrier on windy days and I don't have the wind whipping through a fleece jacket and chilling me to the bone.

A Waterproof Jacket
A waterproof coat, or one that's water resistant, is definitely a winter fashion essential if you're going to be out where it might rain or snow. This long line belted puffer jacket is great for winter weather, especially if you're running errands or going to and from the office. It's sleek and chic, and hits just right. It's available in regular and plus sizes, too. If you're going to be out playing in snow, you probably want something a bit warmer, but for most people, this coat is more than adequate. My first-ever heavy coat was not waterproof, as I didn't know any better. Let me just say – it was miserable to wear in the snow. Learn from my experience and make sure your coat is at least water resistant.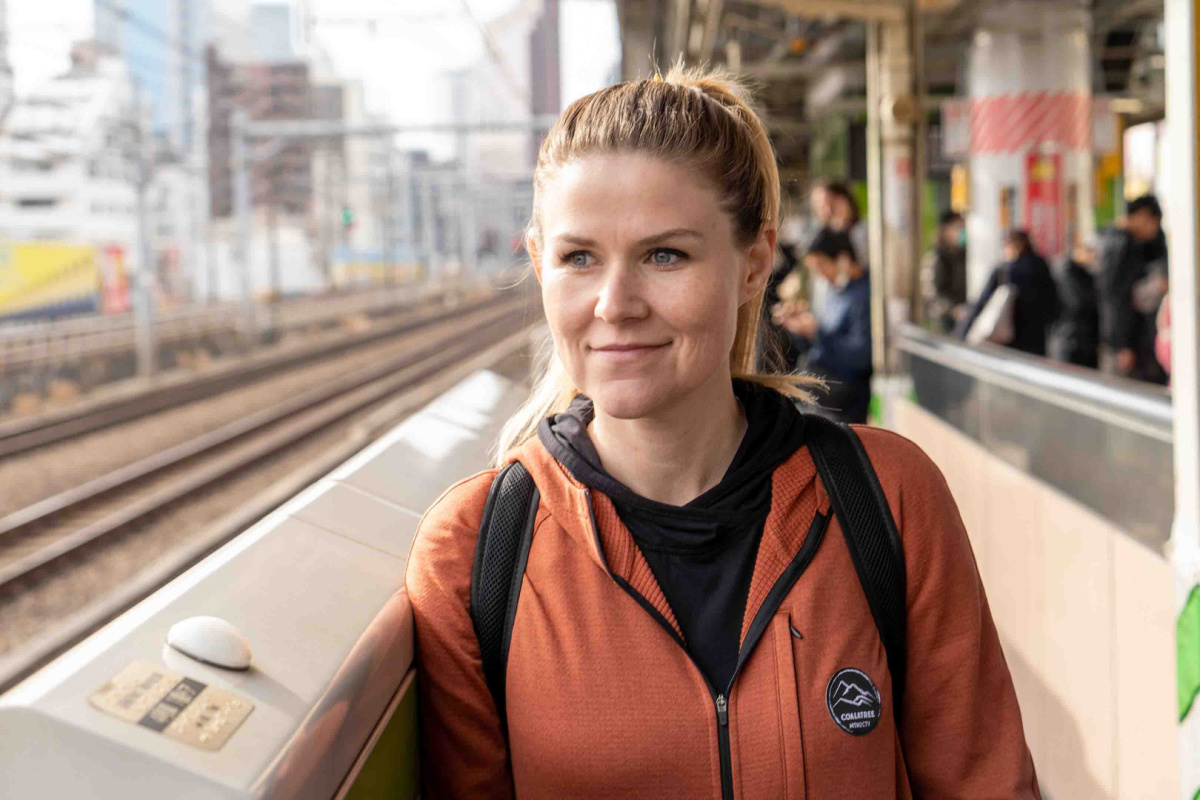 Warm Base Layers
This has been ingrained into you since childhood – layers, layers, layers. Especially if you spend any amount of time outdoors, like camping and hiking. A good base layer is lightweight, and will wick the sweat away to help keep you warm. The Baseline Midlayer is a great second layer. This eco friendly hoodie is made from coffee (!!) and is designed to keep you warm. But that's not all! The fabric repels stains and has antimicrobial properties. This helps the hoodie not to retain odors. And when the weather gets warmer, this winter fashion essential is a perfect everyday hoodie.

Warm Shoes
Warm shoes are one of the must have winter fashion essentials. You can go with snow boots, insulated boots, hiking boots, or tennis shoes. Personally, I am totally in love with these KO-Z Borreal Spsk snow boots. The tall boots in a traditional nubuck or beige colored leather and then BAM! You get hit with the pink faux shearling cuff and the pink leather accents. How fab are these boots? But, they're made for the outside, too. The KO-Z Borreal are waterproof, warm, and ergonomically designed. They're built for the outdoors and comfort, and that's a total win. Once again, you just want to make sure that whatever winter shoes you choose, they are warm and waterproof.
What are your winter fashion essentials for keeping warm?