It's that time of year again when the mosquitoes are out in droves. I don't know about you, but I am one of those people that they just seem to love feasting on. This makes entertaining outdoors kind of difficult. That's where these DIY Mosquito repellent candles come in.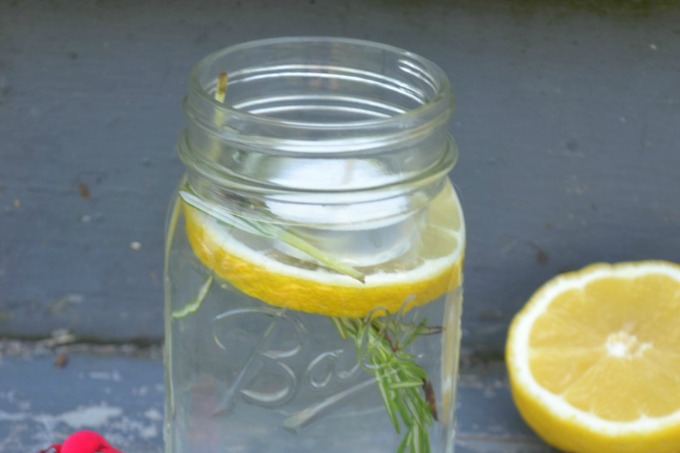 While I do use insect repellents, sometimes it's nice to not have to lather yourself in some kind of chemical compound just to enjoy the outdoors. Don't worry if you're not a DIY master. This is one of those projects that are so easy, and so simple, that literally anyone can do it.
Quick and Easy
DIY

Mosquito Repellent Candles

Before you get started making these candles, you're going to need to gather a few things. If you don't have them around the house already, they're easily found in any size town or online. Links may be affiliate links, which help support our site at no cost to you.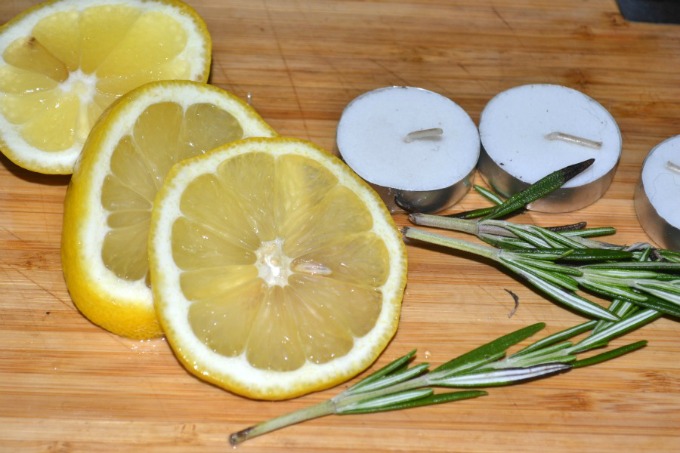 Supplies
Mason Jars or other clean jars
Floating Candles
Sprigs of Rosemary
Slices of lemon
Citronella essential oil
Directions
This might be one of the easiest projects ever.
Place a spring of rosemary and a slice of lemon in each jar that you plan to use.
Fill your jar with water about 3/4 of the way full.
Add 10-15 drops of citronella essential oil to the water.
Place a floating candle in the top of the jar, and light it. You can use tea light candles, but I really prefer the look of the floating candles that have a bit of a rounded shape.
Voila! You've made a DIY mosquito repellent candles that will last for a few days. To extend the life of your candles, replace the water and lemon slices every two or three days.
Make a couple of these mosquito repelling candles for your patio or deck. They're also really pretty for an evening outdoor dinner party or even a wedding. They're perfect for a garden theme or a rustic theme. Imagine a line of them running down the center of a table. If you really wanted to go all out, you could tie the mosquito repellent candles with a little bit of ribbon, jute, or thin strips of burlap.
Be sure to check out some of our other mason jar ideas, too!