Your wedding day is an occasion of love, joy, and cherished memories. To make it truly unforgettable, consider choosing a unique wedding venue that captures your personality and adds a touch of magic to your celebration.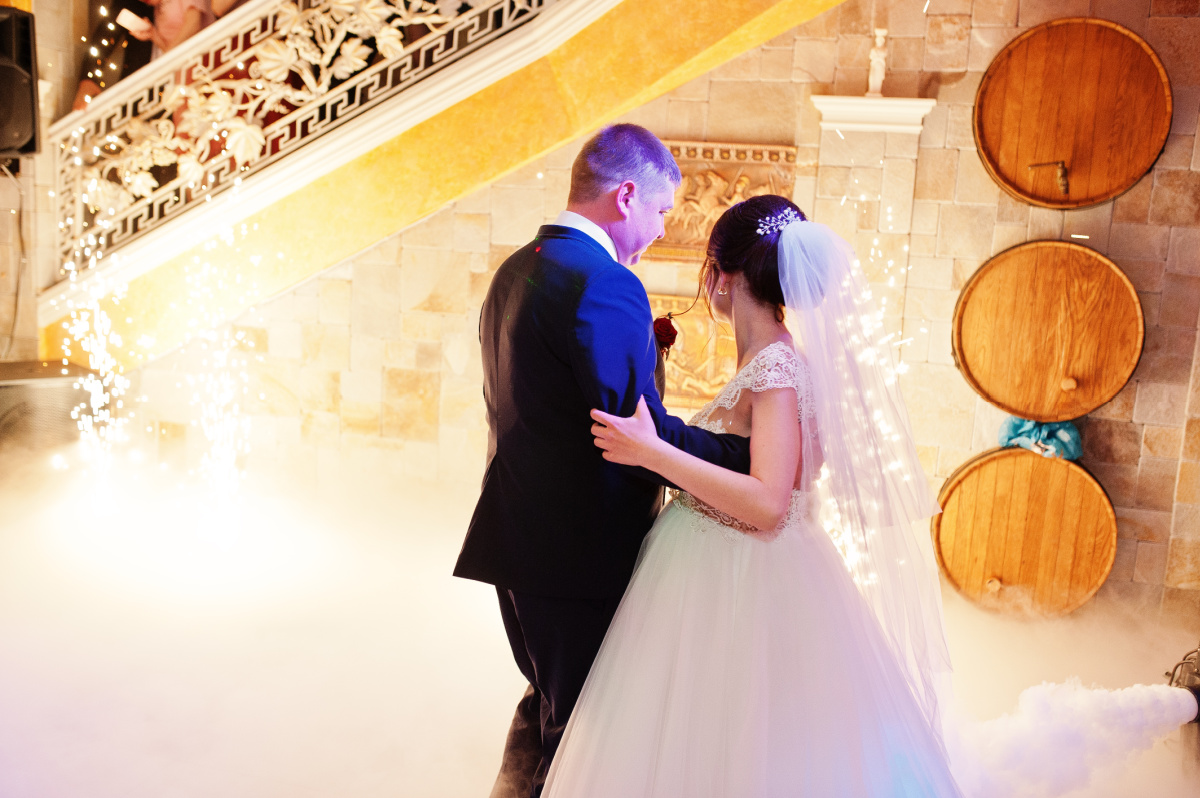 From enchanting museums and repurposed warehouses to natural wonders and culinary havens, there are countless extraordinary locations waiting to host your special day.
Let's explore the allure of unique wedding venues and inspire you with remarkable options that will leave a lasting impression on you and your guests.
Unique Wedding Venues

A Ballroom
If you're having an elegant wedding, consider a ballroom. While many hotels have ballrooms that they rent out, look around town. There may be a locally owned ballroom that hosts weddings. As a bonus, they usually have a package that includes dance lessons for your wedding. Many of these places are in gorgeous old buildings that have been restored. You'll get not only ambiance, but you can impress your guests when it's time to cut a rug.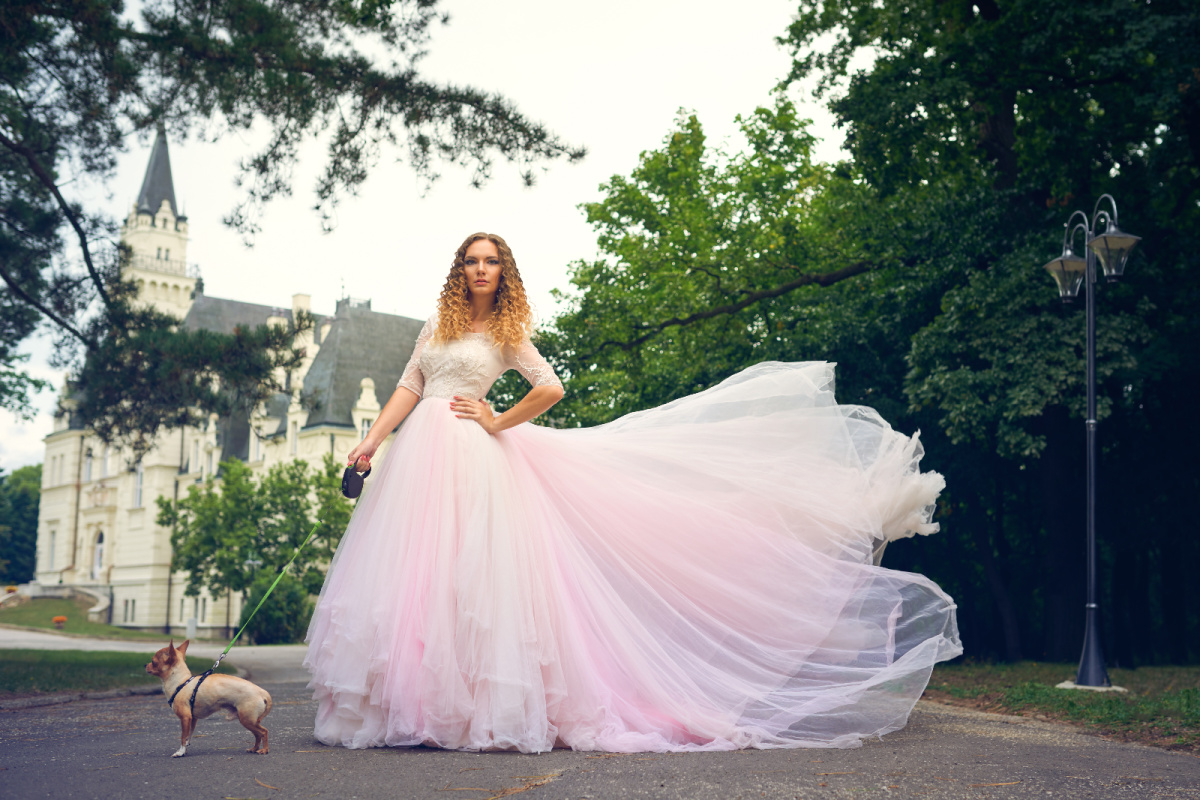 Historic Homes
Does your town have historic homes or maybe a somewhat famous mansion? Perhaps your area has a castle or a chateau? Many times, those fabulous old houses are available to rent for events. Imagine coming down a sweeping staircase into a room full of people, with all eyes on you. Ooh la la. For an even more fun event, you could have a themed wedding, that's geared toward the style of the home.
Embracing Art and Culture
Imagine saying your vows surrounded by breathtaking artwork, bathed in soft lighting, and embraced by elegant architecture. Museums offer an enchanting backdrop for a wedding that combines love and creativity. Picture yourself walking down the aisle in a contemporary art museum, with contemporary masterpieces serving as witnesses to your union. Alternatively, opt for a historical gallery, where the whispers of the past echo through magnificent halls adorned with classical works of art.
When planning your wedding, consider the keywords "unique wedding venues" and "museums" to help guide your search. Look for museums in your city or region that offer event spaces for weddings. These venues often have dedicated staff experienced in hosting weddings and can aid in creating a seamless and artistic ambiance for your special day.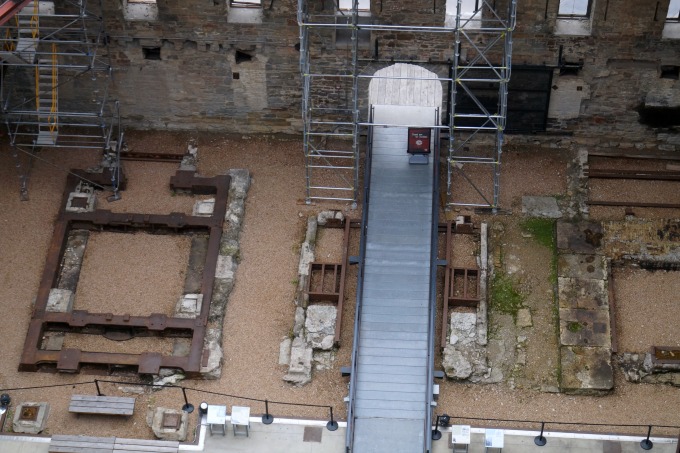 Industrial Chic and Unconventional Spaces
Many areas are revitalizing their old downtowns, and some of these locations are really fantastic. Armories, old factories, even old police stations and fire houses are just a few of the types of buildings that are being turned into wedding and event venues.

If you and your partner have an edgy sense of style, consider celebrating your wedding in a repurposed warehouse or a cool industrial space. These venues exude urban charm, with their exposed brick walls, high ceilings, and raw aesthetic. Transform the space into a haven of contemporary romance, with whimsical decorations, atmospheric lighting, and modern furnishings.
When searching for unique wedding venues with an industrial vibe, remember to include keywords such as "repurposed warehouses," "industrial spaces," or even specific terms related to your city or region. This will help you discover hidden gems that perfectly align with your vision.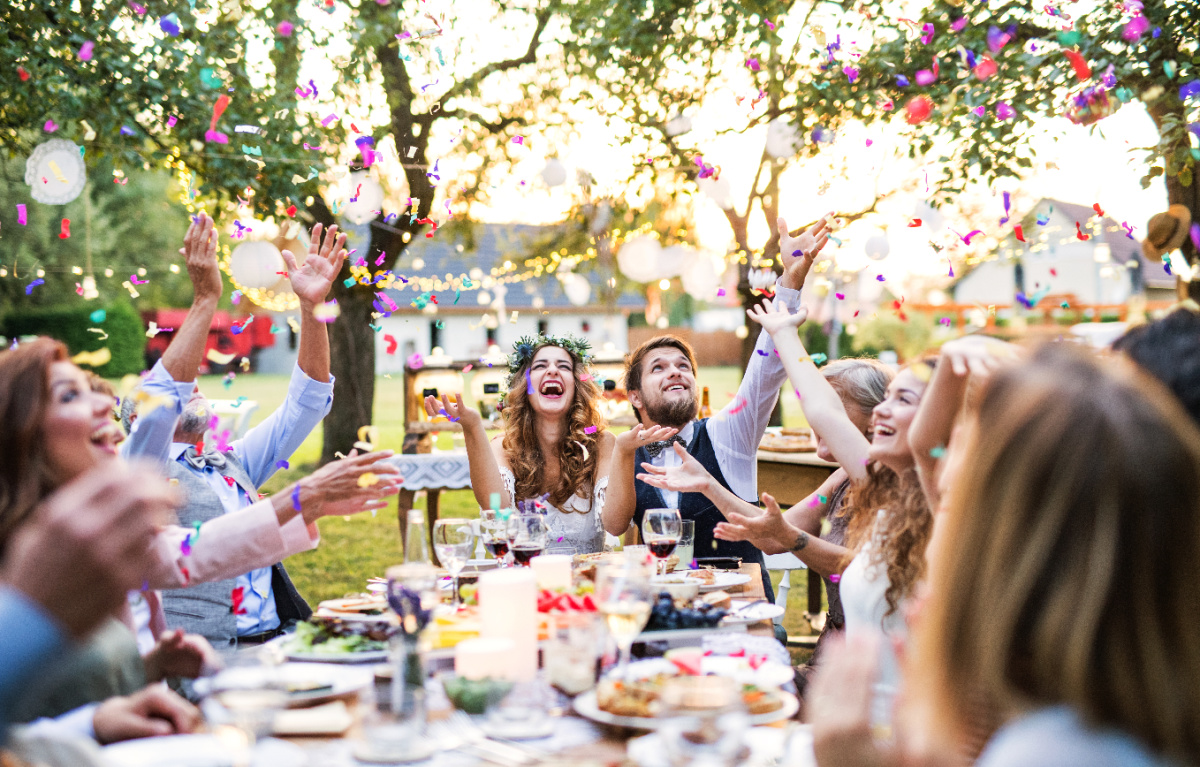 Nature's Wonders
If you and your partner are nature enthusiasts, hosting your wedding in a botanical garden or a wildlife sanctuary can create a truly magical experience. Surround yourselves with lush greenery, vibrant flowers, and the soothing sounds of nature. Exchange your vows under a charming gazebo, with nature's splendor as your witness. These venues offer an idyllic setting that blends tranquility and natural beauty. Of course, you'll want to be sure that the venue has an indoor option, in case of inclement weather.
When searching for unique wedding venues immersed in nature, use keywords like "botanical gardens," "wildlife sanctuaries," or even "outdoor wedding venues" coupled with your location. This combination will help you discover stunning locations that offer a serene and picturesque backdrop for your special day.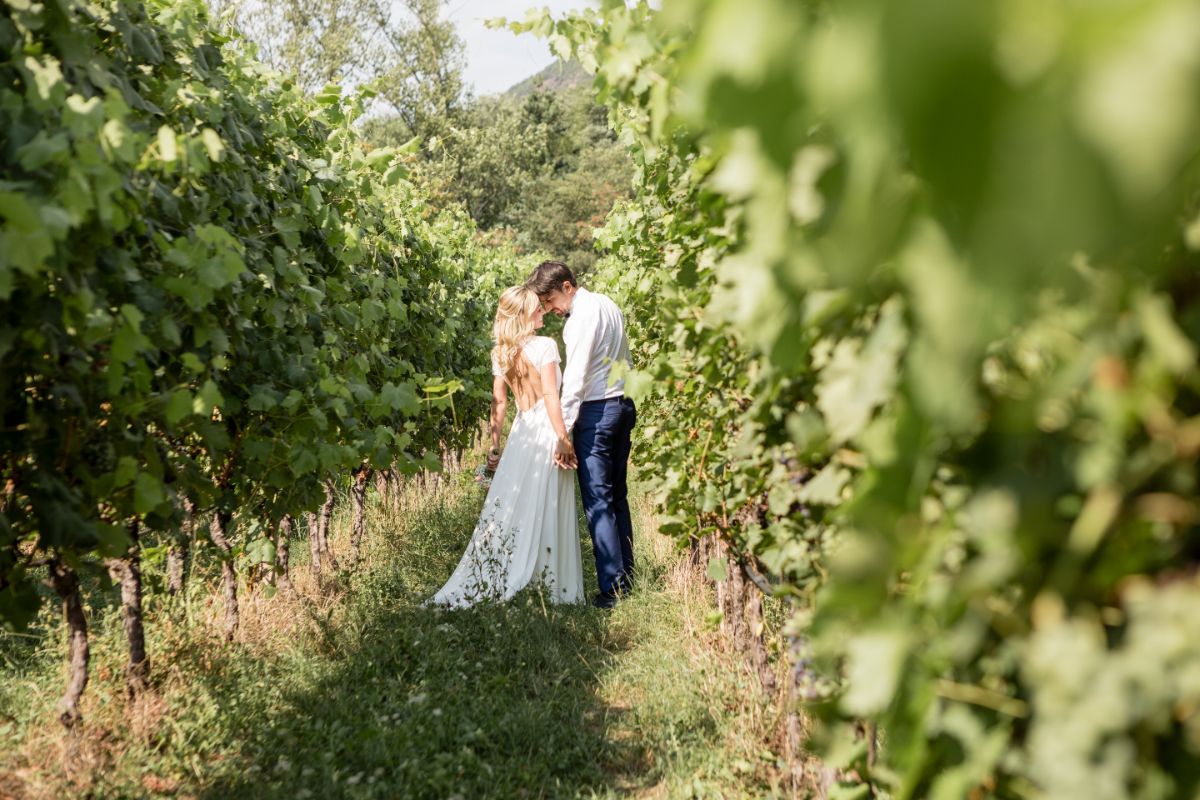 Culinary Delights
For couples with a passion for gastronomy, unconventional wedding venues like wineries, distilleries, or breweries can provide a delectable and memorable experience. Picture celebrating your love amidst the lush vineyards, indulging in wine tastings, craft beer pairings, and savoring a menu crafted with locally sourced ingredients. These venues combine rustic charm with a touch of sophistication, making your wedding a feast for the senses. Plus, there's always the option of bringing in your favorite food trucks eithger for the meal or for a late dessert.
When searching for unique wedding venues centered around culinary experiences, incorporate keywords such as "wineries," "distilleries," "breweries," or "food-centric wedding venues." By using these targeted keywords along with your location, you'll uncover remarkable spaces that cater to your culinary desires.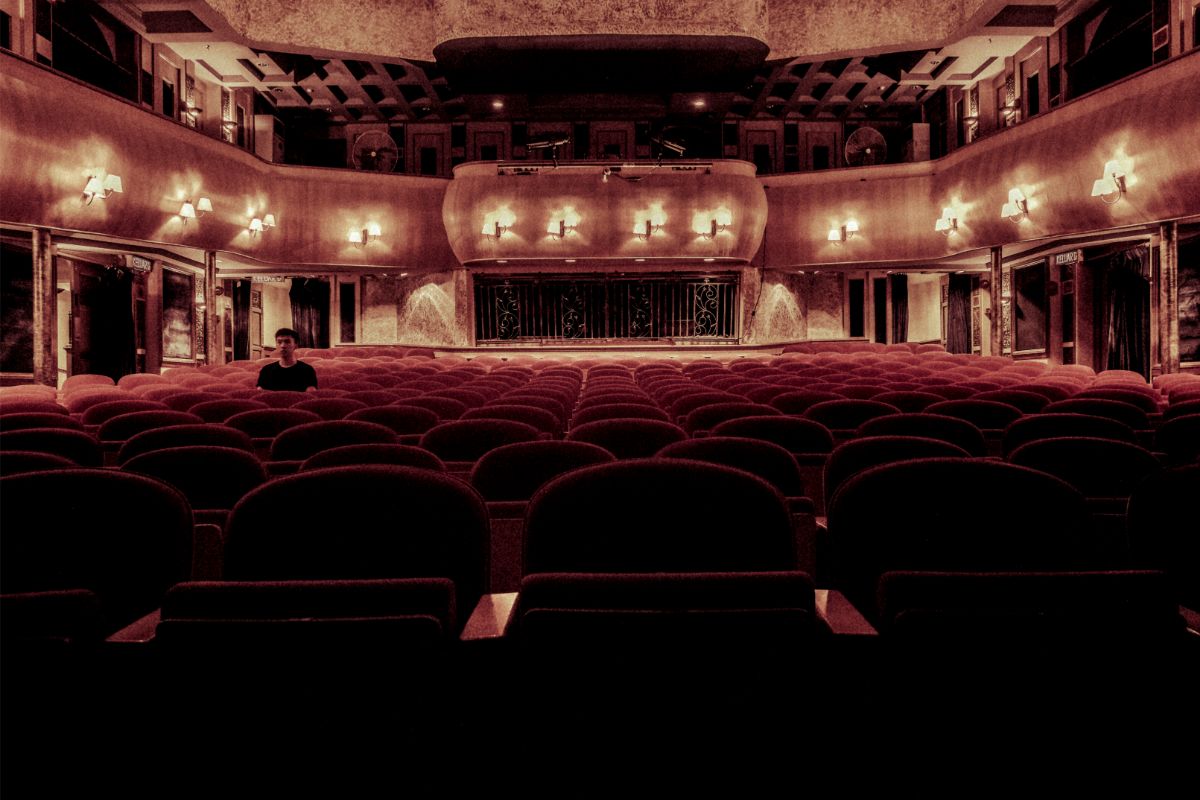 Theatrical Splendor
If you and your partner have a flair for the dramatic, consider hosting your wedding in a theater or an opera house. These venues offer an unparalleled atmosphere of grandeur and elegance. Imagine the grand curtain rising as you exchange vows on a magnificent stage, with ornate surroundings and plush seating enveloping your loved ones in awe. These unique wedding venues provide an ambiance fit for royalty, where love takes center stage.
When searching for unique wedding venues that evoke theatrical splendor, make sure to incorporate keywords like "theaters," "opera houses," or "performing arts venues" along with your location. This combination will help you discover extraordinary spaces that reflect your love for the arts.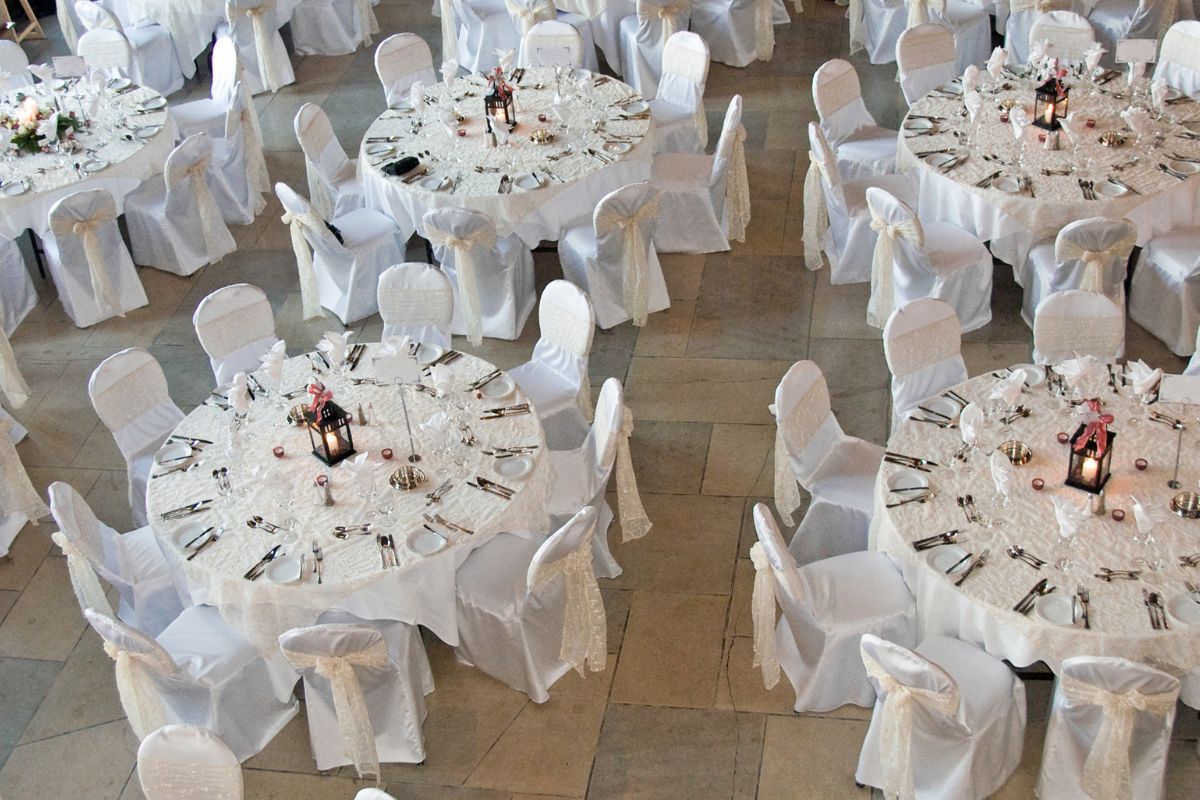 Conclusion
Your wedding venue is not just a backdrop; it sets the stage for a memorable celebration of your love story. By exploring unique wedding venues such as museums, repurposed warehouses, natural wonders, culinary havens, and theaters, you can create an extraordinary experience that reflects your personality and style. Utilize keywords related to your desired venue type and location in your search to find the perfect space that aligns with your vision.
Embrace the charm of these remarkable venues, infuse them with your personal touch, and let them become a part of your love story. Your wedding day will be an extraordinary journey filled with cherished memories that will last a lifetime. So, go ahead and embark on this exciting adventure to discover the perfect unique wedding venue that will make your special day truly unforgettable.