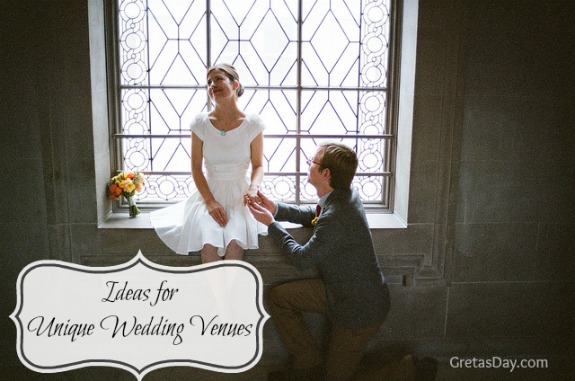 Ahhh…weddings. Who doesn't love a beautiful wedding in a gorgeous locale? Browsing through wedding magazines can send a girl (or a guy!) into sensory overload. Dresses, flowers, food, the rings! And the picture perfect venues that are all too much to bear. So, you can't afford to have your wedding in the Bahamas or Aspen. That doesn't mean your wedding has to suck or be cookie cutter, either.
There are lots of unusual wedding and reception venues, if you just look around.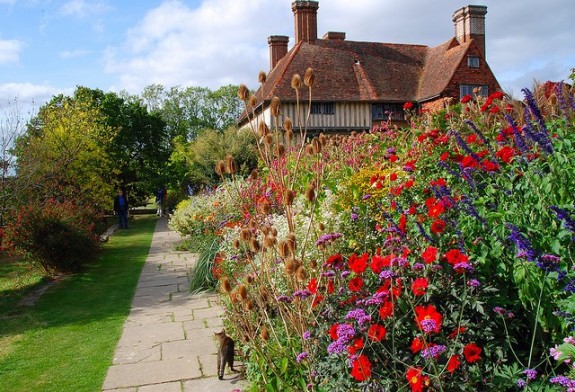 A beautiful garden
Depending on the time of year, a garden setting can make for a gorgeous wedding. Greenery, flowers in bloom, and a lovely day can be quite romantic. Think about botanical gardens, stroll gardens, or even a great public park. If course, you'll want to be sure that the venue has an indoor option, in case of inclement weather.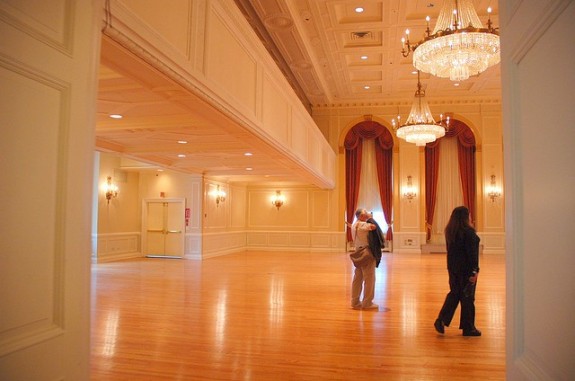 A ballroom
If you're having an elegant wedding, consider a ballroom. While many hotels have ballrooms that they rent out, look around town. There may be a locally owned ballroom that hosts weddings. As a bonus, they usually have a package that includes dance lessons for your wedding. Many of these places are in gorgeous old building that have been restored.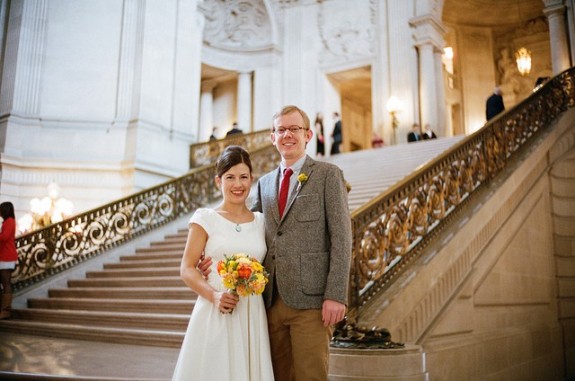 A mansion
Does your town have historic homes? Many times, those fabulous old houses are available to rent for events. Imagine coming down a sweeping staircase into a room full of people, with all eyes on you. Ooh la la.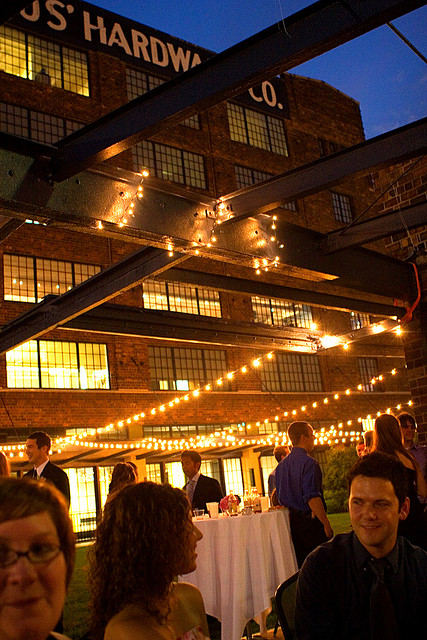 A restored building
Along the lines of a fabulous old mansion or an elegant ballroom, how about an old restored building for your wedding location? Many towns are revitalizing their old downtowns, and some of these locations are really fantastic. Armories, old factories, even old police stations and fire houses.
A museum
Get your guests some learnin' while they're celebrating your nuptials. Some of the most fun events I've been to took place at museums. It gives shy people something to do, and really creates an ice breaker for people that don't know one another. This photo was taken at a wedding we attended at a Museum in St Louis.
Hopefully, these suggestions will help you when deciding on your wedding venues. What was the most interesting wedding venue you've been to?
photo credit: Trevor H fensterbme *Muhammad* via photopin cc