I don't know about where you live, but here in the Midwest is has been hot as the dickens. Our air conditioners are working overtime and we're still sweltering.  I'm talking high 80s as overnight lows hot.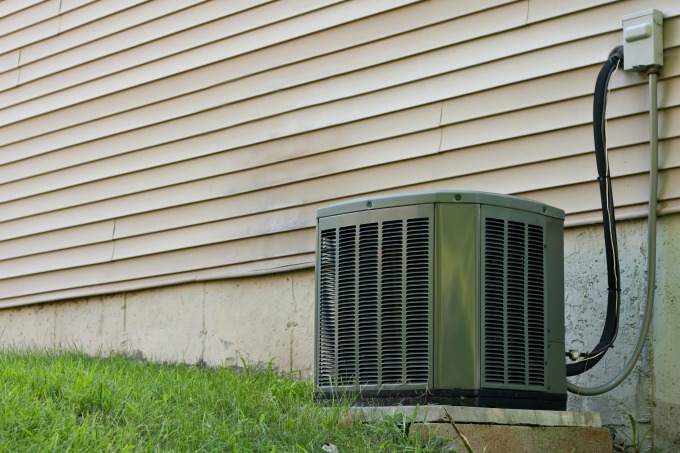 When you're in the middle of a summer heatwave, it's important to stay cool. The last thing you want to deal with is a broken air conditioner. A little preventative maintenance will keep your air conditioner in good working order.. This includes cleanings, twice a year service, and getting leaks or other minor issues checked out before they turn into bigger problems. Here are some tips to help you understand your air conditioner a little better.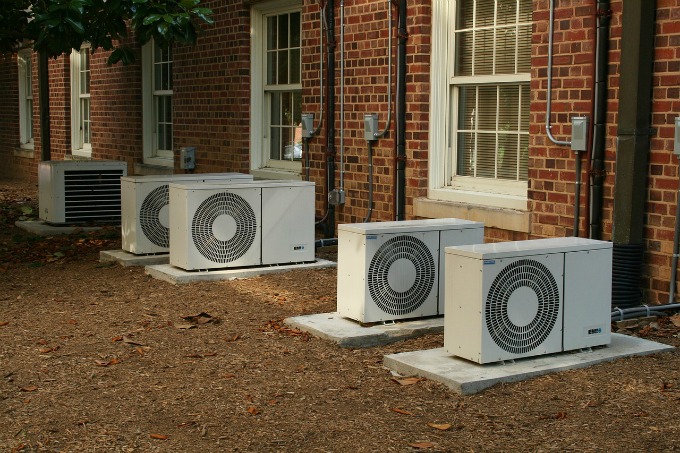 Handling Routine Maintenance
You should plan to clean your air conditioner at least once a year to keep it running in top condition. Cleaning your  a/c unit is a fairly straightforward process. Cut power to your a/c and use a hose to spray it down, loosening any debris that may be caught. Once you've done that, simply spray the outside of your unit with coil cleaner and let it sit for a few minutes. Then rinse off the cleaner. This should take less than half an hour.
In addition to keeping your air conditioning unit clean, you should also be prepared to do some routine maintenance. This includes changing out filters and replacing hoses as needed. Keeping a routine maintenance schedule  can help prevent clogs, maintain efficiency, and even prolong the life of your unit.
Recognize Issues
Even the most well-maintained air conditioner can have problems.    It's important to catch them early on in order to prevent unnecessary costly maintenance down the road. A couple things to look for include decreased efficiency, strange noises, or failure to stay on for prolonged periods of time. If any of these things are going on, you should arrange for an HVAC professional to come out for a house call.
Know how to Find the Right HVAC Technician
Whether you have an issue with your air conditioning unit, or are simply looking to hire someone to service your machine, you'll want to hire the right professional. It may seem like a good idea to have a handyman, friend, or neighbor come look at it to save some cash. Unless they're a licensed HVAC professional, chances are you'll still need to hire someone. When you're looking around for an HVAC technician, check to see if they have any reviews or customer testimonials. A quick internet search can do wonders, and you can always ask for references as well. You'll also want to be sure that anyone you hire is licensed and insured, in case something goes wrong. If you need a quote for a job, always get it in writing in case you run into any issues. A properly maintained air conditioner can save on energy costs, run more efficiently, and even last longer. You'll be glad you kept it in good shape when the next summer heat wave hits.