Gift-giving is essential when celebrating holidays and significant events such as birthdays, anniversaries, promotions, and other life milestones. In doing so, you not only show your appreciation and gratitude to those around you, but you also strengthen the bonds that link everyone together.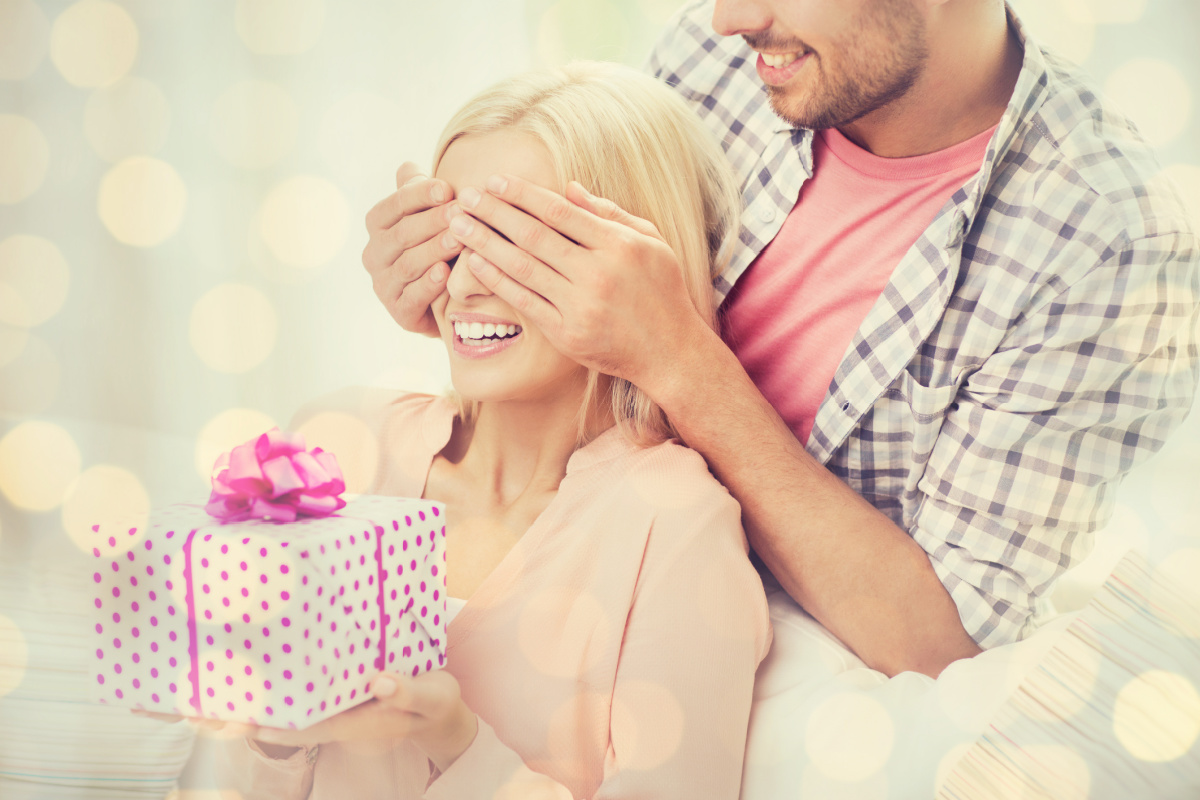 A new study finds that most Americans would prefer to receive a customized gift over a costly store item. According to that study, 62 percent of Americans prefer gifts from the heart and feel they're more personal than flashy and pricey presents.
The best way to make the recipient feel special and appreciated is to give them a customized or personalized gift. It clearly shows your effort to connect with the recipient. The following are a few gift ideas that are both practical and meaningful for the recipient.
A Reminder of Home
Receiving a present that evokes fond memories of your home is a wonderful experience. These gifts can help get you through the challenging moments. You can also return the favor and give similar gift to a close friend or family member to show how much you care about them.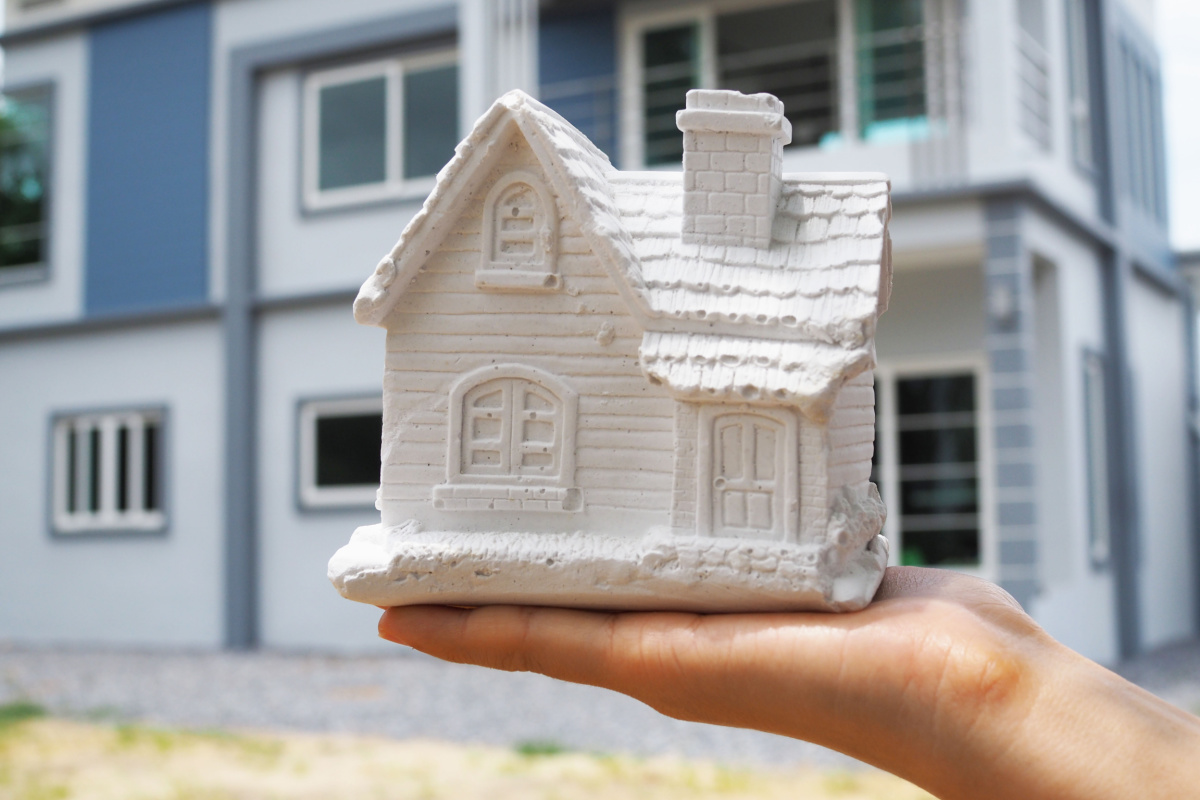 Gifts like these can bring back memories or scenes from the recipient's own home when they open them. For example, you may gift the person a scented candle that smells like a popular scent from the region they're originally from.
Thoughtful presents also include photographs, printed artwork, or graphic posters depicting the recipient's area of residence or hometown. When the recipient looks at the pictures, they're transported back to memories of their own home and neighborhood. Consider a sculpture or an illustration outlining the shape of their state, too.
Another great way to immediately make someone feel at home is to give them food. You can buy them a meal similar to what they typically eat at home, which will undoubtedly bring them comfort. They will remember happy times at home.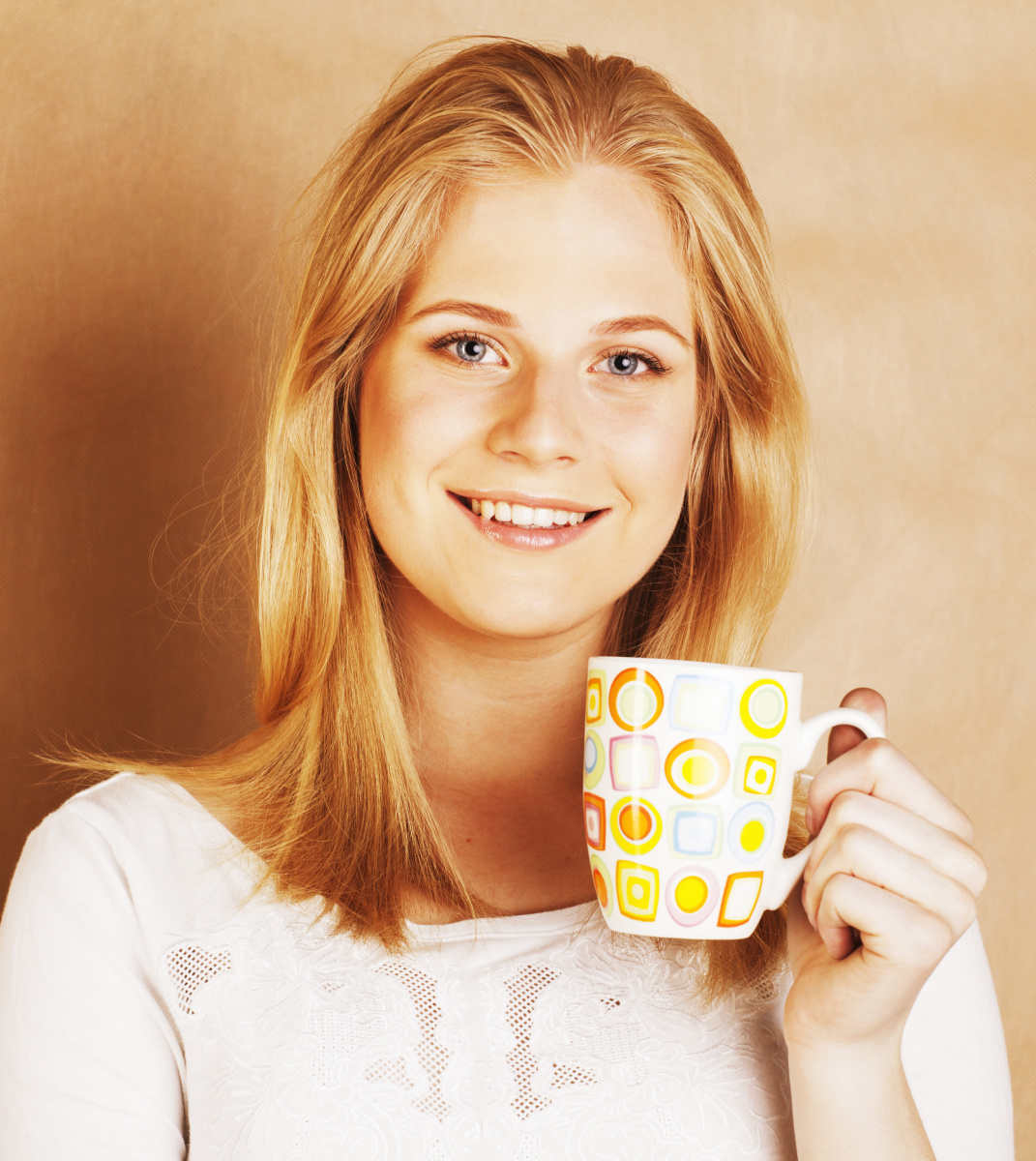 Cups
In a survey conducted by the Heinz corporation, close to 60 percent of respondents stated that they felt an emotional connection to a particular cup. Considering how deeply attached people are to their mugs, personalized drinkware is one of the best-personalized gift alternatives. You may have one with motivational messages on it or one with logos.
It is also a fantastic idea to present the recipient with a mug with a message specifically tailored to their interests and personality. For example, grandparents might love a mug with their grandkids picture on it. Likewise, taking a sip out of a cup with a special message or design can make the person drinking from it feel better.
Jewelry
Everyone, regardless of age or gender, can wear a stunning piece of jewelry. You'll always be able to find a piece of jewelry that perfectly matches someone's style. In addition, you can easily customize jewelry with different colors, stones, or even combining designs.
You can find or build unique pieces that showcase someone's personality, tastes, or style. When you're at a loss for words, consider giving a piece of jewelry as a present to help you get your message across. Have your gift engraved with a meaningful phrase, word, or date to give it a more personal touch.

Bags
Purchasing a bag for someone requires you to consider their tastes and interests. To get the perfect bag, you must ensure it complements the person's personality and style. However, it is always a good idea to make sure the bag may be exchanged just in case you get the size or color of the item incorrect.
Fragrance
A bottle of perfume is a thoughtful and unique gift that's sure to make someone's day. Positive emotions and the sense of self-worth that comes with an exquisite perfume are contagious. Wearing perfume improves one's smell, promotes self-esteem, elevates mood, and generally makes you feel better. In addition, a well-crafted scent can convey considerably more meaning than words. However, don't offer this as a gift unless you know the recipient's favorite perfume.
Personalizing Gifts Adds Meaning
Giving a gift to someone you care about strengthens your friendship and shows your dedication to one another. Receiving a personalized gift can be an exciting experience. But, it's even more meaningful to get a gift that someone has taken the time and effort to customize for you.