Special thanks to Minted for sponsoring this post about giving art as a gift. Links may be affiliate links, and we'll make a commission if you purchase through them.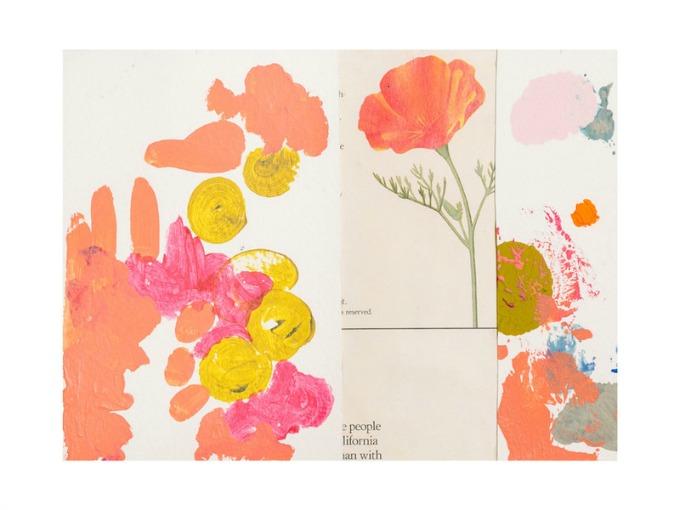 It's that time of year again when we're looking for great gift ideas. One of the great gift ideas that are often overlooked is giving the gift of art.
Think about it. Almost everyone has art on their walls. It's not that hard to figure out something that they'd love. And art can be really affordable. Even better, every time they look at that piece of artwork, they'll think of you.
Art makes a great gift for mom, dad, graduates, and even the happy bride and groom. Here are a few of our favorite pieces of art from Minted.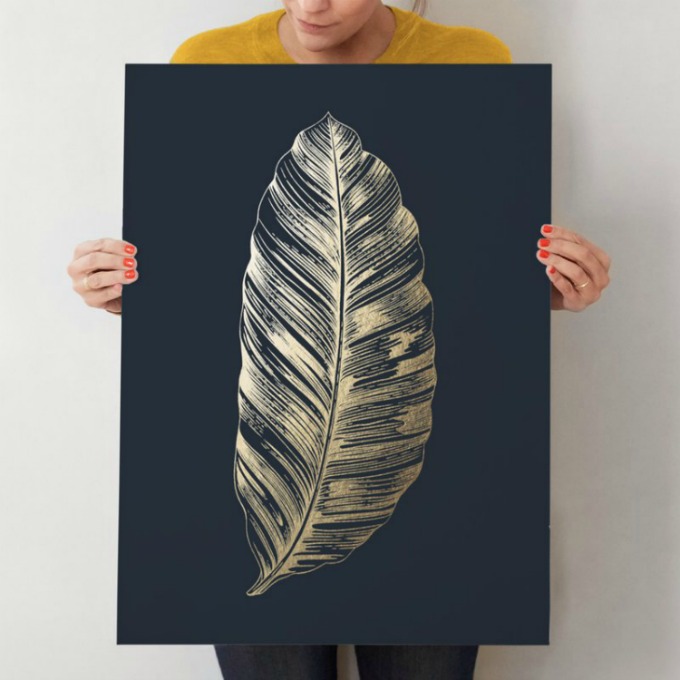 This Gold Foil Leaf Print is really striking. How amazing would this look as a focal piece over a chair or in an office? The tropical leaf isn't your thing? No worries! They have all kinds of options from a Japanese Maple and a Lemon leaf to prints of Pine Tree branches.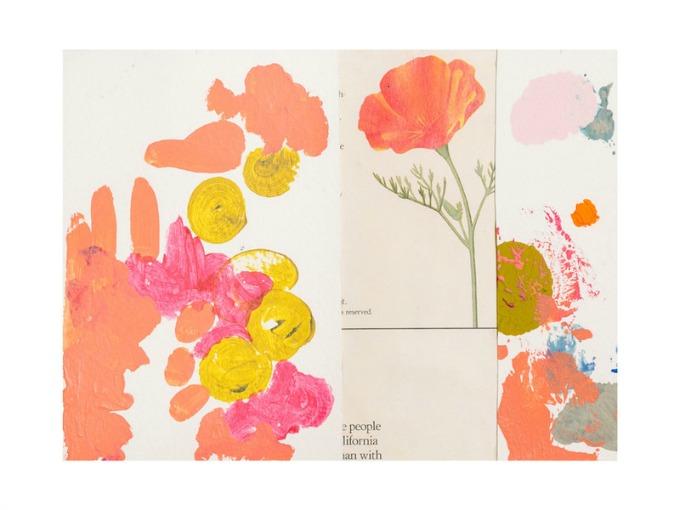 Another option is these great deluxe prints that feel oh so fresh and vibrant for spring. They have that floral-botanical feel, but don't scream "Hey! Lookit me!!!  I'm FLOWERRRRSSSSS!" Well, the California Poppy one does have an actual poppy on it, but you get the drift.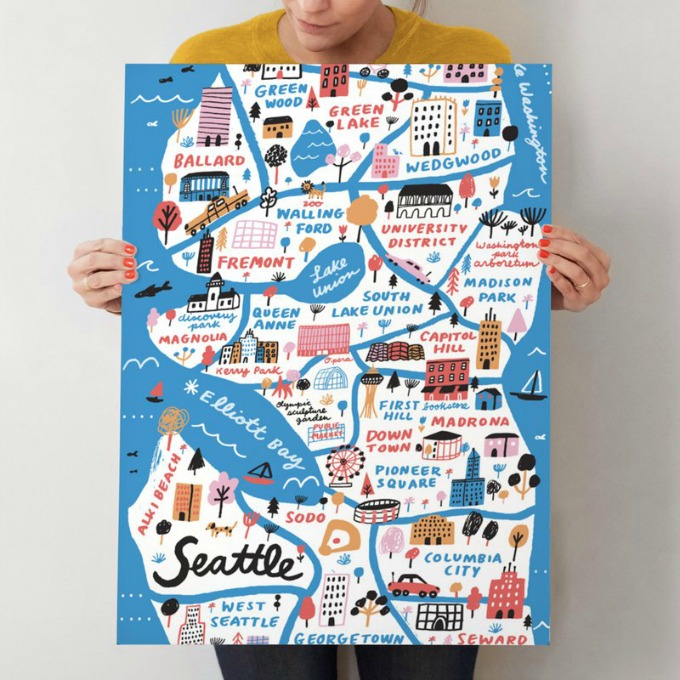 For the avid traveler, how about a map of their favorite place? This hand drawn map is so whimsical. It's a great addition to the right space. I think it would look amazing in a hallway or corridor. Choose from cities like Seattle (shown), Chicago, New York, Miami, and more.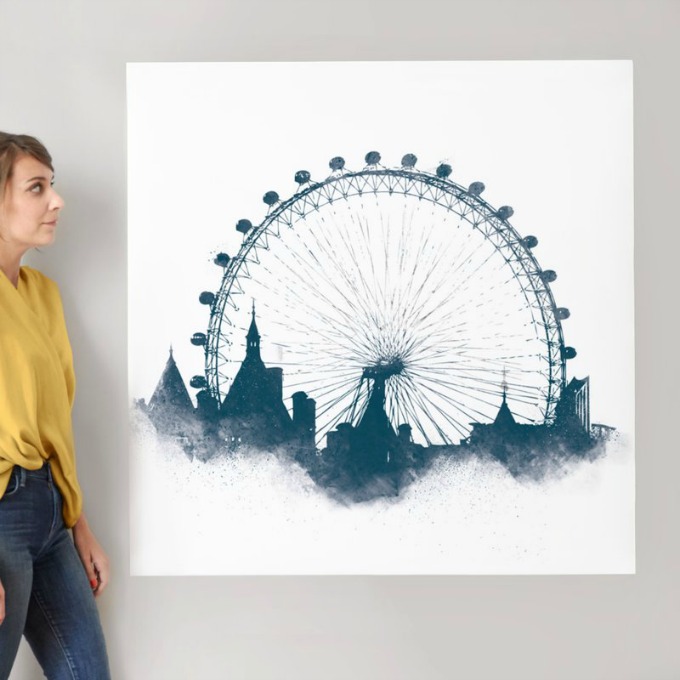 If they love to travel, but aren't quite into that whimsical look, try a print of one of their favorite destinations – or somewhere they've always wanted to go! I love this collection of landmark illustrations from Paul Berthelot. They're slightly whimsical, but totally identifiable. And the bold colors against the white background really pop.
For a special gift for the recent graduate who may be moving into a dorm or their first apartment, how about a selection from the Teen Art area. This section is filled with great retro photos, word art, and subway art, among others. The selections would be great to decorate an office or workspace, too.
These are just a few of the vast collection of art that Minted has assembled. There's something for just about everyone, no matter your taste. You can even arrange to have the artwork framed in any number of ways, to be sure that it fits the recipient's décor and aesthetic.