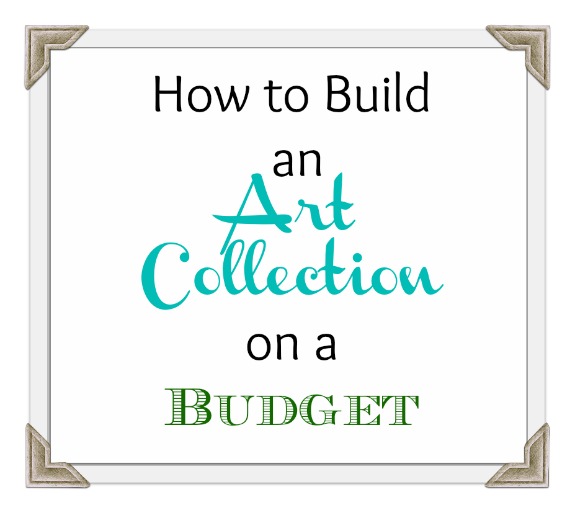 Herbert Vogel, who passed away last year at the age of 89, was a retired postal clerk from New York. To all intents, along with his librarian wife Dorothy, Herbert lived a normal life. However, together, they were one of the most fascinating and unassuming art collectors the world has ever known.
From the early sixties onwards, they brought together over 4,700 works of art, which they stored in their humble one-bedroom apartment. It was a passionate endeavour, one that they managed to enjoy on their modest incomes.
They had a particular taste, which was modern, but other than that, it was about the impact works had on them. Theirs is an impressive and heart-warming story, one that can be realised by anyone interested in building an art collection.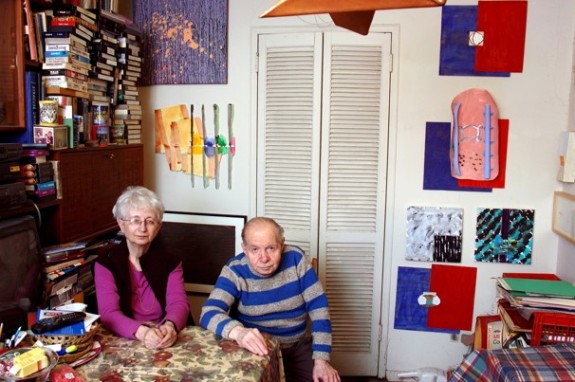 Do not overreach
Every story has a beginning, and more often than not, the seeds of something spectacular and wondrous are rudimentary. With that in mind, be ambitious, of course, but start small when it comes to lighting that spark.
But before you even head to a gallery or an auction, ask yourself: "What is this all for?" One has to know the reason behind a collection. Take heed of what Merritt Gallery & Renaissance Fine Arts has to say on the matter:
"Art is a reflection of you. The pieces you hang on your walls tell your story and reflect your personal style. When you think about how to build an art collection, it is important to buy art you are drawn to, art you love, art that speaks to you. Push your own boundaries and step outside of your comfort zone from time to time: allow yourself to experience art you may have otherwise passed by."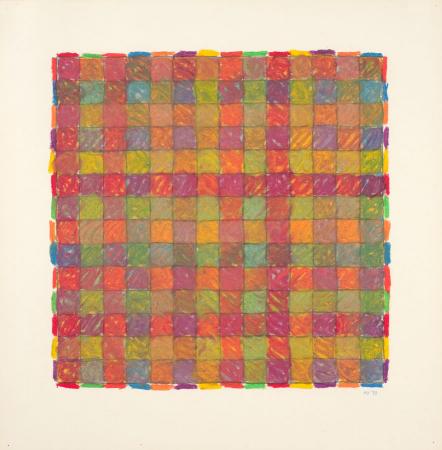 An education is invaluable
Herbert fell in love with art from an early age and though he worked in the postal service, he invested time in his passion. He went to art classes, painted himself and visited gallery after gallery. It was more than a hobby; it was a way of life.
One can certainly purchase a work of art without any overt understanding of the context within which it exists. It can be shipped from a sale and stored in a high security fine art storage facility, and then enjoyed later just as it is.
However, if a collection is desired, then implied in that understanding is that art must be learnt, the way an artist paints must be discovered and the major movements that have occurred over the ages most be known. Much more, an education, so to speak, must encompass the spirit of the current age.
Get to know other collectors, investors, curators and movers and shakers. A lot of museums and galleries run short courses, which is a brilliant way of dipping your toes into a brilliantly, beautiful and beguiling world.

Manage your money well
Budget, budget and budget, that's as true an axiom as there can be in the art world. Again, if there's a way to do it, then it's the "Vogel Way". Not literal mind you. The Vogel's had a system that worked – Dorothy's salary went on bills, Herbert's on art.
What you can get from this intrepid couple was the ability to live and spend within their means. They were not harking after works in their tens of thousands or their millions. That kind of price belongs to established artists.
They went for newer visionaries, the next big things, whose work, it can be argued, is just as good as all the famous names we remember. History might not see it that way, but that doesn't matter.
As with anything, make sure you have the capital upfront. The value of your work might not diminish but nor does that mean it will guarantee a sale. Consider it a purchase for life.
But, more than that, there are other ways to purchase art. Take for example, Own Art, which is operated by ArtCo Trading Ltd, a subsidiary company of Arts Council England, offers interest free loans. The value of art is sometimes priceless.