As soon as Don and Betty Draper came onto the scene, the world got a reminder of the sleek, fantastic styles that were popular during the mid-twentieth century.  The design style is commonly known as Mid Century Modern.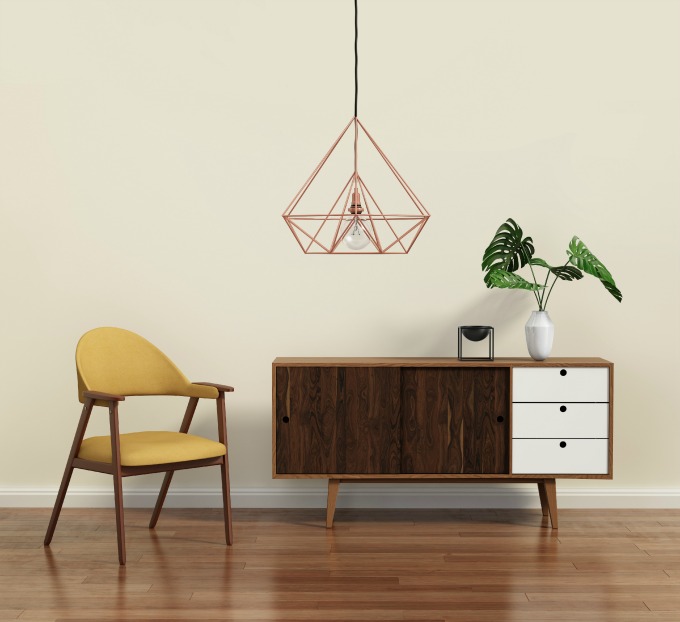 The suits, the drama, the petticoats and the stiff drinks … the nostalgia of that era has brought back more than just the popularity of the gimlet. The entire Mid Century Modern design model for the home has regained steam in recent years. Unlike Don's sobriety, achieving a Mad Men style for your house is quite attainable. Here are a few ways to bring a retro Mid-Century look to your home.
 How to Get Mid Century Modern Style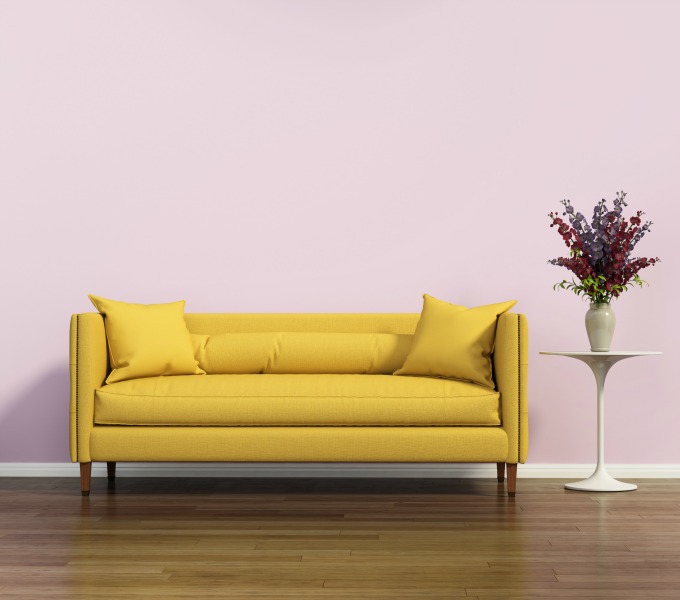 Sofas and Chairs
Choose minimalistic chairs and sofas that have straight, simple lines and basic square or rectangle cushions. Furnishings with peg legs are a plus. Consider a rusty orange upholstered sofa with bright, contrasting pillows to toss into the corners. Add curtains to the windows that have geometric patterns or designs that include bold bits of color similar to that of the upholstery.
Wallpaper
If you are so daring, consider adding printed wallpaper to your walls. Interlocking patterns or floral prints can send a room into yesteryear. However, consider investing in a higher priced option that allows easy peel-off. This can keep you from being driven to chain smoking Betty-style if you wish to transition from Mid Century Modern to a different era at a later date.
Projector
 At some point you'll want to invite friends over to catch up after a getaway. What better way to share your vacation pics than by pulling out the Kodak Carousel? Ok, you will probably have already shared on social media before your bags even hit the front doorstep, but having a projector set up in the corner or on a shelf can be a nice, nostalgic touch.  Projectors not only add that Mid Century Modern touch, but they're a great conversation starter.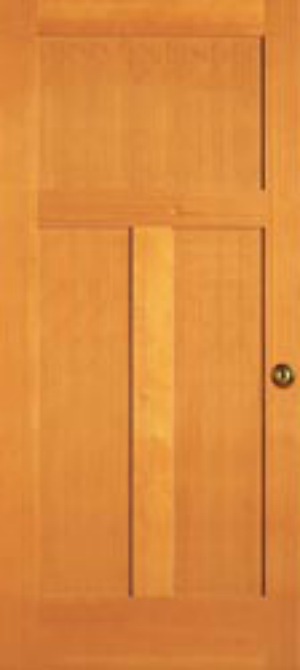 Door
 Make that first step into your home scream Mad Men with a wooden front door with flat panels. Allow guests to imagine Betty peeking out from behind as it opens by painting it a vibrant red. On the interior side, be sure to add a hat rack to hold your fedora. Then go buy a fedora.
Drink Cart
If you don't have a space to display your cocktail supplies, add a retro drink cart to your dining or living room. Place a few bottles of quality liquor, mixing containers and glasses for a mobile entertainment center that you can wheel in to your guests.  So vintage, yet so modern.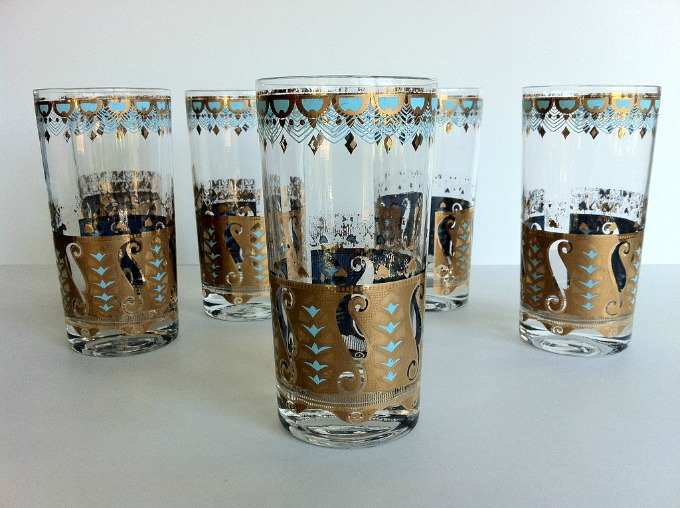 Glassware
 An easy Mid Century Modern touch in the kitchen is to add in glassware decorated with bright decals of large flowers or abstract designs. Find a pitcher, tall glasses and tumbler set adorned with matching accents to use for both alcoholic and non-alcoholic needs.
Mad Men may be over but the style featured on the show continues to rise in popularity. Make a few or all of these retro changes to get that Mid-Century Modern look in your own home.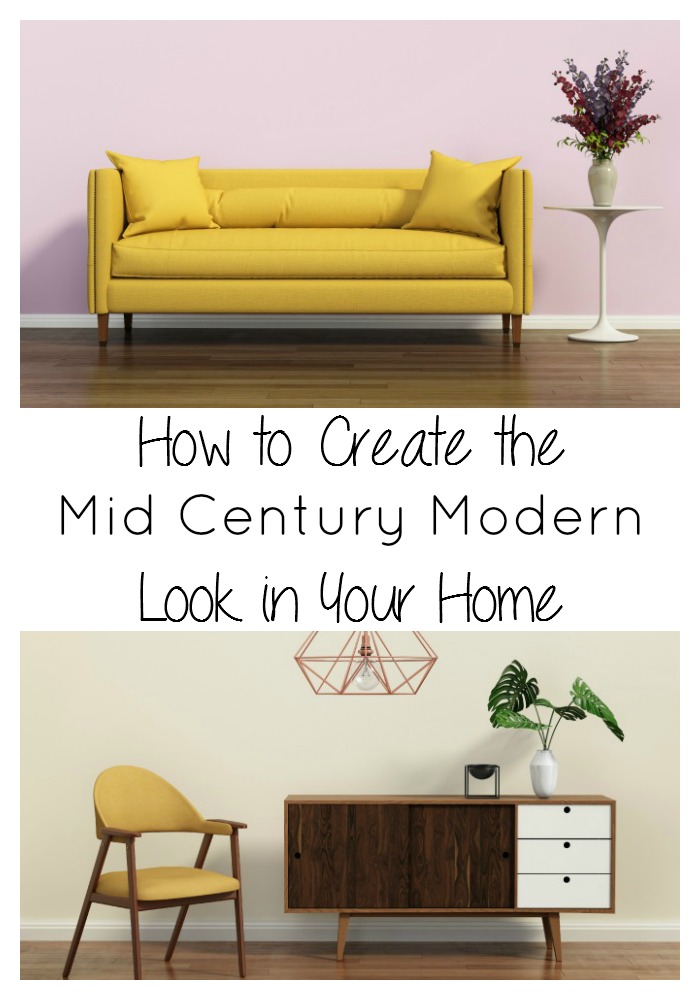 photo credit: photo.JPG  Regal Gold and Turquoise Hollywood Regency Glasses via  (license)