Planning a wedding is exciting. It's also a time when you don't want to just follow the trends and do exactly the same thing as everyone else. You want your wedding day to stand out and be one to remember – for all the right reasons. The problem is that what seems to be a really cool wedding idea one minute can seem to be really tired the next. As soon as everyone starts following the crowd with a wedding venue idea, it becomes really boring really fast.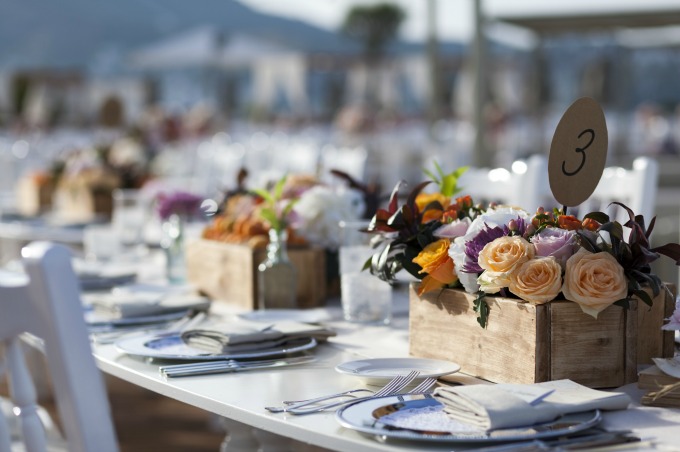 It's not all bad news though. There are still plenty of wedding venue ideas that are fun or original. There are venues out there where you'll get to really enjoy your big day and everyone will be smiling and enjoying the experience. Why not opt for a rooftop wedding? Here, you and your guests can relax and admire the skyline. That's just one of the original wedding venue ideas we're taking a look at.
Unique and Original Wedding Venue Ideas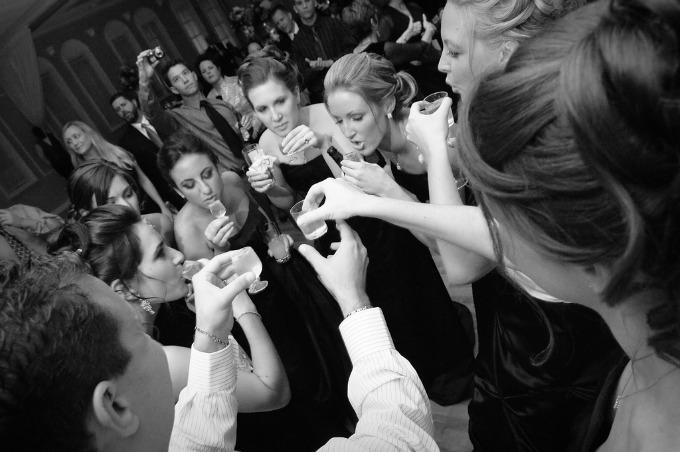 Up on the roof
A rooftop is the perfect spot for a romantic wedding reception. It's a classic and stylish choice with a twist. You're not going too left field but you are giving your guests an experience to spark their imagination. The Manhattan skyline is world famous, and there are few more breath-taking backdrops against which to sip champagne cocktails and dance the night away. You can have a cool and funky contemporary theme, or opt for muted and classically romantic decor. Any styling is perfectly complemented by views of the city.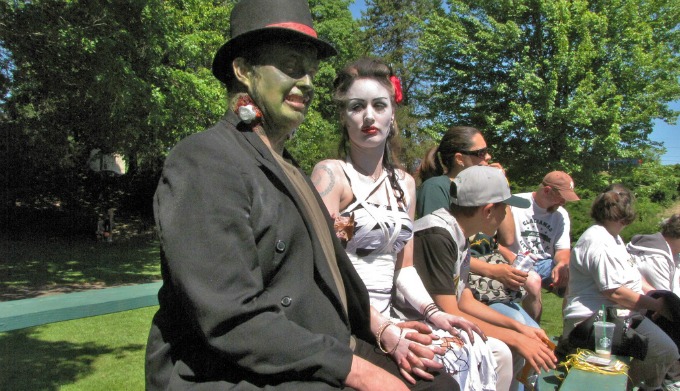 One, two, Freddy's coming for you
If you're a huge horror fan, why not have a screaming good time on your wedding day. Horror is a fun and fresh idea, and it will certainly get your guests talking. However, it's probably a good idea to consider if any of your guests are likely to be really freaked out by ghoulish behavior, blood and gore. If you don't want to offend anyone, you can always sneak off and go Vegas and have a Halloween wedding with a spooky theme.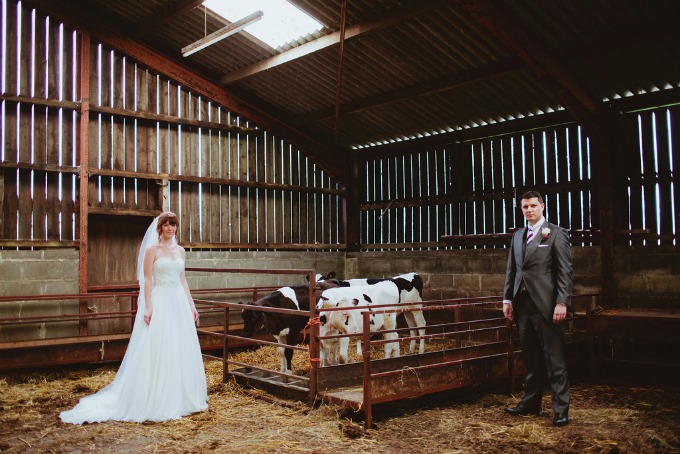 Down on the farm
It may surprise you to know that, in a lot of places, you don't even have to go out of the city to experience life on the farm on your wedding day. There are urban farms and farm museums within many city limits where you can celebrate your wedding day in an orchard or barn. This is an original wedding venue idea that can be really fun. It's all very Seven Brides for Seven Brothers with a modern rustic chic twist. You get a break from the madness of city life without having to venture too far from home. It's the perfect compromise between the convenience of the city and the romantic beauty of a rural landscape.
At the Museum
Weddings and wedding receptions at a museum aren't a new idea, by any means. However, going to a different kind of museum can be a great time. Museums like the Mill City Museum in Minneapolis or City Museum in St Louis have unique venues that are very interactive, and amazing views of the city. You could also try a children's museum, where the guests can really let loose and their inner child comes out.
Arcades
I recently attended a wedding where the couple rented out an arcade for their reception. They served casual finger foods with a twist, and everyone got a pass to play games. It was a great way for guests to mix and mingle, and let their guard down. Everyone had a really good time, and I think new friendships were formed, too. Isn't that what a wedding reception should be?
Hopefully, we've given you a few great new ideas for creating a wedding day that's different. It can be so difficult to choose the ideal original wedding venue, but eventually you'll find the perfect spot that really sets off your theme.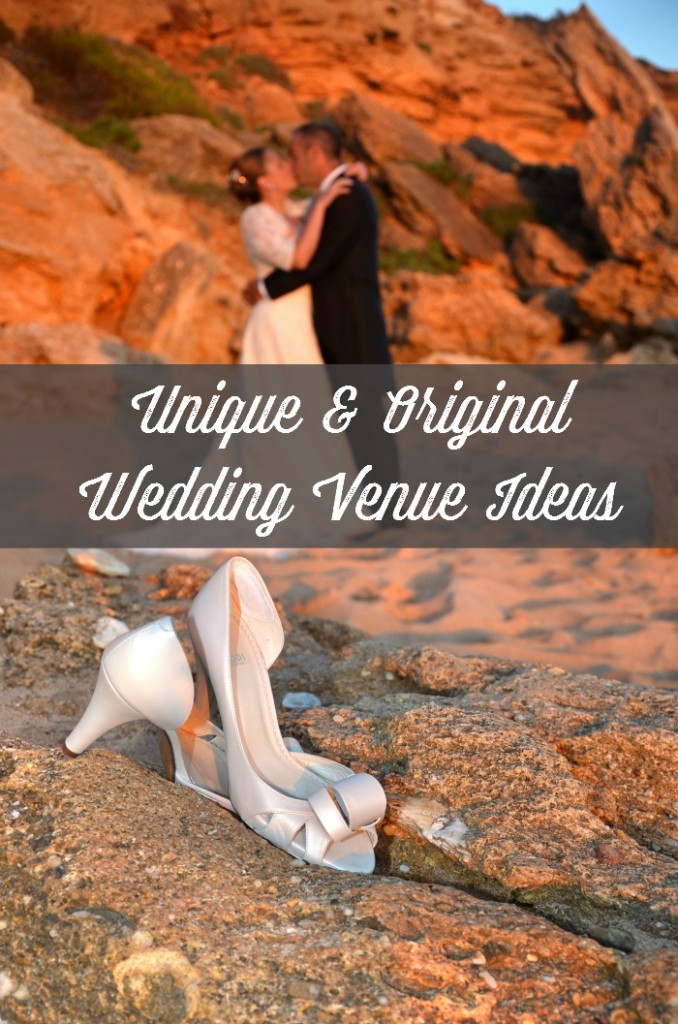 photo credit: Chris & Bex-265 IMG_2958 Malin / Balestriere Wedding via (license)