All things Pumpkin Spice, all of the time!! It seems that where pumpkin spice flavors used to pop up in Spetember, and go away the beginning of November, Pumpkin spice is having a much longer visit these days. Now it starts arriving in August and stays through the holidays.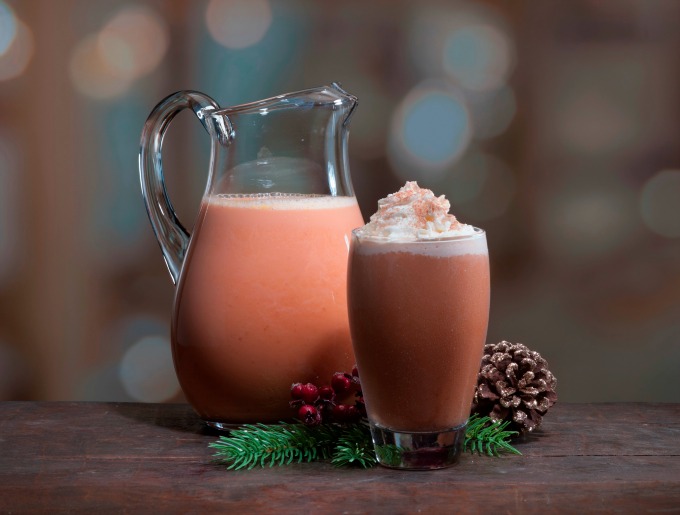 Know what though? I'm kind of okay with that. The flavors in this pumpkin spice margarita tend to be flavors that we enjoy throughout the season. Why not for Christmas, too?
This is a Blended pumpkin spice margarita, which means it's kind of like a boozy shake. It has a bit of thickness in the body due to using actual pumpkin and ice that are blended together. It's perfect for those warmer climates, or those that drink frozen coffee year round.
Pumpkin Spice Margarita
Links may be commissioned.
Making this Pumpkin Spice Margarita is fairly easy. And guess what – it uses real pumpkin! That's just for all you pumpkin lovers out there. You will need a couple of pieces of equipment. The first is a good blender that can really crunch up ice. You'll also need some measuring cups. Yes, you probably have measuring cups, but I really like stainless steel measuring cups.
Yield: 8
Pumpkin Spice Margarita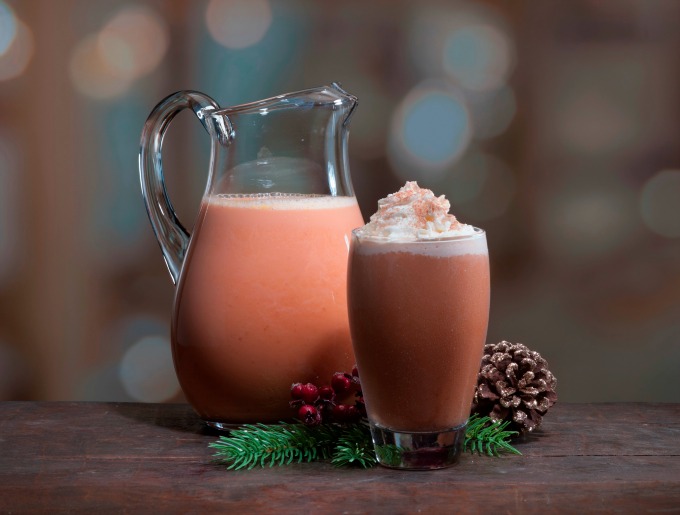 Pumpkin spice is a flavor that has taken over our worlds. Why not extend the pumpkin spice season a little longer with this pumpkin spice margarita?
Ingredients
1 1/2 cups Sauza® Signature Blue Reposado 100% Agave Tequila
1/2 cup DeKuyper® Triple Sec
1 cup pumpkin puree
1 cup simple syrup
1/2 cup lime juice
2 cups ice
Whipped cream (optional)
Pumpkin Pie spice (optional)
Instructions
Combine first five ingredients in a blender with ice. Blend until smooth.
Pour into glasses and top with whipped cream and a sprinkle of pumpkin pie spice.
Enjoy!
Check out our other 12 Days of Cocktails, too.