One of the best parts of a celebration is a great cocktail. Even better, when it's a super themed holiday, like Halloween, and the drinks get kitschy cool.
These Spooky Halloween Cocktails are perfect for serving at your next Halloween party, or just to sample when you're celebrating at home.
Of course, when you're in the Halloween mood, you might want to update your home with these super fun Halloween Kitchen items or dress up your mantel.On to the spooky cocktails!
Spooky Halloween Cocktail Recipes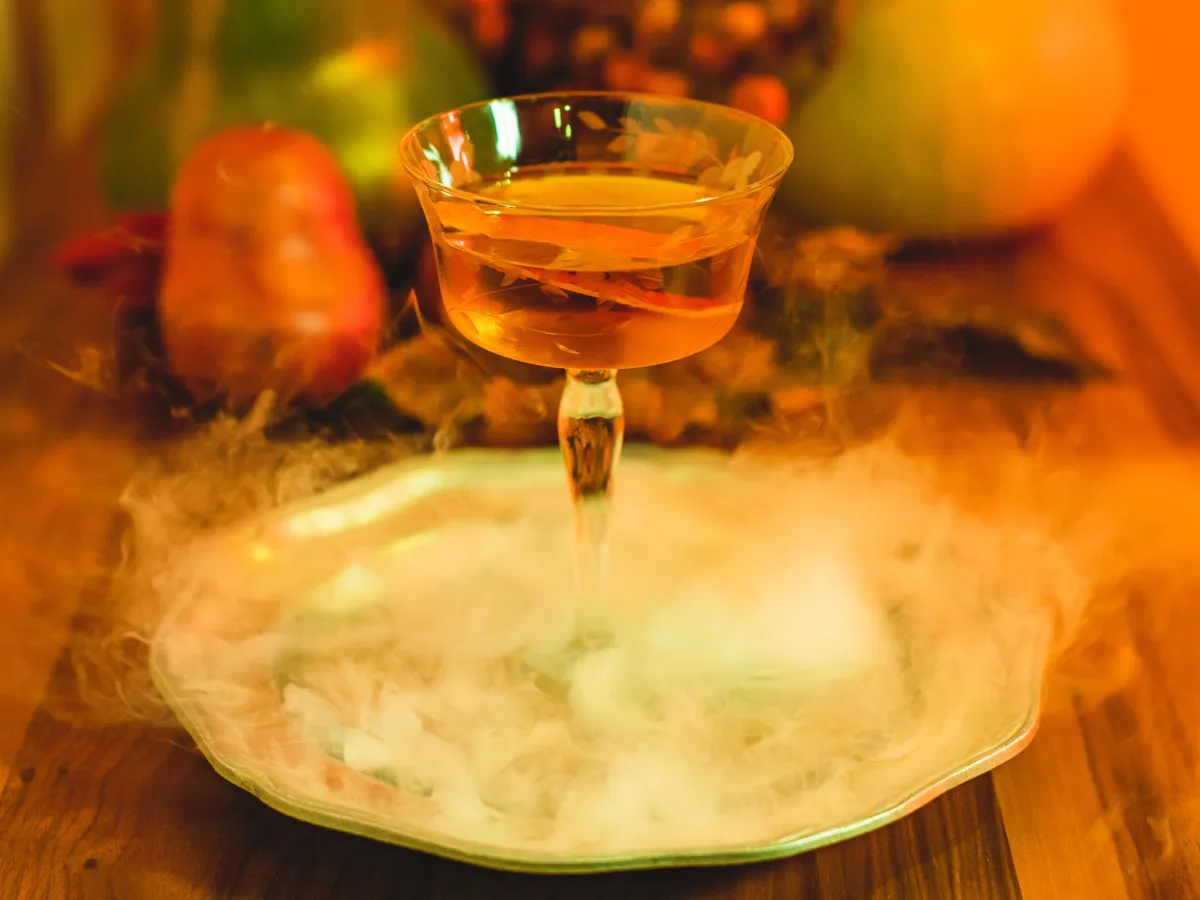 Hocus Pocus Cocktail by MK Library – This is the ultimate cocktail to make when you watch the long awaited sequel to everyone's favorite Halloween movie!
Spooky Party Punch by Simply Happy Foodie – This recipe is perfect for a party. It serves a crowd and oozes spookiness!
Eyeball Punch by Food Foodles – This punch will keep an eye on things for you at your Halloween party!
Zombie Brain Cocktails by Burrata and Bubbles – Slurp up a zombie brain with this tasty and festive cocktail.
Poison Apple Cocktail by Easy Party Cocktails – This poison apple cocktail promises to be so much fun for Halloween!
Bloody Shots by The Soccer Mom – These shots are bursting with strangely satisfying bloody booze.
Devil Margaritas by Sula and Spice – This margarita recipe might make you feel so delightfully devilish after a few.
Pirate's Last Call by Moore or Less Cooking – This cocktail makes for the perfect way to end the night.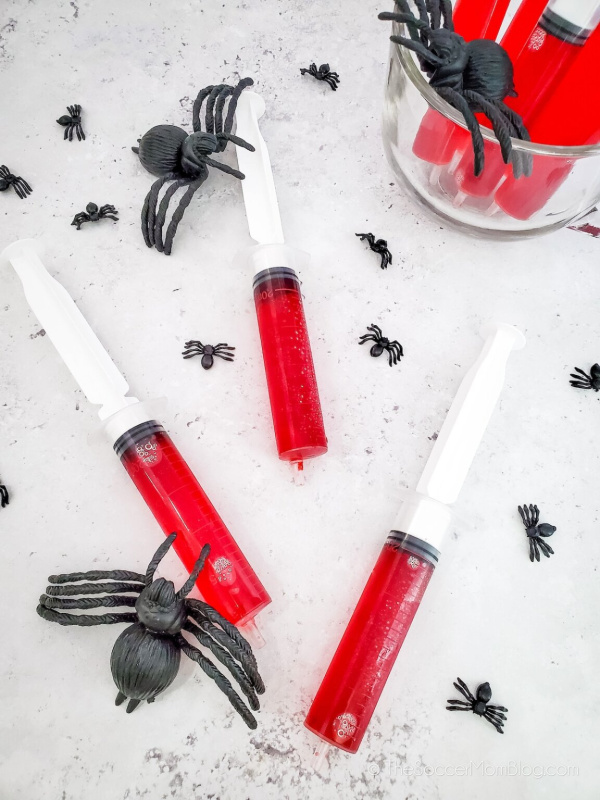 Bloody Jello Shots by Kelly's Thoughts on Things – These jello shots jiggle with bloody splendor! They are perfect for a party or as a treat to share with your adult friends on Halloween night.
Bourbon Cider by Saprito Kitchen – This cocktail isn't too spooky, but it certainly packs a punch to give you all the courage you need to face a ghost, goblin or ghoul.
Green Ghost Cocktails by Peel with Zeal – This cocktail is colorful and fun and kinda looks like ectoslime. What a great way to spice up the night with a cocktail.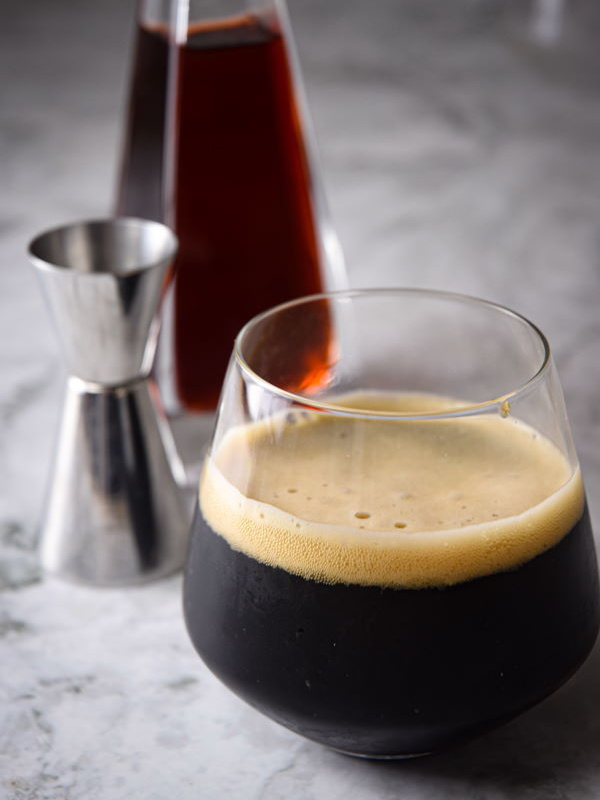 Black Fog by In the Kitch – This dark cocktail is the ultimate spooky drink for Halloween night. It has coffee, booze and just the right level of sweetness.
Aren't these cocktails fun? Why not try one while watching one of these great Halloween movies or making a fab Halloween Cricut Craft?
Don't forget to pin this for later!