A side business can be so profitable that people frequently put up their full-time employment shoes and concentrate on their passive income, turning it into active revenue.
Nowadays, you may generate a lot of passive income to take care of your needs. There are so many opportunities to explore. But let's start with the basics.
What Is Passive Income?
Passive income is described as revenue that does not originate from typical employment, like a regular job, and that takes little effort to earn and sustain.
Passive income, in contrast to active revenue, is frequently produced automatically and offers residual income with little time and effort. You'll have more time flexibility and your personal money will improve. Stress and worry can be lessened by not having to exchange your time for money, and having more money in the bank can boost your sense of financial security.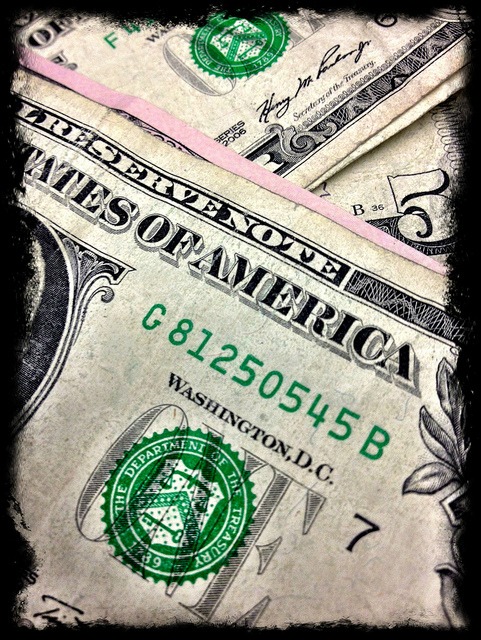 How To Generate Passive Income?
Selecting the source of passive income that makes the most sense for you is the first step in creating a reliable income stream. Here are seven ideas to take into account whether you wish to make a financial commitment or launch a business focused on passive income.
#1: Create A Dropshipping Store
One of the biggest passive income opportunities, even if you don't have much in the way of cash flow to start with, is dropshipping. Some dropshippers claim to earn more than $100,000 annually. However, dropshipping is not a get-rich overnight scheme, as it requires an initial investment to make money.
A dropshipping business plan includes setting up an online store through somewhere like Shopify for customers to browse and buy things. Dropshipping is intriguing since you don't have to see or handle the actual things you sell.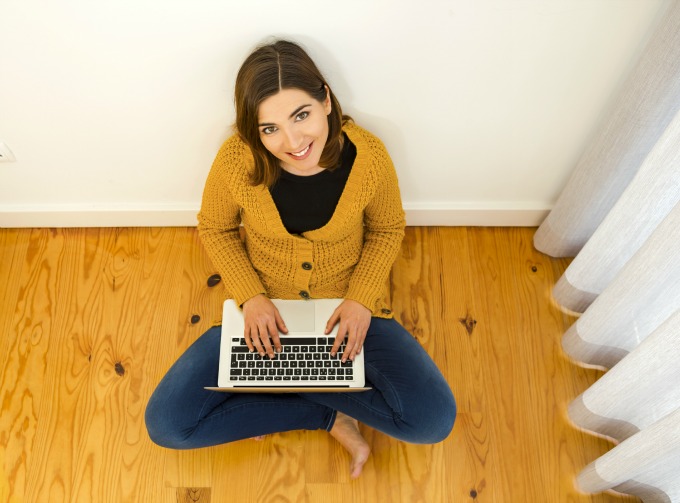 #2: Reseller Hosting
Reseller hosting is a hosting service that enables anyone to start their own web hosting business with a cheap initial investment. As a hosting reseller, you may buy hosting services solutions from a parent business and resell them to your clients at a low cost.
You don't need to be an expert or have a ton of technical expertise to use reseller hosting. Instead, with some fundamental business and subject expertise, together with a reliable host, you may launch a prosperous web hosting reseller business. Learn more about the best reseller hosting providers.
#3: Affiliate Marketing
This kind of income will present you with a lot of options. You will receive a commission when a visitor clicks on the link you provide and makes a purchase. Consequently, you can make substantial revenue if your website has a lot of visitors.
When starting out, there are some risks, such as the time it takes to produce content, develop traffic, and follow up. Also, finding the best method to keep your audience interested takes a lot of work. However, it all pays off in the end, so it's a smart investment.
#4: Peer-to-Peer Lending
Lending from one person to another is one of the best passive income strategies. Through an intermediary, this is carried out between the lender and the borrower.
As a lender for this concept, you will have the opportunity to make money by collecting interest from borrowers. It's not totally passive, though, and you'll need to carefully vet your potential borrowers because it takes time to grasp the metrics of P2P lending. It should be noted that the economic downturn may cause borrowers of high-yield personal loans to default on them.

#5: Create A Mobile App
You could generate a sizable profit from each transaction by creating a smartphone app that supports in-app purchases. If you don't possess these skills yourself, you can pay someone to create a smartphone app for the iOS and Android app stores and add in-app purchases. Many individuals make tutorials and gaming applications with purchases after specific milestones.
#6: Create An Online Course
It's fairly easy for teachers to sell online courses nowadays. You have few restrictions on how you can produce pre-recorded courses and begin selling them, whether your subject is marketing, illustration, or entrepreneurship. Online courses are similar to digital goods in that you can sell them repeatedly without keeping any stock or inventory, making passive income possible. Teaching online involves some prior commitment in time. You'll have to highlight your course, record it, and establish downloadable
assets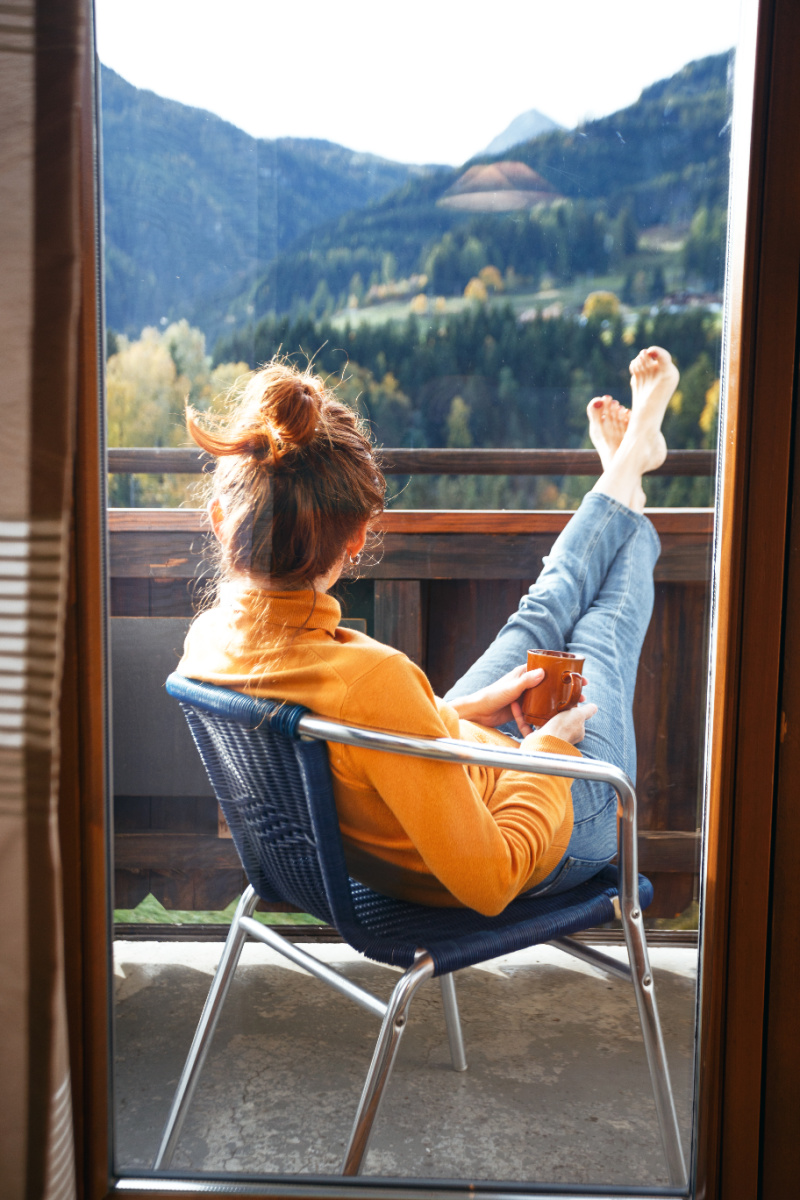 #7: Invest in Real Estate
This one is a little tricky. Investors and owners have decided to rent homes, apartments, condominiums, and office space to generate a solid monthly income. In fact, real estate is a tremendous source of automated income production, but it also demands a hefty initial investment.
If you have additional cash lying around, you could certainly invest in real estate. You may own real estate and lease it to occupants for long term rentals, like when a family rents a home to live in. Conversely, you can use the various websites to book holiday rentals.
One caveat – many communities are banning short term and vacation rentals, due to their impact on the local housing crises. If you want to rent vacation rentals, be prepared to divest or pivot your business plan.
Conclusion
On paper, passive income seems like the dream: you earn revenue while doing nothing. But in practice, it involves some prior planning to make sure you identify the passive income techniques that work best for your financial objectives and lifestyle.
There is plenty of time in a day, and discovering strategies to increase your revenue more effectively will provide you freedom in your business to achieve the next level. That level can be "taking a trip, whenever," "hiring additional help," or "purchasing new inventory," but whatever it is, adding passive revenue sources with diverse underlying economics might allow you the flexibility to explore it.