Eating healthy seems impossible when you have a busy life. Clean eating usually involves cooking from scratch every day, taking time that working people simply don't often have. It's easy to just plop on the couch after work and order a pizza or make something out of a box in your pantry. I know I'm definitely guilty of this!
If you want to eat healthy without taking hours out of your day, consider a crock pot or a slow cooker. Here are some recipes that you can throw in your slow cooker, along with tips on preparing these crockpot dinner ideas quicker. Check out our other crockpot dinner ideas post for more inspiration.
Meal Prepping
The secret to getting your meals cooked as quickly as possible is meal prepping. While crock pot meals are faster, they still take time to prep. You're probably too busy or exhausted to chop veggies while you're trying to get ready for work in the morning or changing a diaper with your eyes half open. On grocery day, prep all of your crock pot meals before putting everything in the refrigerator. To do this, all you need is a box of gallon-sized freezer bags. Cut the veggies, meat, and whatever else you need for crock pot meals for the entire week. Put each meal in a freezer bag and label it. For example, say you are making beef stew on Monday. Cut your stew meat, potatoes, carrots, and whatever else you put in your stew. Put all of your cut ingredients into one freezer bag and label it "beef stew". On Monday morning, all you have to do is dump it in your crock pot and go about your day.
Now that you know the secret to prepping crock pot meals, here are some delicious, healthy meals that you can try. If you like these recipes, you can find more of them on Pinterest or from our Slow Cooker Favorites post.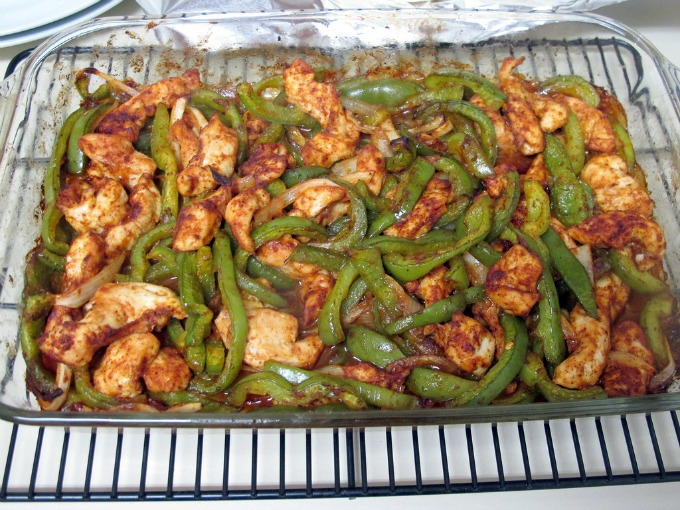 Chicken Fajitas
Chicken fajitas are easy and delicious to make. On prep day, cut green, yellow, red, and orange bell peppers into long, thin strips. Cut up an onion and add all of the produce to a freezer bag. Add two or three chicken breasts to the bag, along with a tablespoon of honey and two tablespoons of lime juice. If you like to use seasoning packets, pour one fajita seasoning packet into the freezer bag or set it aside to use when you cook the fajitas. If you don't use the packets, add 2 ½ teaspoons of chili powder, one teaspoon of paprika, and a teaspoon each of salt and pepper. When you're ready to cook the fajitas, dump it all in the crockpot and cook on low for about 6 hours or on high for 4. When finished, spoon into flour tortillas and serve.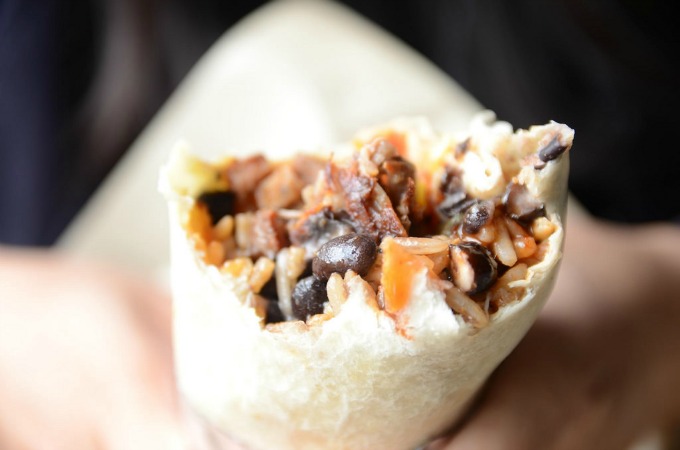 Chicken Burrito Bowl
This is another delicious recipe that you can prep ahead of time. Either eat in a bowl for a low-carb option or spoon into burrito tortillas when it's finished. In your freezer bag, add one pound of chicken, 14 ounces of black beans, three cups of chicken broth, and two tablespoons of olive oil. For spices, you can a couple teaspoons each of garlic powder, onion powder, and chili powder. When it's time to pour it all into the slow cooker, also add 2 ¾ cups of brown rice. Cook on high for three to four hours or low for six to eight hours. Add about a cup and a half of Colby jack cheese when there is about ten minutes left.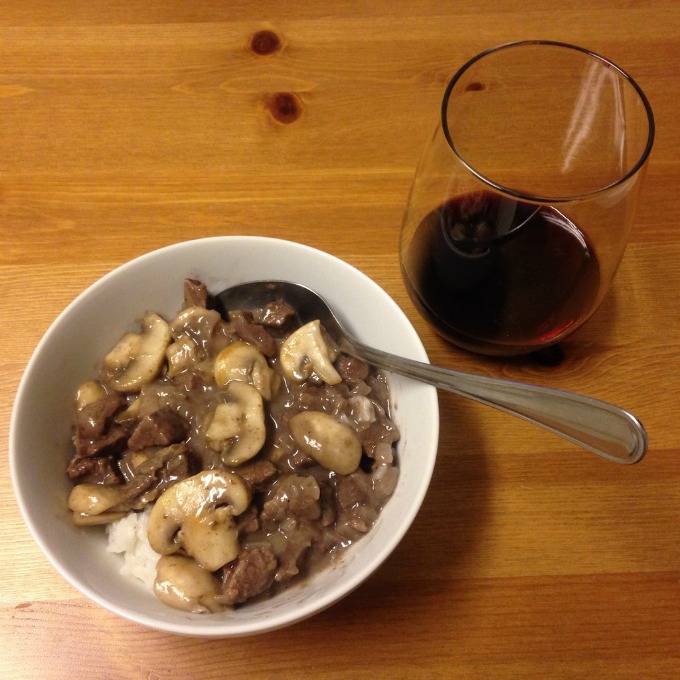 Beef Stroganoff
Beef stroganoff is an old and popular recipe in many homes. It's best in the crock pot because it makes even a tough cut of meat tender and easy to chew. On prep day, cut up a roast into pieces about the same size as you would for beef stew. Chop a yellow onion and several mushrooms, and add it all to a freezer bag. There are two popular methods for creating the sauce. One way is with cream cheese and cream of mushroom soup. Another way is with sour cream and a beef stroganoff seasoning packet. I prefer the sour cream method, but either is good. Whichever method you choose, add the ingredients to the freezer bag. When you're ready to make the stroganoff, just pour the freezer bag into your slow cooker like usual. When you have about 15 minutes left until dinner time, make egg noodles or rice on the stove to pour the beef stroganoff over.
Eating home cooked meals doesn't have to be difficult. All you need to do is prep crock pot meals after you buy your groceries and pour the bag of ingredients into your slow cooker every morning. Your family will have a homemade dinner every evening for only a few minutes of effort.
What are your favorite crockpot dinner ideas?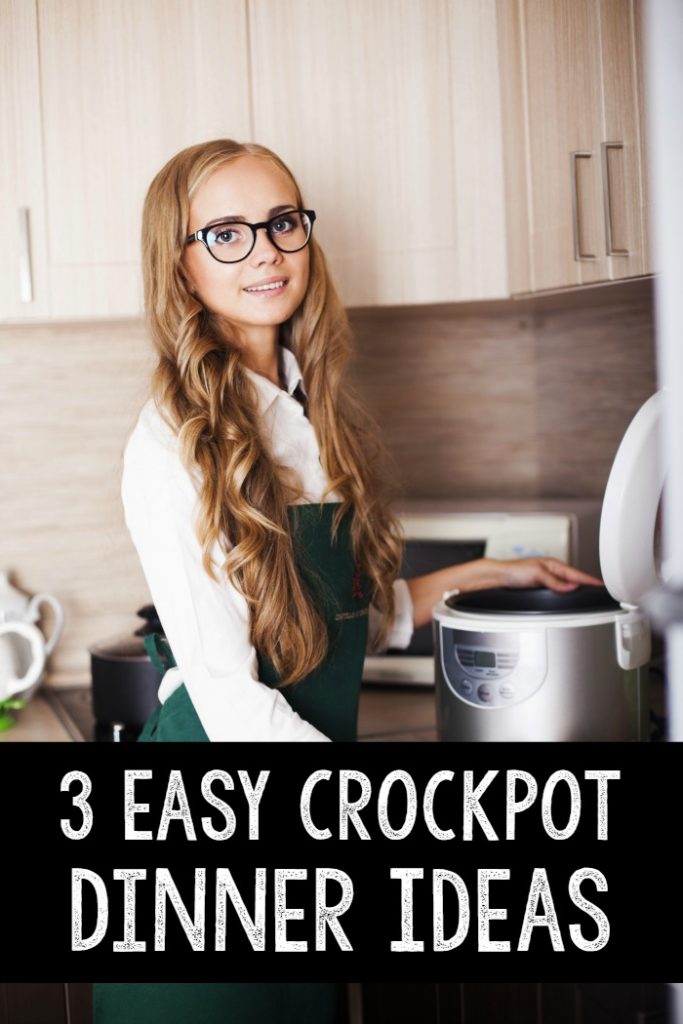 photo credit: Beef stroganoff over rice Chicken Fajitas Burrito with chicken via (license)