Even though we're now in the middle of fall, and winter is right around the corner, that doesn't mean you have to let your social life become non-existent. Actually, the colder temperatures and fewer hours of daylight give the perfect opportunity to turn your home into a welcoming abode for houseguests.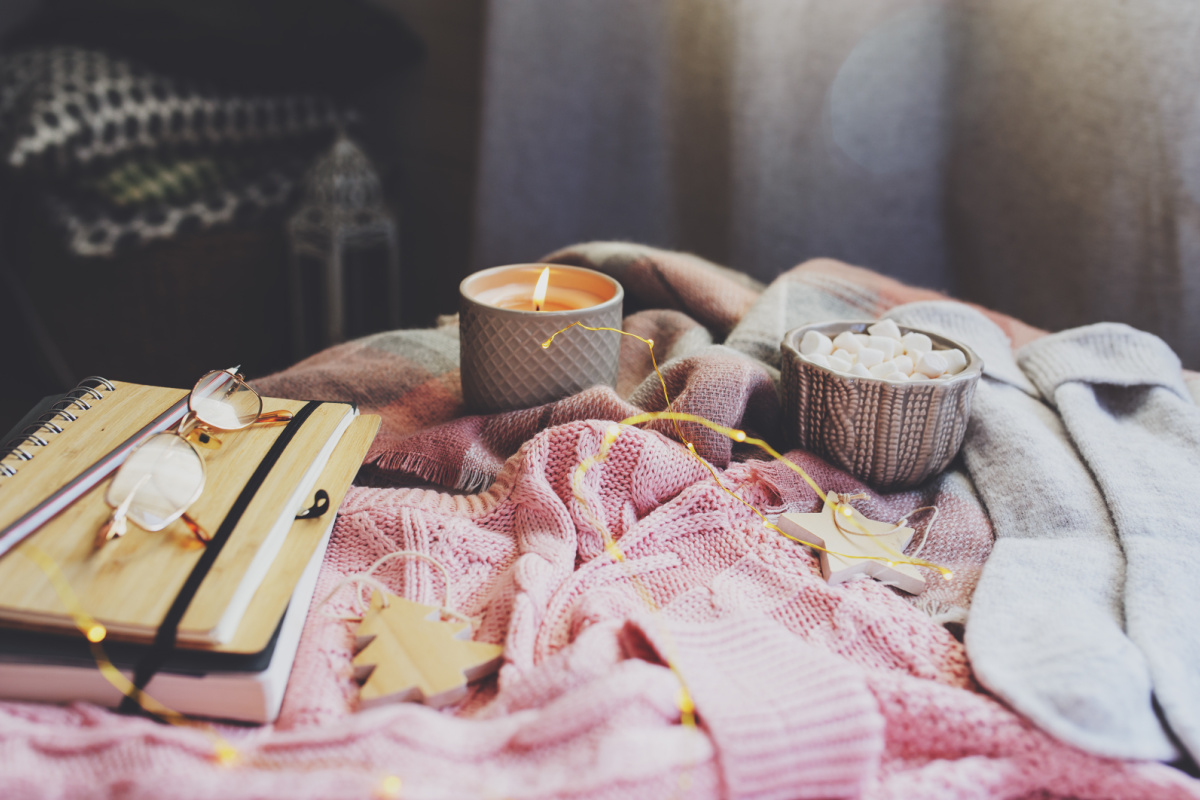 It's not difficult to make your home homey. In recent years, it's become popular to call this cozy home style hygge, after the Danish style, but let's call it what it is.
Create an Open Floor Plan
Designate at least one room of your home that's made for lengthy conversations and lots of laughter. In other words, create a space where people can't wait to spend time, and hardly want to leave even after they've been there for hours.
Make the room as inviting as possible by removing unnecessary furniture. After all, if the space looks cluttered, people may feel like they'd be in the way if they chose to spend time there.
If you find the room doesn't have enough seating to accommodate the number of houseguests you'd like to have, consider purchasing a few ottomans. These pieces of furniture double as footrests and seats, and they won't take up very much floor space.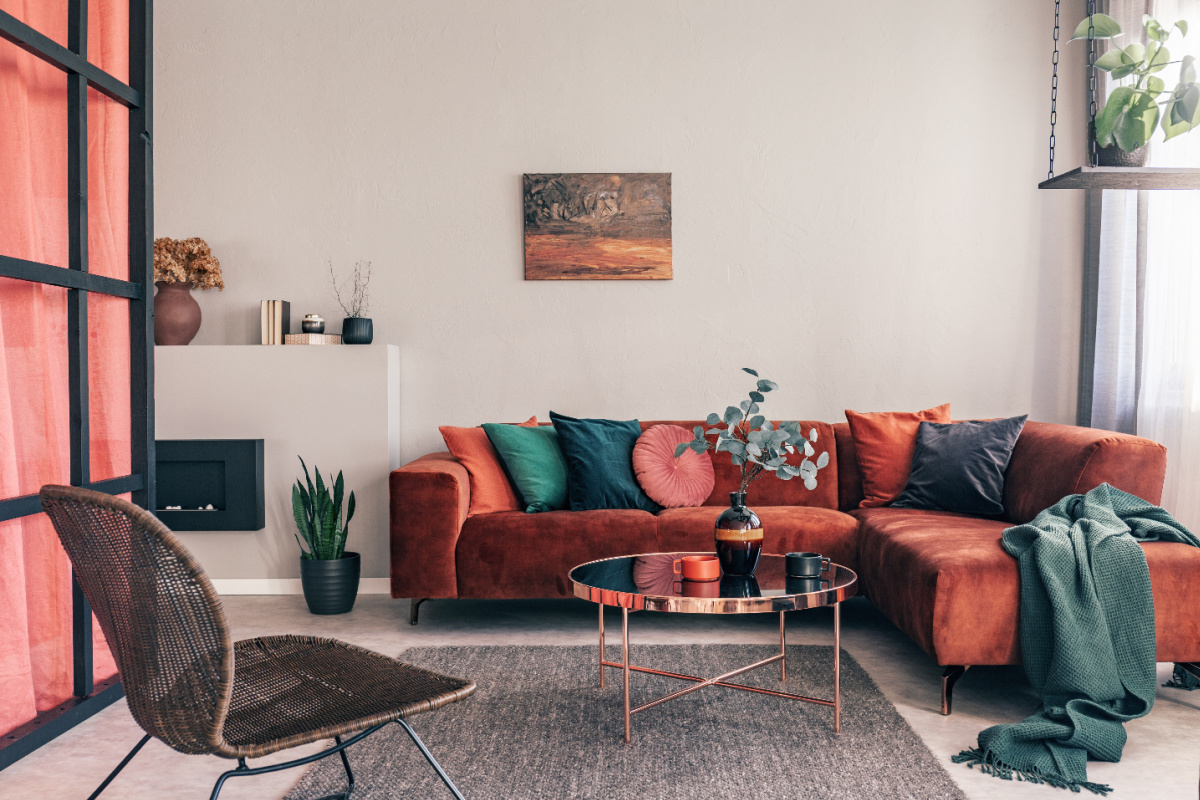 Add Pillows and Throws
Put soft throws and plush pillows on as many chairs and couches as possible. These additions quickly add color, depending on which hues you pick, and they also make the room's seating more comfortable. You should be able to easily find throws and pillows that match the existing colors in the room. To create a bold look, try experimenting with a few patterns.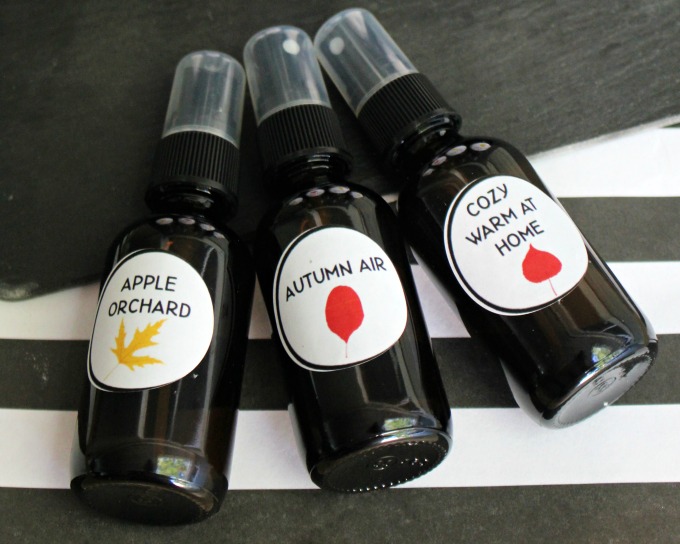 Scent the Air
Have you ever noticed if you walk into a home and smell something pleasant like the aroma of cookies baking or the odor from a bouquet of roses on a table, you automatically feel relaxed? There are many scents that are believed to make people happier or more at ease. Lavender, pine and vanilla are just a few examples of such scents that are usually widely available.
Make your home smell superb by using incense, candles, or these DIY air sprays. They're especially good to try if your home has pets, or residents who smoke, because these products start working almost immediately to give noticeable results.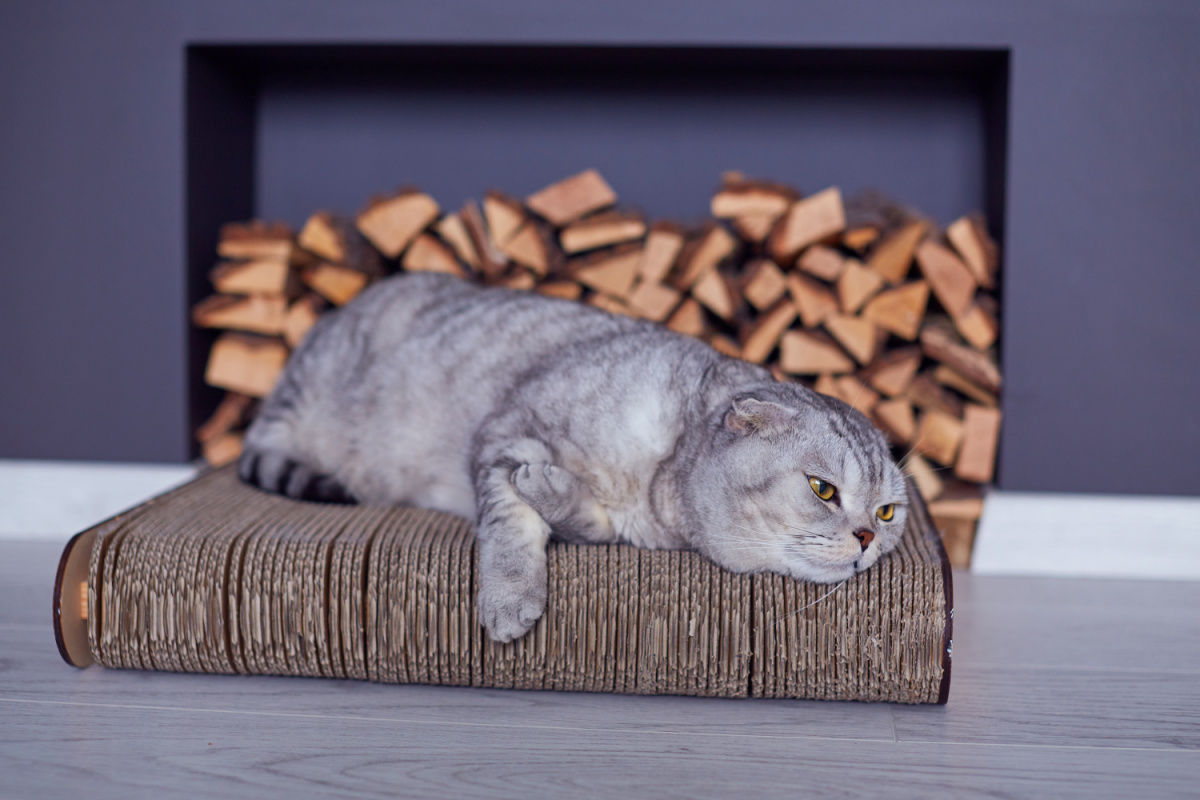 Maintain a Cozy Temperature
Although there are many things you can do to make your home a place where people want to spend time this winter, all those efforts might become nearly useless if your residence is often chilly due to a faulty furnace. Take action today by scheduling an appointment with a heating repair company.
Some companies offer upfront pricing, so you won't have to worry about getting an unpleasant surprise when examining your bill. Also, you may be able to request that technicians come to your home during the evening or a weekend, and not have to pay extra fees for booking an appointment during those times.
Once your furnace is functioning well, set the temperature to the level you usually keep it at to make your family comfortable. However, be sure to listen to feedback from your guests and make adjustments if necessary.
Hopefully these tips have proven you can still have an active social life during the winter. When your home is an appealing place, you'll likely never lack for good company.