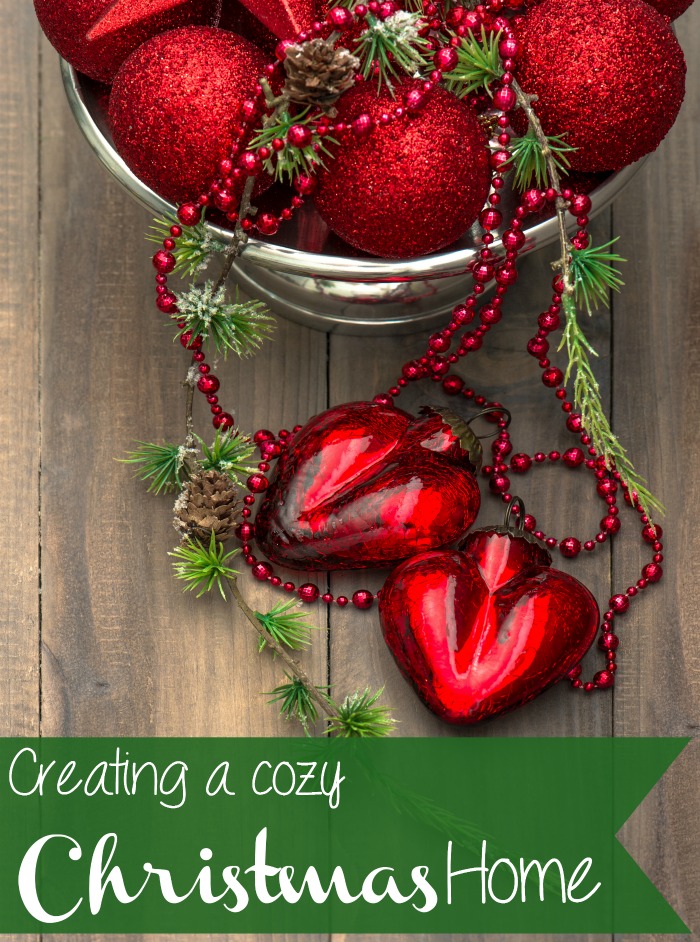 Many people today are realizing that it doesn't take a professional design degree to put together a home that draws people in. The only things you need to successfully design a cozy Christmas home for the holidays is a little bit of creativity and the ability to prioritize space. For those people who live in big homes and those who live in tiny apartments, it's not necessary to sacrifice the comforts of the holiday season. Rather, we are all learning effective ways to bring our cozy Christmas homes to life.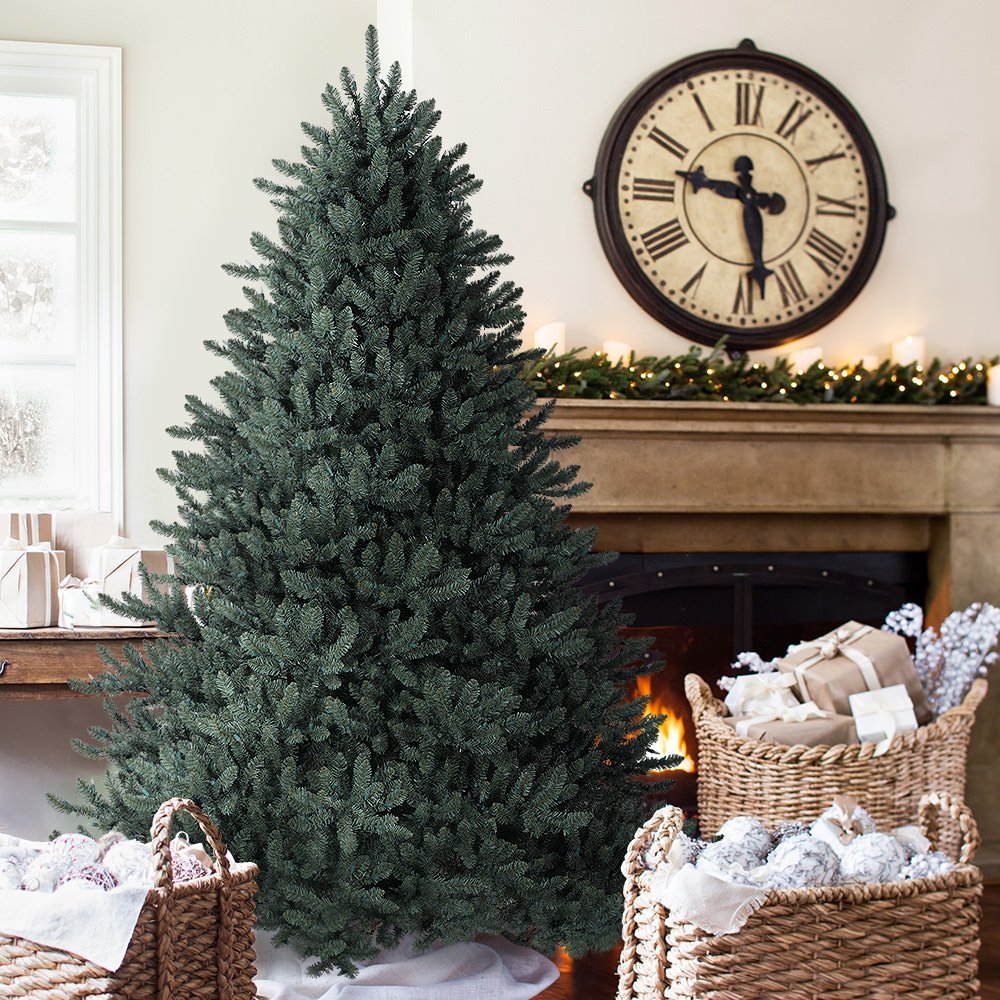 The right Christmas tree is a big deal when it comes to cozy Christmas home decor. Some people decorate their home first, turning their attention to the tree next. However, a Christmas tree will likely be the focal point of the home during these days, so it's important to get one that's the right size and the right shape. This can be difficult when shopping for a real, "live" Christmas tree. With this in mind, many people are turning their attention to man-made trees like the ones from Balsam Hill. These artificial trees give off the same cozy Christmas feel without the uncertainty and hassle of real trees.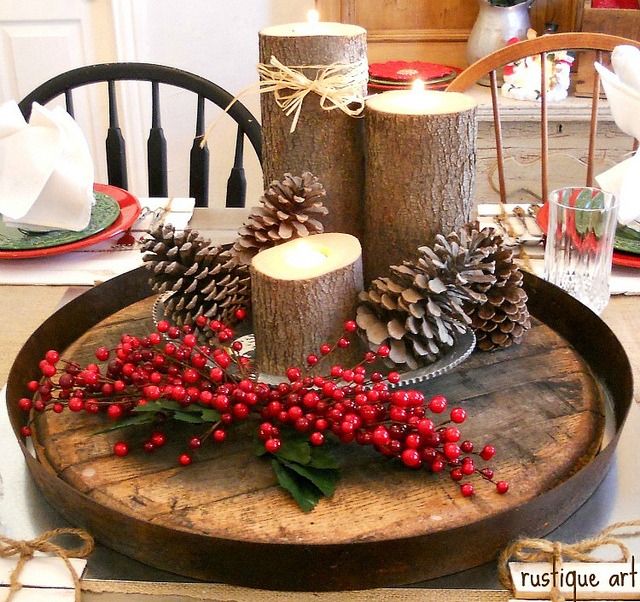 Artificial trees provide a number of advantages, especially for those who live in small spaces. While large, natural trees can shed their needles all over a home, artificial trees simply don't. Now, not to say you won't find a few stray artificial needles around, but it's nothing compared to the mess of a real tree.  This can make it that much easier for people who just don't want to deal with a big holiday mess.
In addition, natural trees require lots of water during the course of the holidays, so you'll have to pick a location where you can climb under the tree to add more water. This isn't true for artificial trees obviously, adding significantly to the number of places that they can be placed.  And what do you do with the tree after the holiday is over?  For an artificial one, you simply pack it up and store it for next year!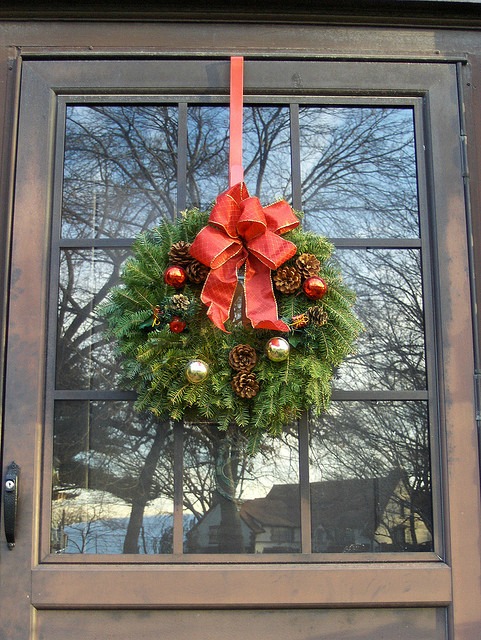 From there, holiday decorating is all about putting personal touches around the house. For some people, this might mean a nice wreath and evergreen swags. For others, it might mean decorations made by children.
The most important thing, however, is to choose a design approach that reflects your personality. This is what more and more people are figuring out – your personal touches matter!  With this new knowledge, you'll be able to achieve a cozy Christmas home that even the pros would be proud of.
photo credit: Joe Shlabotnik rustiqueart via  cc