Wedding videographers are often overlooked.  Here's how to find a great wedding videographer.
Your wedding is one of the most important days of your life. Whether you're a first time bride, or you're having a do-over, you want to remember each and every moment. That's why it's so important to hire a good wedding videographer.
How do you tell who's a good wedding videographer and who isn't, though? And I'm already hiring a wedding photographer. Isn't that enough?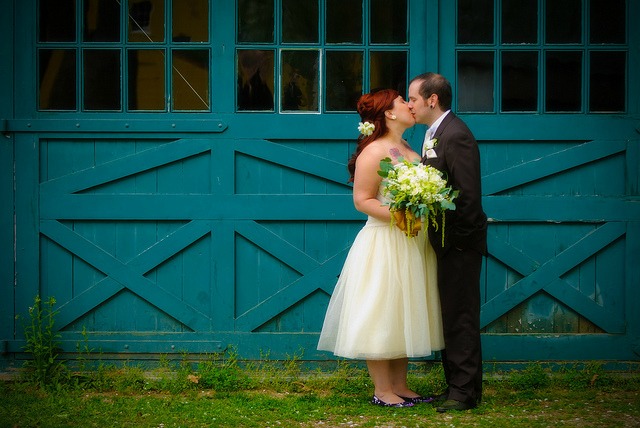 NO! It's not enough to have a wedding photographer. While they will capture those special moments in time in still life, don't you want to have a video, too? To hear people wishing you well, and remember the wedding toasts or everyone's advice. Maybe it's just to hear your relatives and loved ones voices again.
But my friend can video the wedding.
UGH…don't do it. Really. There's a reason that they refer to brides as bridezillas. There's also a reason that your friend isn't a professional videographer. Saving a few bucks is never worth risking your friendship. Even if you're paying your friend, chances are that they don't treat it the same as they would a normal gig. They're going to be eating and socializing and dancing rather than capturing the big day. A professional videographer usually understands the difference between work and play.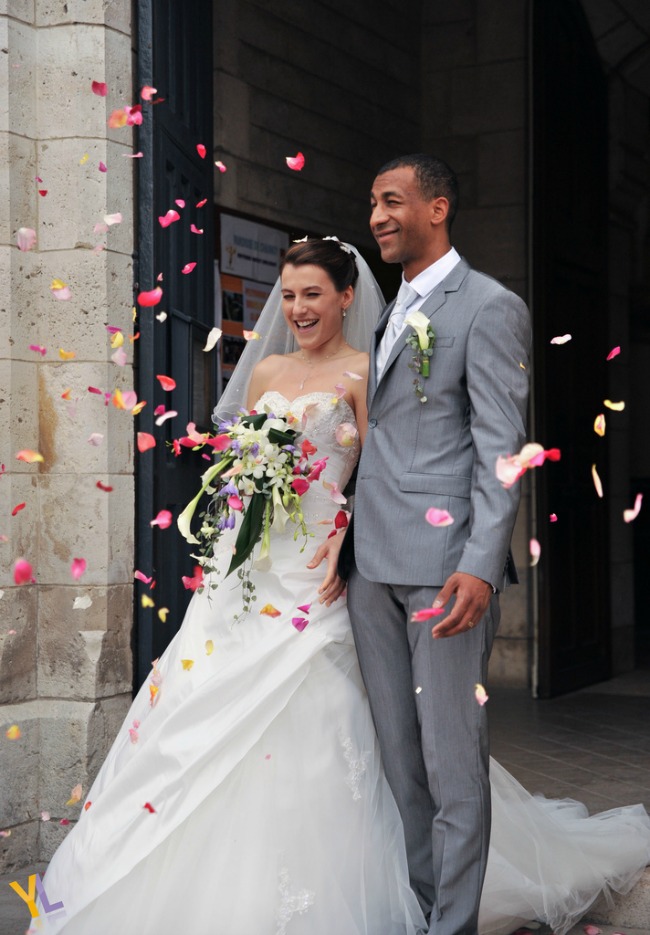 How do I Find a Great Wedding Videographer?
The first step is to ask for recommendations. Ask the people at your wedding venue. Ask your wedding coordinator, if you have one. Both of these people will have experience with lots of different professionals at various price points.
Ask your wedding photographer. Many times, they have wedding videographers that they've worked with. They may also recommend who to steer clear of.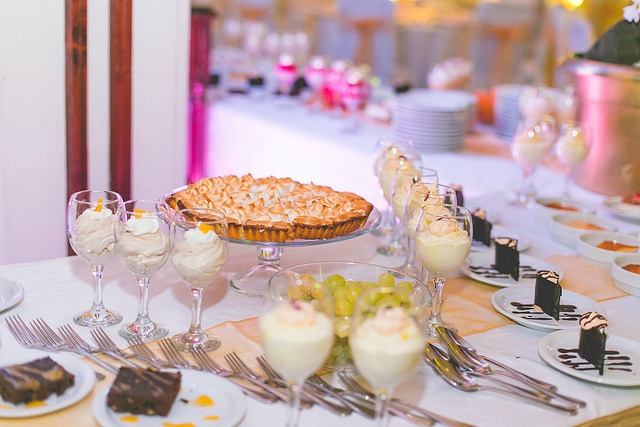 Check with your friends. Chances are, they've been to a wedding in the past couple of years. They'll know someone who's hired a wedding videographer and can talk to you. They may even let you watch their video!
Check online reviews. Of course, take those with a grain of salt, as people who have had bad experiences are more likely to leave reviews than those with great experiences. And then there are those people that love nothing more than leaving bad reviews for businesses they have no experience with.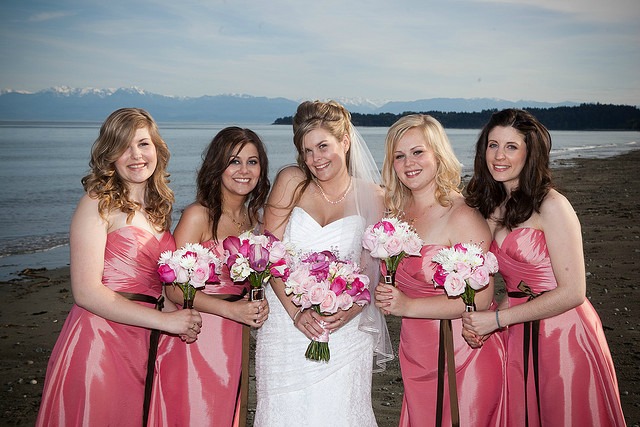 Of course, a wedding videographer should always be able to provide you with sample footage that you can watch. If you don't like their style, keep looking! If you have an uneasy feeling, move on. Trust your gut instinct.
With a little bit of legwork, you can find an awesome wedding videographer. Be sure to check them out, as your wedding is one of the most important days of your life!
photo credit: dpicadiophoto  YLegrand  jskaroff  pedro fabundez PrincessAshley via  cc