In the past couple of years, we've been spending more and more time at home. One of the plus sides, is that we're loving our own homes, as well as our friends' homes, again, and entertaining at home more often.
One of the best things about having your own space is having friends over for an evening of dinner, drinks, and fun. It is great to have a space in your home that you can use for entertaining guests, Here are some tips to help create an entertaining space you can be proud of.
Open Things Up
Open-plan living has become a big trend in recent years, and for good reason. An open-plan layout allows for multiple rooms to be integrated into one larger space and gives more freedom to move around. When you have people over, you don't want to spend the entire evening in the kitchen while they relax in the living room. By creating a more open layout, you are able to bring everyone together and keep the good times flowing. Even better, guests often find themselves wandering into the kitchen and helping out with the chores. Now, that's a win!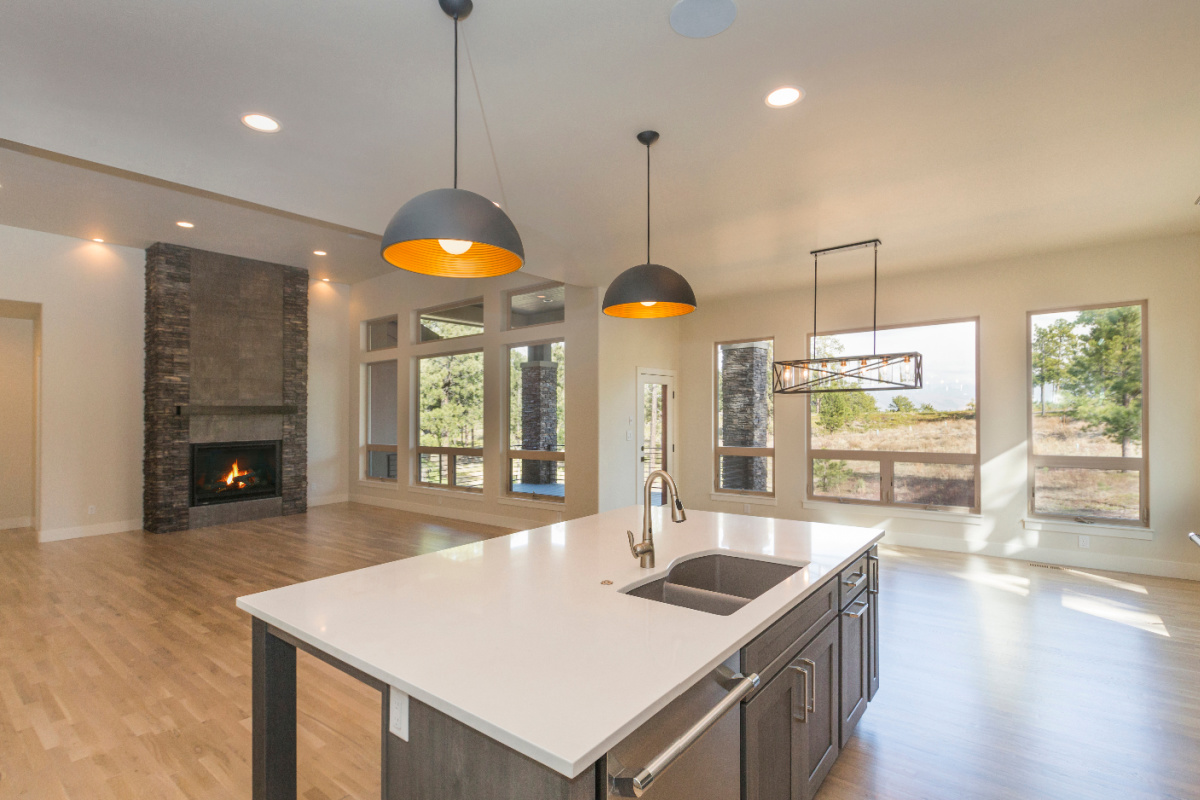 Of course, creating an open-plan layout is a lot of work, if your house isn't already designed this way. Especially since it requires major construction, like walls being knocked down to open up the space. Another great way to open things up is large glass doors that help bring the outdoors in.
Move the Kitchen
If open-plan doesn't work for you, perhaps try something a little more drastic. If you have a kitchen that is tucked out of the way, it may be an option to relocate it to a better spot in the house. By doing this, you can integrate your kitchen and dining areas and, in the process, create a great space for entertaining.
It goes without saying that the cost of moving your kitchen can be quite steep. There are many things to consider when remodeling your kitchen, such as materials, labor, plumbing, moving gas lines, etc. Although it is expensive, moving your kitchen can help you really tailor your home to your needs. Plus, if you do a good job, it is likely to add value to your property should you ever wish to sell.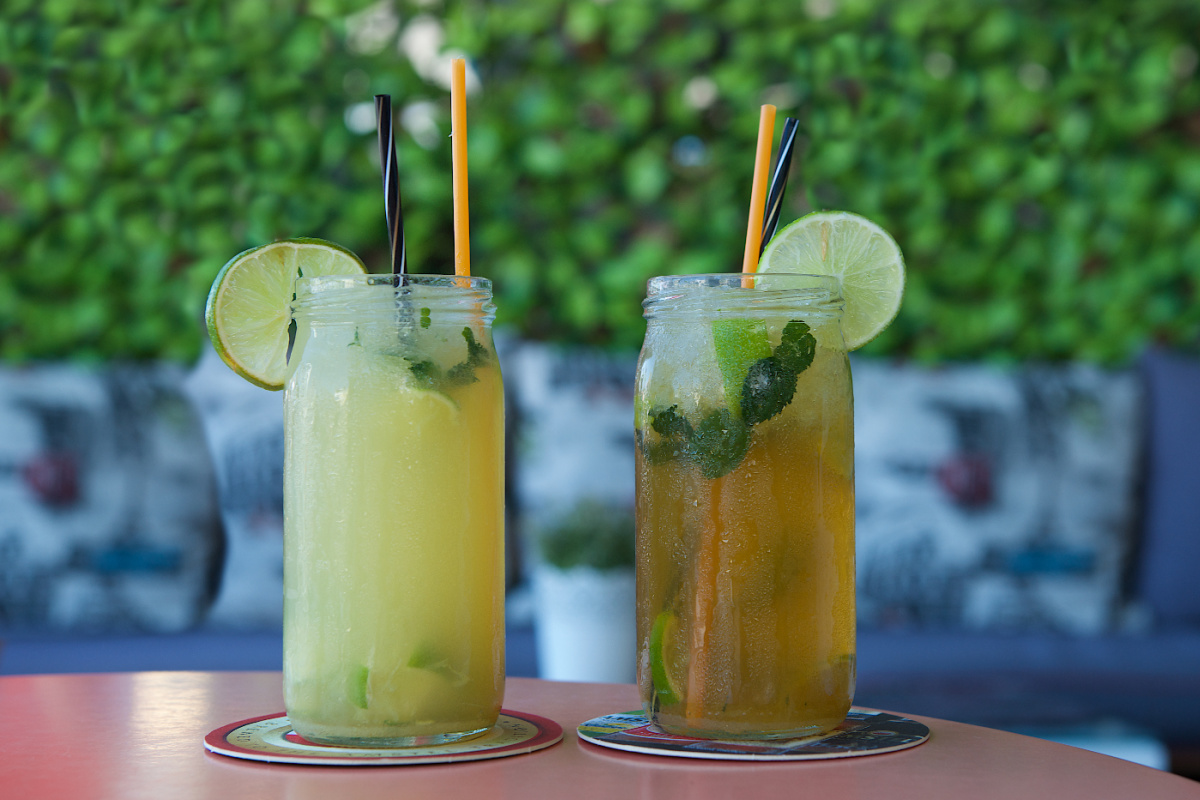 Install a Bar
One of the cornerstones of a good evening is the food and drinks. Please note, this is not just limited to alcoholic drinks! A well-stocked bar can create a wonderful focal piece for your entertaining space, as well as leaving all of your drinks within arm's reach. Consider installing an area in your entertaining space where you can keep bottles, glasses, and other things you might need for all the cocktails and mocktails your guests may desire.
If putting in a permanent area, like a wet or dry bar, is not doable for you, a drinks trolley can serve the same purpose. There are many options for stylish and unobtrusive drinks trolleys that can store all of your bottles, glasses, and accessories. The plus side with a trolley is that it can be moved about, allowing for both easy storage and a mobile bar you can take anywhere you are having guests over.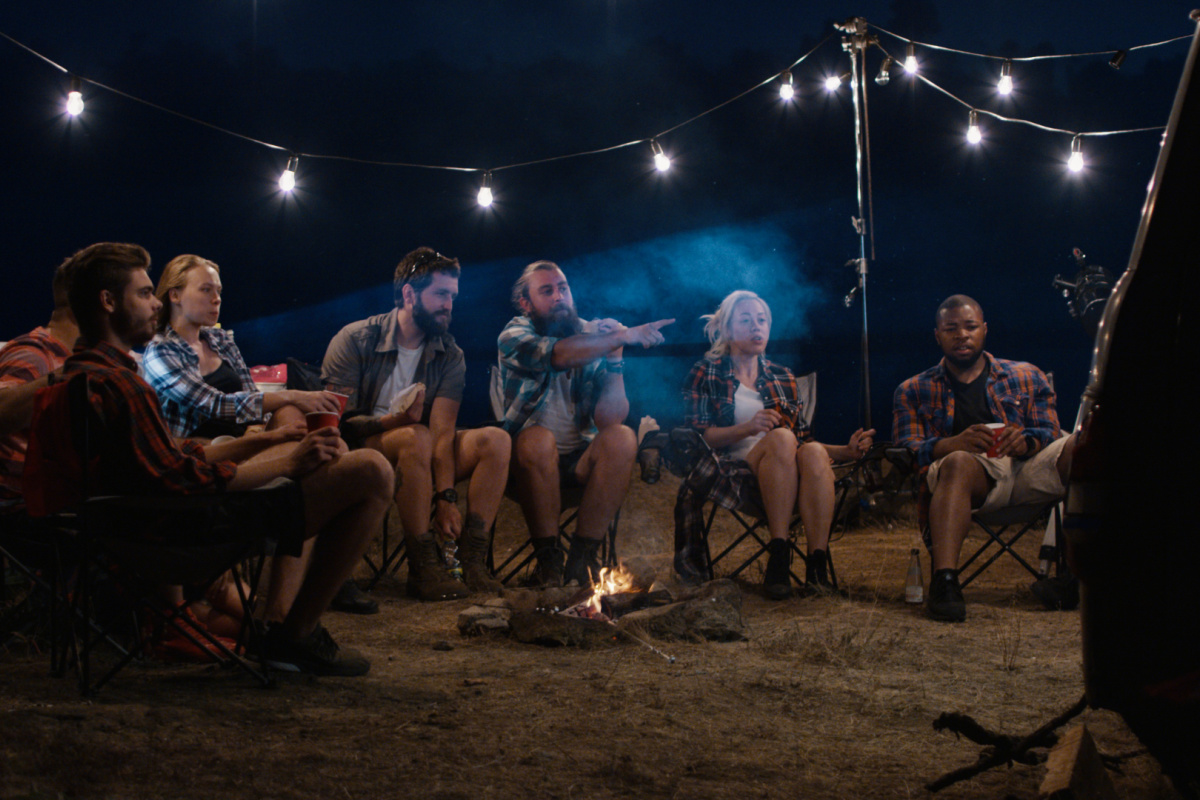 Spruce Up Your Garden
When the summer months come around, there is nothing better than enjoying time out in the garden. Create a space outside that you can invite friends and family into for dinner, drinks, or just to relax in the sun. If you don't have a suitable outdoors space already, look into installing some patio or decking where you can place outdoor furniture. There are a wealth of options when it comes to furniture, coming at all price points. Rattan and wicker pieces have really come into their own in recent years and provide an affordable and stylish solution for outdoor living.
Other things to think about when creating an outdoor entertaining space are light and warmth. When the sun sets, you'll quickly find yourself plunged into darkness, so look into outdoor lighting options. There are free-standing lamps, wall lights, and even lights that can be recessed into the floor of a deck or patio. Also consider stringing up some decorative outdoor lighting. They add a little fun to the festivities, while adding ambiance and lighting. Without the sun, the evenings can also become cold very quickly. Have a look at outdoor heaters, fire pits, and chimeneas to keep you and your guests warm. It is also always worth having a few thick blankets to swaddle everyone in, especially in late spring and early fall.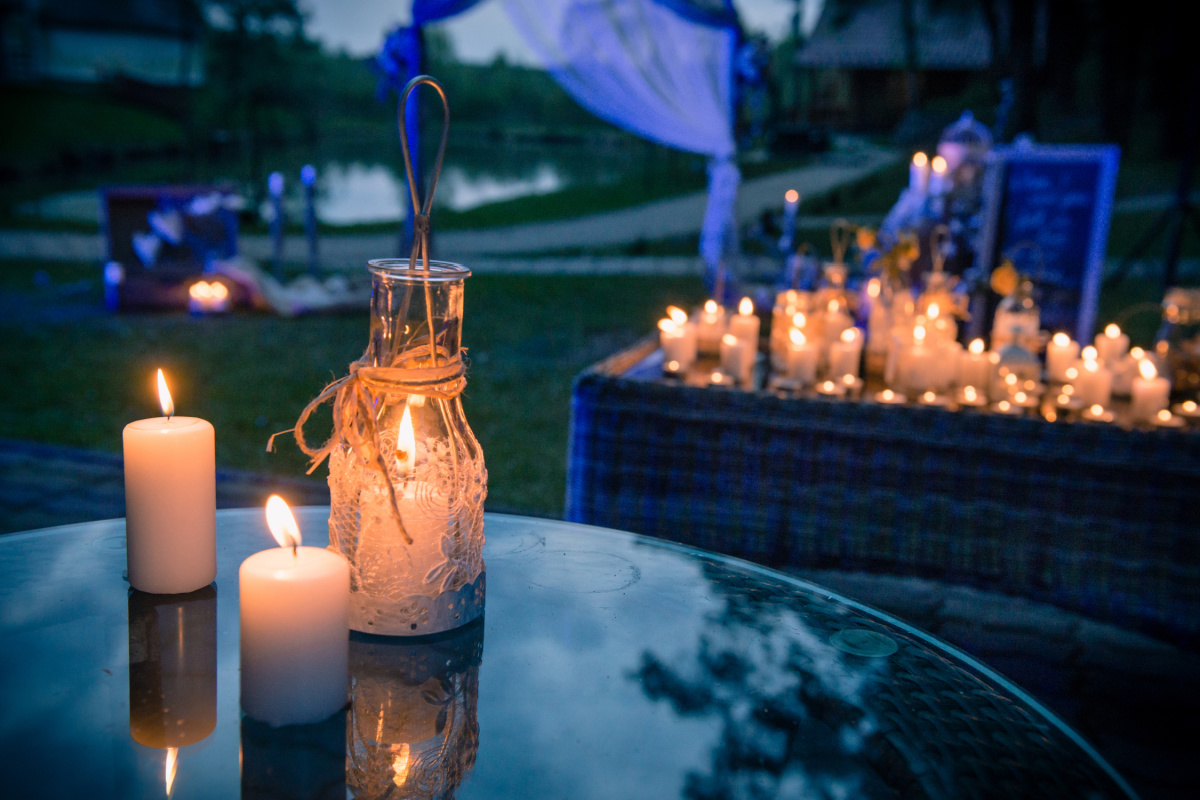 Plan Your Lighting
As with outside, lighting is very important for an indoor entertaining space, too. The way a space is lit can go a long way to setting the tone and feeling of the room and influences the time you spend in it. A few well-placed lamps can keep a space adequately lit and relaxed, without being overbearing and blindingly bright. Candles are also a great option for creating a more laid-back, mellow vibe for your evenings. The other bonus with candles is that you can infuse your space with any scent you wish. If you're cooking, be sure to use a scent that is complementary to your meal.
Hopefully, this has given you a few ideas to start creating an entertaining space you can be proud of. Ultimately, this is your space, so design it to fit your needs and the kinds of evenings you like to enjoy. Let your lifestyle guide you and you won't go wrong in creating the perfect space to entertain friends and family alike.