Road trips are a great way to travel. There's lots of freedom to go where you want, and do as you please, without being stuck on someone else's schedule. Are we going north or south? Want to explore a certain area for another day? No problem!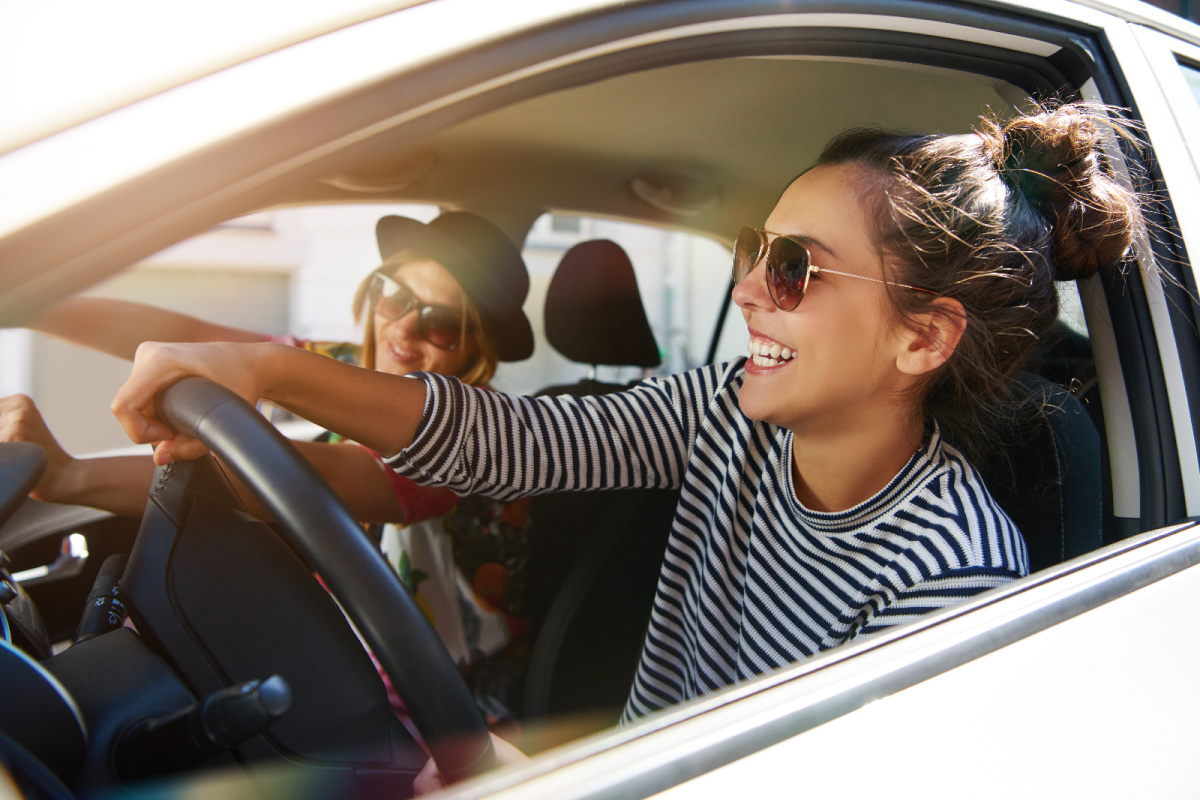 As you prepare for your upcoming road trip, you're preoccupied with booking hotels, packing your belongings, and planning places to visit and activities. However, there comes a time
when you have to choose what to drive. Is it better to rent a car or not bother and drive your vehicle?
When planning a trip, you're often faced with the choice of renting a car or using public transportation. Here the choice is obvious, since in many countries public transport is poorly developed or you need to figure out complex transport communications, as in Dubai. Many tourists turn to rental companies where you can select anything from an economical car to supercars at varying pricepoints.
If you are going to travel to a neighboring country, you'll probably want to drive. But, even in this case, renting a car is the best option, and we will tell you why.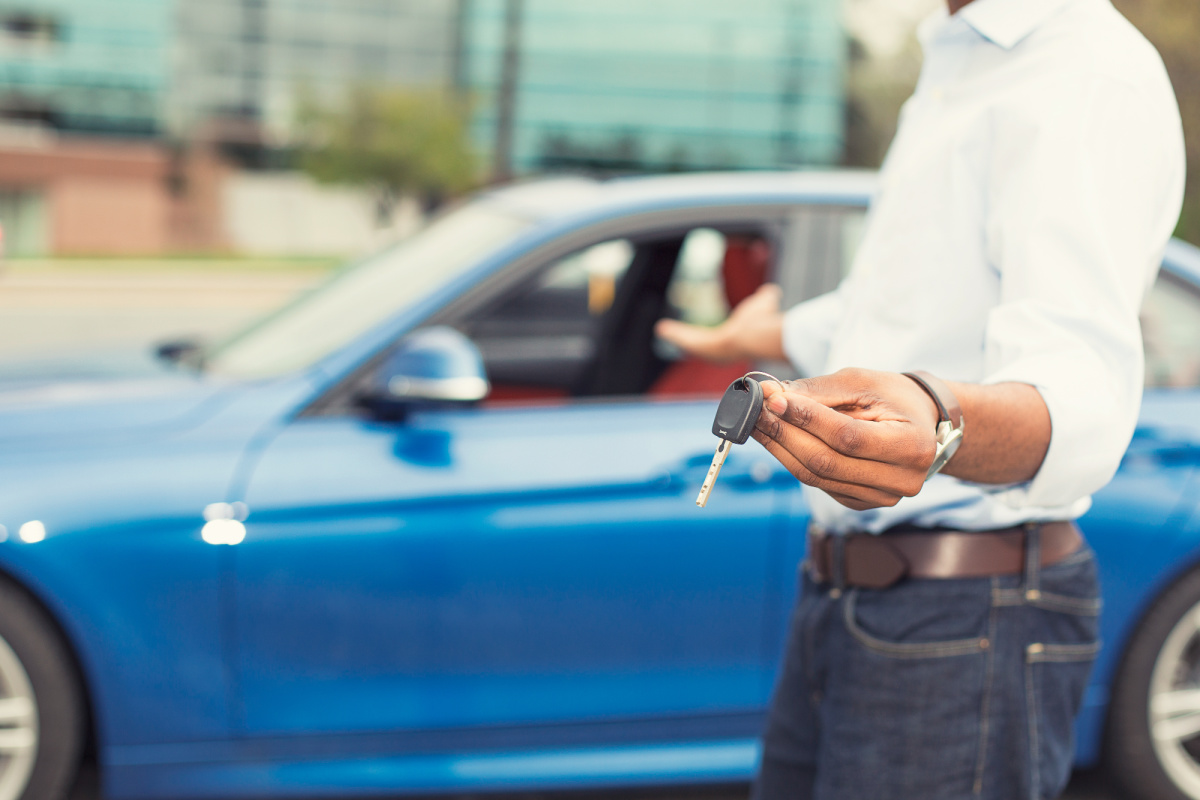 Why you should rent a car
You are fond of your car
If you're going on a long trip, then you probably don't want to add the miles to your car. A good roadtrip has the to add 1500 to 2500 miles – or more – to your odometer. Every driver knows that the greater the mileage of the car, the more problems you're likely to have, and the more often your car is headed to the repair shop. . Rental prices don't tend to be that expensive, and you have a chance to extend the life of your car. After all, you need your car for work and other daily activities.
Your car may break down
Unless you have a really new car, there's likely something that's not quite in perfect working order with your car. If your car breaks down in an unknown city, your trip has the potential to turn into a nightmare. You will need to evacuate the car, search for a car service, and wait for it to be repaired. Rented cars can be much more reliable. Rental fleets are maintained and if something does happen, they have roadside assistance to get you on the move again.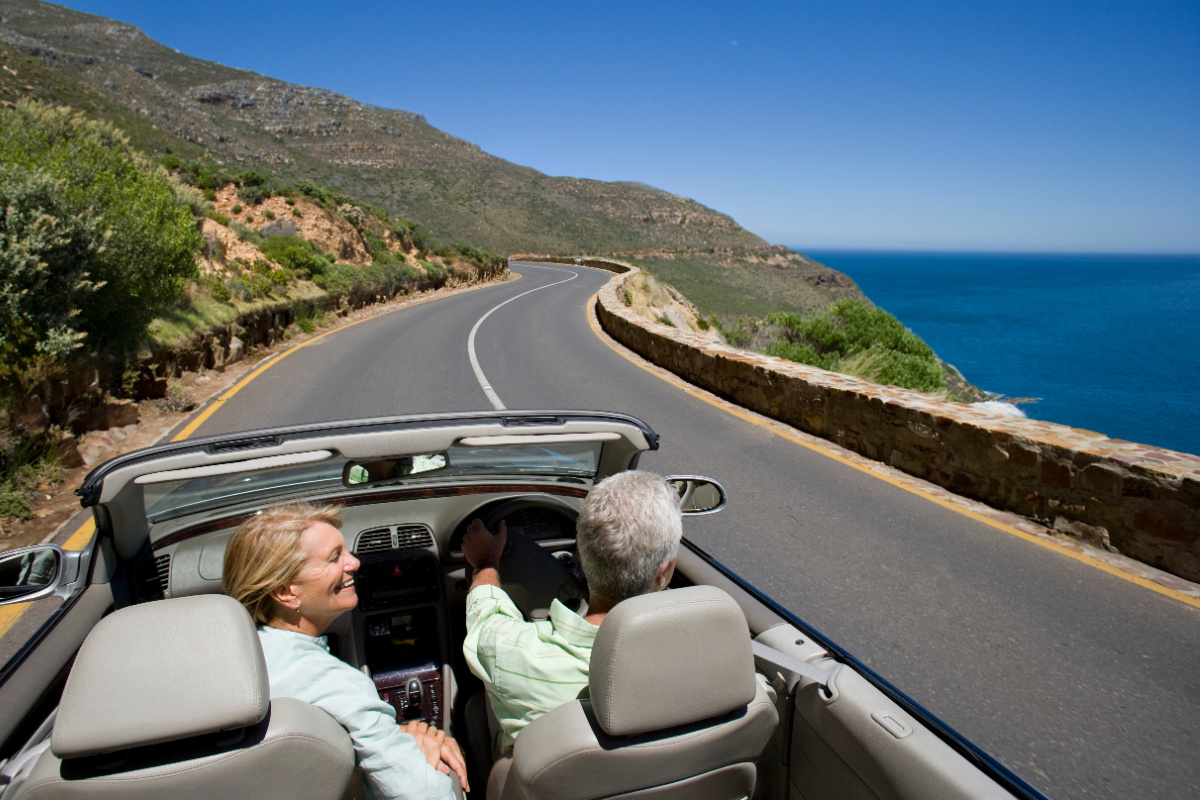 Take a chance to drive a car you've always wanted
If you are thinking about buying a new car, try renting it! Rather than getting a short test drive on a specific road route at a dealership, you can try the desired model in real conditions. No one will sit next to you, talking about features, and watching for you do something wrong. Instead, you will be able to gain tremendous experience and understand whether this car is what you want. Is it comfortable for long drives? Does it have enough cargo room? How is the gas mileage?
Not every vehicle is suitable for travel
Your car may simply not be designed to travel in all areas. If you are going to go on an off-road trip, then you need a powerful SUV for which off-roading is not a problem. In addition, if you are traveling with your family, then you need a spacious vehicle that's also comfortable. You need a roomy trunk or cargo area, as well as enough space in the rear seats so that all passengers feel comfortable during the trip.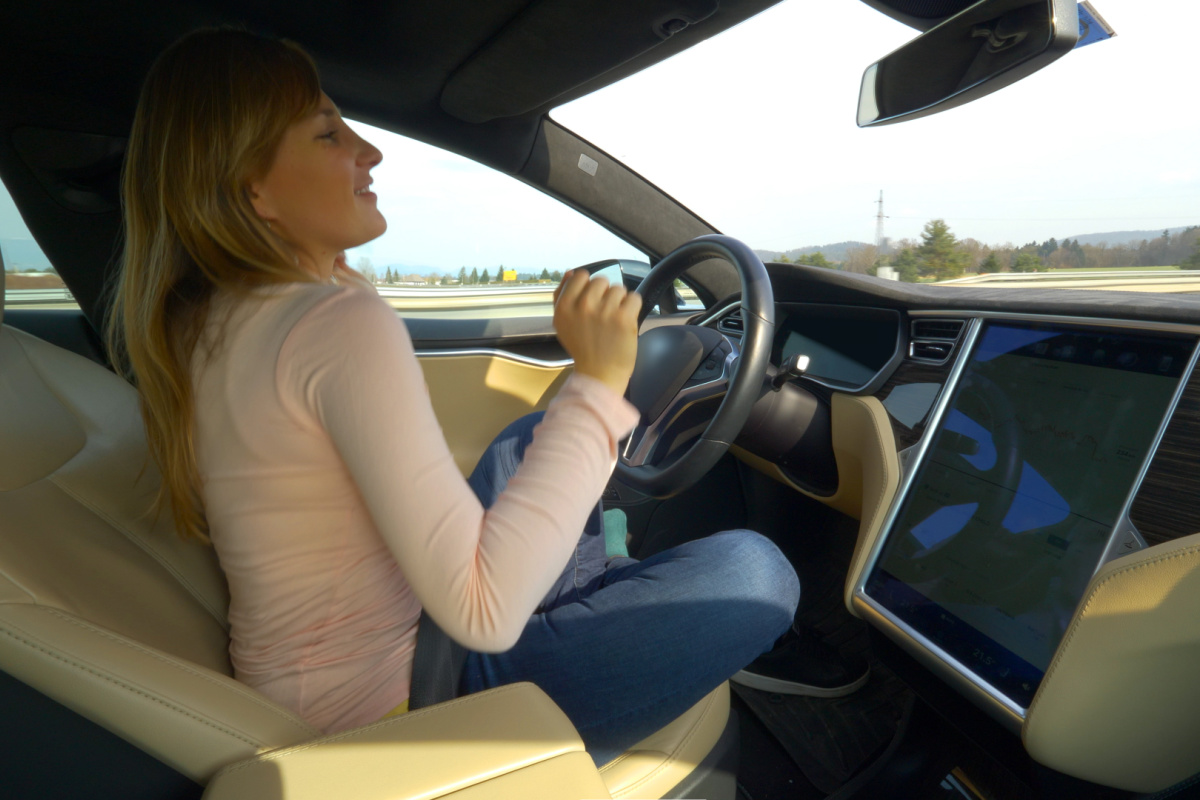 Pamper yourself
Going on a journey, we hunt for new sensations, knowledge, and experience. This is a great way to get away from the routine and plunge headlong into something new. It's also time to
pamper yourself a little. You can rent a luxury car that you can't afford to buy, but you can rent it for a few days or weeks. Just think about what such cars have to offer. Heated and cooled seats, convertible top, massage seats, advanced infotainment system, etc. You have a chance to enjoy all these luxurious features, at least for a little while.
Conclusion
Renting a car has become so common that you can choose any car you want and go on an unforgettable adventure. As a bonus, you can extend the life of your car, try something new, choose a reliable option, pamper yourself a little, and feel comfortable even in an unfamiliar country.