The online world is filled with literally thousands of clothing stores and boutiques to choose from. All of these clothing stores are not created equal. Some have lower prices and better selections than others.
It is in your best interests to shop around and see all of the various bargains that are available out there. When you are looking for a good online urban clothing store to do your shopping at, there are a number of things you need to keep in mind. Here are some of the most important things to look for in an online clothing store.
1. Selection
If an online clothing store does not have the exact clothes or styles you are looking for, it goes without saying that you'll be doing your shopping elsewhere. With the vast number of online clothing stores available to you, there is no reason you should settle for anything less than a stellar selection that fits with your personal aesthetic. You should not need to go to five or six different stores to find all of the items you need, unless they're really specialized. Try to find an online clothing store that has everything you are looking for in one place.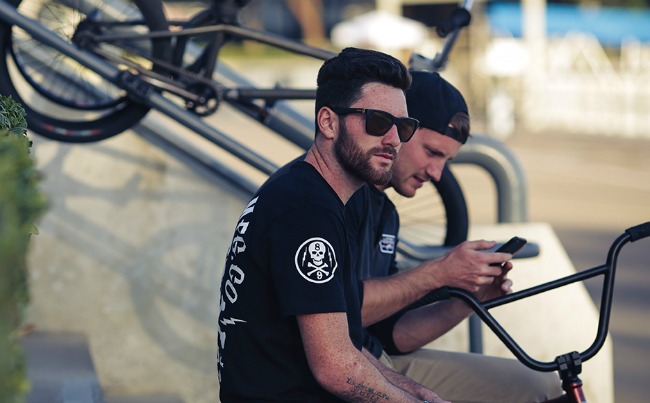 2. Price
Even if an online clothing store has a good selection, this will not matter much if their prices are sky high. Before you start buying any clothes, shop around and compare prices as much as you can. The time you spend doing some comparison shopping will save you a lot of money when it comes time to make your purchases. Price isn't everything though. Make sure that the items are new and good quality.
3. Shipping
Many people believe that online stores make an enormous amount of money on their shipping. Generally, that's not really the case. Shipping costs more than most people realize, and of course you want your items to arrive safe and sound. Luckily, there are many online clothing stores that offer free shipping. There will most likely be a minimum purchase amount to qualify for free shipping. This is perfectly normal. However, the minimum amount shouldn't be more than about $50. If it is higher than $50, you should keep looking at different clothing stores to find a better offer, unless your items are high end.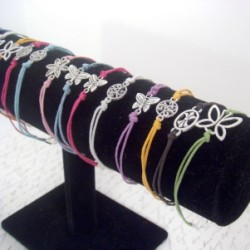 4. Customer service
When you place an order and something goes wrong, it is important that you are able to contact someone at the company to discuss what is wrong with your order. You should be able to contact them every day of the week, preferably any time of the day or night. Small and independently owned boutiques may not have this luxury available, but they're generally more helpful with issues, because they value your business.
5. Follow them on Social Media
You will not only see the new arrivals first, generally online clothing stores will share a coupon code or a discount. Sometimes it's a percentage off, or a dollar amount discount. Other times it may be for free shipping or they're trying to get rid of the one odd item that remains. There are some great scores to be made that way.
Personally, I prefer the smaller mom and pop type places, because I know they value my business. What are your best tips for shopping at online clothing stores?