Known as the Paris of the West, San Francisco's scorching summer heat waves, coupled with the freezing rip winds which come from the Pacific Coast, make it the perfect holiday destination for sun worshippers and city explorers alike.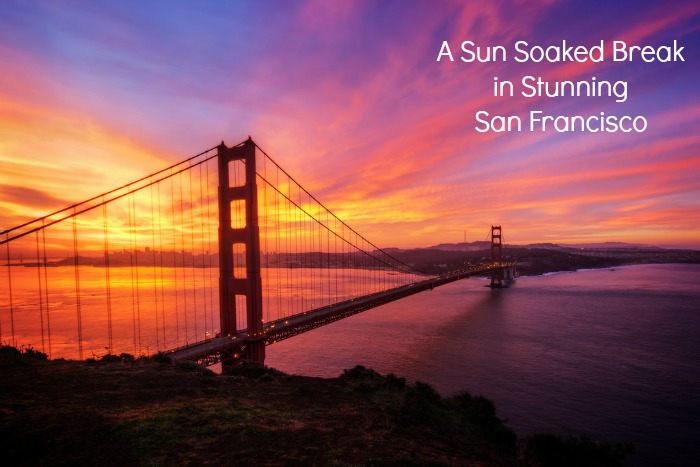 Take in the view from the Golden Gate Bridge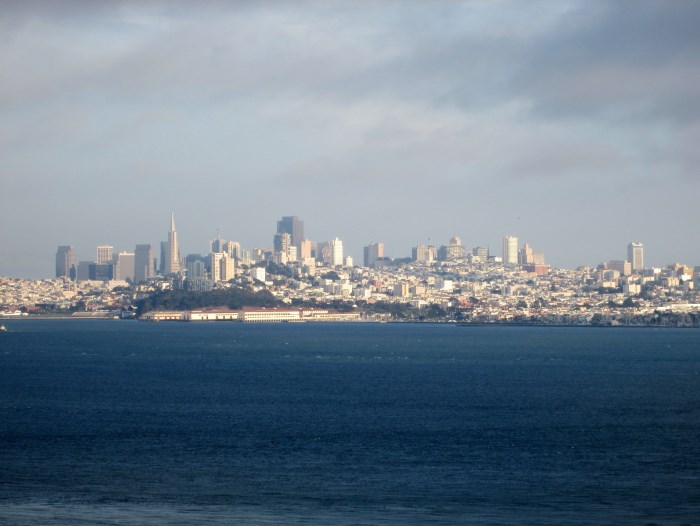 The Golden Gate Bridge is iconic to San Francisco spanning the three miles between San Francisco Bay and the Pacific Ocean. In 1999, it was ranked fifth on the American Institute of Architects' 'favourite American architecture' list and its easy to see why. On Thursdays and Sundays, free walking tours are available, where guides are on hand to talk you through some of the history of the bridge itself. You can also hire bikes and cross toll free, 24 hours a day. If the sun is shining, its the best way to enjoy the spectacular views over the bay. If you get there early enough and want to do a bike ride you can easily find a place to stow your bags in San Francisco.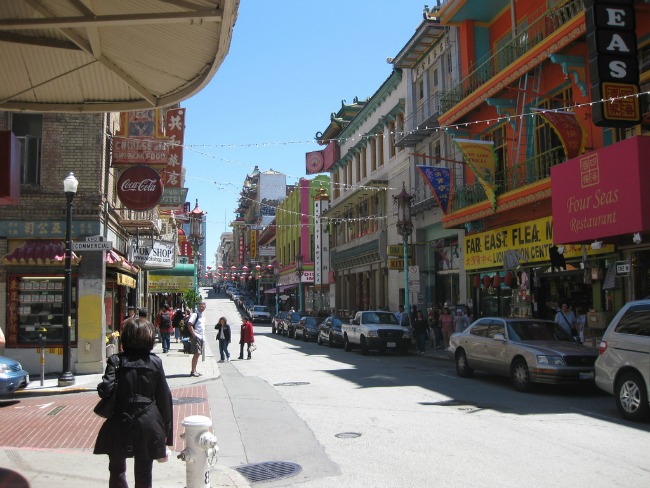 Visit Chinatown
San Francisco is home to the largest Chinese population outside Asia in the world, and boasts many influences derived from its rich culture. The Chinese Historical Society is a great way to learn more about the Chinese immigrant experience, like the incredible 'Memories in miniature' exhibit by artist Frank Wong. Wong grew up in Chinatown, and as a tribute to the area, hand crafted seven of his favorite scenes from childhood memory before donating it to the society.
Madame Tussauds
Madame Tussauds San Francisco is home to an array of life like wax models, depicting some of the biggest a-list celebrities such as Leonardo Di Caprio, Elton John and George Clooney. It's a popular San Francisco attraction, where guests can also admire some of America's leading historic figures such as civil rights campaigner Rosa Parks and Barack Obama. The museum itself is located in the Fisherman's Wharf, a popular sea front area of the city. Don't worry if you forget your camera- there are specialist photographers on site to take pictures of you with your favourite famous figures!
Alcatraz Island
Often referred to as 'The Rock', Alcatraz prison sits about a mile and a half off the coast of the San Francisco Bay. The notorious prison, once home to Al Capone, became a national historic landmark in 1986, and visitors flock by the thousands each year. Guests can take a ferry from the shore and spend the day. Explore the prison grounds, where you can visit the infamous 'strip cell block D' and cell 14D, which is believed to be active with spirits.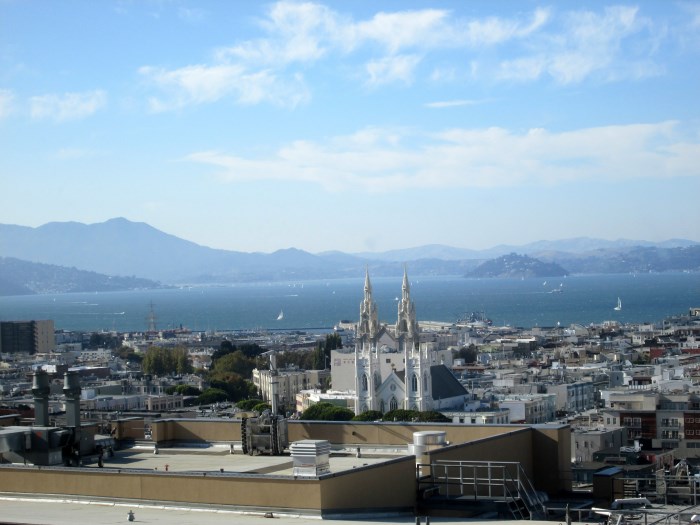 Before you leave, take a ride in the world's last manually operated cable car system, which is unique to San Francisco. Take a trip on the California/ Van Ness line for stunning views from Nob Hill over the city. It will be the highlight of your trip.
photo credit: 12thSonOfLama Chinatown… Madame Tussauds via (license)