It is the season of weddings and you're probably getting a ton of invites from your family and friends. While marriages are a common occurrence these days, by no means are they a common occasion nor are they mundane in nature. Weddings, for the couple in question, are revolutionizing moments that completely transform their lives.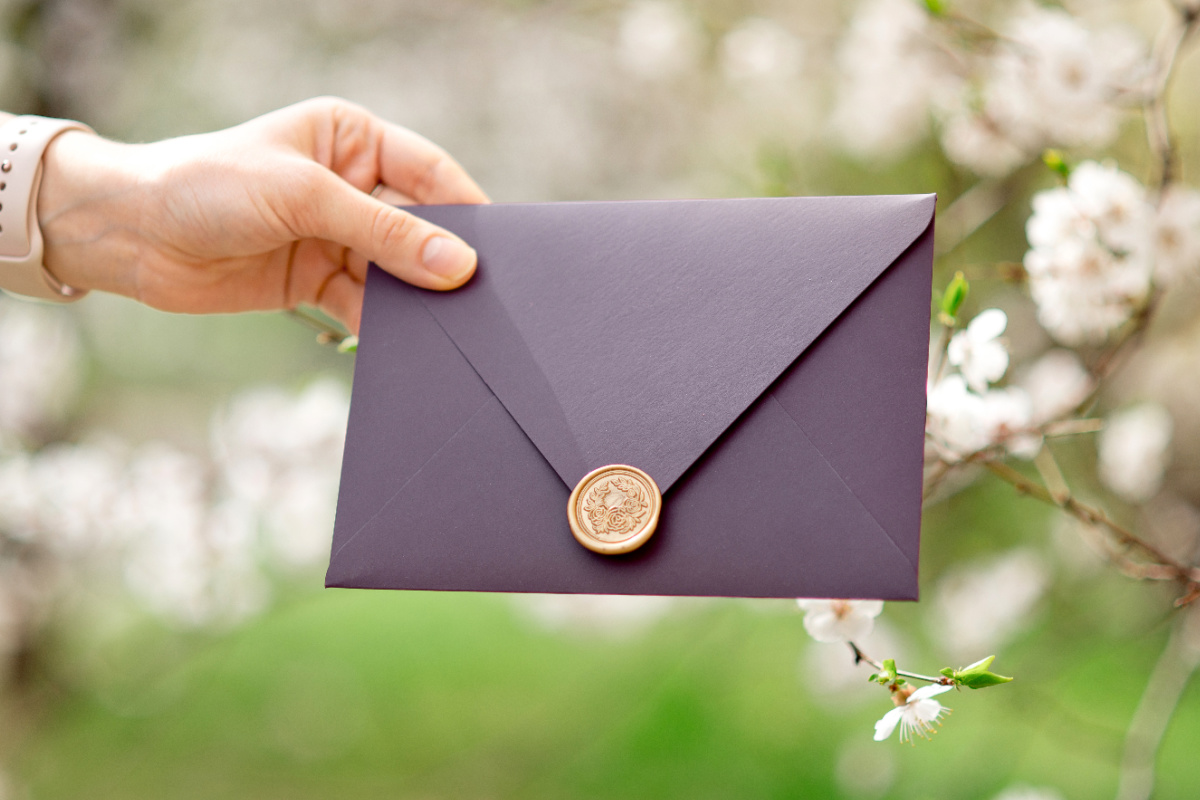 Now that you're getting married, you will have to invite all your family and friends. For that, you need wedding invitations. Today, invites can be made from scratch, without much hassle thanks to improvements in technology. Want to know how to create a killer wedding invite that will leave the audience speechless? Follow along and you will find out how to create a breathtaking wedding invite yourself.
Trusting the electronic process
Gone are the days where you had to sketch a design, then have that design transferred to printing machines via hardware tracing, which were expensive procedures. Back in the early days, when digital design was still a novelty, software companies charged a pretty penny for these services. Computers weren't nearly as accessible and not everyone had them in their house.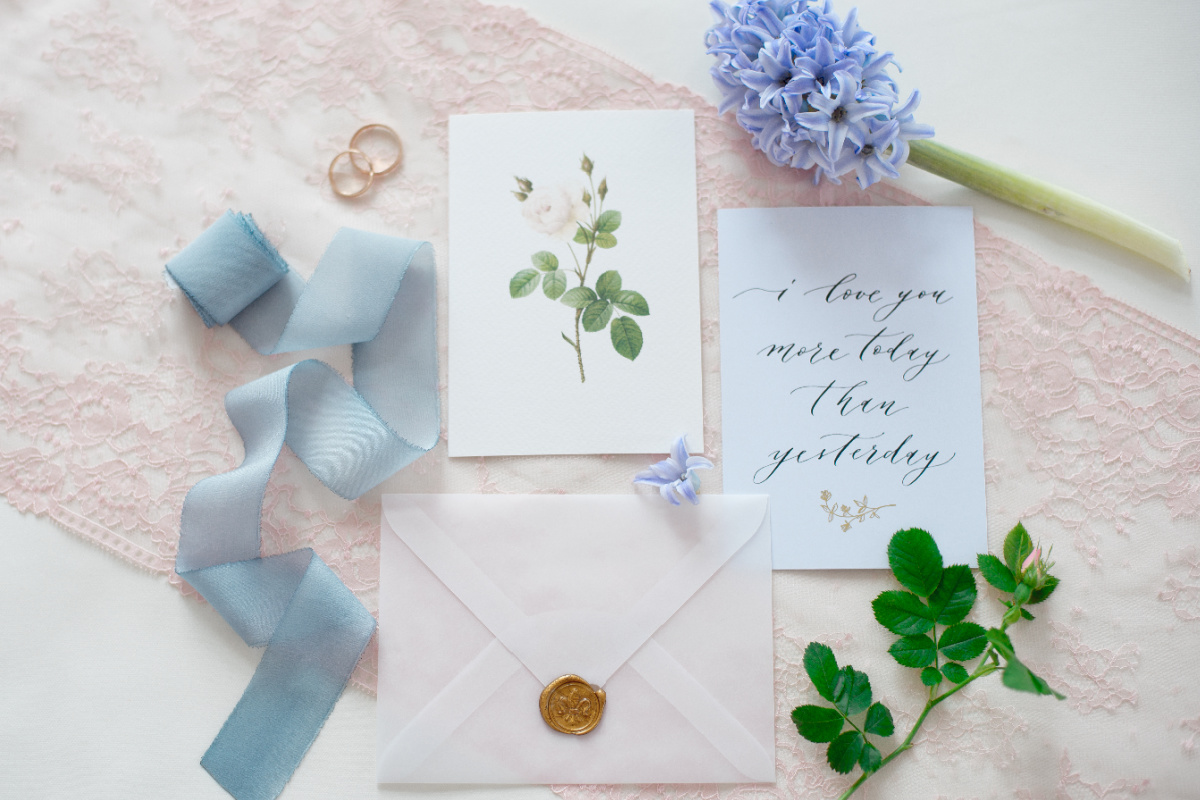 Today is a different story. With the invent and broad expansion of the internet, many websites have popped up that incorporate design tools into their service. Moreover, countless apps have been developed, aiding the process of development. You can download a wedding card maker on your phone or laptop and can easily create stunning designs that are sure to win anyone's heart. Most importantly, many of these are free, which saves you money.
Creating creative souvenirs
If you limit your view of wedding invitations as a cardboard cutout, then we aren't doing ourselves a favor. Wedding invitations are so much more than a paper card. You can have them printed in several varied materials.
For instance people are printing save the dates engraved in clear acrylic; an implementation which drips with extravagance. Now, wedding save the date magnets are also available. As the name implies, they are magnetic and can be attached on any surface that is magnetic in nature. You can stick them on your refrigerator and it will always be a reminder of the wedding, whenever you glance at it. You can get these made, or you can DIY them. Creativity doesn't have to be expensive and these ideas are proof of that.
Getting crafty
If you're the creative or crafty type, you can make your own wedding invitations from scratch. Electronic cutting machines, like the Cricut or Silhouette, make creating your own wedding invitations so much easier. With a little planning, and some elbow grease, you can have a fancy cut, foiled invitation of your dreams on a pauper's budget. As a bonus, you can also create your own wedding decorations or table cards that match and save even more.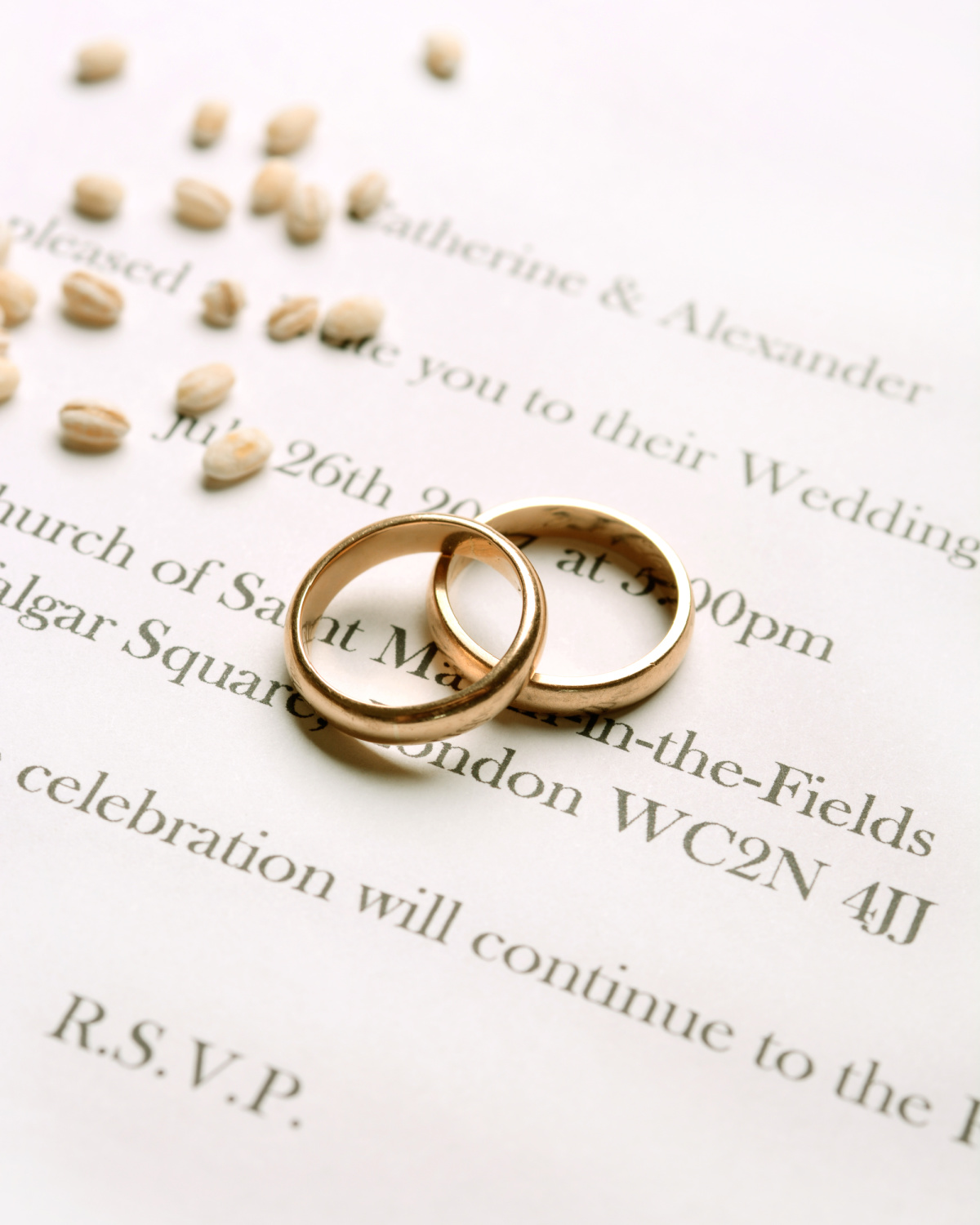 Conclusion
Marriage is a serious commitment. Planning a wedding is a major undertaking. You have to consider countless variables. For instance, you have to agree upon the ideal timing of the wedding, the total cost of the wedding and managing the guest list. After all, the ultimate goal is to celebrate your union with those that are most important to you. In the end, that is all that matters.
More Wedding Content: