In a world where expenses seem to multiply by the day, finding ways to cut costs without compromising on flavor and nutrition is a culinary challenge worth tackling. The notion that delicious meals require hefty price tags is a misconception that we're about to shatter.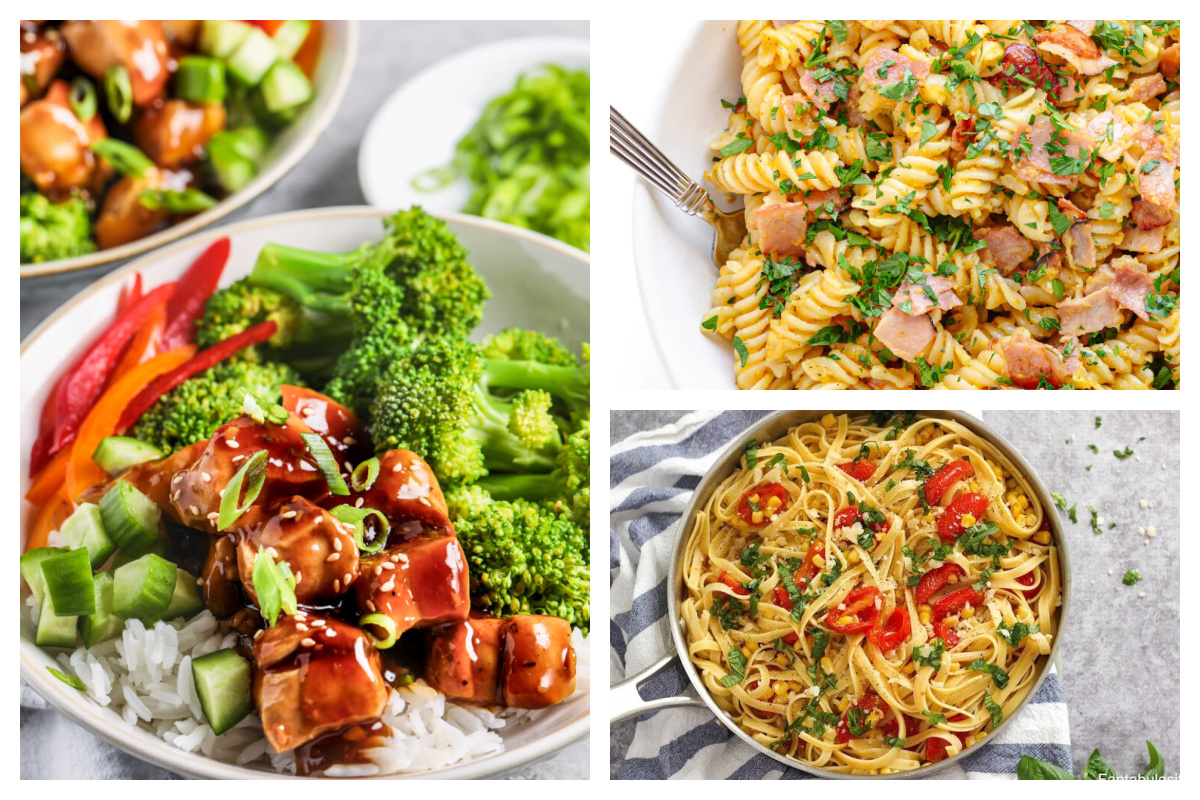 In this article, we embark on a journey through the realm of budget friendly meals, where creativity and resourcefulness take center stage.
Whether you're a student living on a tight budget, a frugal family searching for economical yet satisfying options, or simply looking to enhance your financial savvy in the kitchen, this guide will arm you with practical tips, innovative ideas, and mouthwatering recipes that won't break the bank.
Get ready to discover the secrets of mastering the art of culinary magic while keeping your wallet intact. Brace yourself for a delightful expedition where affordability meets deliciousness!
20 Budget Friendly Meals You'll Want to Eat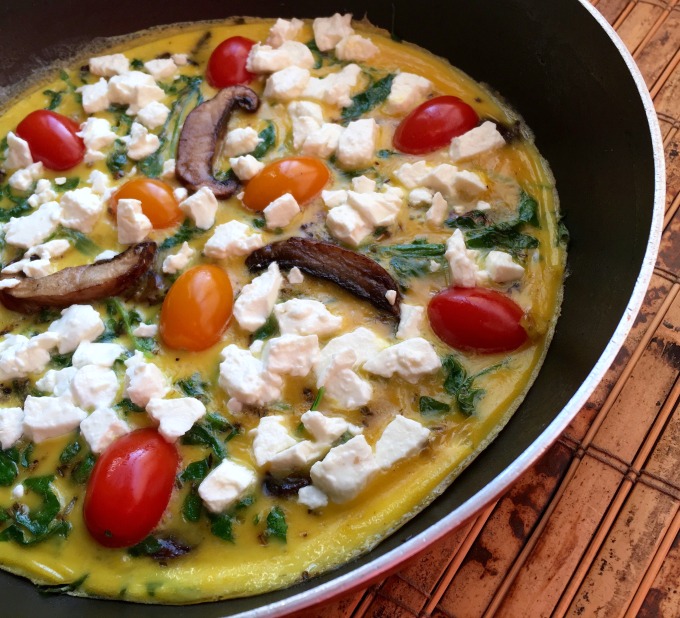 Portobello Mushroom and Feta Frittata – Frittatas are a wonderful way to use up those few leftover ingredients before they go bad. This one has mushrooms, tomatoes, and feta cheese, but you can experiment with whatever you have on hand.
Easy Beefaroni by Natural Deets – Skip the hamburger helper and make this delicious beefaroni for a budget friendly dish the whole family will love.
Lemon Chickpea Rice Casserole by Strength and Sunshine – This casserole is so easy to make with lemon rice and chickpeas. It is allergy friendly and very tasty.
Shake and Bake Pork Chops by Air Fryer Everything – You can't go wrong with a classic like shake and bake on budget friendly pork chops! This is a great weeknight meal idea. Try these Garlic Herb Air Fryer Pork Chops, too.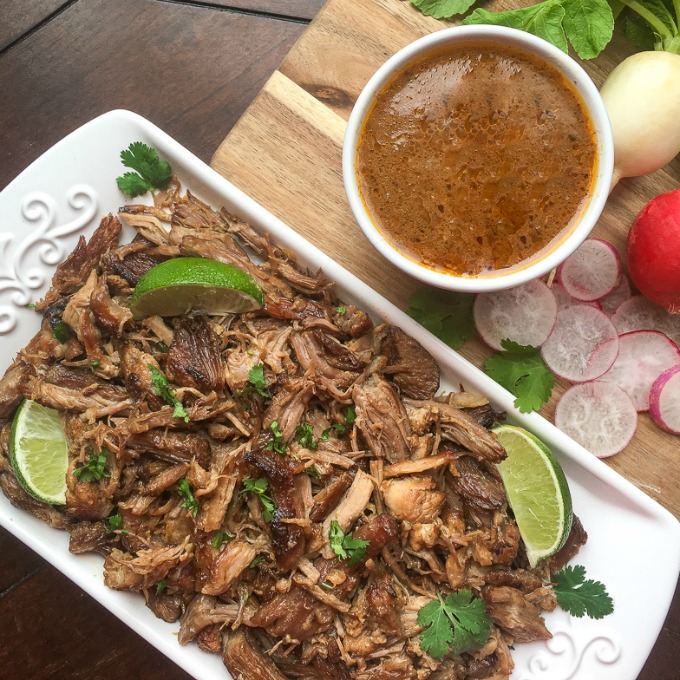 Instant Pot Pork Carnitas – This Mexican pulled pork is so good and flavorful. Even better, it makes enough to feed a crowd, or freeze the leftovers for later. To change it up, add some BBQ sauce for a completely different flavor another night.
Healthy Baked Chicken Tenders by Moms Collab – Bake these healthy tenders as an alternative to fast food. These come together in no time and make a budget friendly dinner everyone will want to have again and again.
Easy Chicken Parm Pasta by Drugstore Divas – Get chicken parm flavor on the table in a budget friendly way by adding pasta to it. This is such a great family meal idea!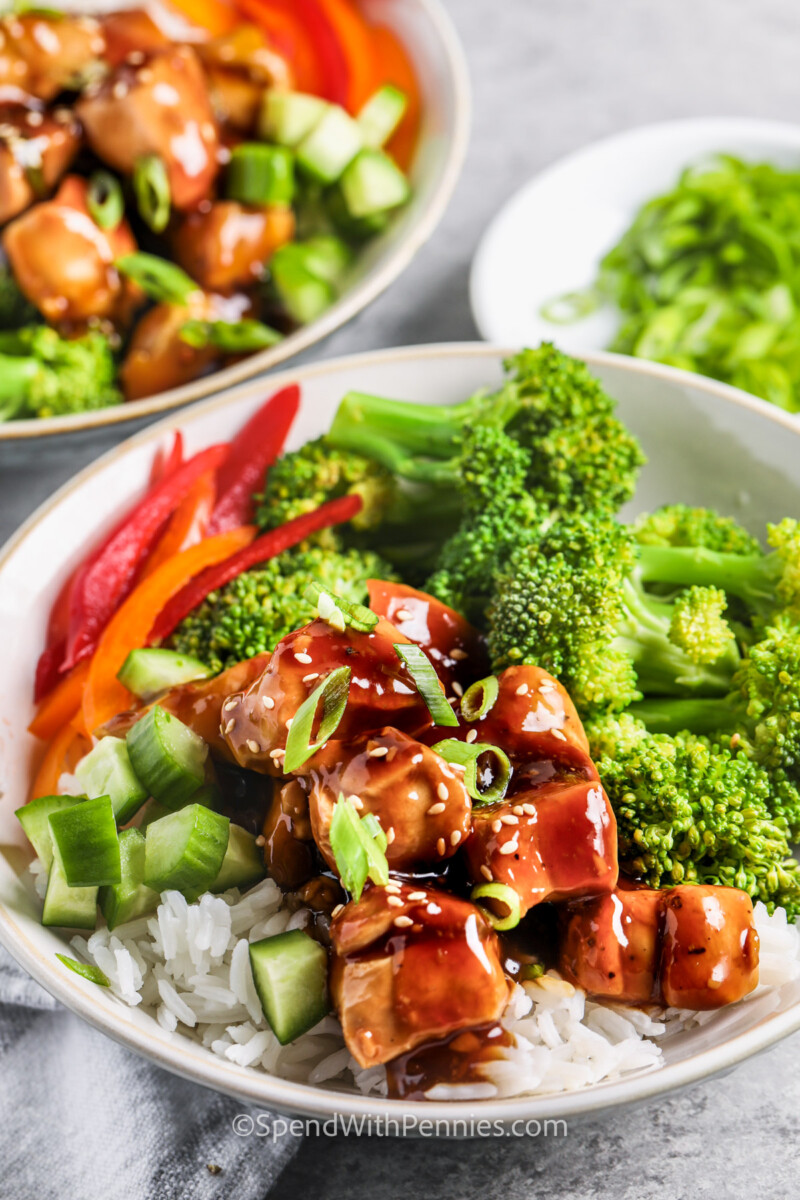 Chicken Teriyaki Bowls by Spend with Pennies – If you love chicken teriyaki flavor, then these budget friendly bowls are a must make. With rice and veggies, these bowls are sure to satisfy even the pickiest appetite!
Lemon Garlic Pasta by Broke Bank Vegan – Bring a vegan dish to the table that is delicious and easy. This lemon garlic pasta, also known as Pasta al Limone is vibrant and fresh, and delightful for a summer pasta dish. It's sure to be a welcome change from tomato based sauces for a fast family meal.
Cream of Mushroom Chicken by Dancing Through the Rain – Grab a can of cream of mushroom soup and give your chicken the royal treatment for an easy budget friendly dinner that is completely satisfying.
Navy Bean Soup by Happy Mothering – You can't go wrong with a pot of navy bean soup for a fast and filling family meal! This recipe pairs perfectly with some fried potatoes or cornbread.
Sheet Pan Orange Glazed Pork Roast – Roast your pork and your veggies all at once with this easy weeknight meal. The delightful orange glaze gives your pork a sweet and tangy flavor that really compliments it. This can be on the table in a little over 30 minutes.
Pasta with Corn and Tomatoes by Fantabulosity – Make pasta a summer inspired meal with corn and tomatoes. This is fresh, fast and so satisfying. Who says you can't have pasta in the summer? Add a little chicken or shrimp to fortify the meal.
Instant Pot Lentil Soup by Nourish Plate – Lentil soup doesn't have to take all day. Let your instant pot make fast work of a filling family meal.
Mexican Stuffed Shells by 24 Bite – Stuffed shells get spiced up with this tasty take on comfort food. This would be great for an alternative to tacos.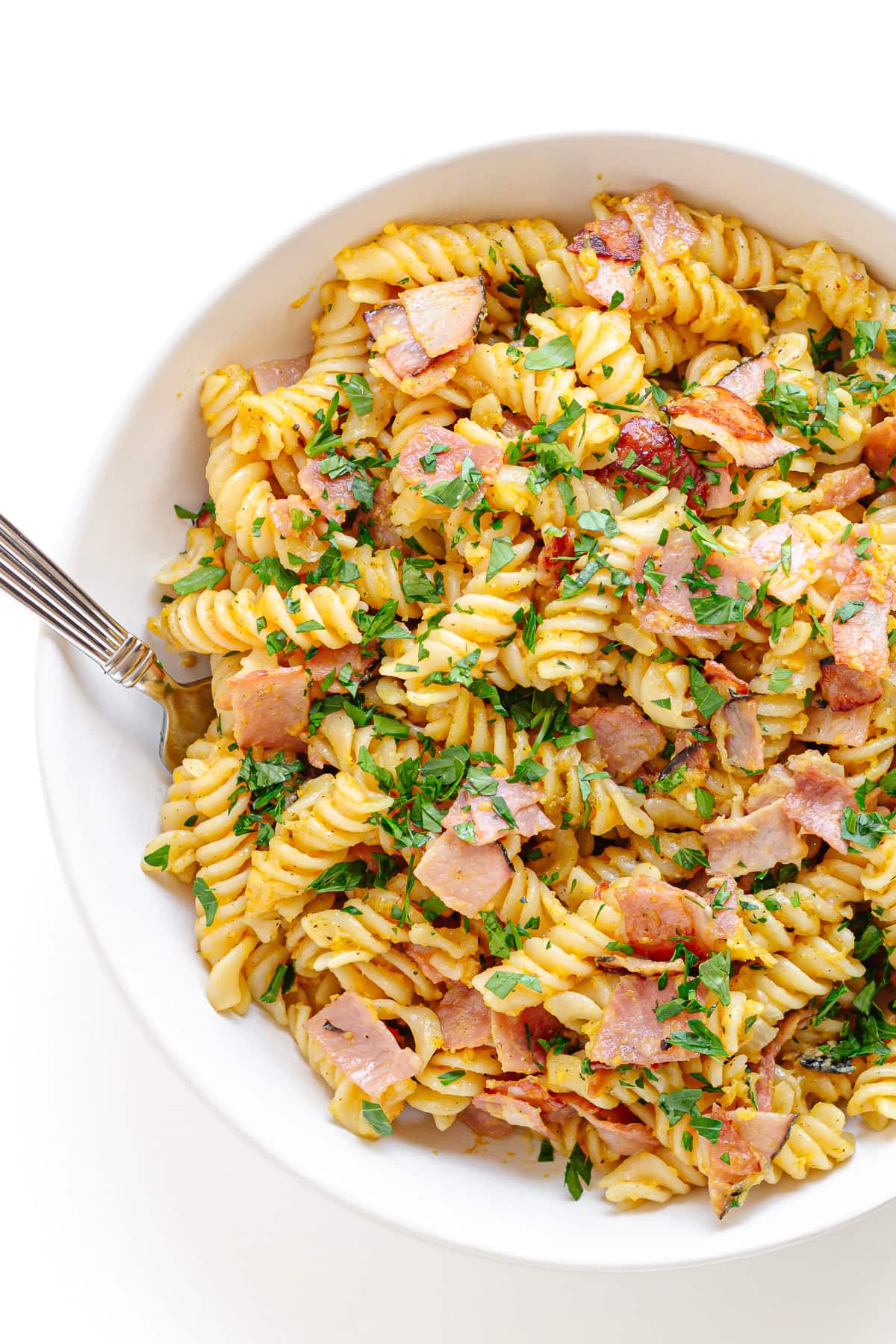 Ham and Egg Pasta by Maple and Mango – Add some ham and eggs to pasta for a really hearty meal idea. This is a traditional German dish that's a bit similar to Pasta Carbonara. This is a great recipe to use when you have leftover ham from the holidays.
Broccoli and Feta Pesto Pasta – I love pesto, and this dish has a major twist. Instead of the traditional basil and parmesan pesto, it has a pesto sauce made from broccoli and feta. This is a great way to work some vegetables into a meal, too. It's wonderful as is, but also great with a little chicken, shrimp, roasted turkey, or even salmon added.
Swiss Chicken by Cinnamon and Sage – Creamy and cheesy chicken makes for a great easy meal. Make this with breasts or thighs for a tasty twist on cheap chicken. Pair with some veggies to help lighten it up.
Egg Fried Rice by Masala Herb – Fried rice with egg is awesome for dinner. You can add whatever veggies you like to the mix for a tasty way to fill up without stopping for take out. Making fried rice at home is also a great way to use up random leftovers.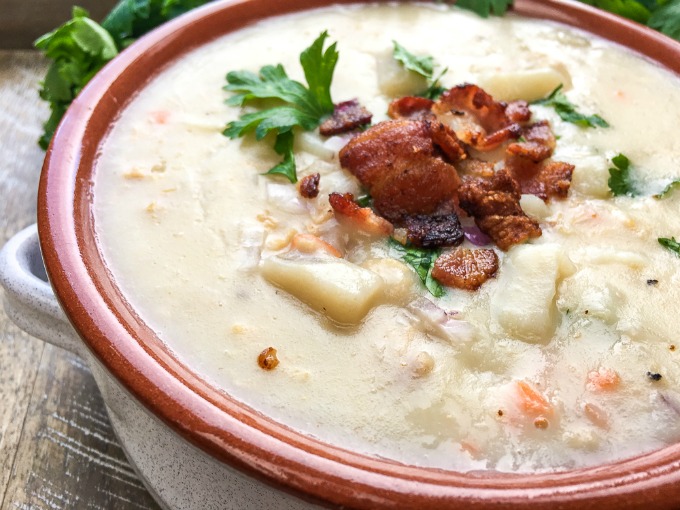 New England Clam Chowder – Most people think making a good clam chowder takes all day. SURPRISE! It doesn't. It's fairly budget friendly, and can be made after work. Serve with really good crusty sourdough bread and butter, or some cheesy herb biscuits.