Father's Day is just around the corner, and it's time to celebrate the remarkable men who have shaped our lives.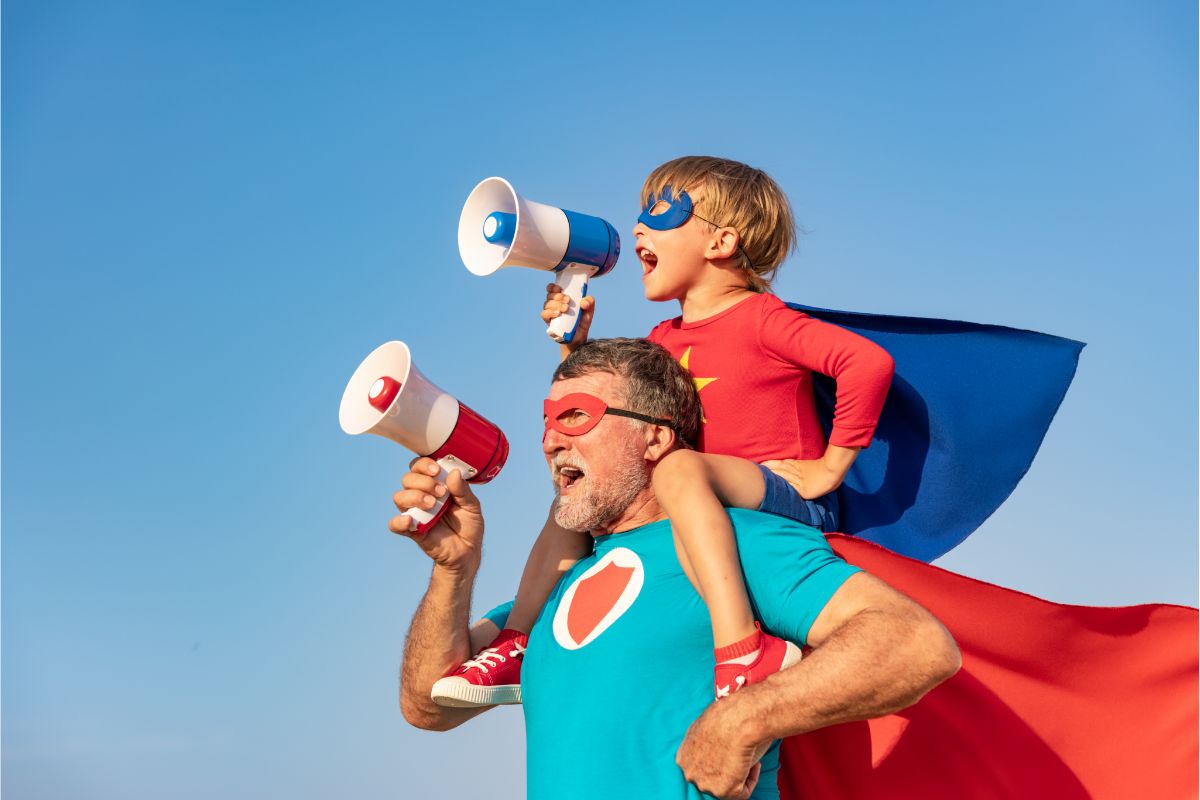 Searching for that one special gift to express our gratitude can be a delightful yet challenging task. That's where our Father's Day Gift Guide comes to the rescue!
We'll walk you through a handpicked collection of unique and meaningful gift ideas that will make your dad feel truly appreciated. From items for the outdoorsy dad to the foodie dad and beyond, we've curated a diverse selection that caters to every father's taste and interests.
Get ready to discover the perfect present that will warm his heart and make this Father's Day an unforgettable celebration of love and appreciation. Let the journey begin!
Father's Day Gift Guide 2023
Links may be commissioned. Editorial samples may have been provided.
For the Foodie Dad
R. Riveter Apron
If your Dad is anything like mine, he will be out grilling now until the snow falls. And then, he may still be grilling in a blizzard. He can be stylish and keep his clothes clean with this awesome Canvas Apron from R. Riveter. Made from 100% Organic Cotton with a big leather pocket to hold utensils, seasoning, or even his phone. The apron has an adjustable neck strap and will fit almost anyone. I'm loving the Tobacco Brown with the Brown Leather Pocket. You can throw out his old 'Kiss the Cook' apron and replace it with this one made for today's style.
Boska Knives
More and more dads are becoming the chefs of the home. Every chef needs a set of good knives. A great set should last for a lifetime. Boska's Copenhagen 5 Piece Knife Set will impress your guy whatever his cooking skill might be. The set contains five knives, ranging from a bread knife, chef, meat to a small paring knife, for any kitchen task he may perform.
These knives are top quality stainless steel and combine the best aspects of European and Japanese knives to create a superior design. Modern and lightweight, their ergonomically designed handles make them comfortable to use for large or small kitchen tasks. The company has been around for more than 125 years, and they believe sustainability and quality go hand in hand. Boska knives have a lifetime warranty, so you know they're made to last.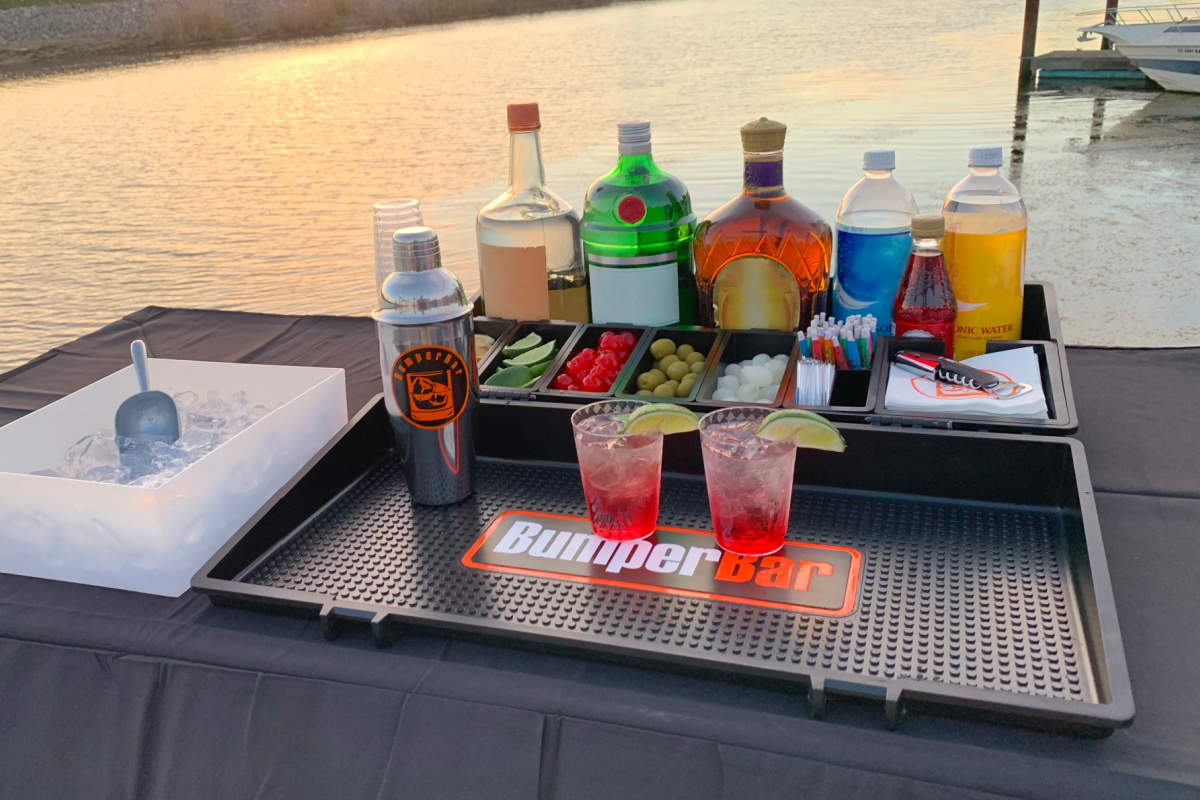 Bumper Bar
IF you like tailgate parties, this is the one item you never realized you needed. Made to fit on your bumper (or kitchen counter, too) The Bumper Bar will allow you to keep your bar accessories and garnishes efficiently organized, while providing a work surface for you to prepare drinks. Not serving mixed drinks? The Bumper Bar is also great for use as a coffee or sandwich station. It is also available in a natural walnut wood model that has the same features. He can be the life of the party with the Bumper Bar!
For the Outdoorsy Dad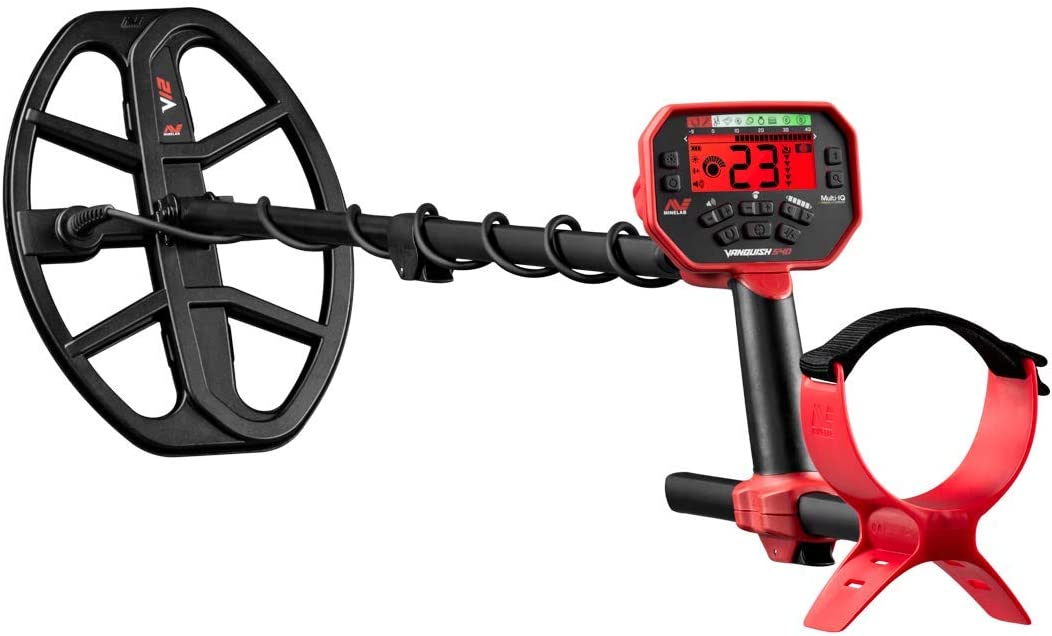 Minelab Vanquish 540 Metal Detector
What man doesn't enjoy looking for buried treasures? Help in his quest to find his fortune with the Minelab Vanquish 540 Metal Detector. This rig is light weight – under 3 pounds – but has features that will automatically adjust to find whatever you are looking, be it coins, jewelry, artifacts or metal; and in every soil type you might search. Use it in wet or dry areas; its coil is waterproof. The Multi-IQ technology automatically adjusts to provide the optimum search capabilities. The Vanquish 540 is designed for the serious user and comes with everything he will need to use it right away.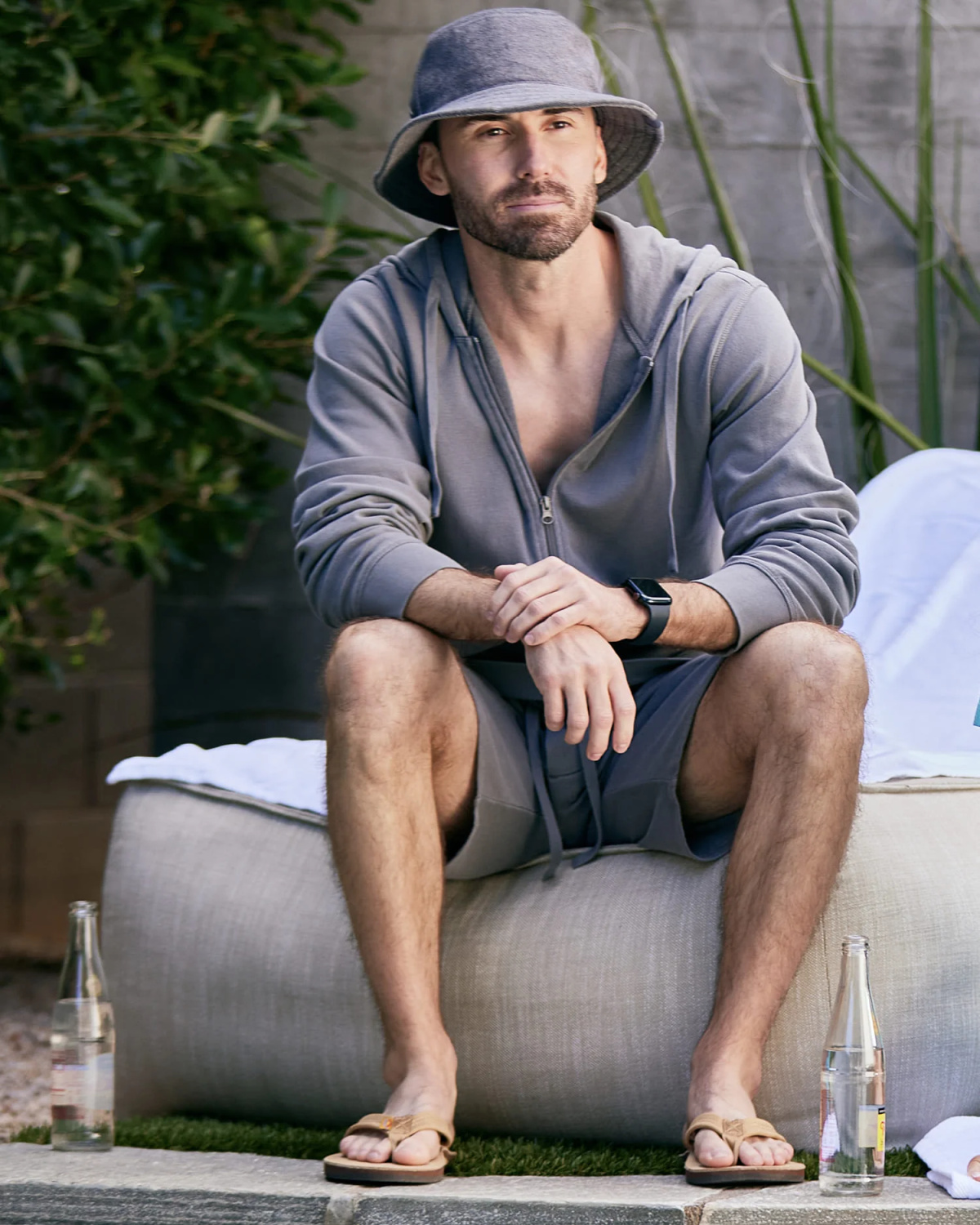 Sportiqe

If the guy in your life is into the outdoors, chances are he's going to love Sportiqe. They create really great clothing and accessories that are perfect for the great outdoors. And better yet, they don't break the bank. Things like fleece layers, quilted shirt jackets, knit caps, and even hoodies and fleece joggers, as well as tee shirts. Sportiqe's items are also really wearable in the urban jungle, so he won't feel out of place while wearing his favorite hat or shirt running errands.
Dragon Bishop H2O Floating Sunglasses
How many times have you lost your sunglasses in the water. For me? Too many times. That's why Dragon Bishop H2O Floating Sunglasses are a total must have item. Whether you're at the beach, on the lake, out on the boat, or just splashing around in the pool, no one wants to lose their sunglasses and have to go look for them. Dragon's sunglasses float on the water, so they're easy to find. Just fish them out and pop 'em back on your face. They have polarized lenses too and provide UVA/UVB protection.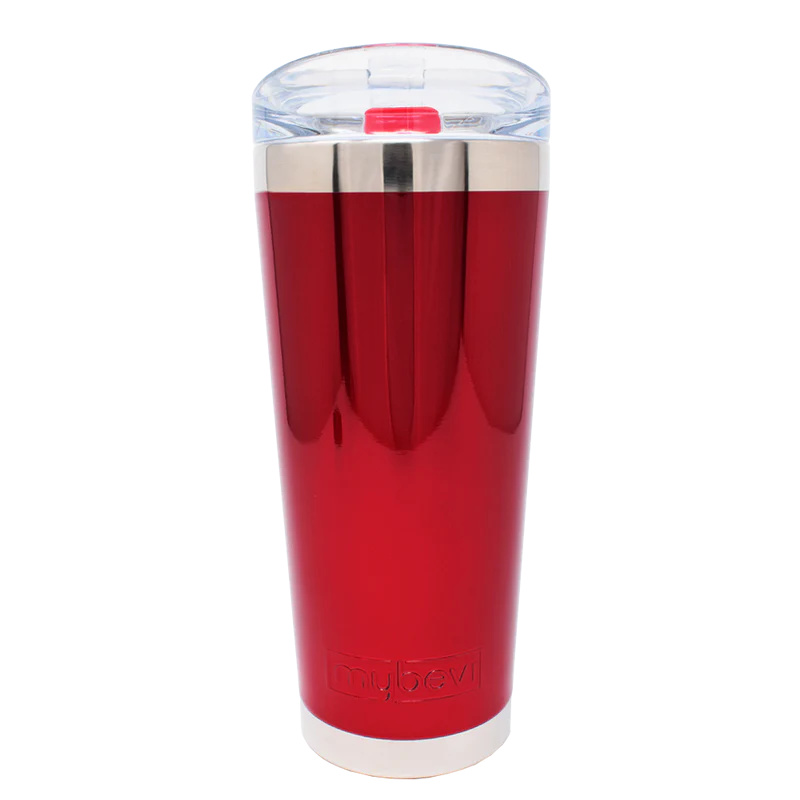 MyBevi Insulated Tumbler

Who wouldn't love this sleek and shiny MyBevi Insulated Tumbler for their drive to work? From its Mirror Chrome finish paint to its functionality, it has everything you want in an insulated cup. Hot drinks stay hot, cold drinks stay cold in this premium travel tumbler. Made of stainless steel you just know your MyBevi Cup will last. The tapered shape will fit comfortably in your hand and most car or truck cupholders. Make a bold statement with the red chrome finish.
For the Stylish Dad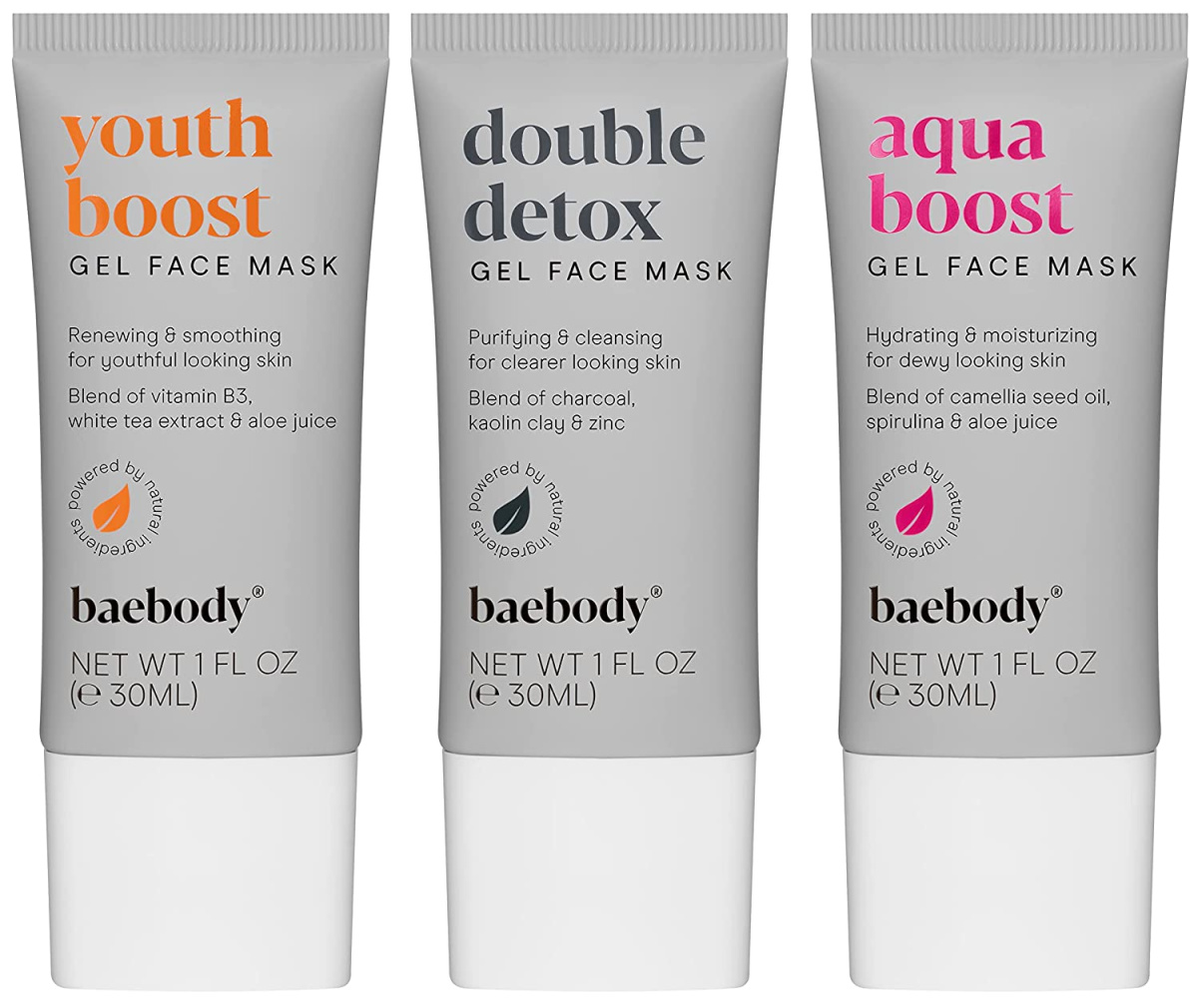 Baebody Gel Face Masks
More and more men are spending time taking care of their skin. Help him out with this set of three gel face masks from Baebody. Aqua Boost works to help combat dry skin and give it that boost of moisture. Double Detox is designed to work like a clay mask, drawing out impurities and works to soothe sensitive skin. Youth Boost gives his skin that youthful glow with hydration and firming properties. Each tube has between 10 and 15 applications, too.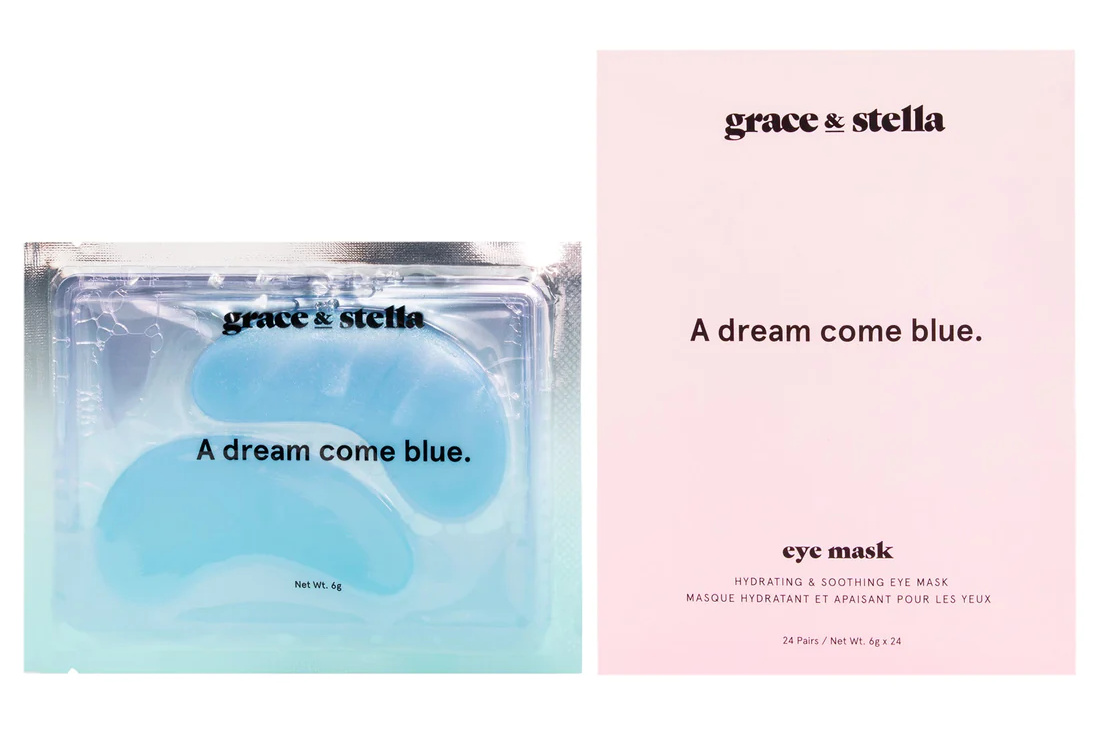 Grace and Stella Blue Gel Eye Masks
Since guys are taking better care of their skin and carving out time for a little pampering, the Grace and Stella Blue Gel Eye Masks will fit right in to their routine. These cooling under eye gel masks are the ultimate in relaxation while reducing puffiness and dark circles. They work to restore moisture to the delicate skin and brightens his eyes, to make him feel relaxed and calm.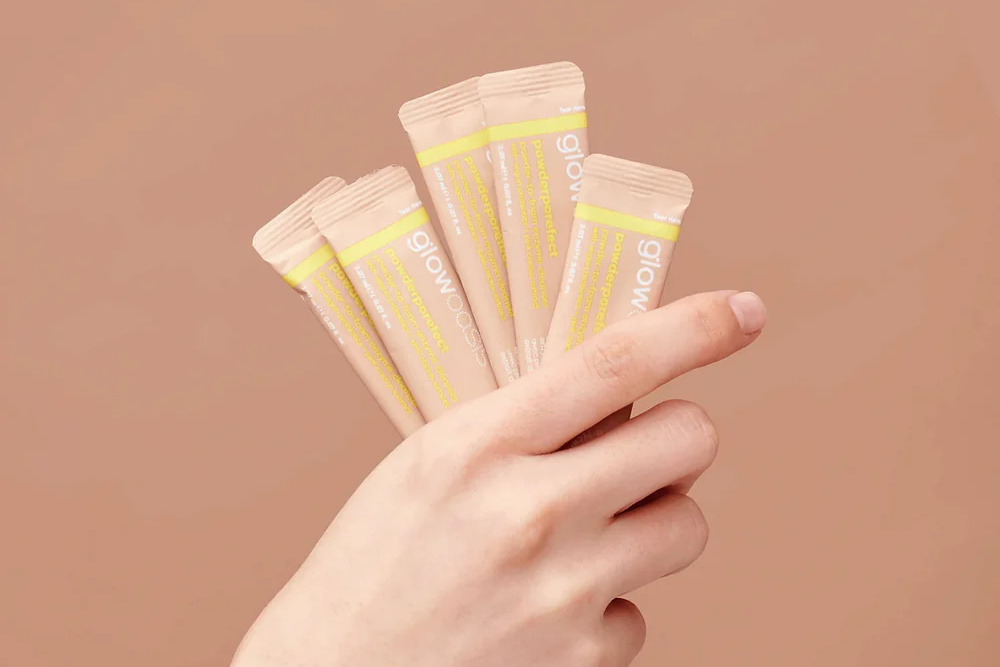 GlowOasis – Powder Porefect
These days, most guys have some concern for their skin. Powder Porefect Minis by Glow Oasis will give them a little help with their travel/single use packets of exfoliant. The vegan cleanser comes as a powder and is mixed with water and applied to the skin. Then watch as it draws out impurities while it brightens his skin. Made with papaya enzymes and other good for your skin ingredients to leave your face softer and smoother.