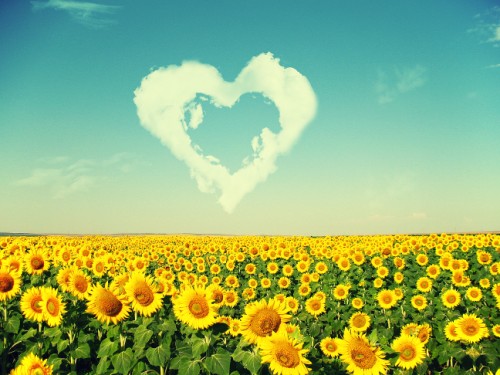 Photo via
What am I excited for this summer?
A VACATION! I hope it happens, although I'm kind of having serious doubts about it right now.
Fresh produce. I love love love veggies.
Arts & Craft fairs. Love these! Sometimes I just like to look, sometimes, I come to buy.
Outdoor festivals.

Swimming season. Here in the Midwest, they don't open pools until Memorial Day, and they're closed by Labor Day. I don't get it. At all.
Ice Cream Man. I've only heard him a few times so far. I hope he comes back!
Thunderstorms. I love a good, hard rain. Those are almost always accompanied by an outrageous thunderstorm. As long as there's no tornadoes, I'm good.
Warm weather. Although I could do without the 105 degrees + humidity it was today.
I could go on forever. What is bringing you summer excitement?