Humans, as a species, like vacations. To travel away from the familiar, the everyday, and seek relaxation in places where our usual routine doesn't hold control our everyday lives. In today's day and age, we can head to almost any place on this vast planet of ours.
Nowadays, everyone seems to have their preferred way to travel, and going camping is a preferred travel style for many people. Camping gives you the opportunity to get away from it all, and really connect with your surroundings. It's not an easy thing to do, and not everyone is suited for this sort of thing. It's is important then to first know if you are a potential camper.
If you choose to venture into the great outdoors, there are various ways you can make life easier while camping., even before we can get to this stage we must first see what the great reasons to go camping are in the first place. Having the knowledge beforehand can help us decide whether we want to embark in this sort of an adventure.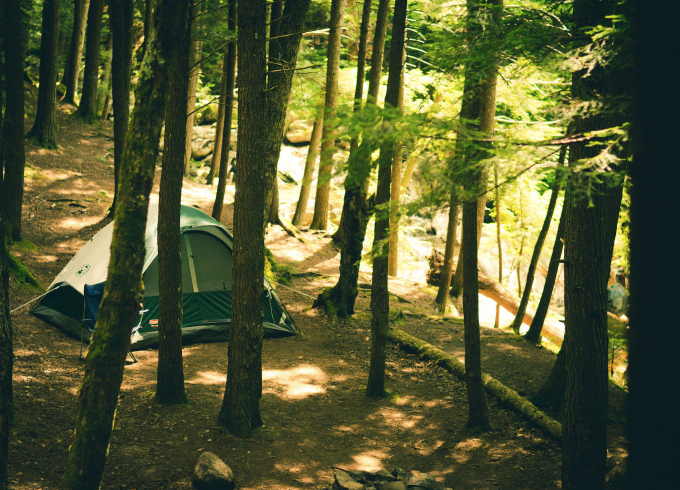 Escape
Getting away from it all. This is probably one of the biggest draws of camping. It's a great way to take a step back from our hectic lives and everyday surroundings. Camping can give us the chance to sit back and do nothing while the stresses of our everyday lives melt away. If you're heading to a remote enough place, connectivity will also take a hit. That's right – you might not have wifi or cell service. It's a wonderful state, once you get used to it. There are places where one can do this without going camping – going off the grid completely. But, it's better as an every-once-in-a-while thing rather than a lifestyle.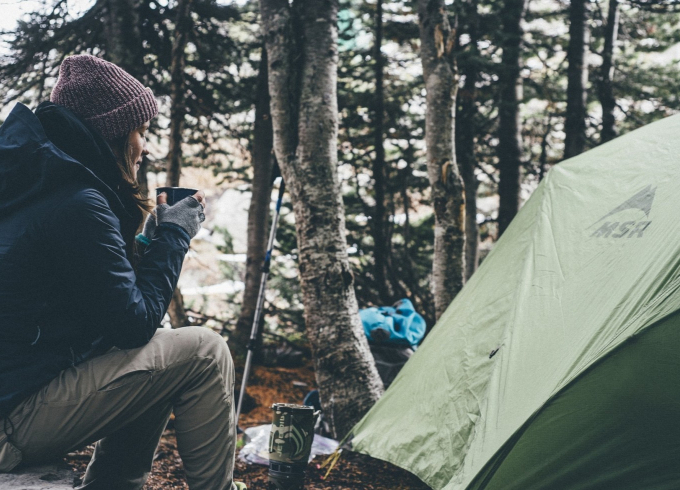 Appreciate Nature
Staying in the city doesn't really allow us to appreciate the beauty of nature in its truest sense. Camping is a way to venture out and plant ourselves in the heart of nature. Towering mountains, mystical forests, rambling beaches, you can set up a camp almost anywhere. It's easy to appreciate the raw beauty of nature without distractions. Sleep under the stars or catch that evening's meal from a crystal clear stream. Camping can help you get in touch with the beauty of the world.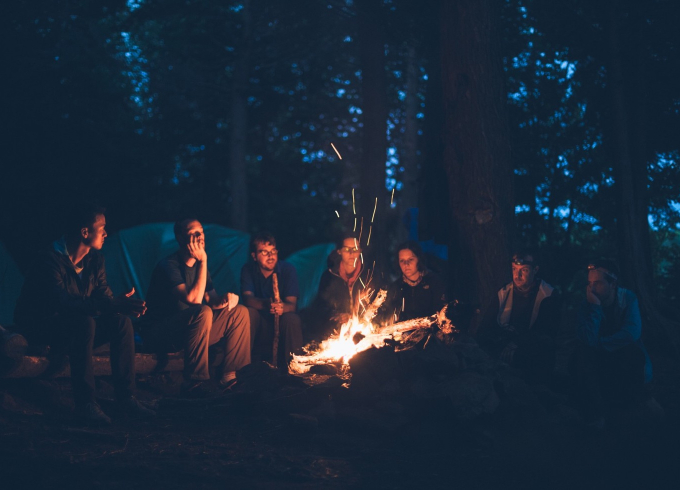 Get to know your companions
One thing about camping is that you'll have time on your hands. Unlike visiting cities where distractions abound, when you're camping the only distractions are your companions or nature. It's a great opportunity to really get to know them and connect on a personal level. Usually you'll form a bond that will hold you in good stead even after your trip is over.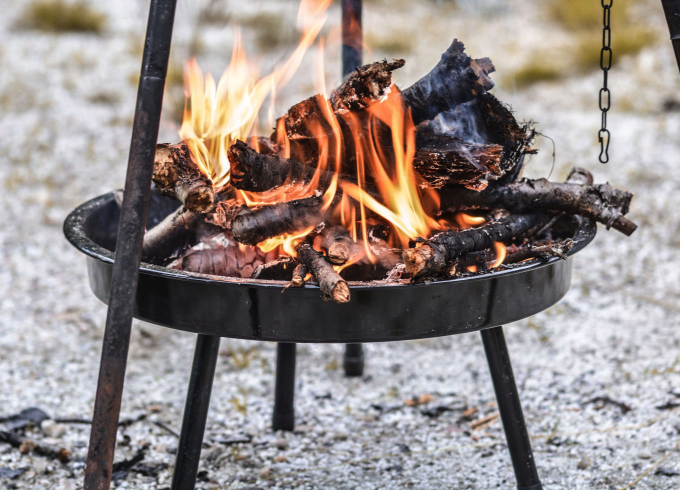 Try camp cooking
Cooking in the great outdoors is its own adventure. Good recipes and options abound. Make sure you have the right equipment and you're all set for a great meal under the stars. The wood smoke will just add to the aroma of your dinner and just about everything tastes good, even canned soup.
The next time you're feeling adventurous, and have free time on your hands, consider getting some camping gear and head out into the great beyond.