Home renovation has a tendency to become something of a hobby for homeowners. Who doesn't want a way to update your home?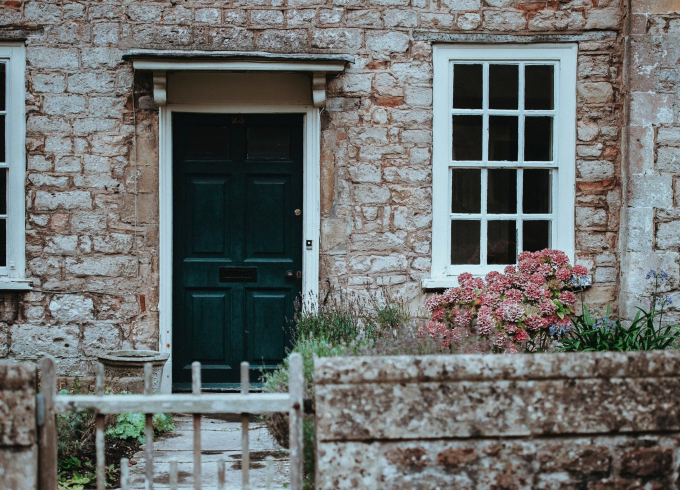 Home renovation projects not only make your home a better place to live, but they also increase the value of your home. This helps you sell at a better price when the time comes. However, the projects to make your home more aesthetically pleasing come at a cost. Home remodeling can become expensive quickly. We're going to highlight four creative renovation tips that won't just make your home more beautiful. They're also budget friendly, and can save you a lot of money.
We all want easy ways to update our homes. Easy, budget friendly DIY projects are even better. A little paint, some elbow grease, and time can really change the look of almost any area in your home – even the outside. Some homeowners even choose to voluntarily enroll in home warranty coverage to cover larger repairs and upgrades.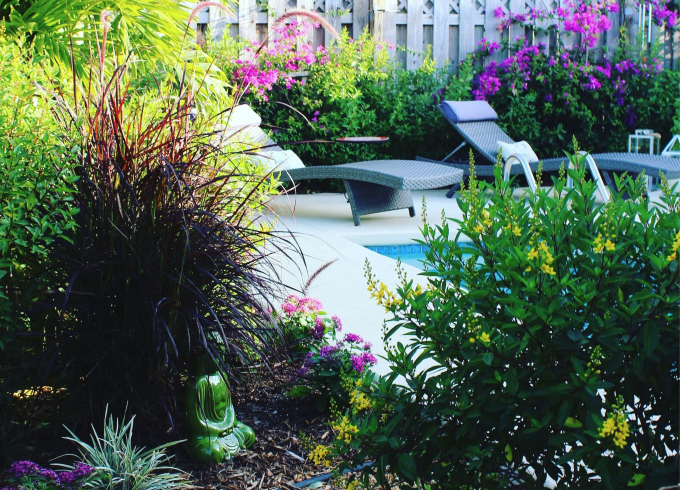 Add some colorful plants
Updating your yard is a great way to improve your curb appeal. Add mulch to your garden beds and around your trees. This also helps cut down on weeds. Plant some colorful flowers, be it from seed, some annuals from the nursery, or beautiful flowering bulbs. Think about replacing your mailbox or your house numbers for a little inexpensive update, too.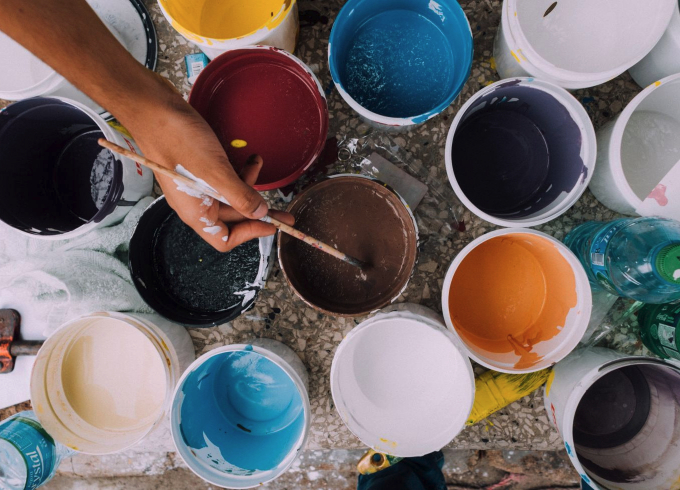 Use a Fresh Coat of Paint
Paint is one of the easiest ways to update the look of your home. Giving the rooms of your home a fresh coat of paint can quickly change the vibe and appearance of you home. You can easily transform the whole look of a room. Tired of that bold red focal wall in the dining room? Paint it! Conversely, if you feel like your room is a bit bland or boring, you can try a different color that can bring life to the room. Moreover, you can try a multi-color scheme like a solid accent wall, or even a multi colored painted wall that gives the room a serious style update.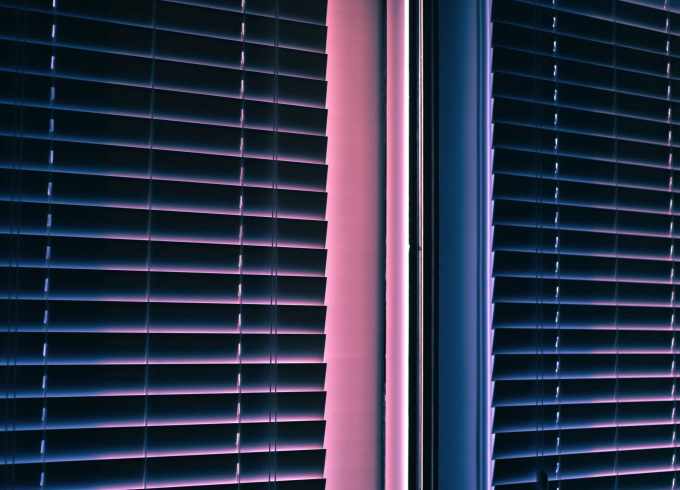 Install Window Blinds
Now that you've successfully given your wall a new look, pay some attention to the windows of your house. It's probably time for an upgrade, as people can see them from outside. A great way to update your window decor is by using blinds. Not only do they give a nice, polished look to your windows, but they're also very useful when it comes to blocking the sunlight and making sure that your home doesn't get too warm. There's a wide array styles and styles that are perfect for any aesthetic.
For another option, you can always add a skylight. This allows sun to seep in when you want some natural light and a feeling of warmth in your space. Flat glass rooflights are a great addition to any living space.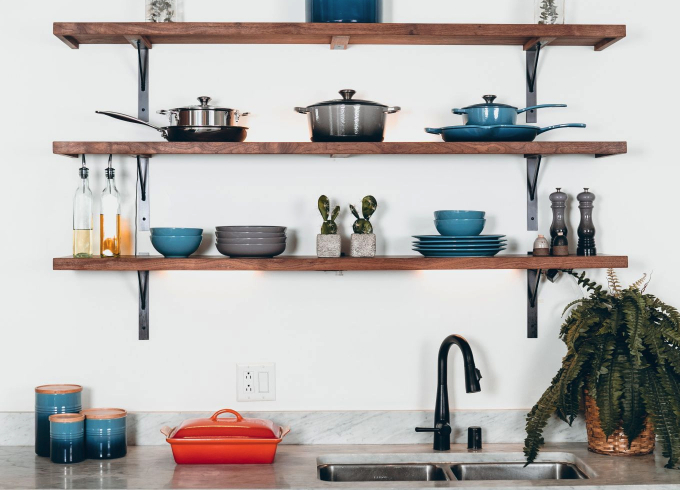 Update Your Kitchen
One of the best places to spend money in your home is in the kitchen. That doesn't necessarily mean you need to go all out with new counters and cabinets, though. Making a few quick and easy budget friendly updates can make a real difference. Update your home kitchen by replacing the faucet. Changing to a modern finish can freshen up the look with very little effort. Replacing your cabinet handles and drawer pulls is another way to cheaply update your home.
If you want to really splurge, update your kitchen with the latest appliances. A well done kitchen remodel will add a lot of value to of your home. If you're working on a tighter budget, you can also refinish the kitchen cabinets and get a new look for your kitchen.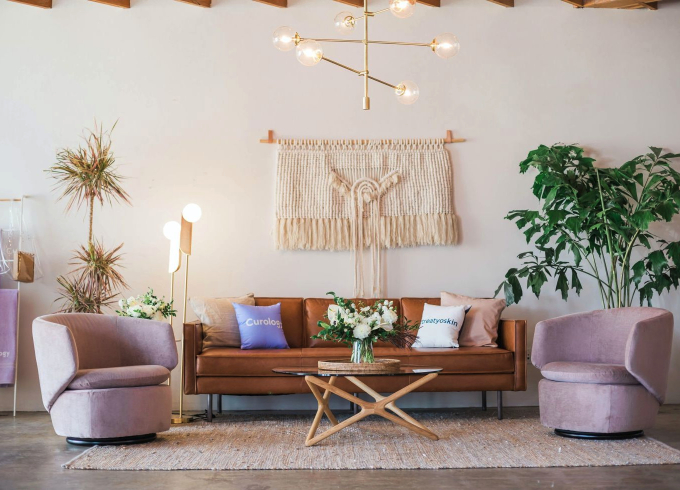 Rearrange Your Furniture
Furniture is one of the most important parts of the house. It really sets the stage for your home's look and feel. While buying new furniture is a costly option, rearranging your furniture is a great way to freshen up the appearance of a room. You will get the full benefit of a new look. The same room can look a lot different if you rearrange its furniture to different spots. Try moving the furniture around the room and setting it in an artistic way. You never know, you might find a perfect arrangement. This remodel will essentially cost you nothing, yet bring a new look to your home.
Once your furniture is in place, update the room with a few new accessories. A bold vase or new throw pillows can be a great way to update your home on a budget.