This post is sponsored by Sivan Social. All comments and opinions are my own.
If you have sensitive skin, you're well aware of how irritating some skincare products can be. And some of the sensitive skin products can be so expensive. If you're looking for a budget friendly alternative that's easy to find, I've got a solution for you.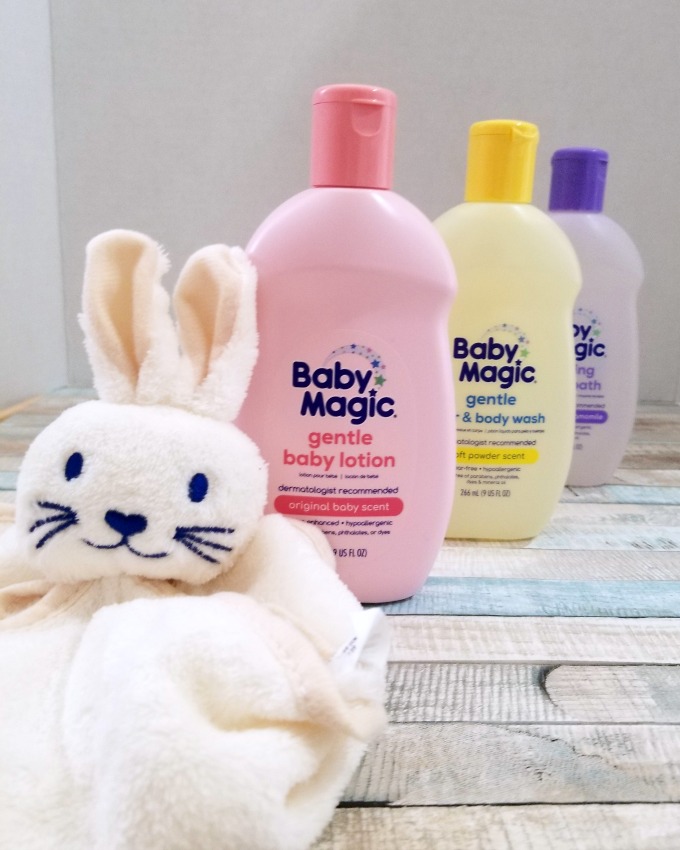 Baby Magic. Oh yes. Now, I can see you looking at me quizzically. Maybe you're even thinking "This is it. She's finally lost her marbles." Read on to learn more about the Baby Magic line of products, and why they're great – even for adults.
Baby Magic Review
Recently, I tried a new laundry detergent. I figured it would be okay, since it was the same brand, just a different variety. BIG mistake. HUGE. My sensitive skin had a reaction and it wasn't pretty. Luckily, I was able to email a few pictures to my dermatologist, and they gave me a couple recommendations. There was the prescription path, and there was the over the counter (OTC) path. Among the OTC suggestions was to use a very mild body wash and lotion. When I asked when types, the nurse specifically mentioned Baby Magic.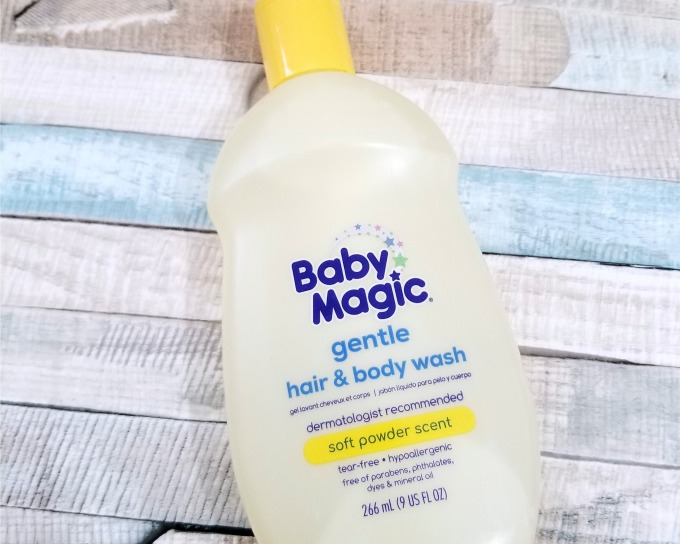 Ah yes. Baby Magic! It's a brand that I have used on and off for years. The Gentle Hair & Body Wash is a tear free formula that's gentle enough for baby, but is great for adults with sensitive skin, too. Formulated with Calendula and coconut oil, it leaves your skin soft and clean without irritation. it was strong enough to get my adult summer sweat and leave me feeling clean and refreshed, but still gentle enough for your favorite baby's delicate skin.
Their Gentle Baby Lotion is a great body lotion for all ages, too. It has a lightweight, non-greasy formula that absorbs quickly. Gentle Baby Lotion has antioxidant vitamins and aloe for healthy skin, and it leaves your skin feeling quenched and moisturized. My skin felt hydrated, and looked better too. It also didn't interfere with the irritations from the laundry soap mishap.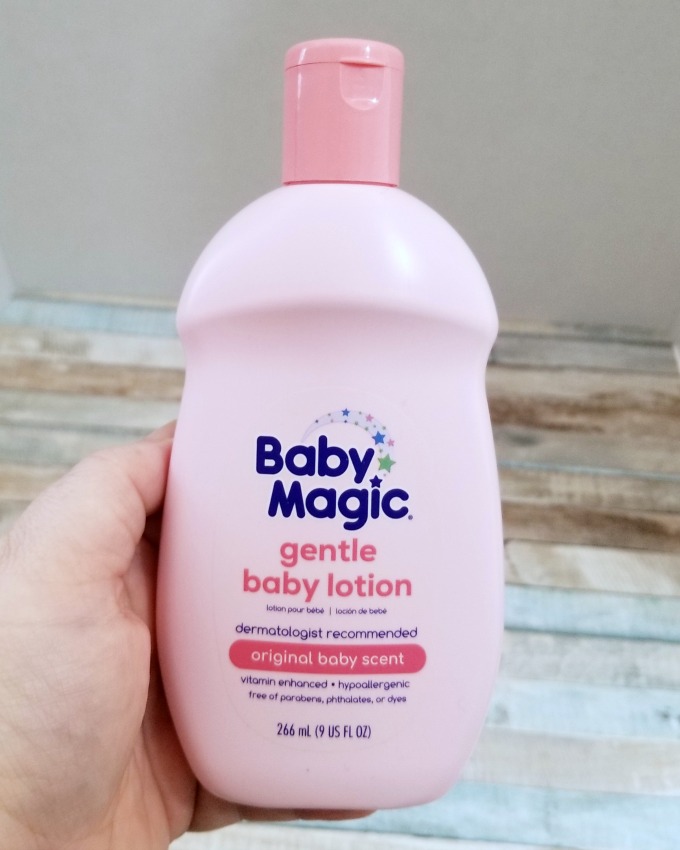 Baby Magic products are free from so many of the ingredients we're trying to avoid. There are no dyes, parabens, phthalates, or sulfates in their formulations. You can feel good using the products in your home – whether it's on your youngest babies or mature grown up skin.
Even better, Baby Magic's line smells sooo good! It has a pleasant light scent that's great on its own but doesn't interfere with any fragrance you might choose to wear. You can also find the Baby Magic line on Amazon.
Want to try Baby Magic for yourself?
I know you totally want to try the Baby Magic line, whether you have a little one at home or not. Or maybe you need to stock up on it. Either way, you'll want to print this $1 off coupon. Baby Magic also makes a great addition to a new baby gift. Select households will also receive a $1 off Baby Magic coupon from Valpak. Be sure to open your envelope to see if it's in there. You can print this coupon twice, through 12/31/2020.
Enter to Win $100 Visa Gift Card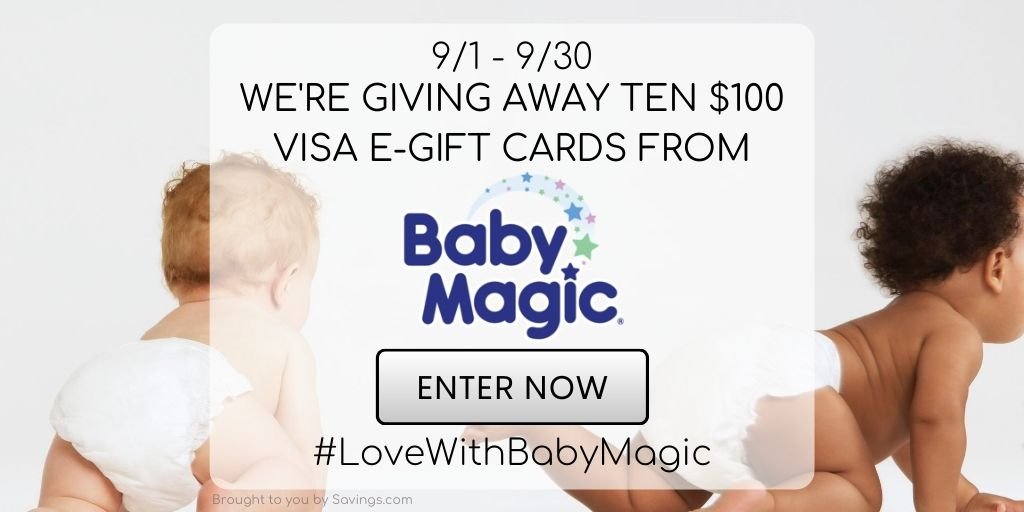 Baby Magic is giving away 10 (ten) $100 Visa e-gift cards. The winners will be chosen through a lottery drawing and notified on Thursday, October 1st via the email address they used to enter. See complete Official Rules for entry instructions, full prize descriptions, restrictions and other important details.