I'm a bit of a kitchen gadget collector. I admit it, and it can be a problem at times. Because of this, I look for items that can do double duty. My mixer takes individual drink cups as well as the large carafe. But there's a few that are not only single purpose, they don't get used often.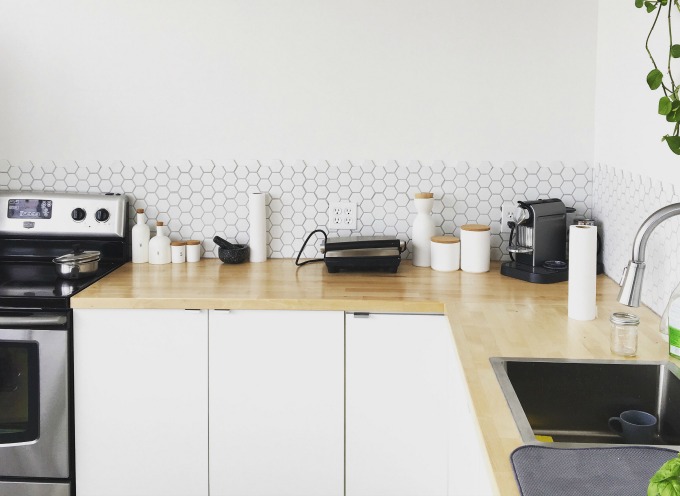 If you're anything like me, you have several kitchen appliances that are just sitting there, gathering dust.
When you buy them from retailers like JD Williams you have big plans. For the first week or two, you use them all the time. But, pretty soon your enthusiasm wanes and your new toy just sits there. That's a real shame because, potentially, these gadgets can inspire you to try new recipes, as well as save time and money. We've rounded up a few ideas to help you to get more out of your small appliances.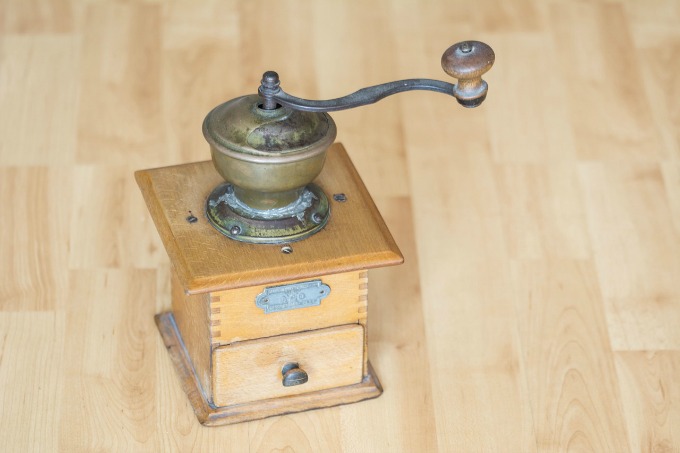 Make breadcrumbs in your coffee grinder
How often do you use your coffee maker?  Maybe a couple times a week? The rest of the time we usually make pod coffee. Yet, that grinder is sitting there on the counter taking up space. Consider using your coffee grinder as a mini food processor. It's great for preparing breadcrumbs, grinding a small portion of oats or flax seeds or making spice blends. If you do decide to use it like that just be sure to wash your coffee grinder out thoroughly. After all, you don't want your next batch of coffee to taste like herbs or spices.
Use your countertop oven as a dehydrator
If you're looking for a healthy snack, dried fruits and meats are a great answer. All you need to do is thinly slice the items you want to dry and spread them on racks. Next, put the racks in an oven that has been set low. 200-225 degrees is a great temperature for most things you'd want to dehydrate. Four to six hours later, you'll have all kinds of fresh dried snacks. Store your treats in airtight containers. Remember, though, that these don't have preservatives. If you have a countertop oven, that's a great use for this project.
Get more out of your slow cooker
Slow cookers are great devices, we use ours all the time.  Right now, one of our favorite recipes is this Beef and Broccoli recipe. We make it regularly, it really is a set it and forget it meal.
However, you can use your slow cooker for far more than just stews. Overnight Slow Cooker Porridge tastes amazing. It is so thick and creamy. You can also make fantastic apple butter, jams, even rolls and cakes in a slow cooker. Very few people are getting the most out of these wonderful devices. You can learn more about the possibilities, by clicking here.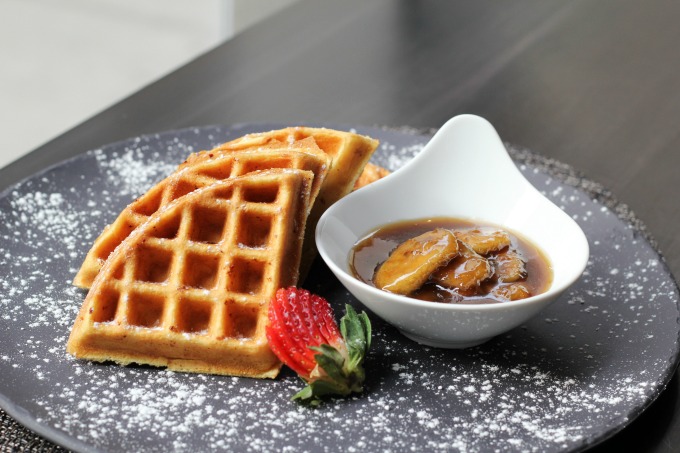 Have a unique waffle party
What about that waffle maker that's hanging out in the cupboard?  You probably have no idea about the long list of items to make your waffle maker. It's great for bacon, grilled cheese, hash browns, brownies, cinnamon rolls, and a long list of other delicious foods. Or make something amazing for dessert, like Waffles with Bananas Foster sauce. When you're done the clean-up is quick and easy.
These are just a few of the surprising ways you can get more out of you kitchen appliances. There are plenty of other ideas online.