Are you looking to improve your home this summer? There are a lot of DIY home repair projects that you can take on that help to improve your curb appeal.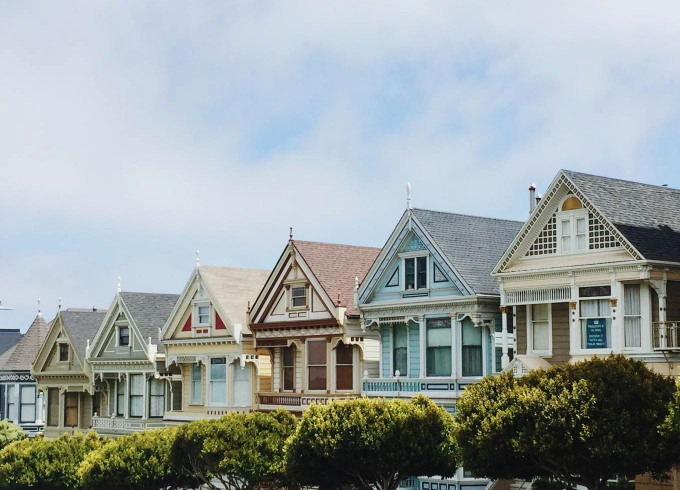 There are many home improvement projects that you can do yourself that aren't that difficult or expensive. When you choose to DIY a home repair, there are pros and cons to that decision. Be sure not to take on a project that's really left for the professionals. Painting a room in your house? That's a really easy DIY project. Replacing your roof? Let the pros handle that one!
Here are a few DIY home repair projects that you may be considering tackling this summer, and some that are better left for the professionals.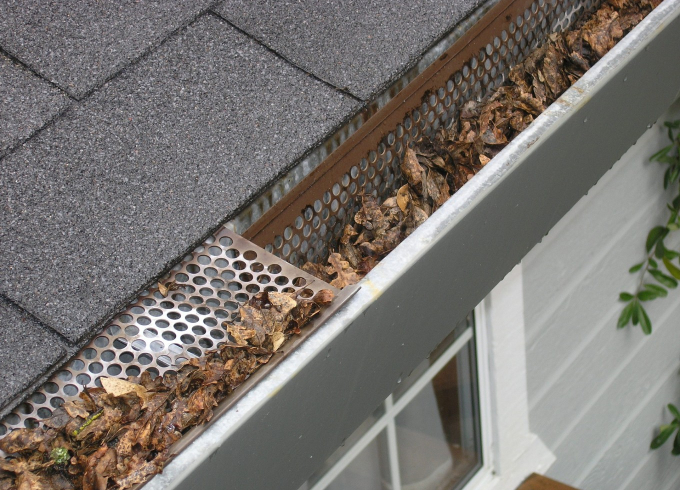 Clean and repair your gutters
The guttering on your home is often overlooked, and can be incredibly important. Think about it – when was the last time you got up there and cleaned them out? It's probably been quite a while. If you want to avoid this chore that's not only time consuming, but can be kinda gross, call a professional! There are a lot of options when it comes to improving the guttering on your home. If you continue to ignore it, this can cause leaks, decay, washouts, and even damage the roof and eaves of your home. A simple task can avoid a lot of hassle later.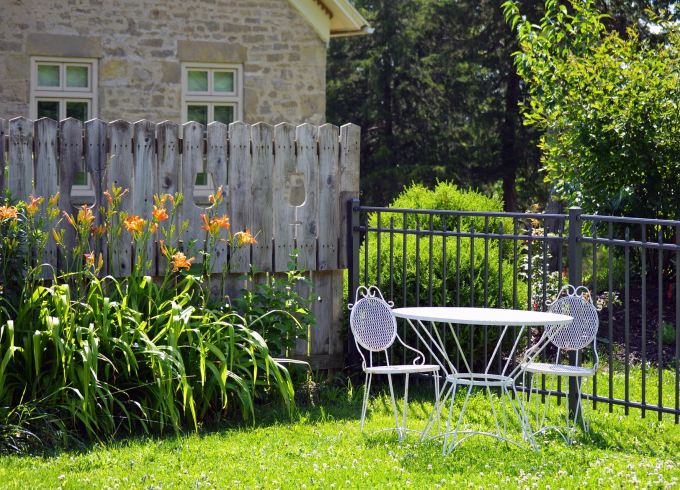 Spruce up your yard and garden
Chances are, you'll be spending a lot of time outdoors at your own house. Especially this year. You'll want an outdoor space that you can really enjoy. Start by sprucing up the garden this summer. Look into getting some great lawn furniture if you don't already have a set you love. Consider a fabulous barbeque, and grill out a lot. It'll change up the way you feel about being at home. A set of DIY giant dominoes provides hours of fun while social distancing. Keep your lawn in good shape, as well as adding color by way of flowers and plants.
Start a veggie garden too. A raised bed garden or container garden is a great way to start growing your own food if you don't want to dig up your yard. It's a fun and rewarding project that will not only give you a hobby, but some of the best tasting produce you've ever had.
Spruce up around the house
Most of us have a lot of little projects that are our "one day" or "some day" projects. DIY home repair projects that aren't pressing, but that we'd love to get done. Maybe it's painting a bedroom, or installing a new faucet in your powder room. Perhaps now is the time to install that dimmer switch you've always wanted in the dining room or bedroom. These are easy DIY home repair projects.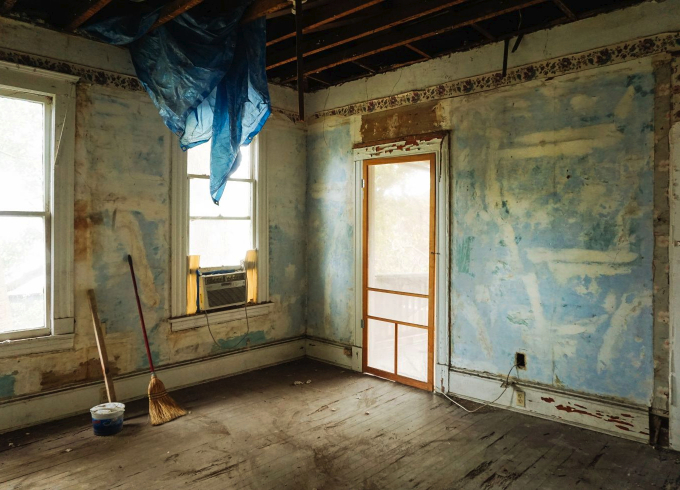 Have you realized after working from home that you're really going to need your own home office? Finishing your basement might be the best solution. While there's a lot you can do on your own, for projects like running plumbing, crawl encapsulation repair, or electric, you'll want to call in the professionals.
With a few simple repairs, and a lot of elbow grease, you can make your home an amazing place where you'll want to spend lots of time, And, quite possibly, increase your home's resale value at the same time.