It's that time of year again. As you're out enjoying the warmer weather, there's something you begin to notice. The proliferation of houses that are for sale. It seems that everywhere you look, there's a realtor sign in a yard shouting something at you. "I'm gorgeous!" "Newly Remodeled!" "Upgrades Galore!"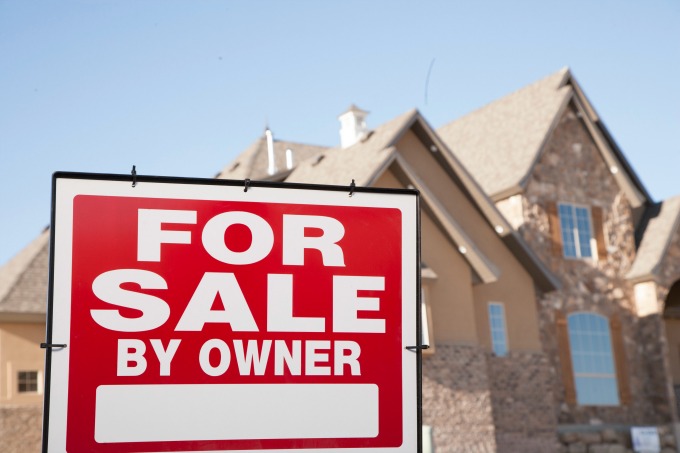 The issue is, you've been thinking about selling your house, too. What are you gonna do? Your home is the largest investment you'll likely ever make, and getting the best return on your investment requires strategy, long-term thinking, and a bit of upfront spending. If you're hoping to increase the value of your home, there are plenty of ways to do so. Boost your home's value with one of these upgrades and make a good investment great.
Ways to Increase Your Home's Resale Value
Reassess Your Floors
Don't underestimate the value of great flooring. If your home is covered in carpeting, it may be time to rip it up and upgrade your flooring to laminate or hardwood. Depending on the state of your floor and the material it's made of, a few simple repairs may be the answer. Replacing broken tiles or warped floor boards is fairly easy and cost effective. Applying a new finish is a great way to give a tired looking wood floor a new lease on life.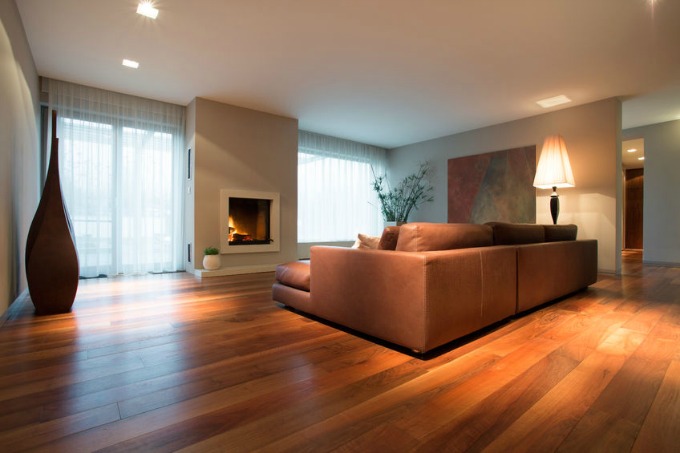 Consider Solar Energy
With homeowners increasingly moving towards energy efficiency and sustainable features, adding these features to your home can make a major difference in function and value. If you've ever considered adopting solar energy practices, now's the time to jump. There are currently numerous financing options for residential solar energy installation. Consider Renovate America; this company offers the HERO Program, designed to help homeowners finance important renewable energy and energy efficient upgrades. You can find a variety of solar panels and get them financed through options like PACE programs. Time is of the essence for solar energy adoption; not only are you wasting money on electricity bills, but you may also miss your chance for government incentives. Currently, both state and federal governments offer tax credits and other incentives to homeowners who adapt to solar energy. As solar panels become more affordable, more homeowners are tapping into this alternative energy source and these incentives could be phased out.
Make Room
Modern home buyers are searching for open concept spaces. See how you can improve the look and feel of space throughout your home. Consider ways you can open up each room in your house to create better flow. Are there non-structural walls in your kitchen or living room that could easily be demolished? Perhaps you have an oversized island that makes cooking in your kitchen something like traversing an obstacle course. Doing what you can to minimize these obstructions, and expand the feel and look of existing space, can mean immense gains in your home's resale value.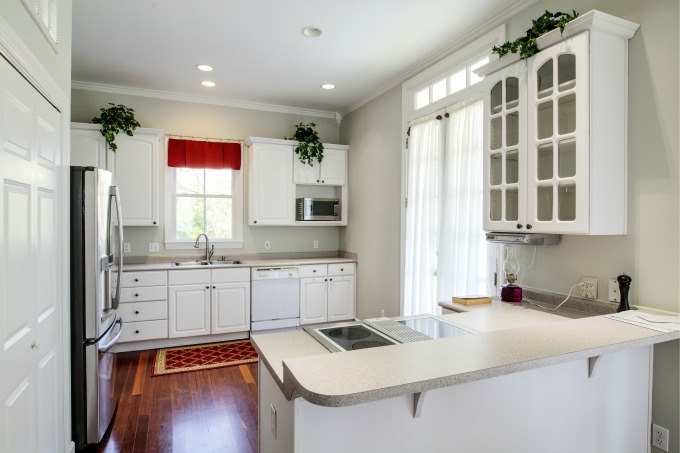 Perform Regular Maintenance
Remain committed to performing regular maintenance. This will help you spot potential problems before they become expensive issues, and will save you money in the long run. Staying consistent with your maintenance also means cleaning and clearing your space of junk and dirt. Uncleanliness can cause nuisances like mold to spread, creating an unhealthy environment for your family now, and a buyer later on. The less work you have when it's time to sell, the better. Hiring a professional home cleaner to visit on a monthly basis can be more than worth the long-term payoff.
Curb Appeal Matters
Take a turn around the block and try to view your home through a stranger's eyes. Does it have curb appeal? Is it attractive and welcoming? Make a list of all the less than enticing features you notice when assessing your home's front. First and foremost, invest in some landscaping features. Whether it's a new yard of artificial grass or planting a few mature trees along the front walk, improvements to your yard can make all the difference when it comes to asking price. There's more to curb appeal than a lush lawn; take a good hard look at your home's exterior and determine if there are any important repairs needed. Whether it's a fresh coat of paint around your home or repairs for the obvious cracks in the front wall, taking the time to assess the details will pay off in the long run.
It's important to keep in mind that many factors which affect home value are simply out of your hands. Mortgage rates, housing inventory, local real estate markets, and the local and national economy all come into play. With that said, homeowners do have the power to increase the value of their home through strategic upgrades and maintenance. Make the most out of your investment, and make more when it comes time to sell your home.