Are you somebody that needs help when it comes to gift buying? Don't worry, a lot of us struggle to find the perfect present for our loved ones. Some people are more difficult to buy for than others. So, when their birthday comes around or there is a holiday celebration, you can become anxious about finding a gift. But if you know somebody that has a dog, this is a great opportunity to find a present that relates to them. Here are some amusing gifts for people with dogs.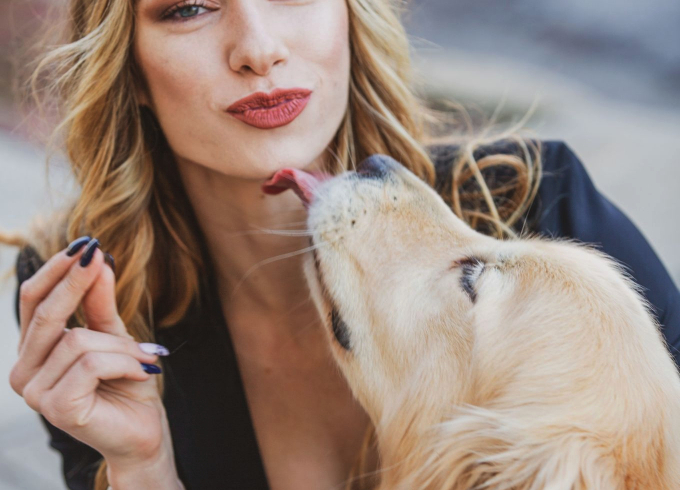 Dog Socks
If you're stuck on present ideas for your friend or family member, it may be time to think outside the box. Perhaps you should consider something funny that will make them smile. We think that dog socks are amusing gift for people with dogs. But, they can be practical too. There are many diverse and eclectic designs out there. In fact, you can often find specific breed images online for dog socks. But you can also have them personalized for a dog owner as a special treat. You can use a funny image of their pooch if you think they would prefer this.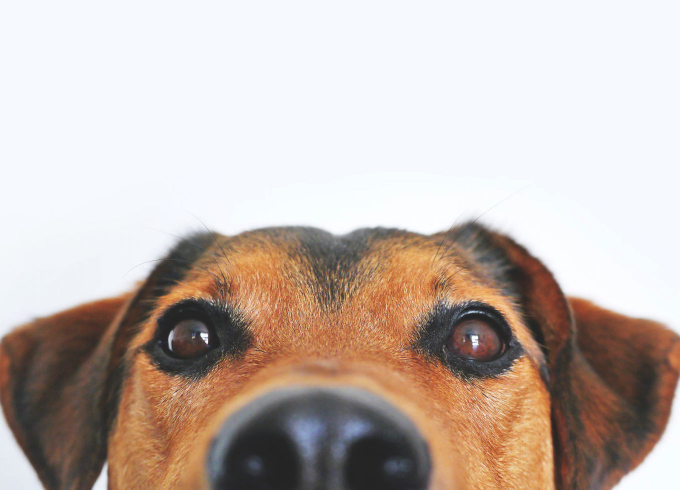 Pooch Selfie Ball
Every dog owner wants to get cute photos of their furry friend to share on social media. But this can be difficult if you have an excited canine that does not want to stop for selfies. This doesn't mean that you have to give up. In fact, you can help a friend that has a dog by giving them a pooch selfie ball. What's a Pooch Selfie Ball? It's a phone attachment that will hold a tennis ball above the camera. This is definitely going to capture your doggy pet's attention so you can snap a good photo.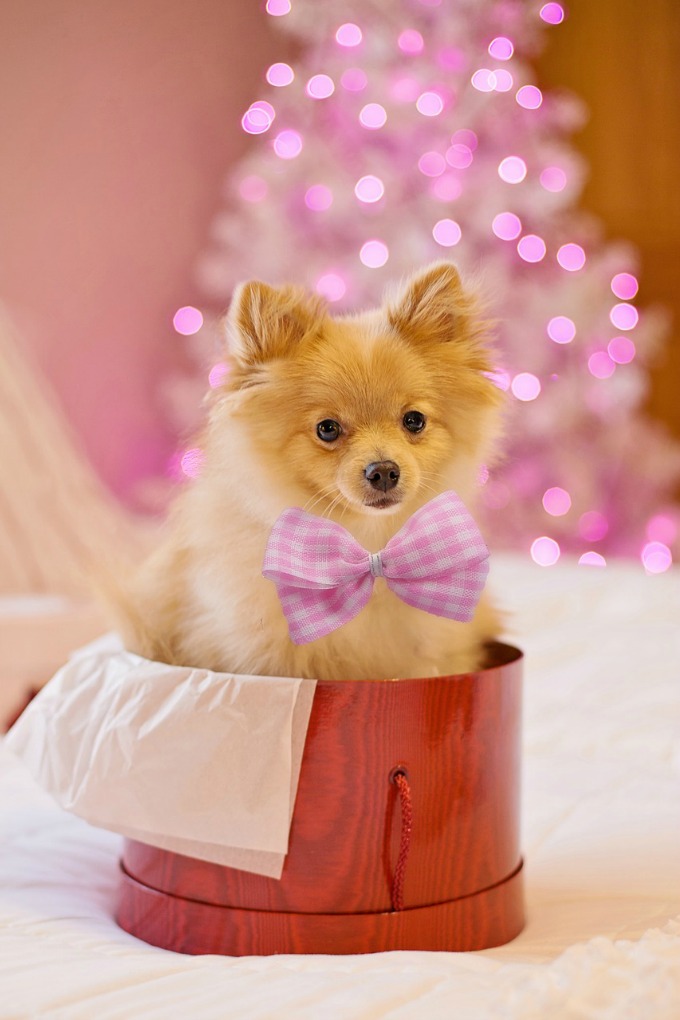 Custom Pet Canvas
Dog owners always have lots of pictures of their dogs. Often, they'll upload several of these to their social media. It's even common for our furry friends to have their own Instagram pages! Chances are that you know several people that have pet IGs, if you don't have one for your own dog, cat, or other pets. Creeping on your friends' social media pages is a great way to access an image for this next gift, a custom pet canvas. Your friend or family member will love to receive a custom pet canvas and you can find an amusing or cute photo of their dog to feature on it. A custom pet canvas from woof blankets will definitely be a well-received gift for people with dogs at a birthday or holiday celebration.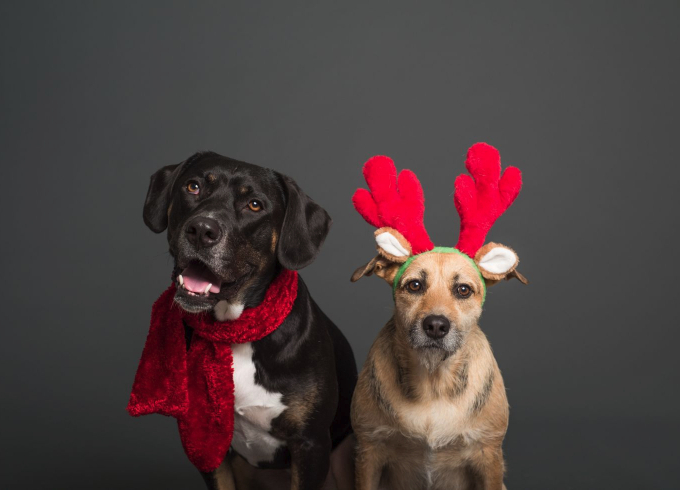 Holiday Sweater
It is not just adults that can have fun with holiday sweaters. Puppies and adult dogs can wear their own adorable and fun ones too! If you are looking for an amusing gift for people with dogs, check out the cool holiday dog sweaters you can buy. They will stay warm through the holiday season, as well as look super cute and put a smile on everybody's face. In fact, you can even purchase matching holiday sweaters for your loved one and their furry friend! You can look online and there are companies that offer matching holiday sweaters. This can be a lot of fun especially if you are both attending a celebration together.