Growing up in SoCal, amazing Mexican food was just a given. It wasn't difficult to find, and it was good. Oh so good and tasty. I never knew how good we had it, and I totally took this for granted.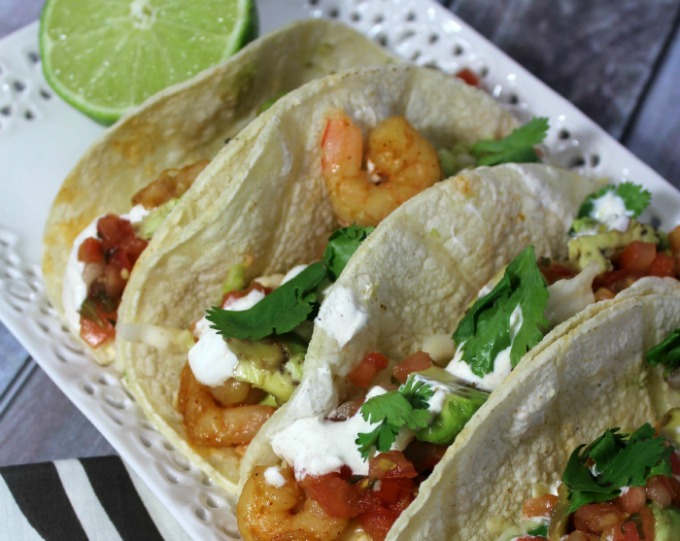 Now that I've moved to the Midwest, good, authentic Mexican food is so much more difficult to come by. We've gathered up some really great Mexican food recipes that are sure to be a hit, whether you're cooking for a crowd, or just your own family.
10 Amazing Mexican Food Recipes You Need to Make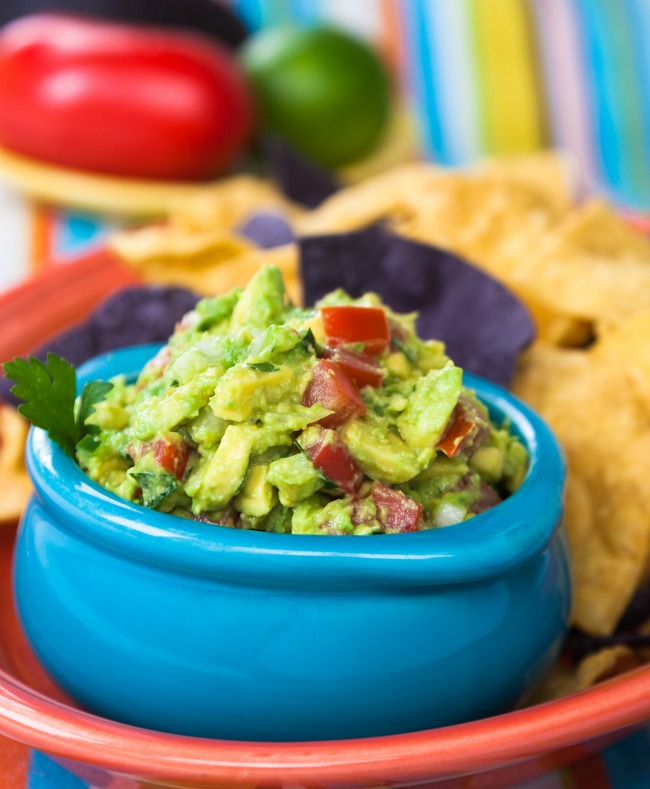 Chunky Guacamole – It's not hard to make restaurant quality chunky guacamole at home. But you'd be surprised at how many people just mash up an avocado and add a little salt and serve it.  That's not it!
Garden Fresh Salsa – This is another condiment that's so super easy to make, and just about everyone loves. Plus, it's fantastic with really good tomatoes in the summer.
Pickled Jalapenos and Onions – So simple and easy to make, yet so often neglected. Add some carrots, too, and it's a totally authentic Mexican food condiment.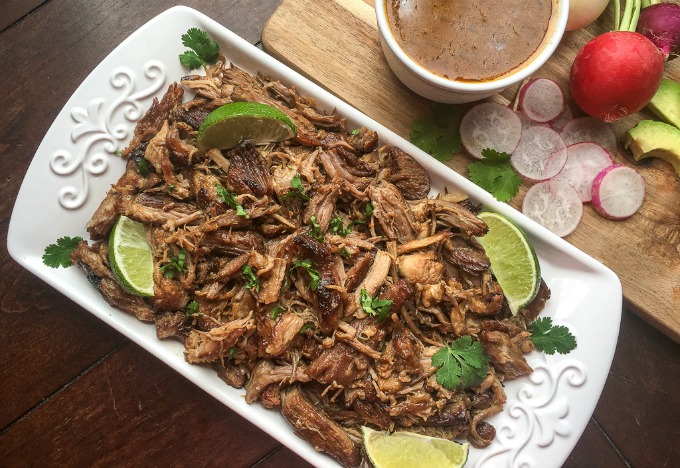 Instant Pot Carnitas – Carnitas, or Mexican Pulled Pork is my favorite Mexican food. Making it in the instant pot adds a layer of simplicity to the dish.  This has 0 Weight Watchers Smartpoints, too.
Slow Cooker Mexican Shredded Chicken – This is soooo good! It's super simple and easy, too. When paired with the Cilantro Lime Rice, it makes a great weeknight meal. Oh, and did I mention it has ZERO Weight Watchers Smart Points?  WOOHOO!!
Chipotle Shrimp Tacos – I love a good taco, and these are amazing. This Mexican food recipe is quick, too and can be on the table in about 30 minutes.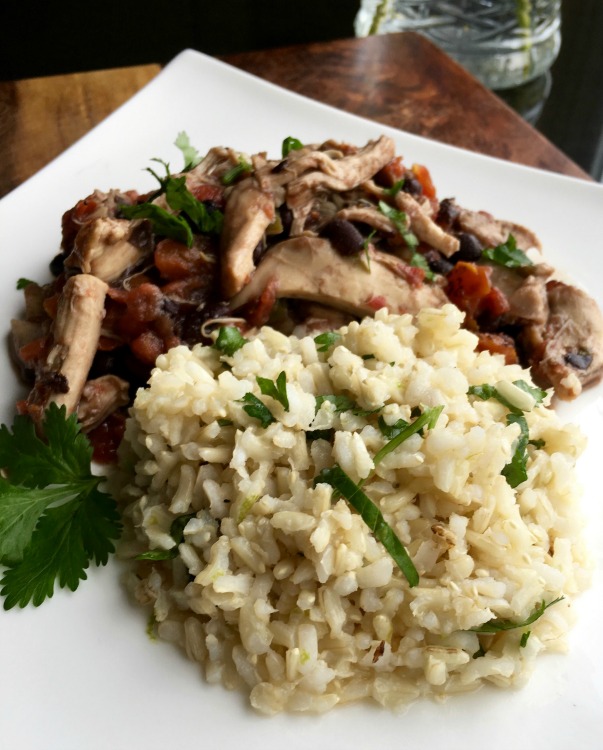 Cilantro Lime Rice – Pair this with the Mexican Shredded Chicken, or the Chipotle Shrimp Tacos for a real treat.
Authentic Mexican Rice – Ever wondered how to make Mexican rice that's like the restaurants? Here ya go!  Make a big 'ol batch of this.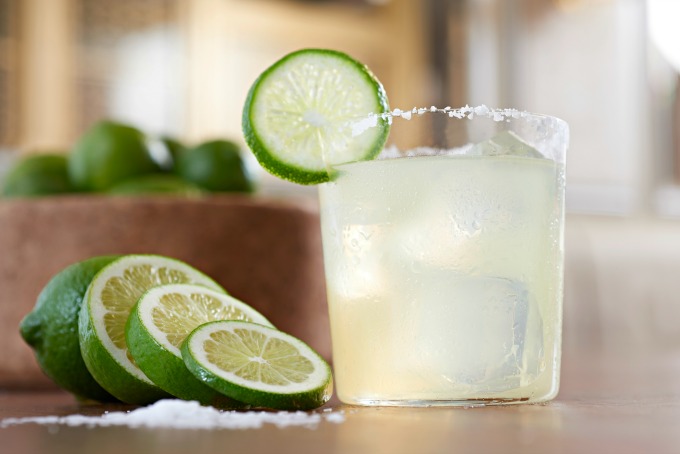 Classic Margarita on the Rocks – This cocktail is so easy to make, and is sure to be a hit. Don't serve those overly sweet frozen margaritas!
Mexican Mule – This is another great classic cocktail, and especially for the beer lovers.
This is pretty much everything you need for an amazing fiesta! These authentic Mexican food recipes will be the hit of any gathering, or even a regular meal at home. You'll reach for them again and again.
Like this post?  Don't forget to pin it or share it to save for later!