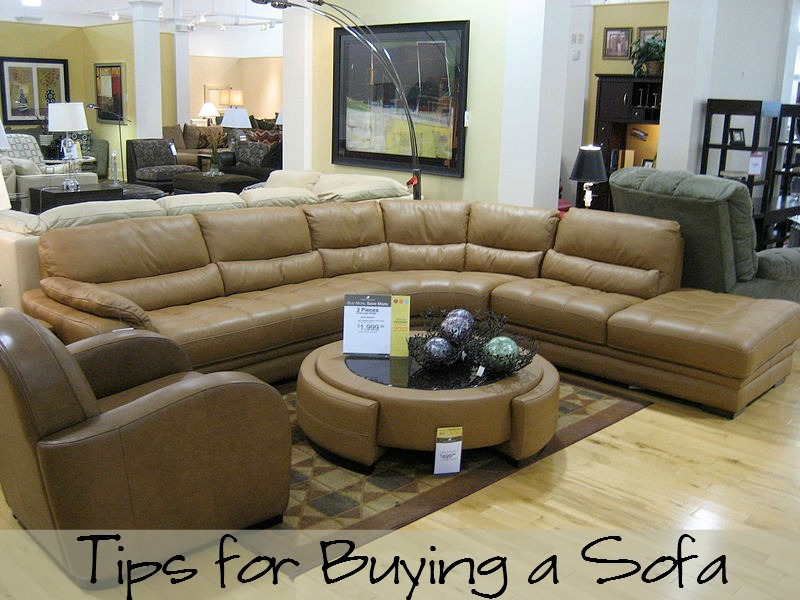 Choosing the right furniture to suit your lifestyle isn't always as easy as it might sound. Houses come in all different shapes and sizes. And of course, there's personal taste to consider. The furniture that you choose for your house must tick a lot of boxes for it to be a wise investment. Because let's face it, household furniture doesn't exactly come cheap. So, you want to get it right first time. With this in mind, we've prepared an easy-to-follow guide to buying a sofa.  This will help ensure you tick all the right boxes.
Tips for Buying a Sofa
Be Practical
When making a significant investment of any kind it's essential to take a pragmatic approach. This means being honest with yourself about your personal tastes, requirements and lifestyle. So, start by asking yourself some basic questions. How durable does the couch need to be? So, if you have kids it might be wise to opt for couches or sofas made from an easy-to-clean fabric. Kids have a tendency to climb all over furniture, not to mention sticky handprints and messy spills. So, if you want your couch to stay in pristine condition for as long as possible, you need to take this into account before making a decision. There are so many styles to choose from when it comes to couches. And this will help you narrow down which design and fabric are best-suited to your individual needs.
Look for Inspiration
Looking in interior design magazines, and browsing websites is always a wise move when changing any space in your home. They can help you see what colors and furnishings work best in what spaces. So, if you live in an old property, you may want furniture that complements that particular time-period like Mid Century Modern. Or, perhaps you're looking to create a more contemporary look? Then a couch with angled edges and sleek design will help you achieve the look that you want. Design magazines can show you how to choose decor and furnishings to utilize your living space to maximum effect.
Work Out a Budget and Stick to It
If you're looking for a couch that's going to last for the next few years, you can afford to spend that little bit more as long as you invest wisely. But if you're looking to update in the near future, you might want to be more frugal. Some people like to redecorate and update their furnishings at least a couple of times a year. If you fall into that category, you need to factor that in when working out how much you're able to spend.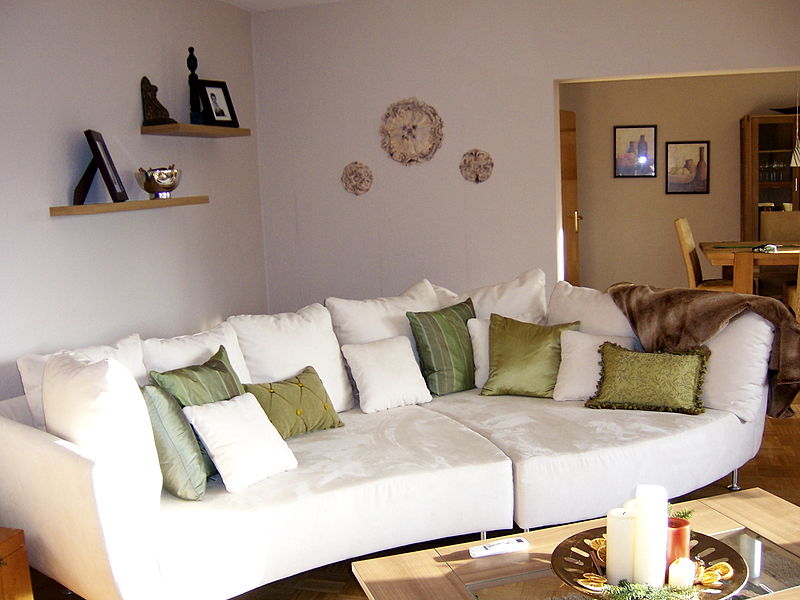 These tips can be applied when buying any piece of household furniture. We've concentrated on buying a sofa because it's probably the most well-used item of furniture in the room. And if you choose wisely when buying a sofa, the other details will fall into place. And you'll soon find that you have an abundance of interior design inspiration and ideas. Now all that's left to say is 'Happy Shopping!'
What are your best tips for buying a sofa?