Choosing the right sofa is no small decision. It's a piece of furniture that often serves as the focal point of a room and a hub for relaxation and socializing.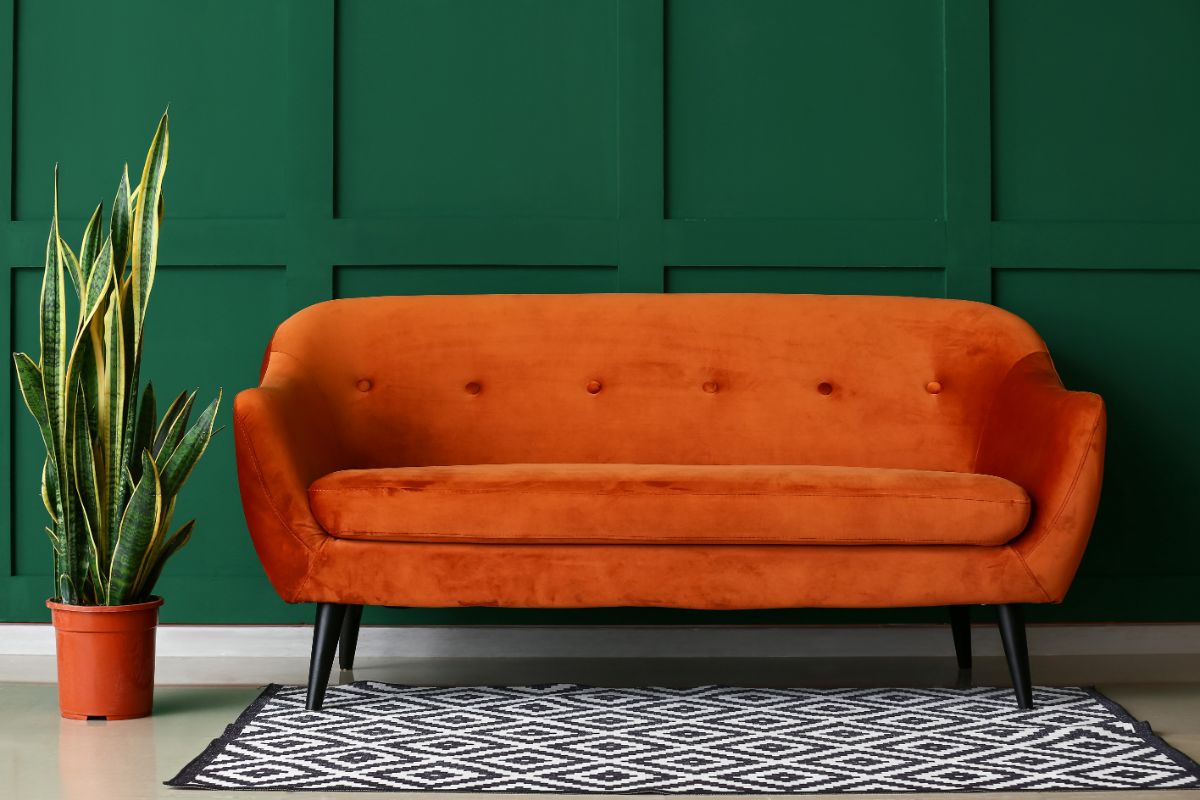 Whether you're furnishing a new home or looking to upgrade your current living space, we've put together a comprehensive guide to help you make a smart sofa-buying decision.
Measure Your Space
You know that saying "measure twice, cut once"? That goes double for buying a large piece of furniture like a new couch. Before you start your sofa shopping adventure, take out your measuring tape. Knowing the exact dimensions of your available space is crucial. Measure the length, width, and height of the area where you intend to place the sofa. This ensures that your new sofa fits comfortably without overwhelming the room.
Consider the Style
Every home has its unique style, and your sofa should harmonize with it. Whether your aesthetic is modern, traditional, Mid Century Modern, or something in between, select a sofa that complements the overall decor of your space. The right style can bring unity and balance to your room's design.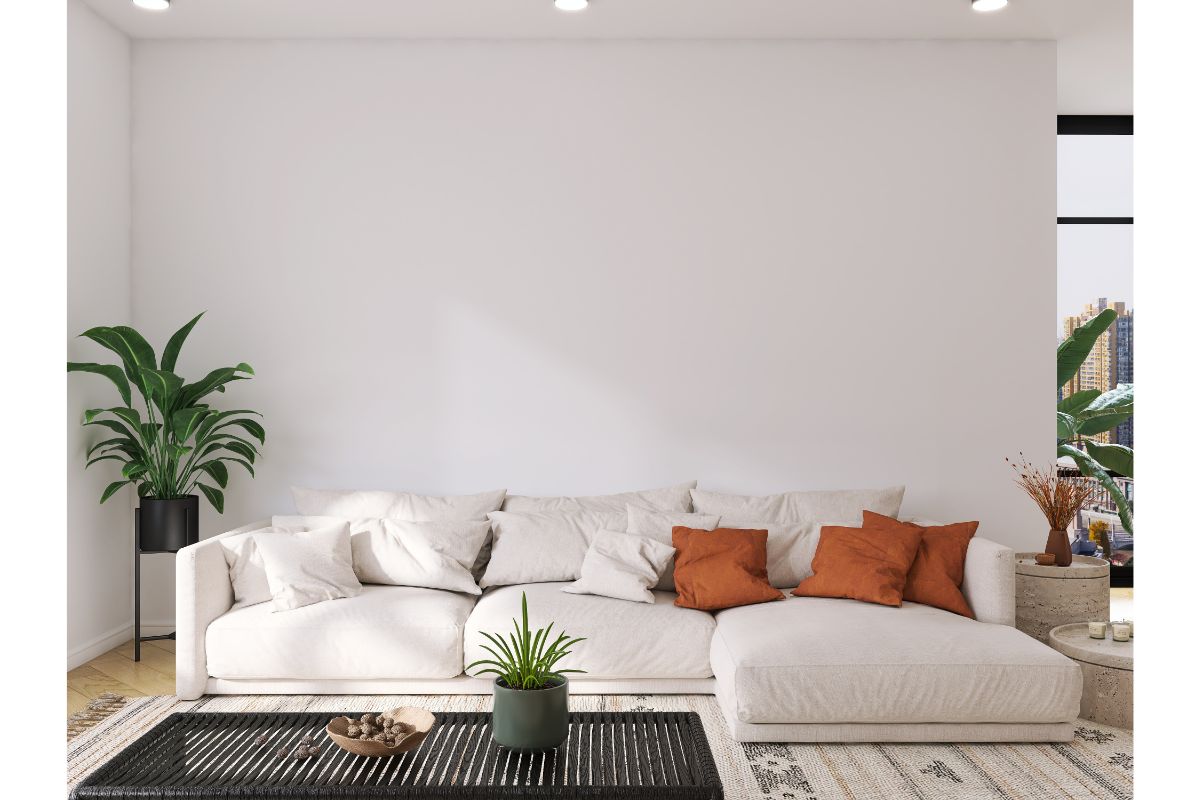 Think About Size
Sofas come in various sizes, from compact loveseats to sprawling sectionals. Think about how many people will typically be using the sofa and how much seating you need. Additionally, consider the scale of the sofa in relation to the room's size to maintain a balanced visual appeal.
Quality Matters
Investing in a quality sofa is a decision you won't regret. Look for features such as hardwood frames, high-density foam cushions, and durable upholstery fabrics. While well-made sofas may have a higher upfront cost, they can save you money in the long run due to their longevity.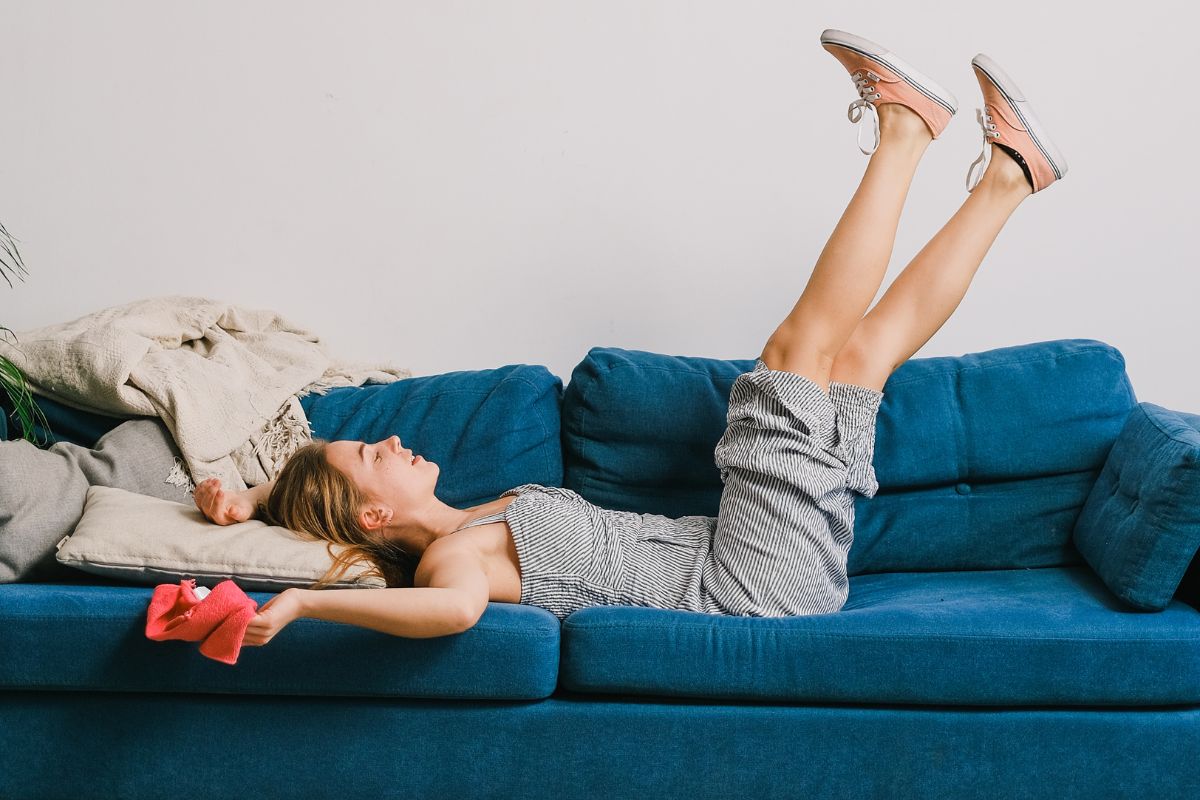 Test for Comfort
Comfort is paramount when it comes to choosing a sofa. Sit on the sofa to test its comfort level. Pay attention to the seat depth, cushion firmness, and back support. Everyone has unique preferences, so choose a sofa that aligns with your comfort needs.
Upholstery Material
Selecting the right upholstery material is crucial for both aesthetics and practicality. Leather is known for its durability and ease of cleaning, while fabric offers a wide range of textures and patterns to match your decor. Consider your lifestyle and any pets when making this choice.
Color and Pattern
Your sofa's color and pattern should work harmoniously with your room's color scheme and style. Neutral colors offer versatility and can be easily updated with accessories, while bold colors and patterns can make a stylish statement in your space.
Maintenance and Cleaning
Consider the ease of maintenance and cleaning for your chosen sofa. Some fabrics and materials are more stain-resistant and easier to clean than others, which can be a game-changer for long-term upkeep. I don't have to worry about small children, so I felt comfortable with moving forward with a leather couch.
Check for Removable Cushions
Sofas with removable and reversible cushions are often easier to clean and maintain. They also tend to last longer because you can evenly distribute wear and tear by flipping the cushions. I have to admit, I didn't check for this when I purchased my new sofa, and it's really difficult to clean between the cushions.
Consider Functionality
If your sofa needs to serve specific functions beyond seating, such as storage or accommodating guests, ensure it meets those requirements. Some sofas come with built-in storage compartments or can be converted into comfortable beds.
Budget Wisely
Before you start shopping, set a clear budget and stick to it. Sofas come in a wide range of price points, so having a budget in mind will help you narrow down your options and prevent overspending.
Read Reviews
Before making a final decision, look for online reviews and ratings of the sofa you're interested in. These can provide valuable insights into the quality, comfort, and durability of the product.
Delivery and Warranty
Don't forget to inquire about the delivery process and warranty coverage. Understand the delivery fees and return policies, just in case you encounter any issues with your purchase. I would also recommend checking into the extended warranty. Mine was less than $100 and if I don't use it in 5 years, I can get a refund on the warranty.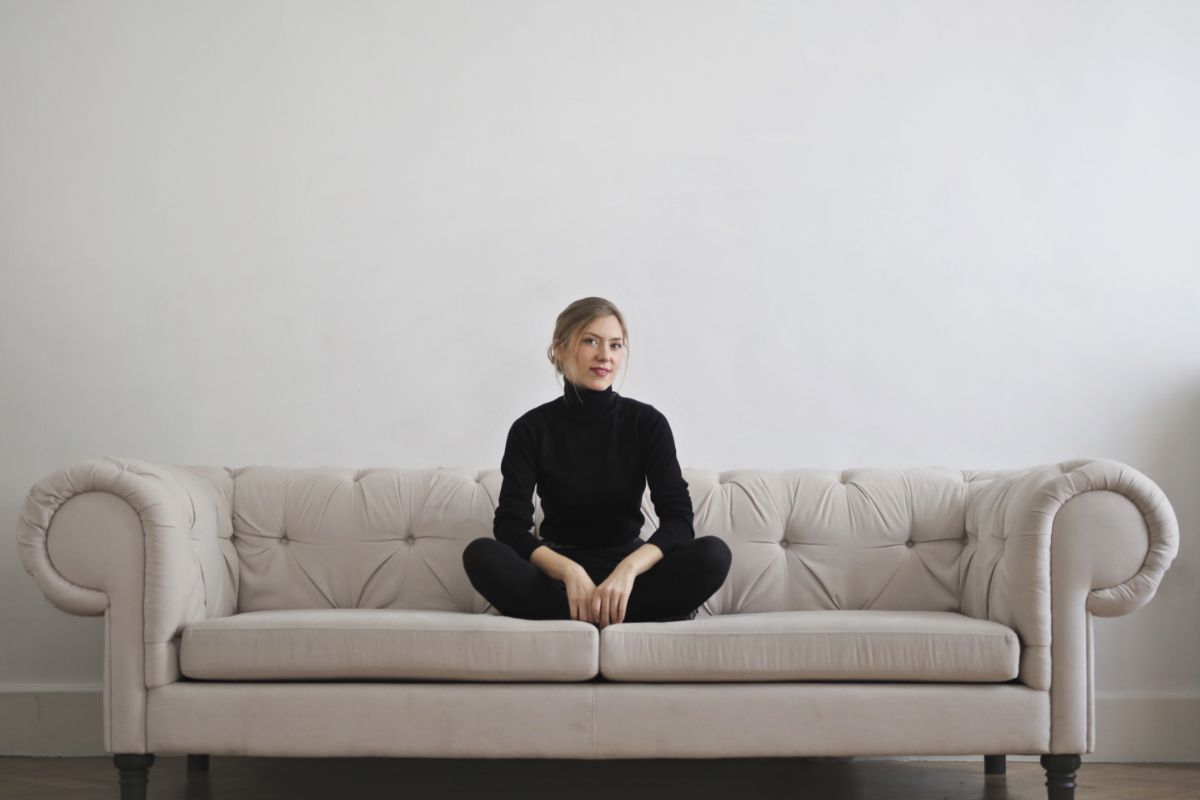 Try Before You Buy
Whenever possible, visit furniture stores to physically test out sofas before making a purchase. This hands-on experience is essential to ensure that the sofa meets your comfort and style preferences. There aren't a lot of things worse than an uncomfortable couch that you're stuck with.
Match with Existing Furniture
If you already have other furniture in the room, make sure the sofa complements the existing pieces in terms of style and color. Cohesiveness in your decor creates a more inviting and polished space.
Remember, buying a sofa is an investment, and taking the time to research and choose the right one can greatly enhance your living space's comfort and aesthetics. By considering these tips, you'll be well on your way to finding the perfect sofa that suits your style, comfort, and budget. Happy sofa shopping!