There aren't many better ways to celebrate summer than a great picnic. This doesn't have to be sandwiches in a park fighting off geese. It can be anywhere, and can have a luxurious, intimate vibe.
Like a date night, if you will. Even though this is great for a date, it's also fabulous for a grown-up summer soiree, or just enjoying a night at home with your family.
Links may be commissioned. Editorial samples may have been provided.
These are some of our favorite items for a luxe picnic in the summer – or any other time of year, really.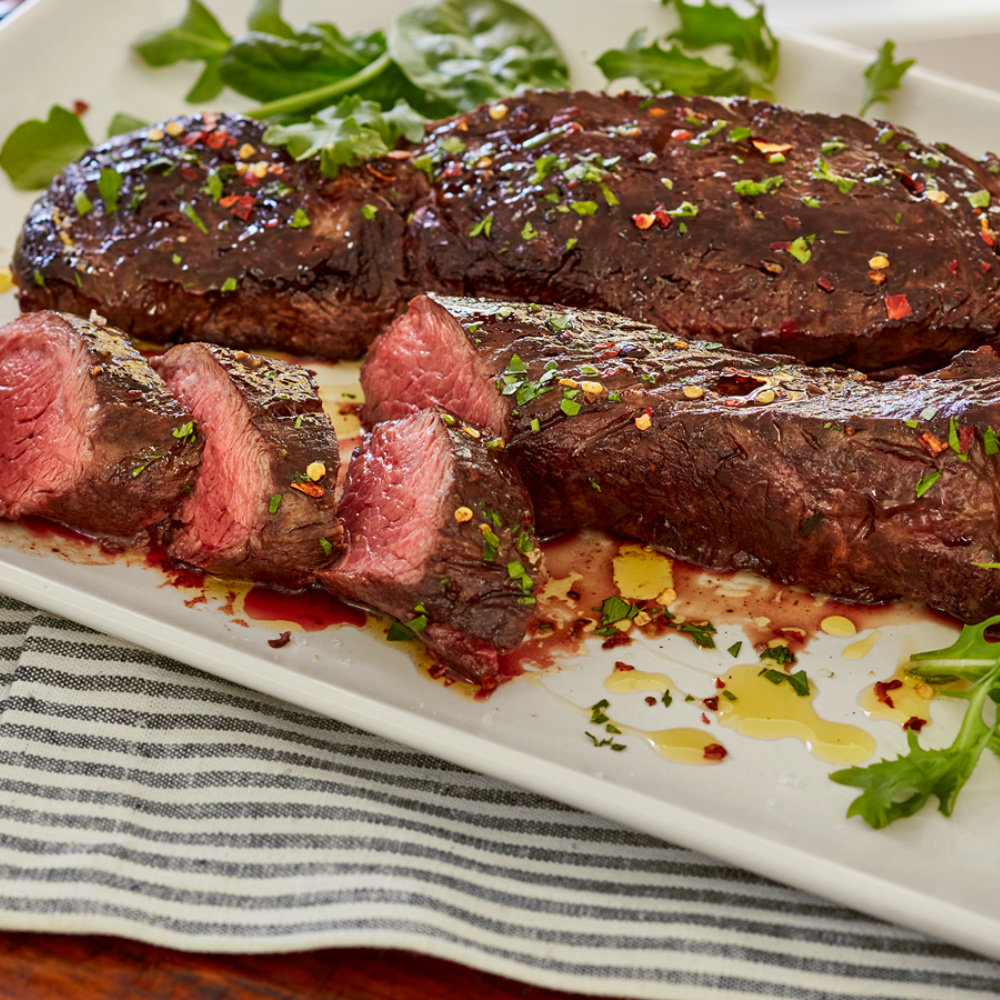 Flannery Beef – Dry Aged Meat
When was the last time you had a really good dry aged prime steak? If you are not sure when, or even if you've ever had one, head over to the Flannery Beef site and choose something. I love a good steak, and their offerings are some of the best quality beef available. Dry aging works magic on meat – it draws out a portion of the water, which helps to concentrate the flavor.
Dry aging, coupled with the best quality Prime grade beef, elevates the overall dining experience. The Flannerys are second and third generation butchers, and are world renowned for their meats, so you know it's top notch. They even have dry aged hamburgers. No matter what your preference is, you can't go wrong whether you choose ribeyes or burgers for that summer blowout.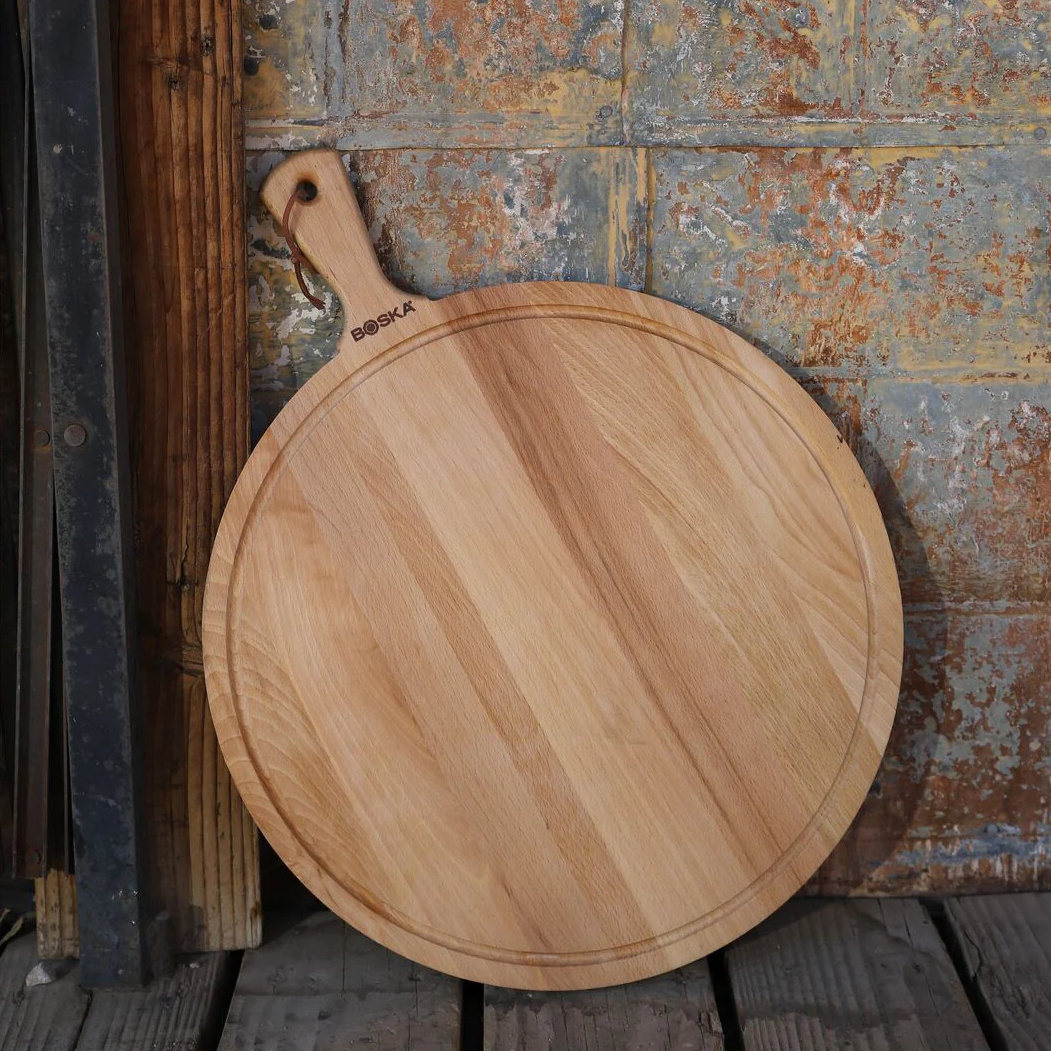 Boska Wood Serving Boards
Boska's serving boards are so versatile, you'll be buying them in a variety of sizes. The Amigo wood serving board is perfect for outside when grilling, and great for serving charcuterie and crudites. Use it as a cake or dessert platter, too. And don't forget about using one for serving pizza! Especially grilled pizza…mmmm! They are high quality wood and go with just about any setting or décor style.
With sizes ranging from 6 inches to 16 ½ inches there is a size for every use. You should oil it occasionally and hand wash after use. The Boska wood serving boards make for a great multi-purpose serving tray, and it doesn't take up much space in your cupboard. You can even hang it on the wall for decoration when not in use.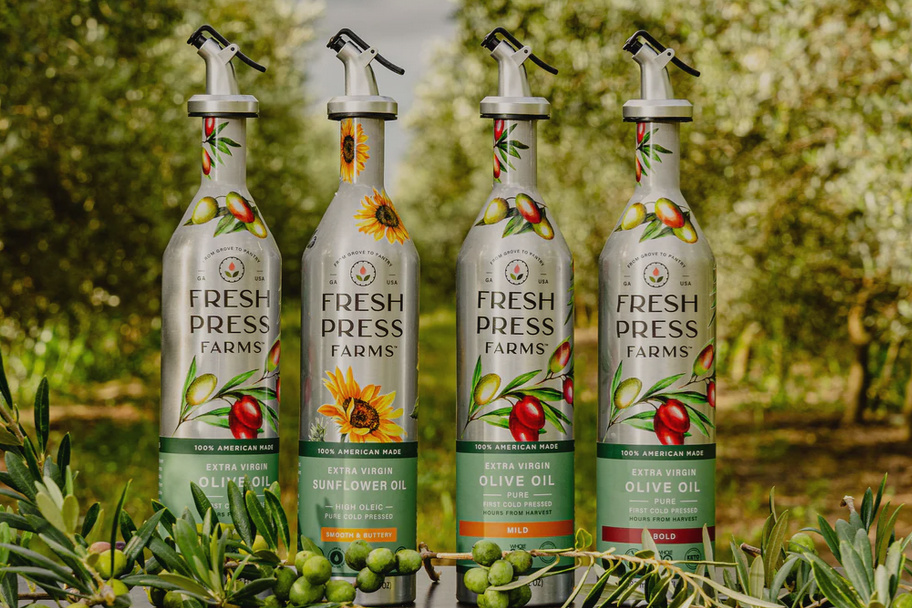 Fresh Press Farms Oils
Who knew that there is a high quality cold pressed Olive Oil made in Georgia? Fresh Press Farms makes Olive and Sunflower cold pressed oils from start to finish; they grow the olives and sunflowers, and process their oils every step of the way. This method ensures a quality product that is fresh and with no added fillers. Fresh Press Farms oils are packaged in an aluminum bottle to prevent oxidation. As a bonus, this makes the bottles eco-friendly due to the recyclability of aluminum, and they're just pretty to set on your kitchen counter. Cold pressed oils are healthier, too, preserving nutrients that would be destroyed by heating the oils above 115 degrees. Whether you're creating a bread dipping oil or whipping up a flavorful salad dressing, Fresh Press Farms will inspire you.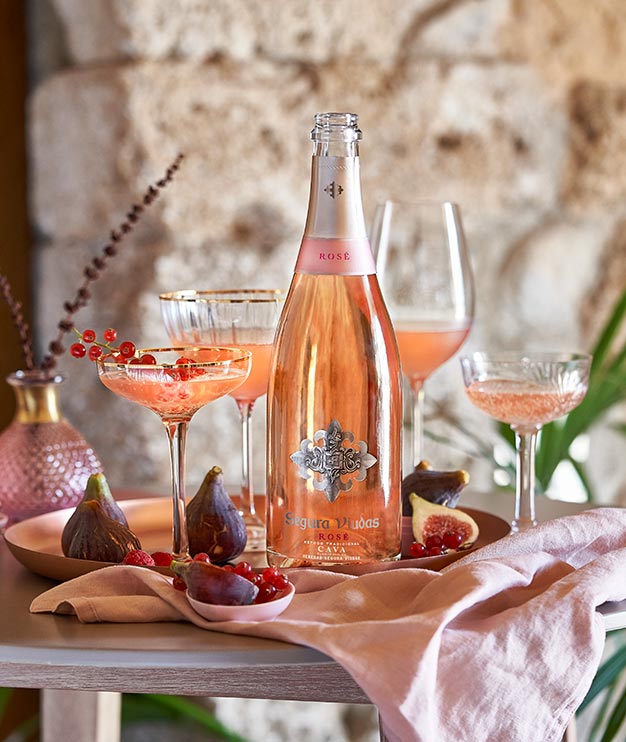 Segura Viudas Cava Wine
What's a great picnic or meal al fresco without a fabulous bottle of wine? Cava is a sparkling wine from Spain that comes in both white and rose varietals. Segura Viudas Cava has several varieties of sparkling Cava that pair nicely with everything from a great charcuterie board to seafood to red meats like lamb and even a dessert cheese course. Segura Viudas are not only spectacular wines, they're also wallet friendly.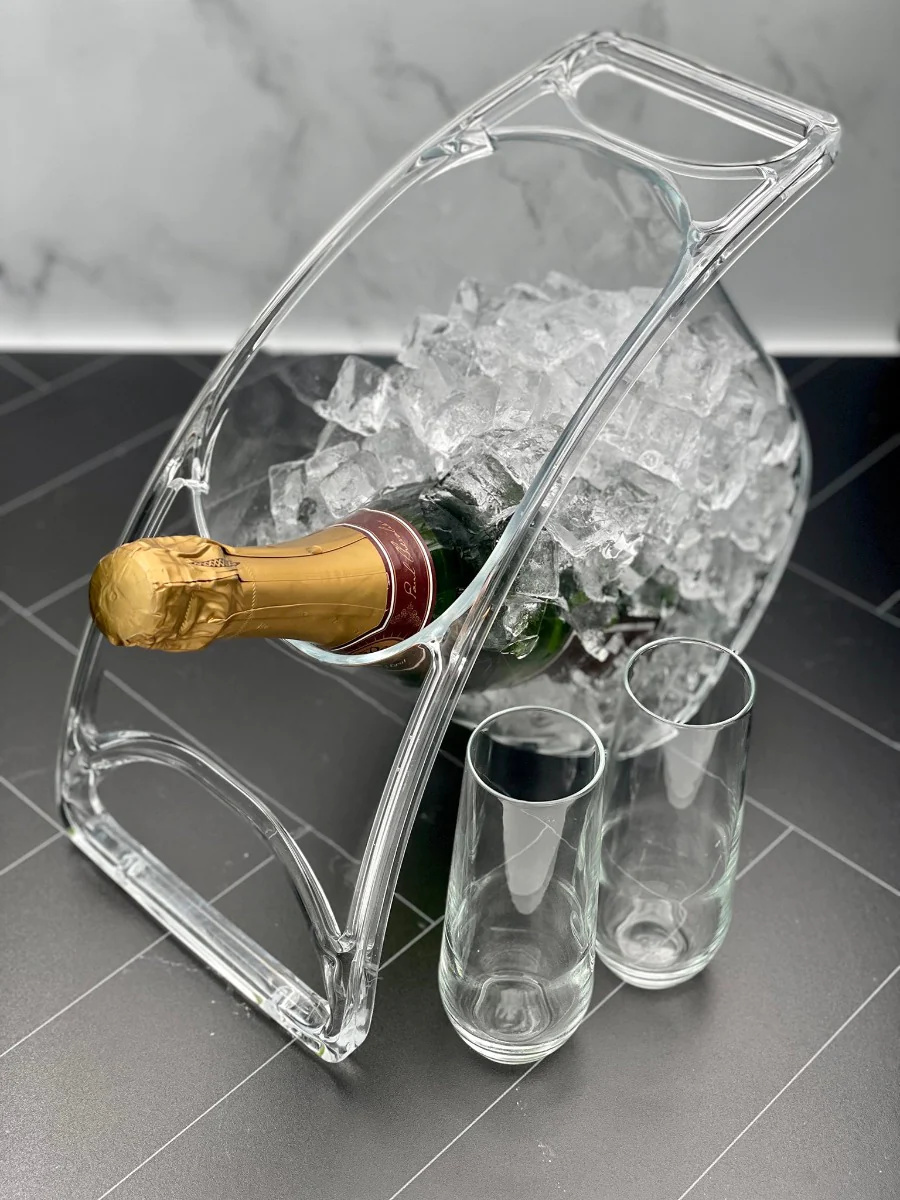 Coolin Curve Wine Chiller
If you are a wine aficionado, I'm sure you have had this problem. Your bottle of wine is chilling in the ice bucket, you remove the bottle to pour, and then you can't get the bottle back in the bucket, as the ice is in the way. The Coolin Curve has all but eliminated that drama. Because the wine bottle is at an angle, the ice can still easily chill the bottle, without the ice getting in the way. The clear acrylic Coolin Curve is elegant enough to be used at a party and the ingenuity of the design will impress your guests. It also comes in opaque colors like black and red to match other themes.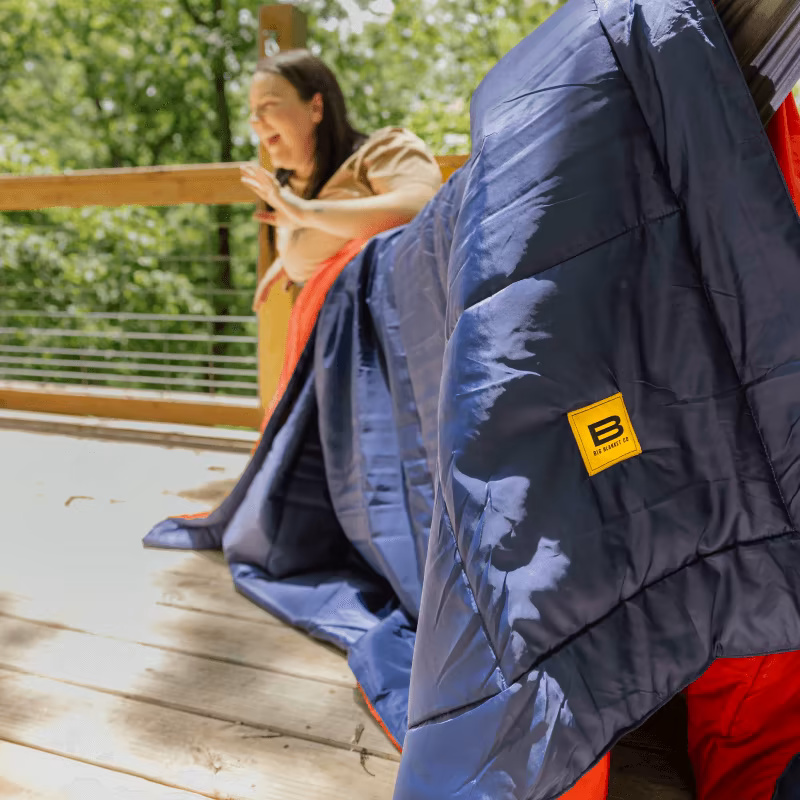 The Big Blanket Co Outdoorsy
Of course, you need somewhere to sit. The Outdoorsy blanket from The Big Blanket Co is prefect for all of your picnic needs. The giant 8 foot by 8-foot size lets you have your own space while still being cozy and close together. And speaking of cozy, when the weather cools down at night, snuggle up and wrap this blanket around you. It's big enough for two and is perfect for stargazing or sitting around the fire pit. At a safe distance, of course.