People often say that the kitchen is the heart of the home, but many families spend a lot of time eating at their dining room table. And there are all kinds of other things that happen in the dining room, from homework to craft projects to tax returns. When it's a room that gets so much use, it's only fair that you do it justice.  How?  By turning it into a room that everyone loves to spend time in.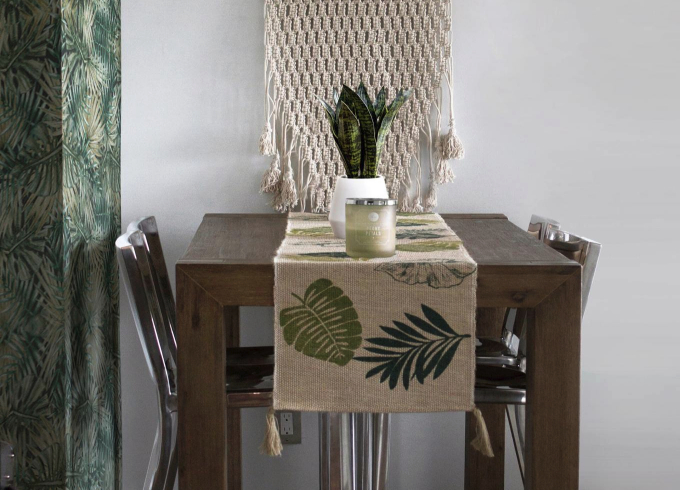 There are lots of things to think about when you're decorating and furnishing a dining room, both in terms of practicality and design. It's a space that needs to be both functional and beautiful, so think carefully about how you want your dining room to look.
Dining Room Design Ideas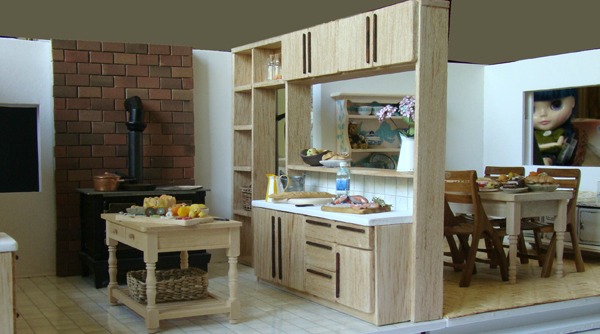 Separate Room or Kitchen/Dining Area?
If you rent your home, you won't have much choice in whether you have a separate kitchen and dining room or whether you have a combined kitchen-dining area. But if you own your house, there is the possibility to change. A combined kitchen and dining room can increase socializing in your family, as well as creating a better set-up for dinner parties. Whoever is in the kitchen isn't cut off from the people in the dining room. If you currently have two separate rooms, you could knock down a wall or even move the kitchen into a larger room, with space for a table and chairs. If you rent your home and would like to turn a kitchen-diner into two separate rooms, try using screens to divide the space.


Color Schemes
Choosing a color scheme is one of the most important factors of decorating your dining room.  Create a mood board to gather together colors, fabrics and textures and dining room design ideas to help you get the feel of the room you want to create. Use a tablecloth guide to look at different types of tablecloth, consider the lighting you want to use and think about paint vs. wallpaper and wooden floors vs. carpets. Remember that you'll want the room to be appetizing and easy to clean.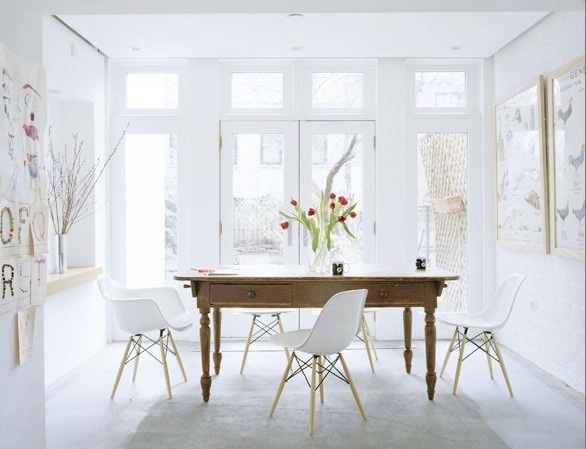 Furniture
Dining room furniture doesn't come cheap, mainly because it's designed to last a long time. If you want to give your dining room lots of personality, it's best to do it through accessorizing and not through the furniture. Whether your style is rustic or more along the lines of Mid Century Modern, there are accessories for you. Another great dining room design idea is to stick to more simple and traditional pieces for your table at least, if not your chairs as well. You can add to the chairs with covers and cushions, and embellish tables with tablecloths and place settings. But it's harder to replace elaborate furniture if you get bored of it.
Choose Practicality and Beauty
You can have both beauty and practicality in your dining room. Just be careful about the fabrics you choose when you're decorating. If you have children, make sure you pick colors and fabrics that will wash easily, or at least won't show stains. One of the secret dining room design ideas and tips is to choose a stain resistant fabric.  Even if you don't have kids, you or a guest could always spill something. Try to avoid light colors that won't stay in pristine condition and pick upholstery that stays clean, as well as looking good.
What is your favorite dining room design idea?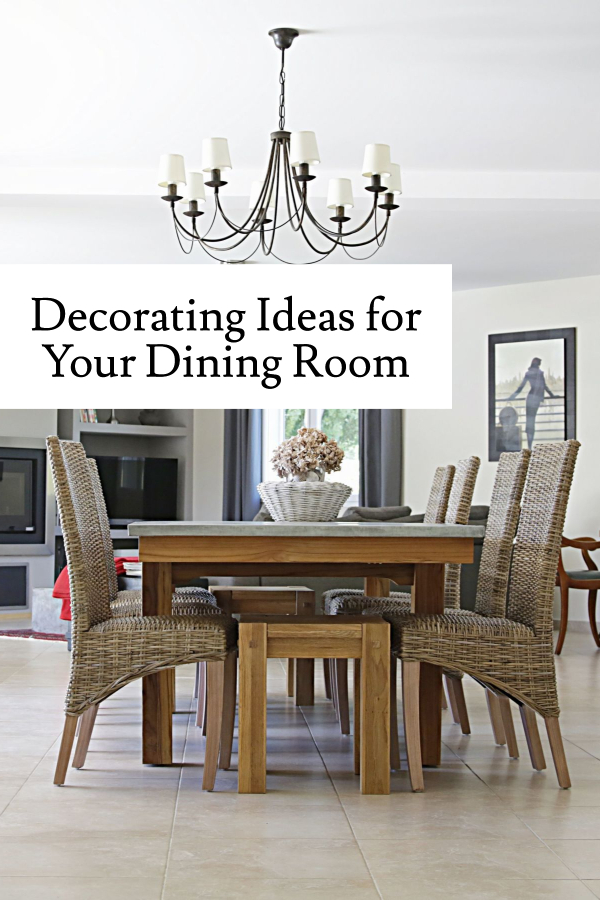 photo credit: Andrew Morrell Photography PetitPlat – Stephanie Kilgast  coco+kelley