Everyone who is working as a service technician, or even in their personal workshop, needs to be sure they are using the most powerful tools that are right for the job. Tools from a company like Powerbuilt allow the service technician and home craftsman to get the job done without worry that the tools will break down. The purposes for the tools listed below can change the way people get their work done.
Home Service Appointments
The heavy drills that service technician bring with them to service appointments allow the technician to quickly open up appliances and HVAC units. The drills are powerful enough to remove and insert screws quickly. Also, these tools have batteries that will stay charged for quite a while, and not stop working after a few uses. The worker can get done faster because they do not have to worry about the unit falling apart.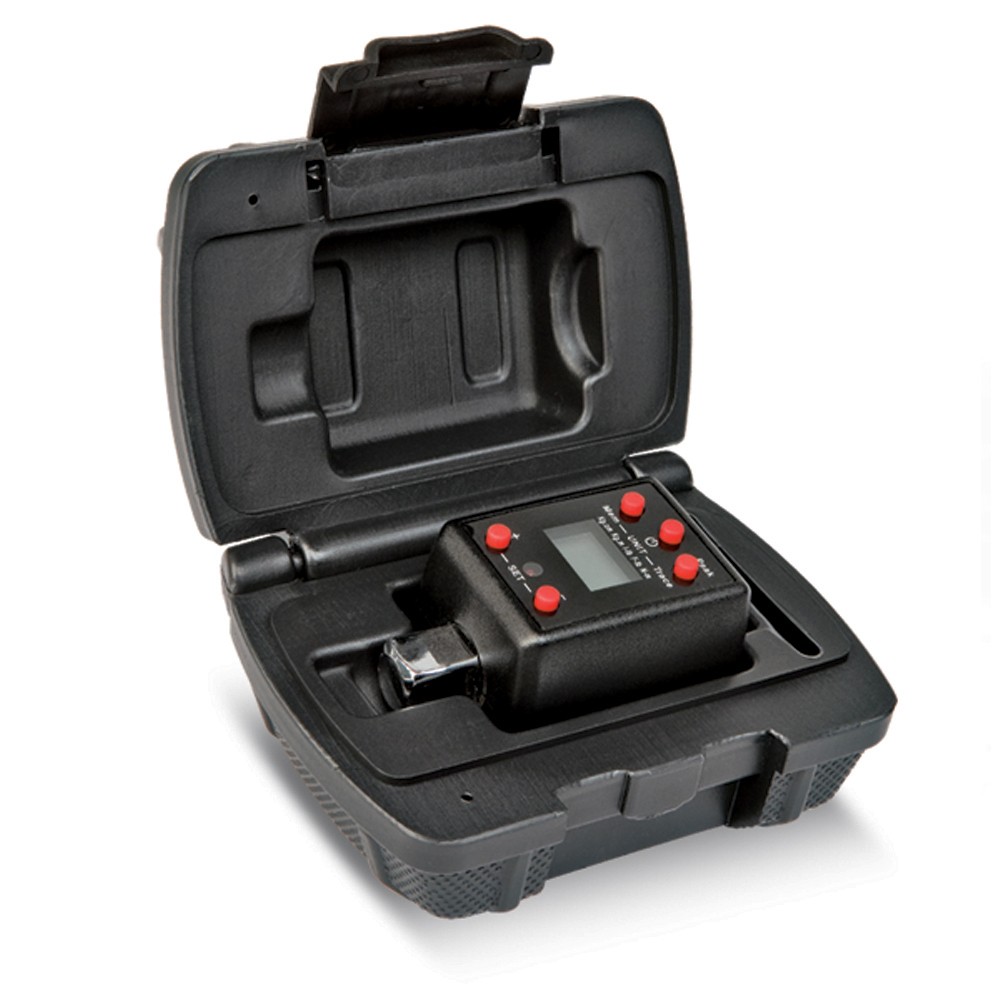 The Torque
You know when you've got that screw or bolt that just won't budge?  That's when you need some added torque.  With the right tool, you can get right on that bolt and just zip it out.  As long as the tool is powerful enough, you'll have no trouble.
These Powerbuilt drills are designed with enough torque to get the job done without too much effort. Fighting with your tools is no fun, and service technicians and craftsmen can be injured if they have to force their power tools to work.
The Simplicity
These tools are easy to store, and they are much easier to put together. The tool can be ready to use in just a few seconds, and the batteries can be changed just as fast. When you are trying to get a project done, you can be sure that these tools will be ready to go at a moment's notice.  No more waiting on your tools.
When a service technician or craftsman want to get their work done more efficiently, they know that the right tools make all the difference.   The best tools are going to be quick to put together, get the job done quickly, are the right tool for the job,  and are easy to store.  Tools like Powerbuilt are the perfect fit.
photo credit: erix!