Summer cocktails are one of the best drinks to enjoy with friends and family. Whether you want a fun drink for summer parties and BBQs with friends or a nightcap to end the day, these summer cocktails are perfect.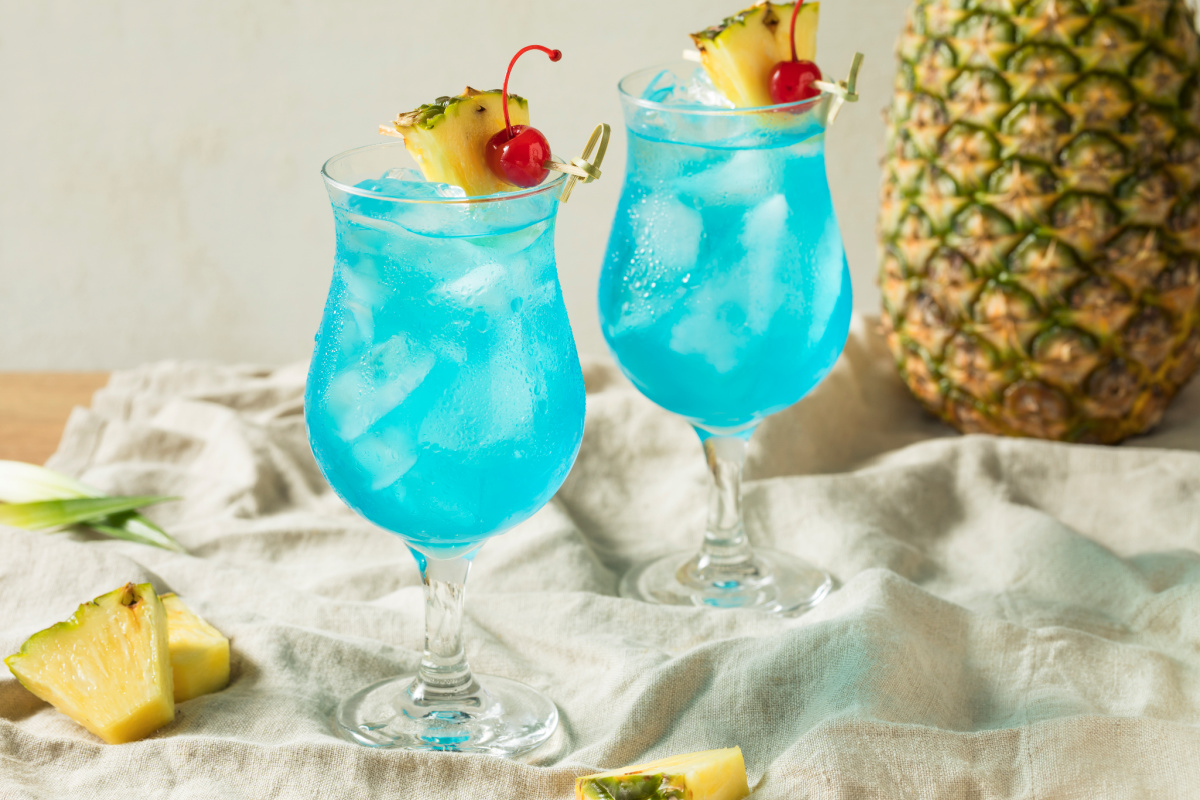 Each of these summer cocktails brings your favorite flavors of summer together to create a nice cold and refreshing drink to enjoy. Adults only of course! Plus, they are super easy to make, and you can easily throw them together in just a few minutes.

Refreshing, easy to make, and delicious, it doesn't get any better than that! No, but seriously, you gotta try these fun summer cocktail recipes.
Texas Ranch Cocktail

A refreshing drink that you can enjoy during the summer, this 3-ingredient tequila cocktail is perfect for summer parties or enjoyed as a nightcap.
Malibu Watermelon Cocktail
Sparkling Ice and Malibu Watermelon Rum come together to create a fun summer cocktail that guests and family can enjoy.
Strawberry Shortcake Martini

Bring the flavors of strawberry shortcake to your summer with this easy and fun strawberry shortcake martini recipe.
Pineapple Screwdriver

You can't go wrong with a tasty pineapple screwdriver during the summer and this one is full of flavor and easy to make.
Orange Punch Cocktail
This boozy Orange Punch is an easy cocktail that you can put together in just a few minutes, this orange punch cocktail drink is perfect for summer.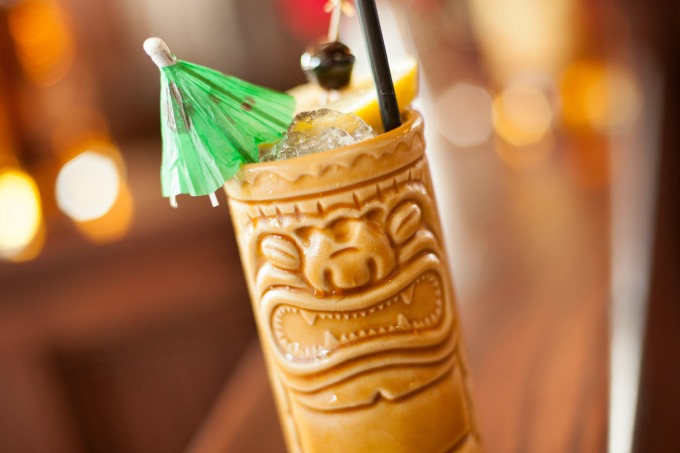 Holy Mole Bourbon Cocktail
The Holy Mole is a fruity bourbon based Tiki cocktail that's got a little kick on the back end. Fun and sophisticated.
Cranberry Pineapple Vodka Spritzer
While cranberry isn't typically a summer flavor, the addition of pineapple makes this Cranberry Pineapple Spritzer bright and refreshing. Made with cranberry juice, pineapple, and vodka, this easy cranberry cocktail is another refreshing drink that comes together in no time.
Pineapple Margarita

This pineapple margarita is full of summer flavor and will give you that island drink experience in the comfort of your own home.
Hugo Cocktail

Elderflower syrup is the secret ingredient to this refreshing and minty summer cocktail recipe.
Ocean Water Cocktail

You'll love the vibrant blue colors and flavor of this fun ocean water cocktail for summer. Fruity, sweet, and a bit of coconut flavor is what makes this drink so delicious.
Peach Bourbon Smash
Peach and bourbon come together to combine the perfect summer cocktail that you can enjoy on those warm summer days.
Tipsy Mermaid Cocktail
Enjoy this mermaid cocktail by the pool or at summer gatherings and you won't be disappointed! The rum cocktail is made with a fizzy punch that will have your taste buds tingling.
Bourbon Cucumber Smash
The Bourbon Cucumber Smash is a traditional summer cocktail that's so refreshing, and lightens up your bourbon a little. It's ideal as a cocktail at a BBQ, and is great for both guys and gals.
Coconut Lime Margarita
Margaritas and coconut create the perfect combo for a summer cocktail that is sure to impress! The coconut flavor comes from coconut tequila.
Pink Gin and Lemonade Cocktails

Add a little pink lemonade to your summer cocktail and you have the perfect drink to sip on during those warm weather occasions.
Pina Colada Sangria

Bring the flavor of the tropics to your party with this fun and easy to make pina colada sangria for summer.
Champagne Punch with Berries
Perfect for enjoying a summer cocktail at home or during a party, this refreshing berry drink is sure to be a hit.
Kiwi Strawberry Margaritas

Strawberry and kiwi are one of the best flavors for summer and this cocktail brings the two together for a delicious treat.
Blue Razz Bang Cocktail
Made with blue raspberry vodka and a Bang Ban energy drink, this cocktail will be a fun drink to sip during the summer.
Don't these drinks look and sound delicious? Which of these fabulous summer cocktails are you going to try first?