Being a mom is a tough job, and being an earthy mom who cares about the planet can be even tougher. But it doesn't have to be!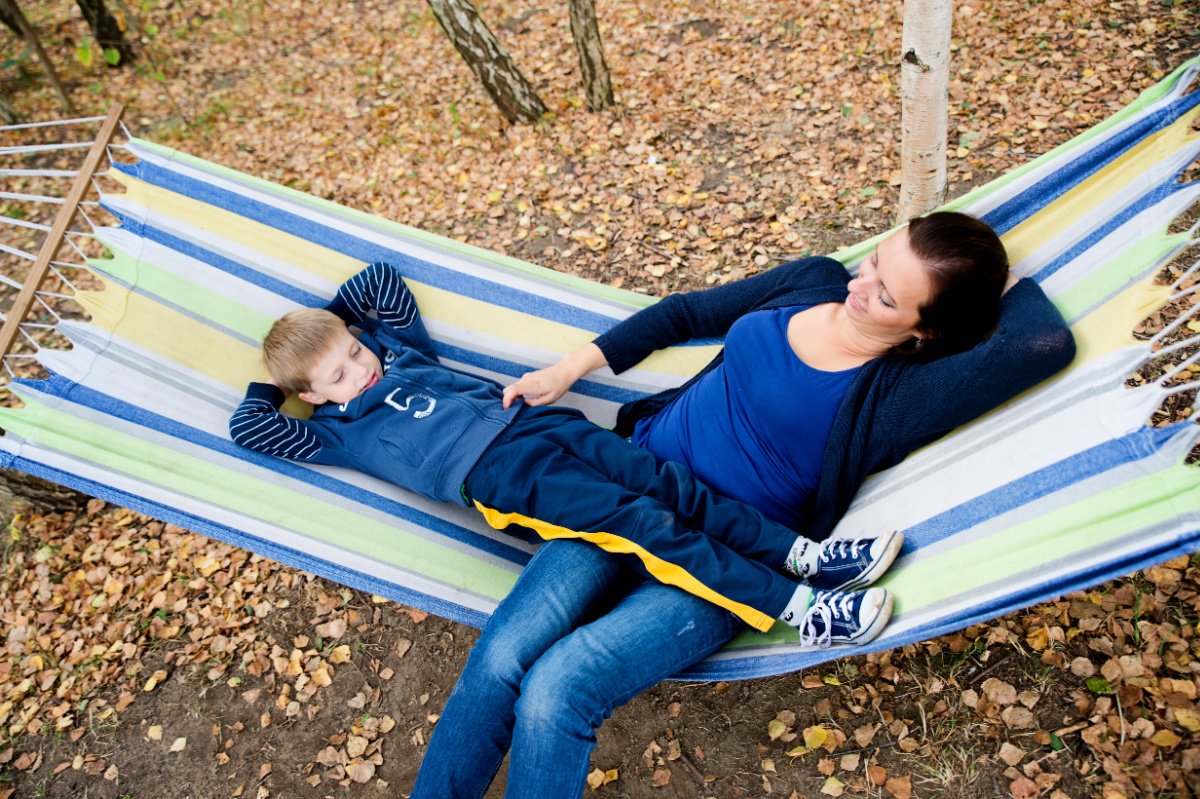 There are plenty of ways to show the moms in your life that you appreciate them while also giving them gifts that are kind to the earth. Whether your mom is into gardening, cooking, or just enjoying the great outdoors, we've got you covered with this gift guide for earthy moms.

From shoes made of plant based materials to natural skincare products, these gifts will help your mom stay eco-friendly and stylish at the same time. Read on and get inspired!
Great Gift Ideas for Earthy Moms
Links may be commissioned. Editorial samples may have been provided.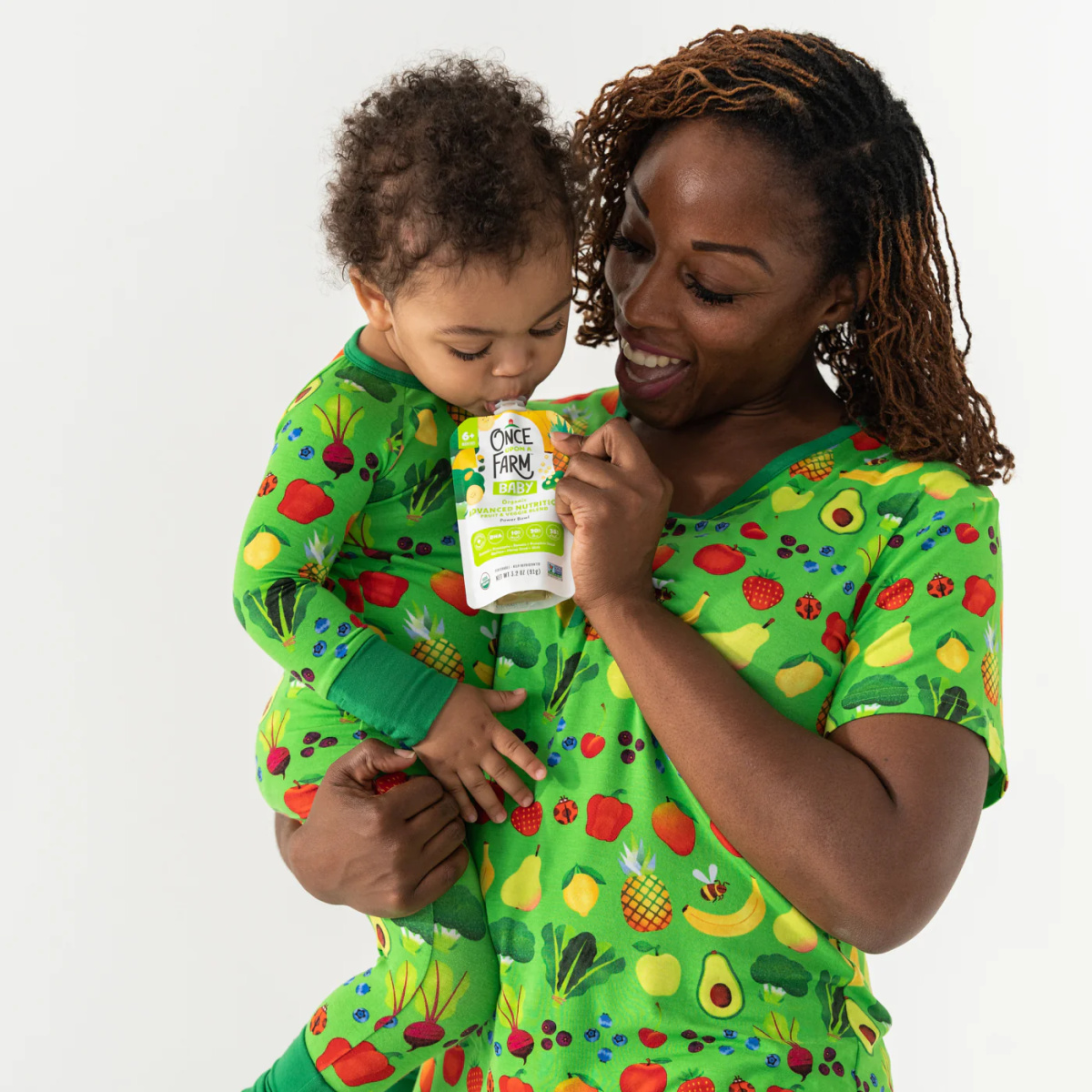 Once Upon a Farm x Little Sleepies Pajamas

Who doesn't love a great pair of pajamas, especially when they're as cute as these are? Of course mom wants a pair! This collaboration between Little Sleepies and Once Upon a Farm highlights her love of vegetables, or gardening, or both. The two-piece separates are available in a broad size range that will fit most people. Even better, these are also available in young kids' sizes so she can have her Mommy & Me matching PJs moment. Did I mention that these pajamas are so incredibly soft and comfy?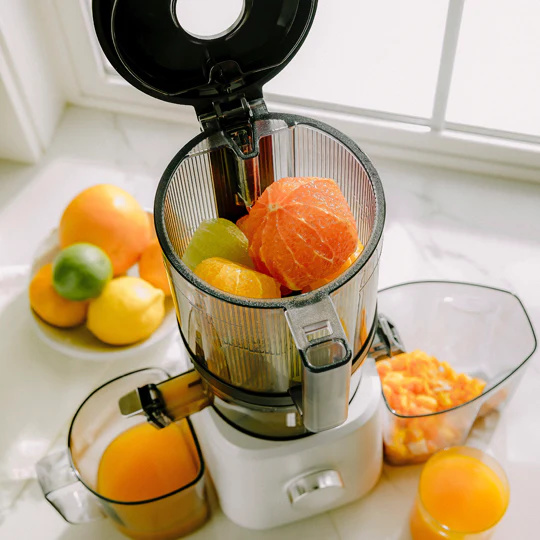 Nama J2 Juicer
Everywhere you look, people are juicing. Whether they're picking up green juices while they're out and about, or having them delivered, it's becoming a lifestyle. Don't let mom get left behind. The Nama J2 cold press juicer is one of the top of the line juicers on the market. It's so easy to use, too. Just load it up with your fruits and vegetables, set it to go, and get on with your plans. Come back in a few minutes to delicious, healthy, freshly made juice that's full of nutrients. It's easy to clean, too.
The Nama J2 juicer can also be used to make smoothies, soups, sauces, and plant-based milks.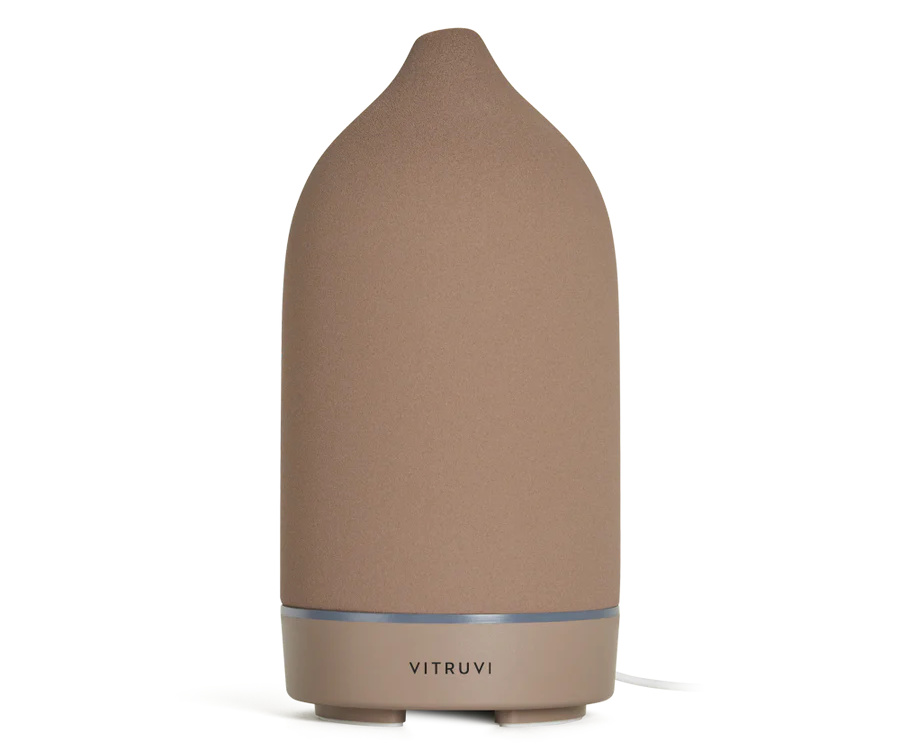 Vitruvi Stone Essential Oil Diffuser
No one likes a stale home or environment. Help Mom make her home smell oh so good and inviting. The Vitruvi Stone essential oil diffuser is made from ceramic and really adds a chic and elegant touch to any environment. It covers up to a 500 square foot area, which is a 20×25 ft area. This also comes in 11 amazing colors to go with any décor scheme. The Vitruvi Stone Diffuser also blends in well with a myriad of design styles. It looks great in my Grandmother's very modern, white on white home, but isn't out of place in my vibrant Mid Century Modern inspired home.
Pair the diffuser with a set of Vitruvi's Diffuser Blend Kits. The Refresh set is a personal favorite, but there are several great options.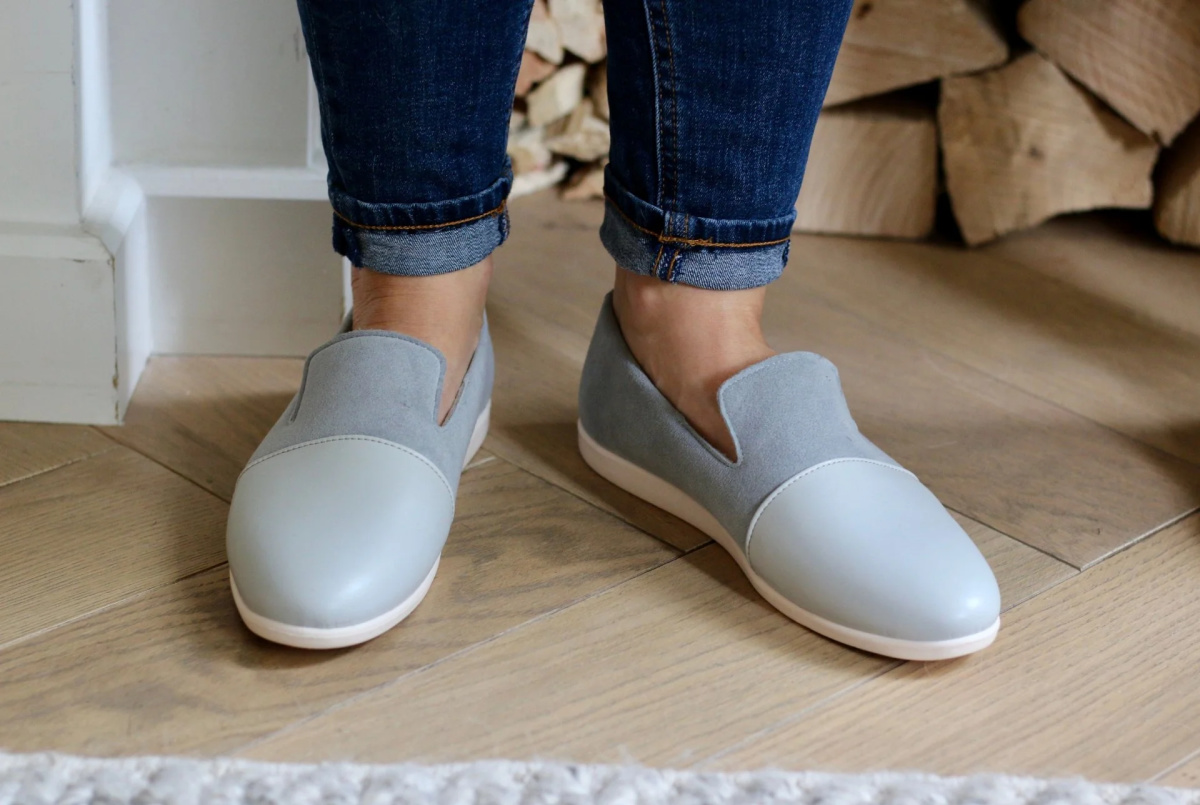 Dooeys House Shoes

If your mom is a friend of the earth, Dooeys are a great gift in casual footwear. Dooeys created a new footwear entry which they call 'slipshoes' which are a cross between a slipper and a house shoe, and are about as environmentally friendly as you can get. Using everything from vegan apple leather to corn husk and recycled bottles, these house shoes are not only comfortable, but stylish too. Great for working from home, chasing the kids, or even sipping coffee on the terrace, they keep her feet cozy and dry while looking good and saving the planet.
Gardening Mom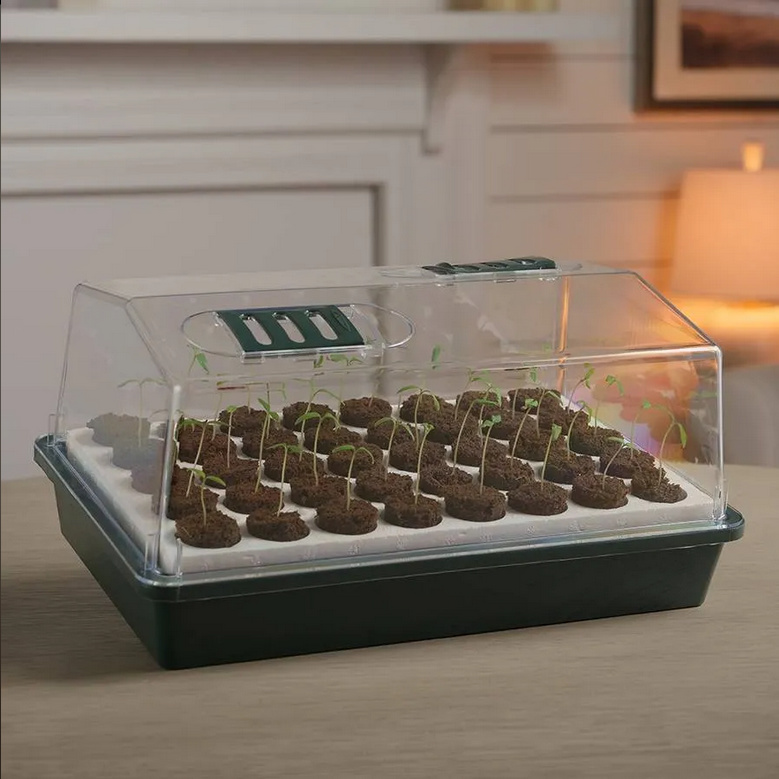 Park Seed Starter – Bio Dome
No matter if she has a green thumb, or is new to gardening, the Park Seed Bio Dome is a great way for your mom to raise her seedlings. Her actual seedlings. Great for any vegetable or flower seeds, this unit has all the bases covered. This self-contained unit has the growing medium and fertilizer included. It also controls the humidity and moisture the seedlings receive. All that your mom has to do is add water and drop in her choice of seeds. Some kits also have pre-selected assortments of veggie or flower seeds. A must for any gardener!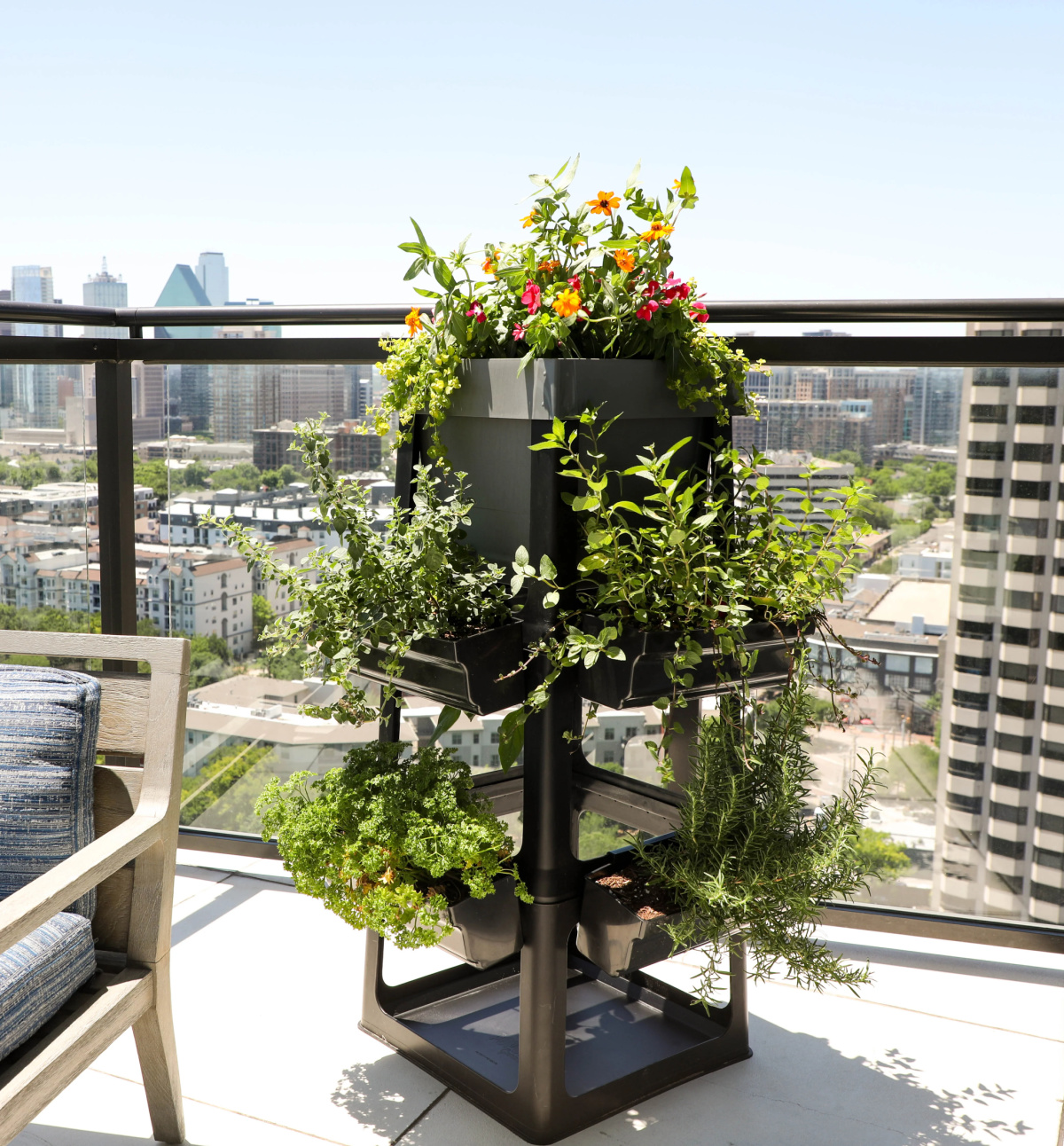 Popup Garden
Maybe your mother would like to have a small patch of soil, no matter where she lives. How about a 17 x 17-inch plot, where she can grow herbs, flowers, or veggies? The Popup Garden can be used on a patio, terrace, sunroom or outdoors. This self-contained garden unit is easily assembled in minutes and is designed for optimum plant growth. Even if Mom only has a small terrace, she can grow her own fresh lettuce, veggies, or flowers that will rival the local farmers market.
Fashionable Earthy Mom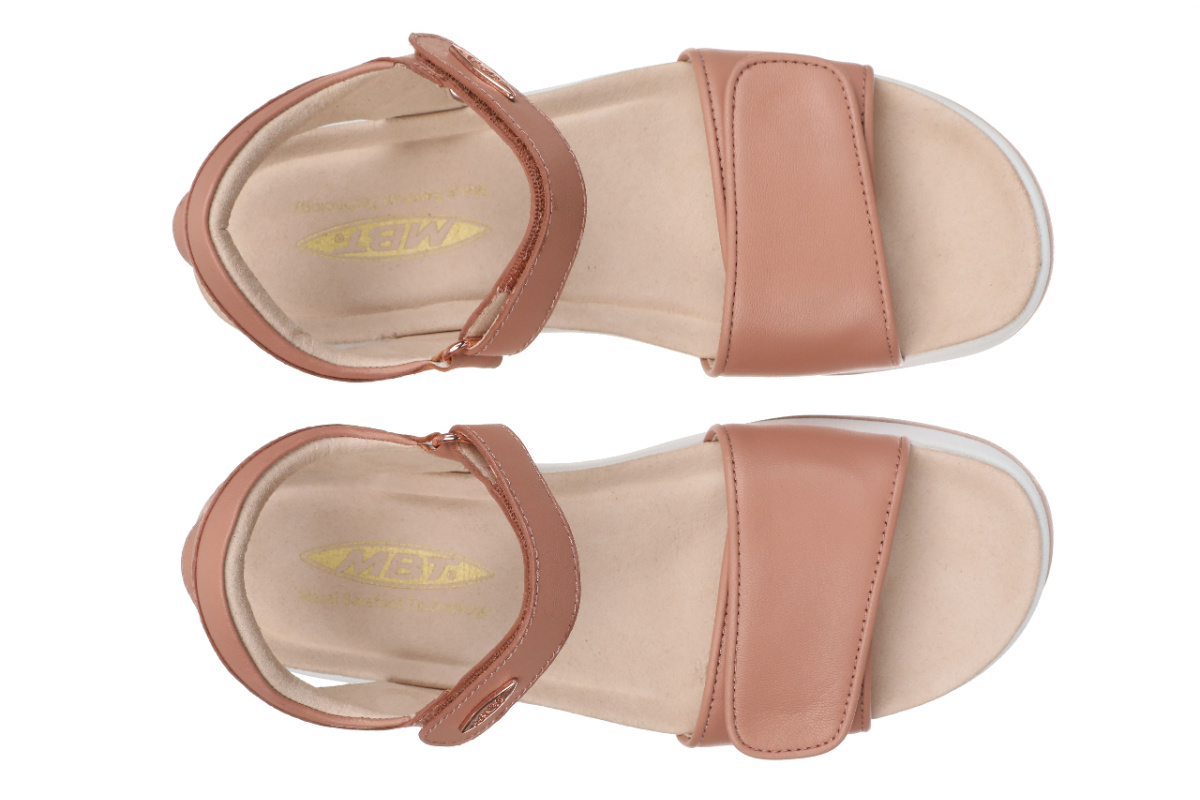 MBT Malia Sandals
Earthy moms love comfort, but that doesn't mean they don't want to look good, too. MBT Shoes combine looks, comfort and a little bit of fitness walking into their shoes. The Malia Sandal is a perfect all purpose shoe for spring and summer that she's sure to reach for again and again.
The insole is made from foam that helps create the ideal orthopedic padding, while the curved sole is meant to help mimic the natural strike and movement of your foot. These combine to provide a shoe that helps alleviate fatigue and encourage correct posture.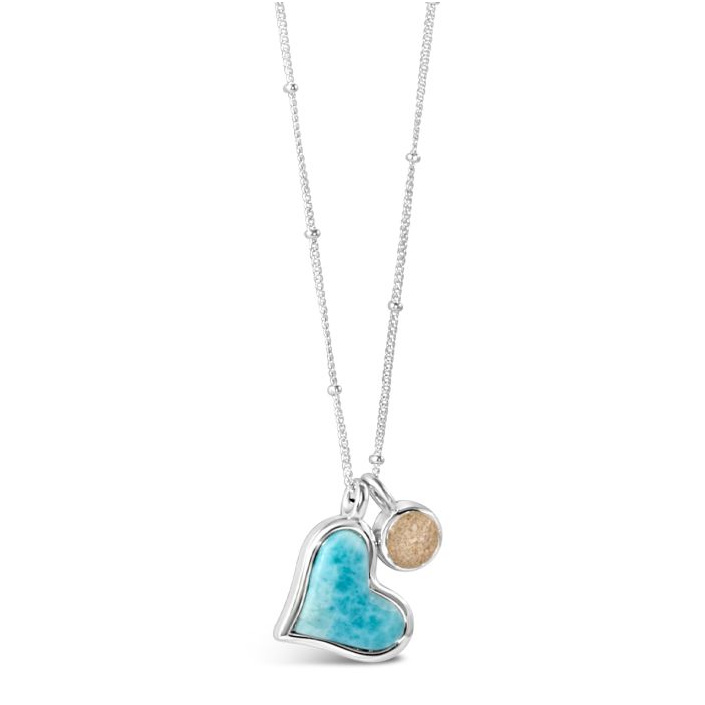 Dune Larimar Tilted Heart Necklace
Let mom carry a piece of her heart everywhere with this Larimar Tilted Heart necklace from Dune Jewelry. Handmade with a Larimar stone heart and a bit of sand from her favorite destination. I chose some dirt from Palm Springs, as that is home to me. Dune Jewelry is sure to ground her, and gives her a reminder of her favorite place, whether it's a particular beach, a mountain, or just about anywhere else. You can even send in your own sand or dirt for your jewelry piece, or to add to their sandbank. If sand isn't her thing, they also offer gemstone chips and dried flowers that can be included instead.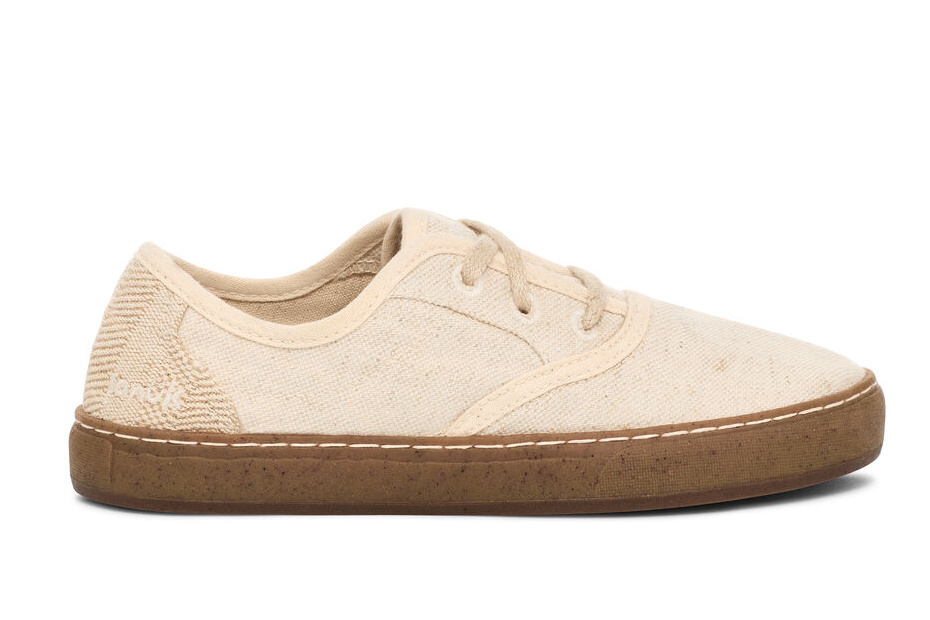 Sanuk Veg Out Casual Sneaker
If your earthy mom is anything like my earthy mom, she's looking for a combination of form and function, and this goes for her style choices too. Sanuk's Veg Out sneaker is made from 7 plant based materials – cotton, hemp, jute, Tencel™ Lyocell, natural rubber, corn feedstock, and cork. They have a combination of sustainable hemp and cotton for the uppers, and natural rubber outersoles. They also have jute and cork footbeds. The adhesive is a 100% natural latex adhesive. There's no petroleum based products in this shoe, which is all kinds of amazing.
These shoes are so unbelievable comfortable, and have decent support and structure, too. The natural color makes these shoes a true neutral that goes with just about everything, and hides dirt well, too.
Cindy Joseph Boomsticks
Boomsticks are all she needs to have a full face of makeup on the go. The set of three Boomsticks gives you everything in a convenient to carry size. Use the Boomstick Glo to get that fresh dewy look. Glimmer acts as a highlighter and gives some shimmer anywhere you need it. It's glorious on the eyelids as a little extra oomph. Boomstick Color is a great multitasker that acts as a lip and cheek color as well as a great contour.
These have a creamy formulation that allows them to be blended out to get the color depth you want. Or wear them full force for a bold look. The brand is cruelty free, uses clean ingredients, and is PETA certified, too.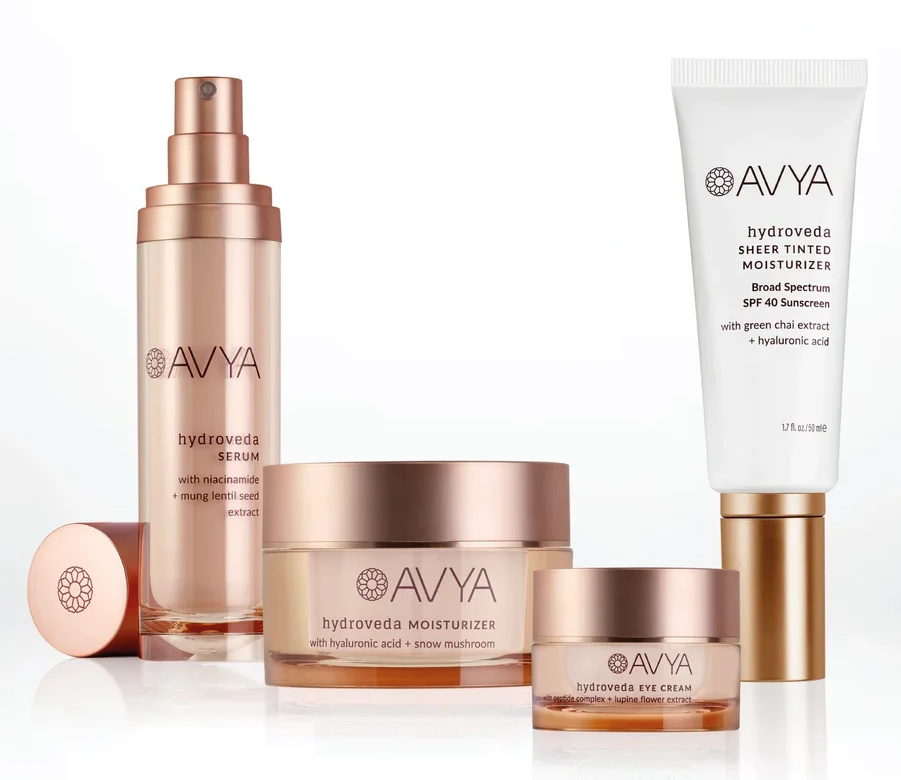 Avya Hydroveda Skincare
Avya is a skincare brand that uses traditional Ayurvedic ingredients, like turmeric, peony, and neem extracts, and uses state-of-the-art technology to concentrate these botanical ingredients to deliver medical-grade results for maximum benefits. Plus, they're cruelty free, gluten free, and use clean ingredients.
The Hydroveda line is designed to help with anti-aging. The ingredients help combat fine lines and wrinkles, and leave your skin plump. The items leave your skin feeling, and looking, amazing. The cleanser isn't stripping to your skin. The serum absorbs nicely and doesn't leave a sticky or greasy residue. But the real star is the tinted moisturizer. It leaves your skin plump and glowing while evening out your skin tone. Add in the SPF 40, and you have a real winner.