Are you ready to cool off this summer with a refreshing and delicious cocktail? Look no further than the classic Mint Julep.
This iconic drink has been a favorite of Southern gentlemen (and ladies) for generations, and it's easy to see why. With its combination of bourbon, mint, and sugar, the Mint Julep is a perfect blend of sweet and refreshing, with just the right amount of kick.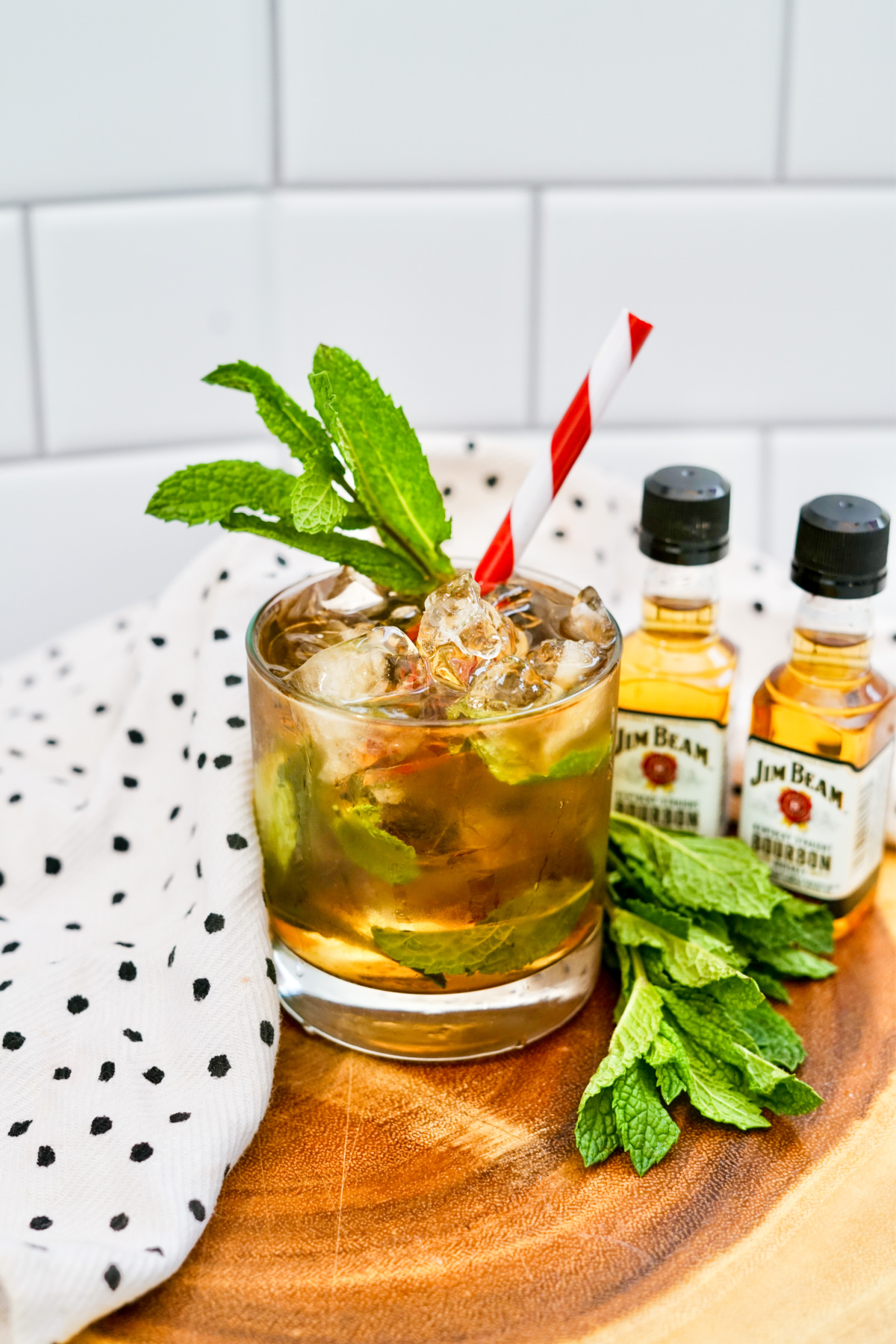 But before we get to the recipe, let's talk a little bit about the history of the Mint Julep. The origins of this drink are a bit murky, but it's believed to have been created in the early 19th century, when it was a popular morning drink. That's right, the Mint Julep was originally a breakfast cocktail! It wasn't until the 20th century that it became more of an afternoon or evening drink, often served at the Kentucky Derby or other Southern events.
Mint Julep Recipe
Links may be commissioned.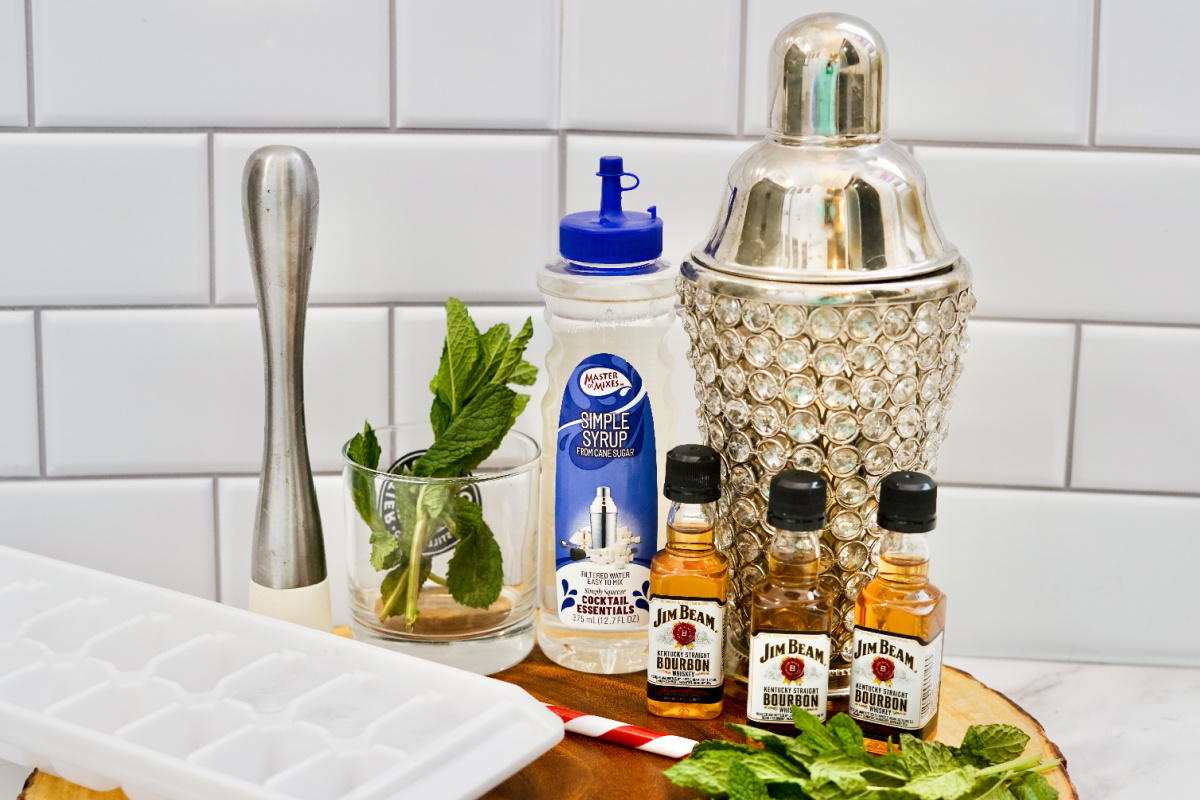 Now, on to the recipe! Here's what you'll need:
2 oz. bourbon
1 oz. simple syrup
6-8 fresh mint leaves
Crushed ice
Mint sprig (for garnish)
Directions:
In a julep cup (or a highball glass if you don't have one), muddle the mint leaves and simple syrup together until the leaves are slightly crushed and the mixture is fragrant.
Fill the cup with crushed ice.
Add the bourbon to the cup and stir gently to combine.
Garnish with a sprig of mint.
Enjoy!
But wait, there's more! If you really want to take your Mint Julep to the next level, try adding a splash of peach schnapps or peach liqueur. This adds a delicious fruity flavor that complements the bourbon and mint perfectly. You can also experiment with different types of bourbon to find the one that suits your taste buds best.
Do I Need Any Special Tools to make Mint Juleps?
There are no special tools required to make a Mint Julep, but having a cocktail muddler can make the process easier. A muddler is a long, thin tool used to crush the mint leaves and sugar in the bottom of the glass, which helps release the essential oils and flavors from the mint.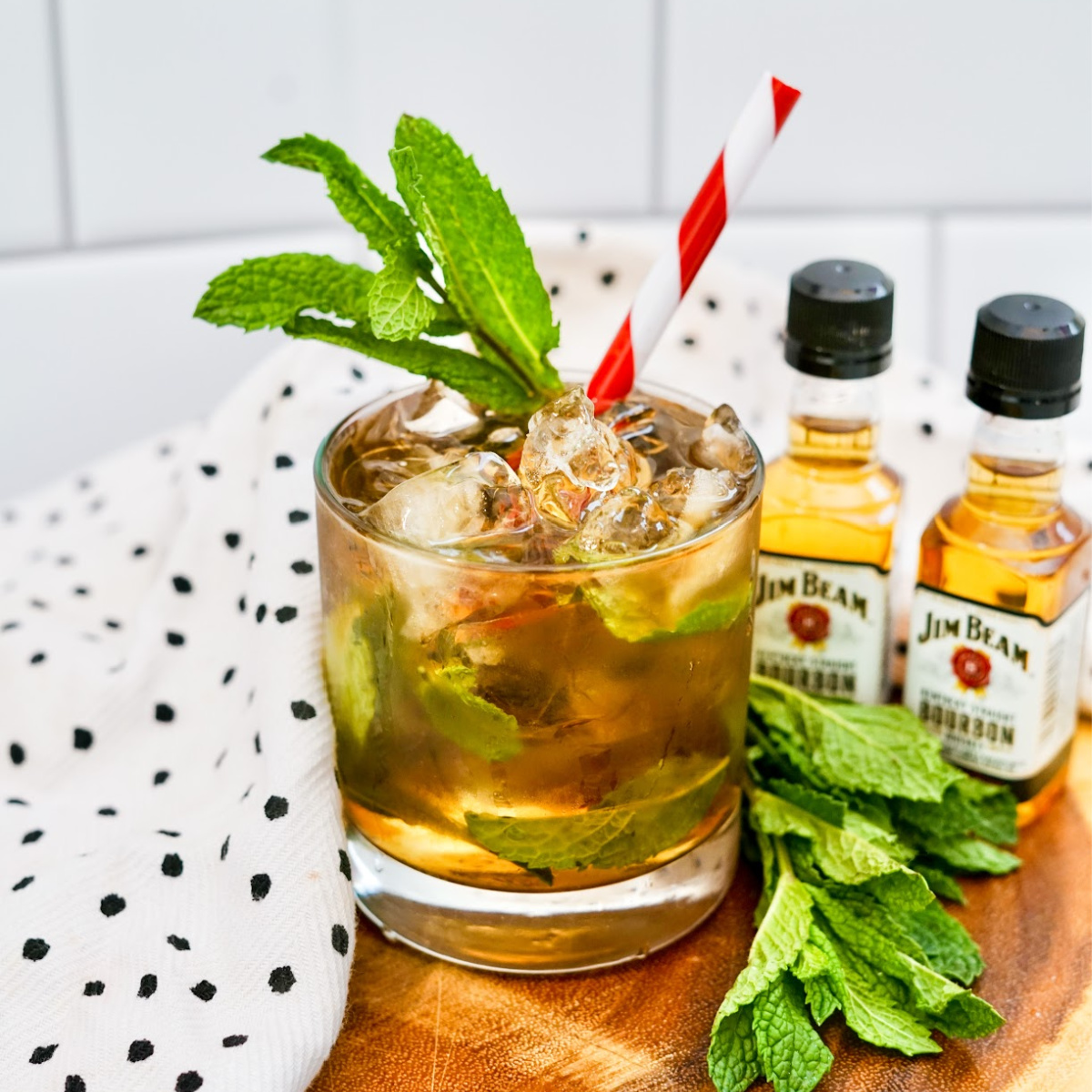 If you don't have a muddler, you can use a wooden spoon or the back of a spoon to crush the mint leaves and sugar together. You can also use a blender or food processor to chop the mint leaves into small pieces before adding them to the glass.
Other than that, all you need is a julep cup or a highball glass, crushed ice, and your ingredients (bourbon, simple syrup, and fresh mint). You can also use a cocktail shaker if you prefer to mix the ingredients together before pouring them over the ice in the glass.
There you have it, folks! A classic Mint Julep recipe that's perfect for sipping on a hot summer day. Whether you're in Louisville or just hanging out on your porch, this summer cocktail is sure to impress. And if you're feeling extra fancy, why not serve it with some traditional Southern fare, like fried chicken or biscuits and gravy? Cheers!