Thanks to Cottonelle for sponsoring this conversation about Celebrities at the Kentucky Derby.
It's Derby time again. Yes, the annual running of the Kentucky Derby, widely known as a non-stop party event, is kicking off soon. Aside from the parties, one of the hallmarks of the Derby is the somewhat wild outfits and the over the top hats. Check out some of the celebrities at the Kentucky Derby from years past.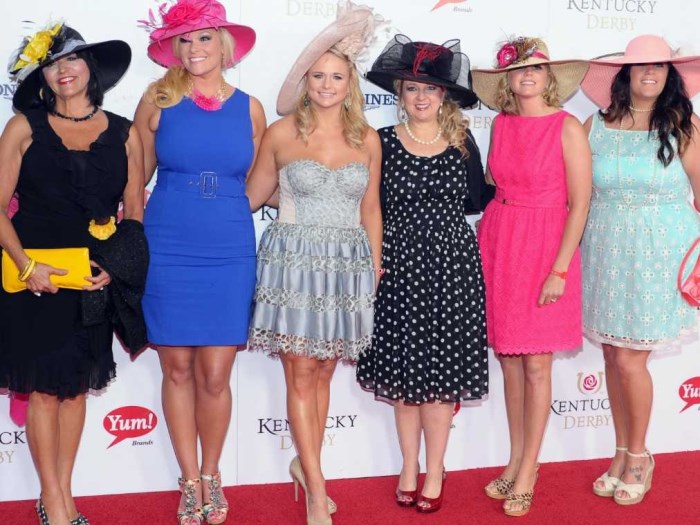 Miranda Lambert has never been known to be shy. The fact that she's bold and brash is one of the things that I love about her. She lets this attitude shine in her wardrobe choices as well.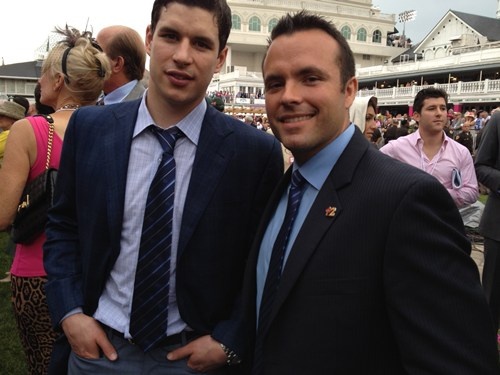 If you've been here any length of time, you know that I love hockey! Sidney Crosby (on the left) has attended the Kentucky Derby on multiple occasions. You can see why certain people call him Captain Tiny Pockets, can'tcha?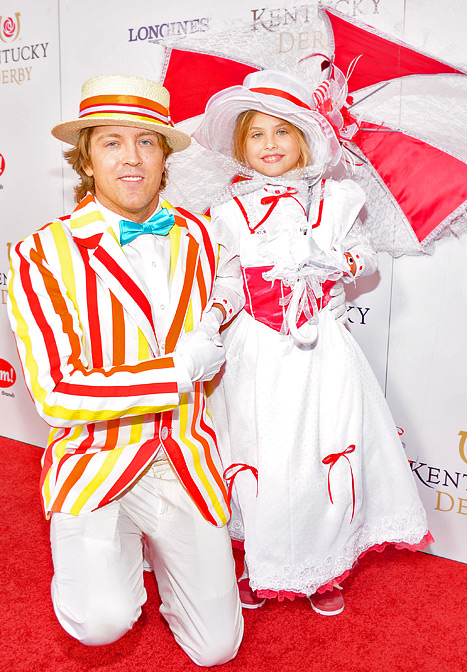 Larry Birkhead and DannieLynn are regular fixtures at the Kentucky Derby. The daughter of the late Anna Nicole Smith, little miss DannieLynn is so adorable!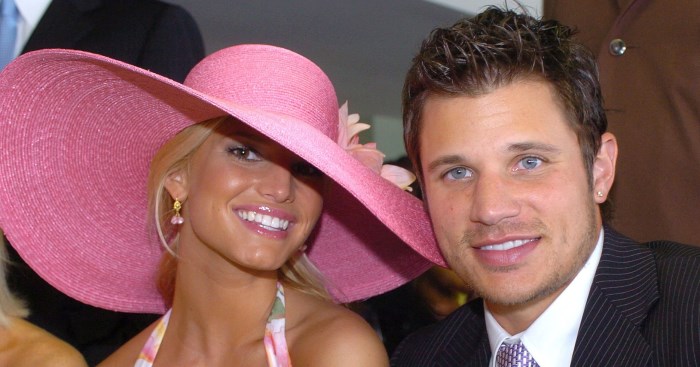 Jessica Simpson & Nick Lachey, in happier times. Although they've both moved on and have their own families now, they looked super excited to be at the Kentucky Derby all thouse years ago.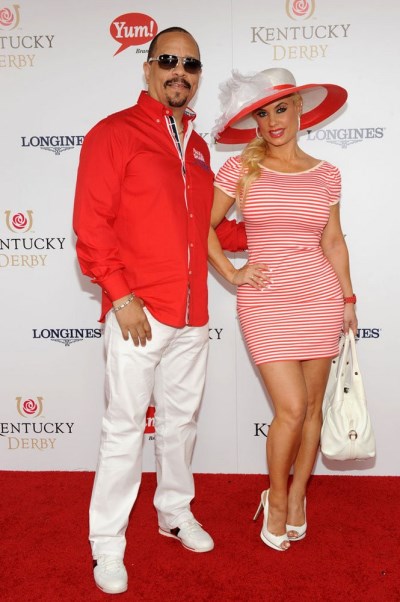 Who would have thought that a notorious gangsta rapper would be at the Kentucky Derby? Not I, that's for sure. However, there they were, Ice-T and Coco, making an appearance.   I have to say, I love them! They pull no punches.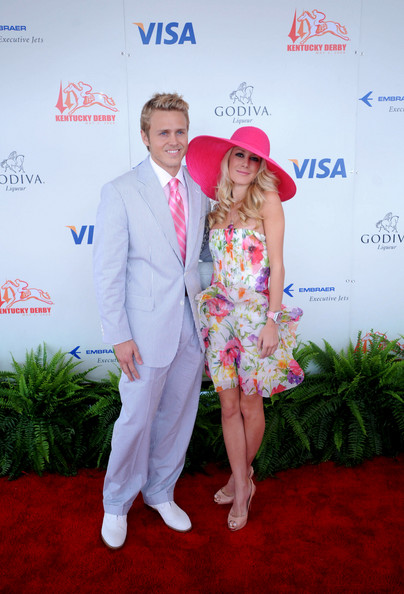 Spencer and Heidi are sure to show up anywhere there's a camera, aren't they? It makes perfect sense that they'd be at the Kentucky Derby then.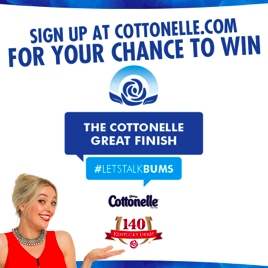 Cherry Healey will be attending the Kentucky Derby this year. You know who she is, right? She's the Brit that always wants to talk about bums and your bathroom routine. Luckily, Cottonelle is sponsoring the Green Room and the Terrace Bathroom at the Kentucky Derby, so she should have plenty of opportunity to hobnob and talk bums.
But, for those at home, you've got a chance to win, too. 15,000 people have the opportunity to win TP for a year. *record scratch*
Say what?
Yep, you heard right. All you have to do is head over to the Cottonelle page and sign up for your chance to win.