Cinco de Mayo has always been a major part of mylife.  Perhaps it's the growing up in SoCal, and the deep immersion of Mexican culture.  Although it's almost Cinco de Mayo, Tequila can really be used in a myriad of ways.  While it's great in margaritas, there are so many other uses.  Check out these 4 great uses for Tequila!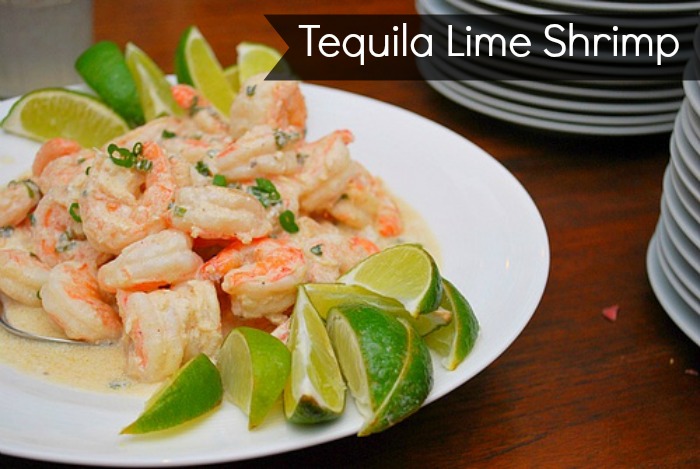 Tequila Tip #1: It's all in the presentation – Wow your friends with a fabulous celebration by creating a fun watermelon punch bowl to hold your delicious margarita. To begin, start with a seedless watermelon. Using a sharp knife, carefully trim the bottom to make it a flat surface. Next, cut off the top (about ¼ of the watermelon) and with a melon baller hollow out the flesh. Use an ice cream scoop or large spoon to scrape the inside walls of the watermelon clean. Fill with your favorite margarita recipe and enjoy!
Tequila Tip #2: The New Frozen Margarita – Create a fun spin on the frozen margarita by making delicious and refreshing popsicles – perfect for a post-dinner treat or an afternoon refresher with the girls.   These are great on a hot summer night.
 SAUZA-RITA POPSICLE
Ingredients
  2 parts Sauza® Blue Silver 100% Agave Tequila
  2 parts DeKuyper® 03 Premium Orange Liqueur
  8 parts fresh squeezed lime juice (8-12 small limes, usually)
  4 parts sugar
  8 parts water
 12 3-oz disposable paper cups
 12 wooden popsicle sticks or spoons
Directions: Heat water and sugar in a small sauce pan until completely dissolved and the water is clear. Let cool. Pour into a pitcher with lime juice, tequila, and orange liqueur. Pour 5 tbsp of margarita into each cup. Place cups into a baking dish and put the dish in the freezer. After about 2 hours, start checking the popsicles. Once they're frozen enough to support the wooden stick, insert a stick into each popsicle, pushing ¾ of the way into the popsicle. Let freeze several more hours or until completely frozen (or freeze overnight). To serve, peel the paper cup away from the popsicle, starting at the seam of the cup, and carefully remove the bottom.
Makes 12 popsicles.
Tequila Tip #3: Cocktails – Forget what you know about typical margaritas – they don't always need to have Triple sec. For a new spin on the classic margarita, below are two fun recipes to recreate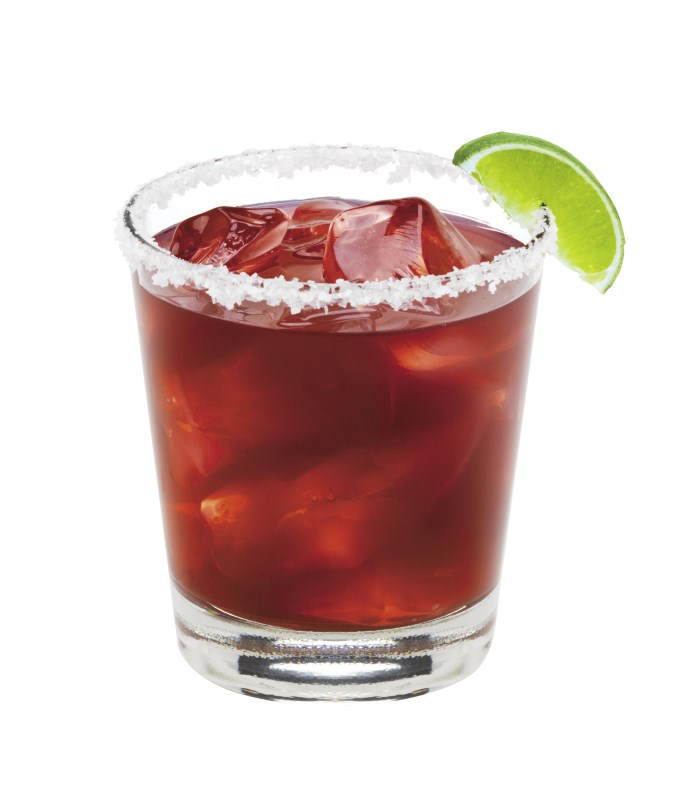 Flirty Fiesta Margarita Recipe
Ingredients
  1 part Sauza® Blue Silver 100% Agave Tequila
  ½ part DeKuyper® 03 Premium Orange Liqueur
  3 parts cran-raspberry juice
 1½ parts lemon-lime soda
 1 part sanding salt
 1 lime wedge (for garnish)
Preparation: Run a lime wedge around half the lip of a glass and dip in sanding sugar to rim. Combine all ingredients in a glass filled with ice. Garnish with a lime wedge.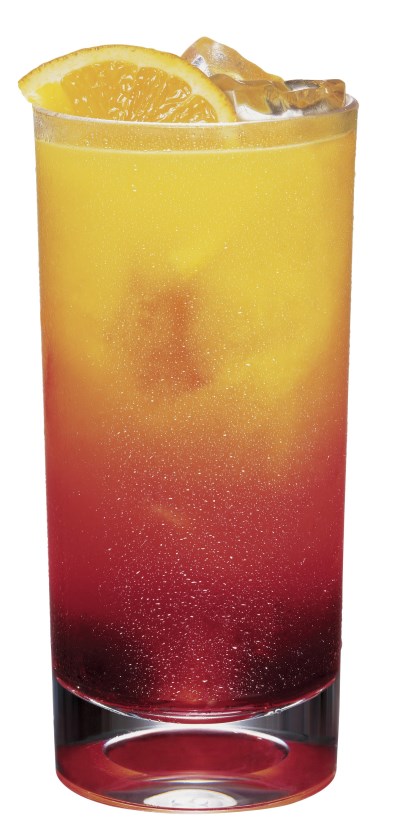 Salsa at Sunset Recipe
This is similar to a Tequila Sunrise.
Ingredients:
1 part Sauza® Blue Reposado 100% Agave Tequila
1 part orange juice
1 dash grenadine
 Lemon wedge (for garnish)
Preparation: In a glass filled with ice stir together orange juice and tequila. Pour the dash of grenadine down the side so that it settles to the bottom of the glass. Garnish with a lemon wedge.
Tequila Tip #4:   Tequila BBQ: Sauza® can be used as a flavorful shrimp marinade perfect for tacos or salad. Spice things up with the recipe below.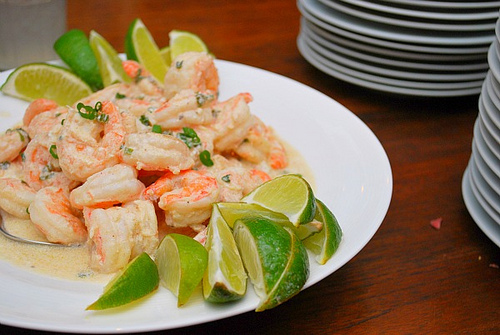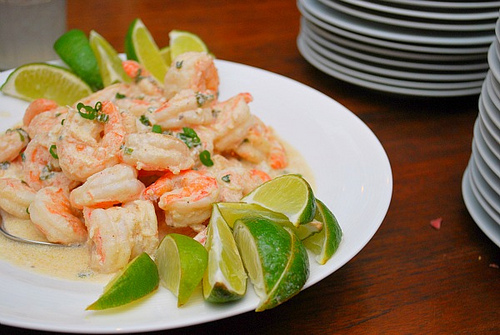 Tequila Lime Shrimp Recipe
Ingredients
 1lb. large shrimp in shell (21 to 25 per pound), peeled and deveined
 ¼ cup Sauza® Blue Silver 100% Agave Tequila
 1 tbsp. lime juice
 2 tsp. salt
 1 tsp. kosher salt
 2 tbsp. butter
 ¼ cup green onions
 ¾ cup crema or sour cream
Directions: In a mixing bowl, toss shrimp with salt, green onions, lime juice,kosher salt and ¾ teaspoon coarsely ground pepper. Heat butter in a 12-inch heavy skillet over medium-high heat until foam subsides, then sauté shrimp, turning, until pink and just cooked through, 3 to 5 minutes. Reduce heat and add Sauza® Blue Silver tequila, and increase heat to medium high. Tilt skillet over gas burner to ignite Tequila. Cook, shaking skillet gently once or twice, until flames subside. Remove from heat and stir in crema. Serve sprinkled with chili powder.
This Tequila Lime Shrimp recipe is also wonderful with chicken.  Just substitute 1 lb chicken breasts instead of shrimp.
What's your favorite way to use tequila?