Attention, food lovers and gift-givers alike! Mother's Day is just around the corner, and what better way to show your appreciation for the woman who raised you than with a present that speaks to her culinary passions?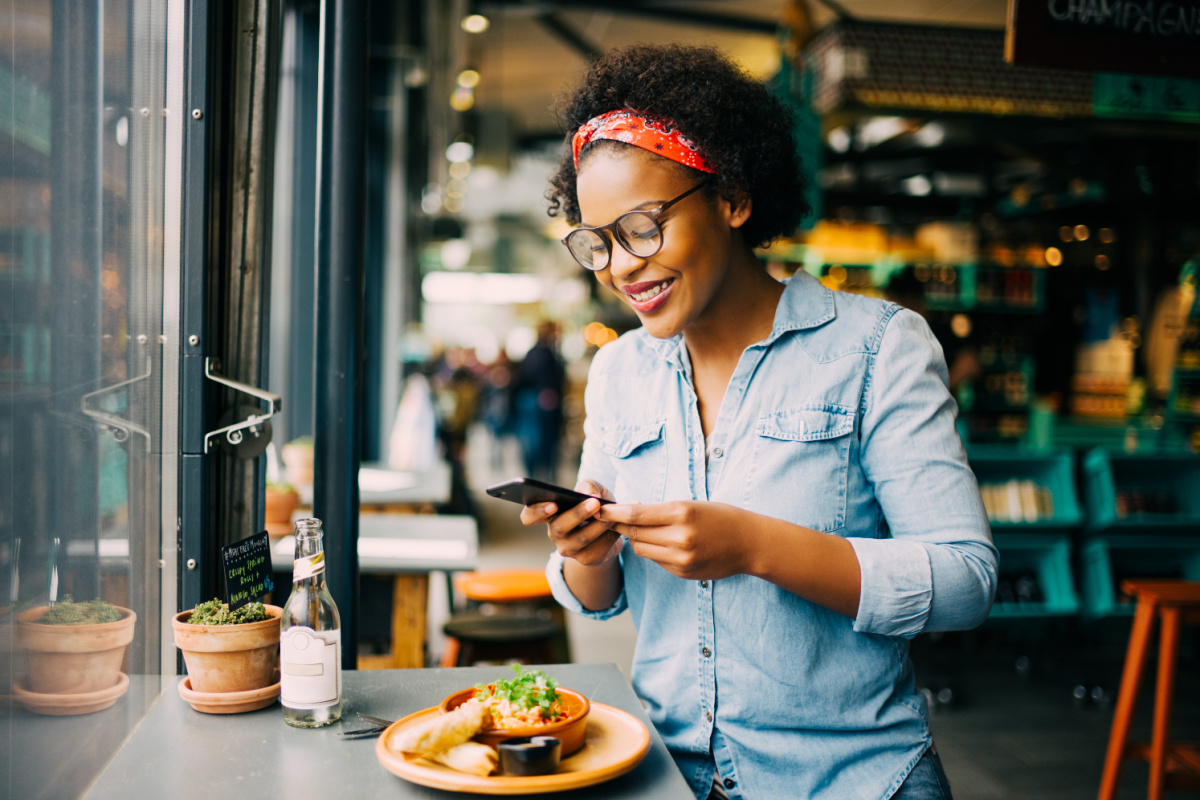 Whether your mom is a master chef, a baker extraordinaire, or simply a food enthusiast who enjoys exploring new flavors, we've got you covered with our curated selection of gift ideas that are sure to make her taste buds tingle and her heart skip a beat. From artisanal ingredients and gourmet kitchen tools to kitchen accessories, our foodie mom gift guide has something for every palate and budget.
Let's get ready to give the gift of deliciousness and show your mom just how much you love and admire her culinary skills.
Tasty Gift Ideas for the Foodie Mom
Links may be commissioned. Editorial samples provided.
Scorched Peanut Bar
If Mom has a sweet tooth, she is in for a real treat. The Scorched Peanut Bar from Kitten D' Amour and Cooks is an Australian classic, introduced in 1938. It was discontinued in the 1980s but is now back for its old fans and new ones alike. Made from Australian Kingaroy Peanuts, Queensland Sugar and Australian Milk, the bar is made of peanut laden toffee with a wonderful chocolate coating. Kitten D'Amour has partnered with Cooks, an Australian confectioner, to create their own branded packaging for the bar. Although it ships from Australia, it's worth the wait!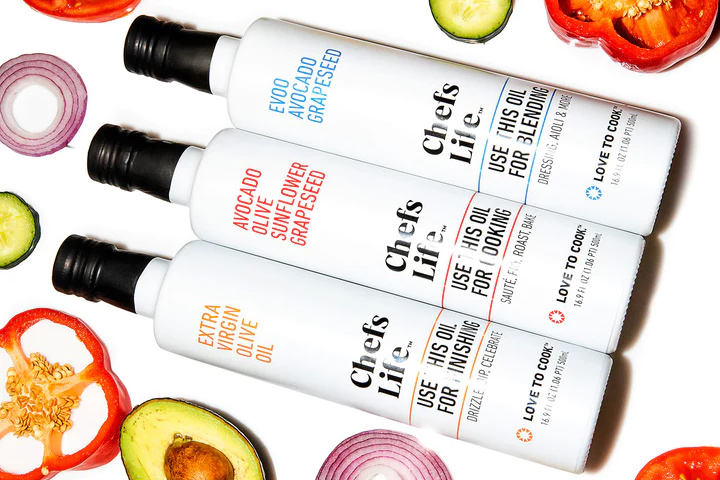 Chef's Life Oils
If your mom is a bona fide foodie, she probably watches at least some of the cooking shows on TV. She undoubtedly has happened upon Brian Malarkey, noted restaurateur and celebrity chef. Brian Malarkey developed Chef's Life Oils after creating a cooking show series during the pandemic. He realized many people just did not understand which oils to use, and when. He created a set of three oils – Cooking, for high heat; Finishing, for enhancing and elevating your creations; and Blending, for making aiolis, marinades, and dressings and things of that nature. Chef's Life Oils will take anyone's cooking from good to memorable in one easy step.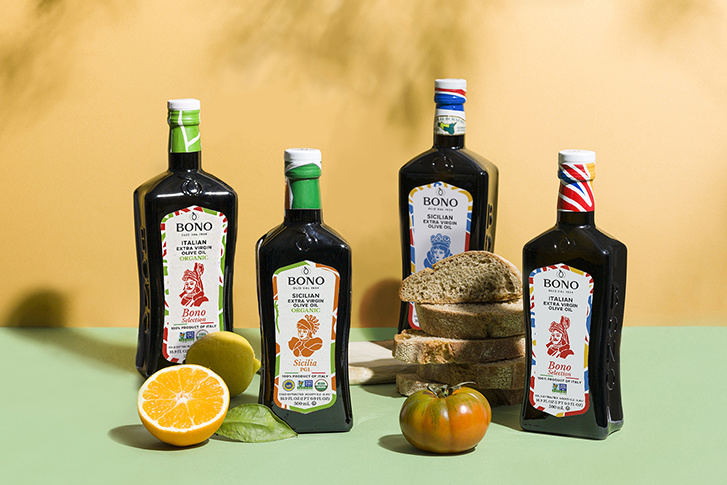 Bono Olive Oil
We can all agree that Italy produces some of the best foods and ingredients used in cooking. Bono Olive Oil has been producing top notch olive oils since 1934, and is consistently an award winner around the world for their fabulous olive oils. Their olive oils are certified and guaranteed by the Italian Ministry of Agriculture, Food and Forest Policies, too. Whether you're looking for that gourmet super peppery virgin olive oil that's so good on pasta and bread, or an olive oil to make Olive Oil Cake, they have an oil for that.
De Nigris Vinegar
You've heard it a lot, and it's still true. Acid makes a dish sing. One great option for an acid is a really good quality vinegar. De Nigris Vinegar has been around since 1889, and they produce a variety of Vinegars from balsamic to wine to glazes, as well as vinegar pearl garnishes. Pair a bottle of De Nigris Vinegar with a bottle of Bono Olive Oil for a great gift or even a nice housewarming present.
Amerena Fabbri Wild Cherries
Amerena Fabbri Wild Cherries in Syrup are a treat for cocktails and desserts. They are alcohol free and developed from a family recipe in 1915. Chefs use the syrup as well as the fruit for creating flavorful toppings, garnishes, and pastries – not to mention cocktails. The cherries come in a beautiful white and blue porcelain jar, and look so stylish.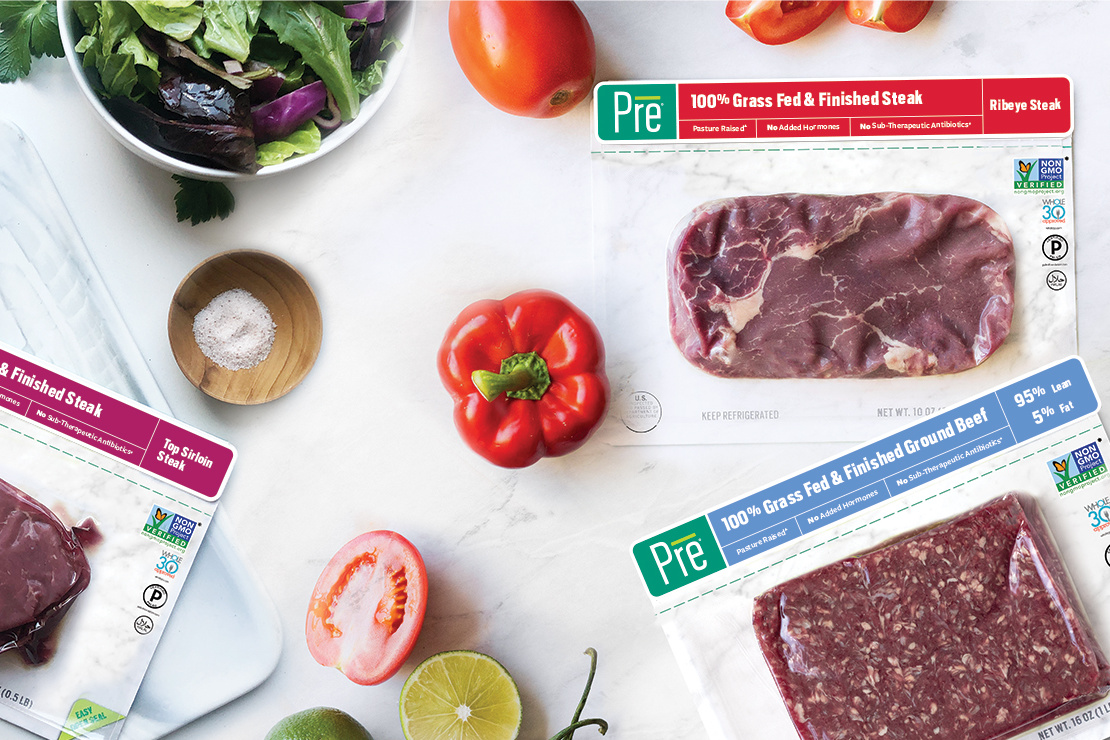 Pre Grass Fed Beef

How would Mom like a ready source of premium grass-fed beef from Pre? There's no need for a trip to the store, as it is available on a subscription basis or one-time purchase. Pre's beef is grass-fed and raised in Australia and New Zealand, with non-GMO additives, no hormones, and never feed lot raised. Besides being high quality beef, it comes trimmed into uniform sizes, and you aren't paying for excess fat and bones. Choose one of their curated packs for an assortment of tender tasty cuts, suitable for a barbeque, Sunday dinner, or even to help with specialized diets. Pre is Whole 30, Paleo and Keto certified. Halal compliant, too.
Taylor Chip Cookies
Taylor Chip is a good choice for anyone that likes sweet treats. If she has a huge sweet tooth Taylor Chip is spot on! Their cookies are huge; they could easily be shared – with her favorite kid. Taylor Chip has more than 30 flavors, with gluten free and vegan choices. The cookies are freshly baked and have a surprise filling in their centers, which makes them extra special. They ship nationwide, and have local pickup available in the Lancaster, PA vicinity. From Snickerdoodle to Salted Caramel to Peanut Butter Fudge you can find something that everyone is sure to love.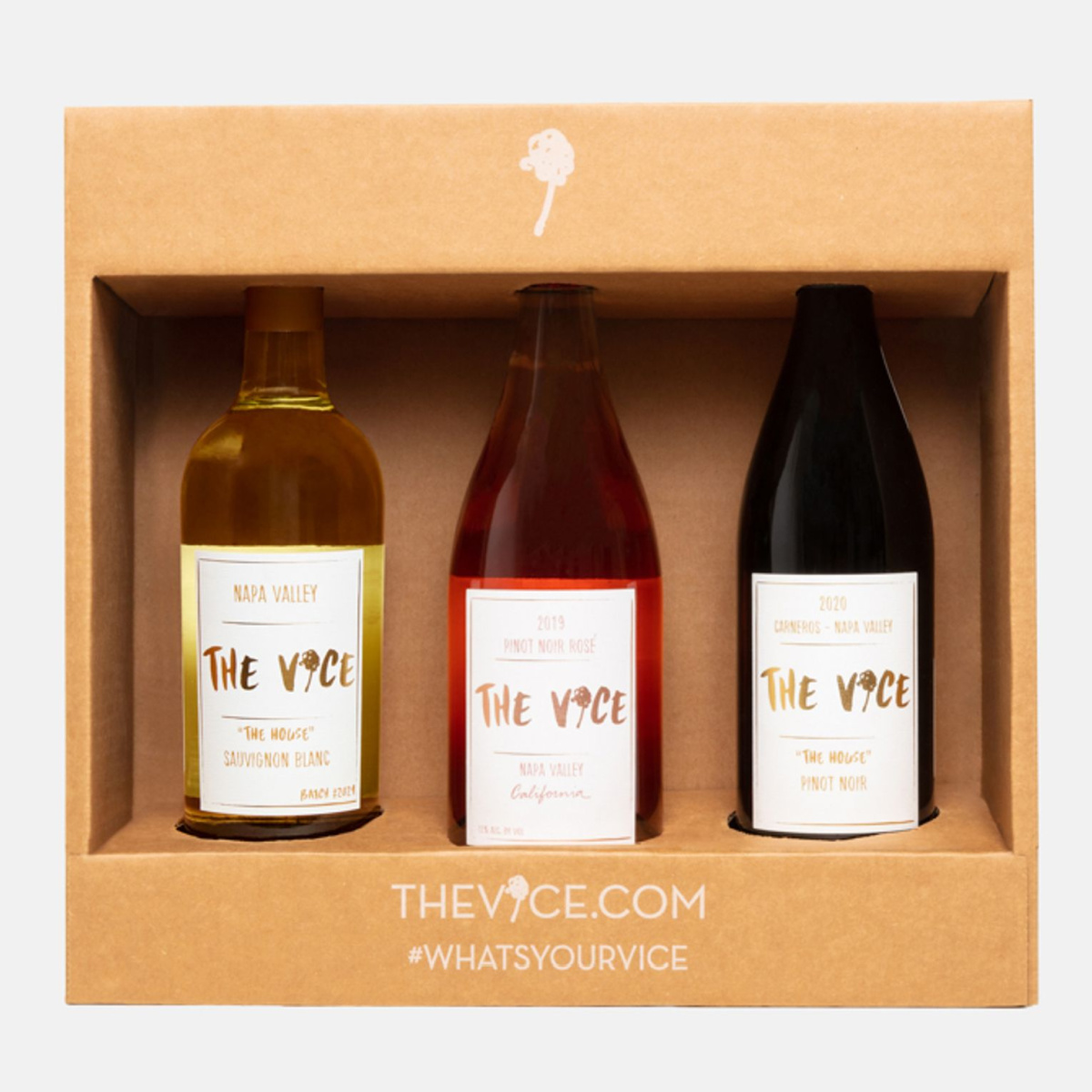 The Vice Wine
Celebrate the lady in your life with a Mother's Day Gift Box of select wines from The Vice Wine. The trio of Napa Valley wines includes 2021 Pinot Noir Rose, 2021 Sauvignon Blanc "The House", and a 2021 Pinot Noir "The House." They come boxed in eco-friendly packaging and are perfect for sharing at the family celebration for your matriarch. This luxury, small batch wine maker caters to both experienced wine connoisseurs as well as new wine aficionados.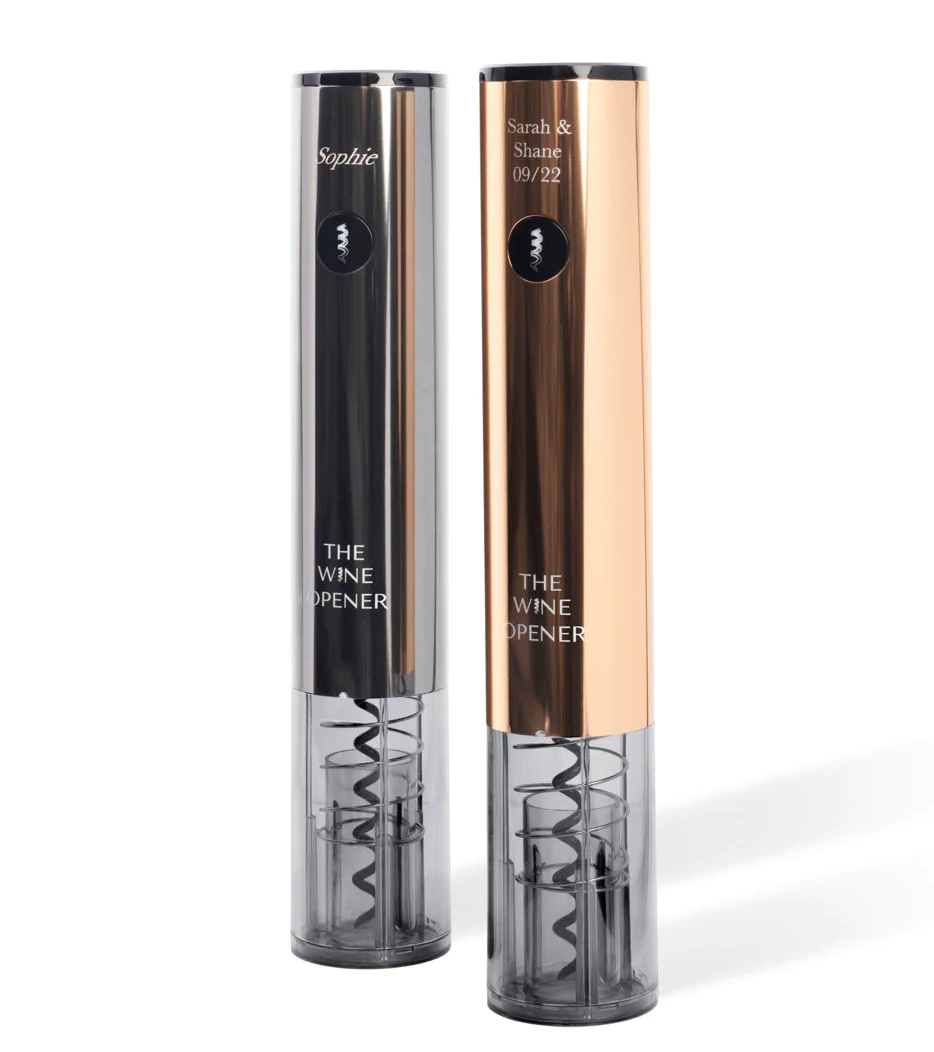 Electric Wine Opener
Anyone that enjoys having an occasional glass of wine, has had the frustrating experience of uncorking a bottle. The Electric Wine Opener was developed for that specific reason; Mom's arthritis hindered her ability to remove the cork. This battery-operated opener looks modern and sleek in gold or chrome and opens all traditional wine bottles. Just place the opener over the cork, press the button, and watch it extract the cork like magic! Go ahead and buy one for yourself, too; you'll be glad you did.
Revolution Cooking Toaster Panini Press
The Revolution Cooking Panini Press is a nifty gadget that turns a toaster into a gourmet sandwich press. Although it was designed for the Revco toaster, it works with most toasters to create a delicious, pressed sandwich in minutes. One of the advantages of the Panini Maker is that it is compact and Mom won't have to find space for yet another kitchen appliance, as this will store in a drawer. Use the press to make quesadillas, and melts, too. With this gift, you might become Mom's #1 child.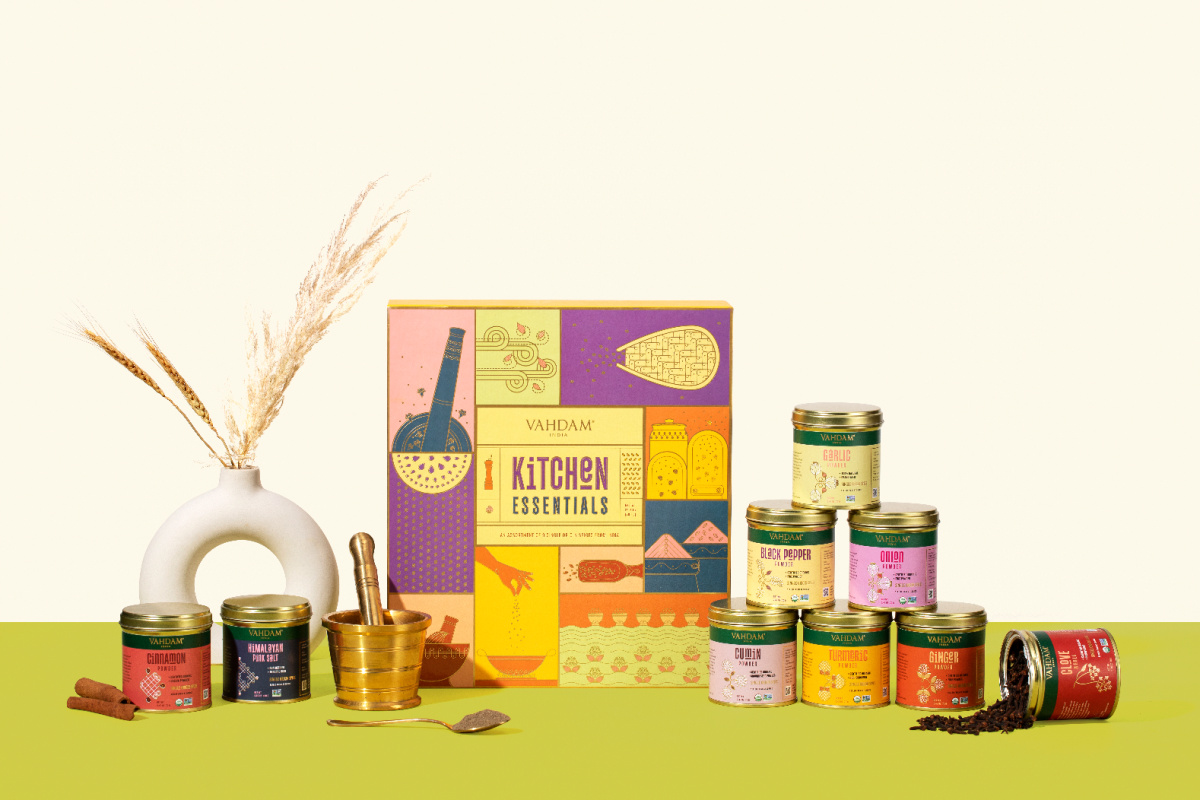 Vadham Spices
Vadham Spices has a great set of 9 Kitchen Essential Spices for anyone that likes to cook. It's a great way to freshen up Mom's spice rack. VAHDAM Spices have zero adulterants, pesticides, color, or toxins. They are produced in India but are not limited to only Indian cooking. In fact, all the spices included can be used daily in over 30 types of cuisine. Whether she is into exotic cooking show recipes or making family favorites, the spice assortment will provide an enhanced flavor to her dishes. From cloves and cinnamon to ginger and garlic powder, the high quality of Vadham Spices stands out. They are used by Martha Stewart, Oprah and more.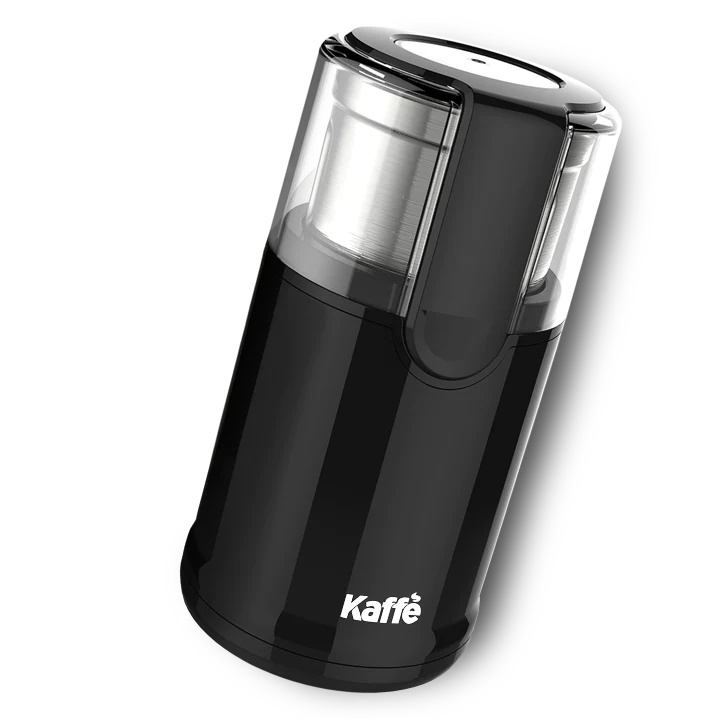 Kaffe Coffee Grinder
If Mom loves her coffee, here is a great coffee bean grinder just for her. Grinding the beans just before brewing allows them to release their flavor at the perfect time and ensures a great cup of coffee every time. The sleek modern design is available in a variety of metallic finishes from white to copper to matte black, to coordinate with any kitchen. You can also grind spices or nuts in the unit. Best of all, the cup is removable so it's easy to use, and easy to clean.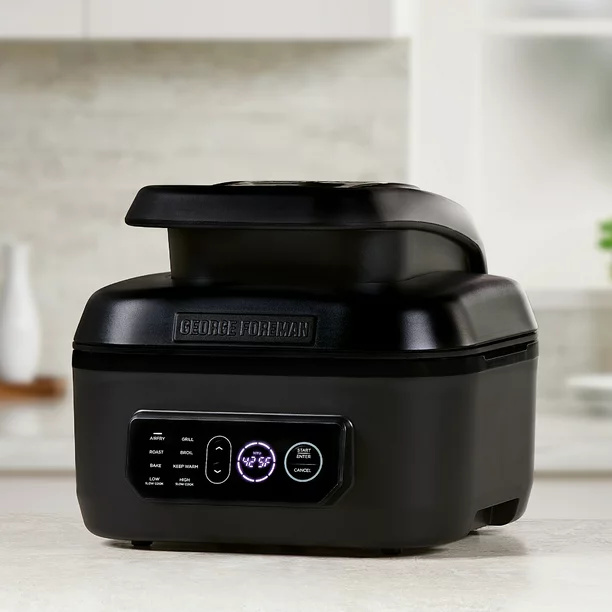 George Foreman Beyond Grill
The George Foreman brand has been around for a few decades now and has become known as a great grill for indoor use. New on the market is the Beyond Grill 7 in 1 Electric Indoor Grill and Air Fryer. This baby takes the place of several appliances that Mom really doesn't have room for, and does everything well. Want a sear on your steaks? Check. Frozen to cooked in 22 minutes? Check. An air fryer and grilling surface large enough for a family of six? Double check. The features of this are amazing! You can Grill, Air fry, Slow Cook, Bake, Roast, Broil, Keep Warm all with the Beyond Grill. Mom could easily use this several times a week, and remember you each time she cooks.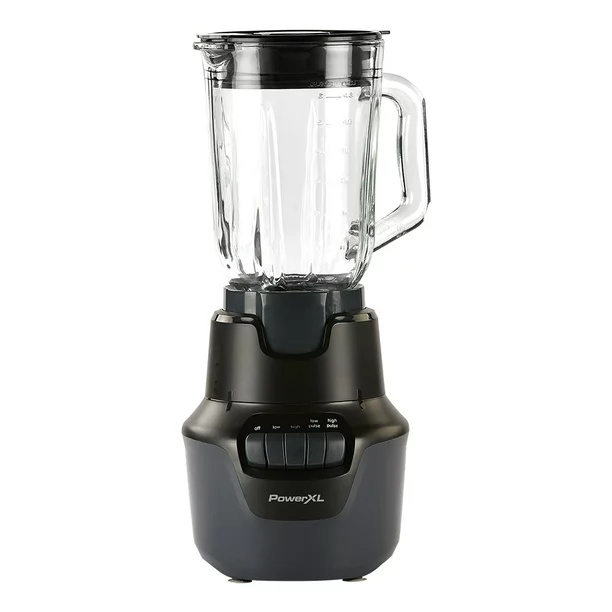 PowerXL Boost Blender
If Mom is interested in making smoothies or other blended drinks, the Power XL Boost Blender Plus is a great gift. This baby does everything from crushing ice to making velvety smooth drinks and purees. No need to stop and stir ingredients into the blades, as the blender is designed to draw them into the blades automatically. The Power XL Boost Blender also comes with an extra jar to store your frozen concoctions. Whether she's making milkshakes in the kitchen with the kiddoes or making margaritas poolside for the older crowd, Mom won't miss a beat in entertaining her guests.
George Foreman Grill
We've all had the old-school George Foreman Grills where, although they were wonderful to cook on, we must admit they were a pain to clean. You can ease Mom's workload by getting her the new George Foreman Submersible Grill. This newest version is completely submersible and dishwasher safe. Instead of having to wipe down the grill, you can now just pop it in the dishwasher and know it's perfectly clean for next time. This model also stores vertically, so it takes up less storage space. The George Foreman Submersible Grill still cooks enough for a family of four, so nobody should go hungry. You might make extra points with Mom by offering to help clean up, too.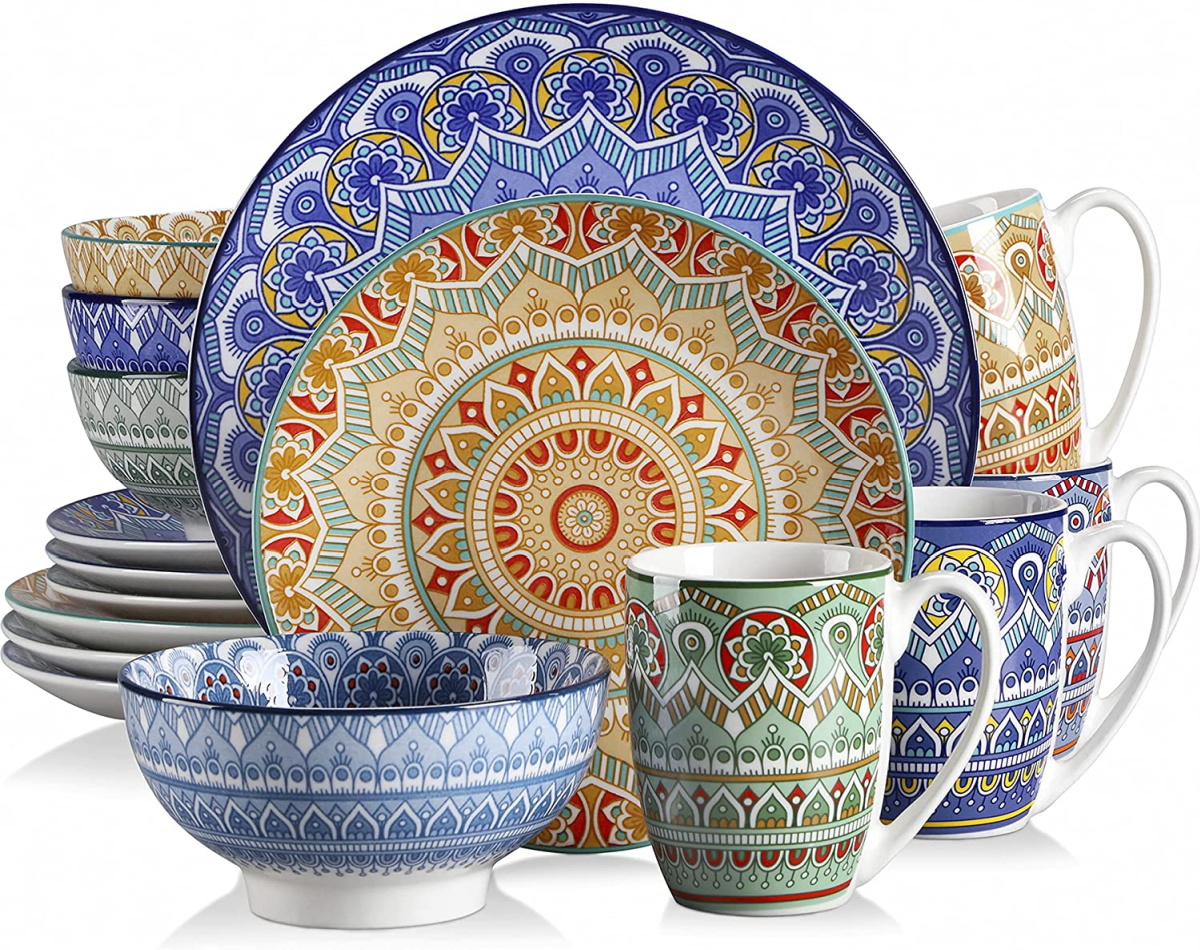 Vancasso Dishes
Cheer Mom up with a new set of everyday dinnerware from Vancasso. Whether she is a new mom, just starting to outfit her table or a seasoned cook who wants to freshen up their style, Vancasso has a style for everyone's taste. Their styles range from a classic and elegant metal-rimmed design to Modern, Asian, French and Bohemian designs, as well as some gorgeous stoneware sets suitable for any tablescape. No matter what her aesthetic is, there is a set of Vancasso dinnerware that will perfectly compliment her personal style.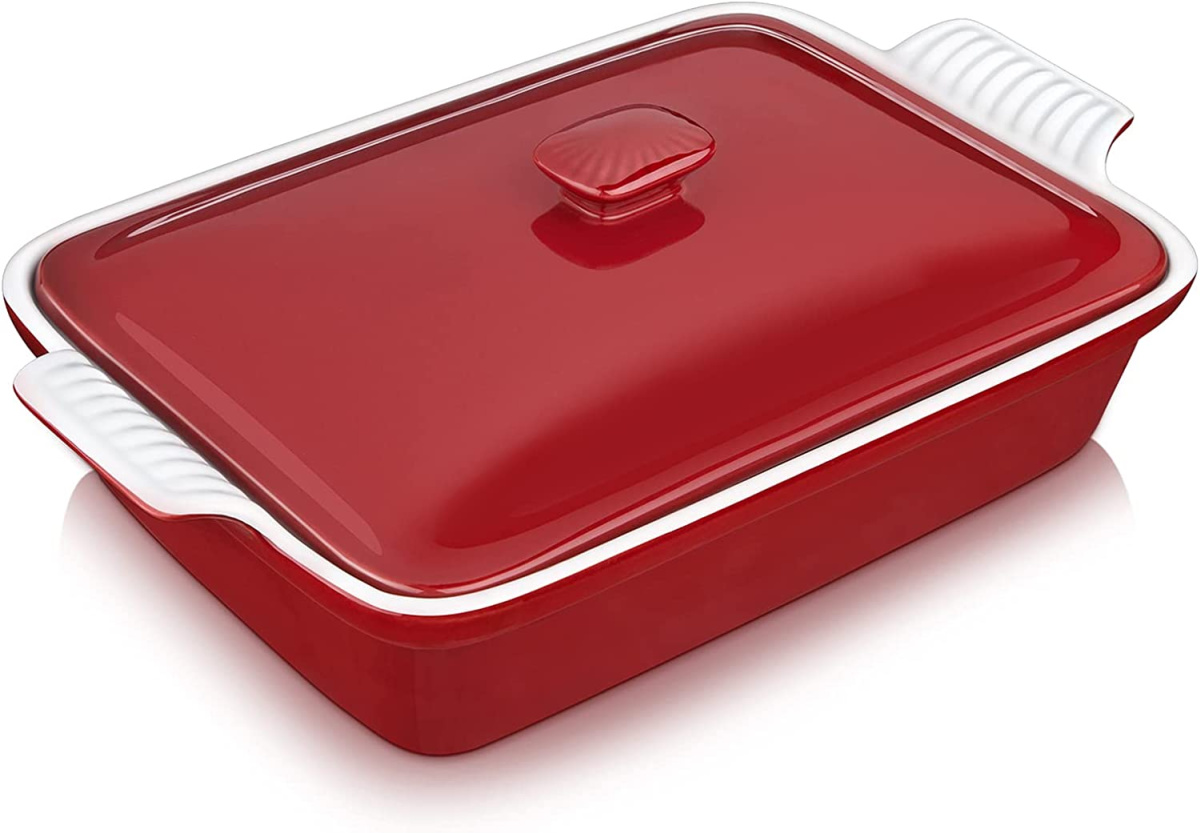 Vancasso Casserole Baking Dish
Everyone needs a family sized casserole pan. Even if you're only cooking for the holidays, this 3.9-quart Deep Lasagna Pan with lid is sure to please. The Vancasso Baking Dish is perfect for roasting, baking, and a variety of dishes and casseroles like breakfast casseroles, scalloped potatoes, baked chicken or even a small turkey or ham. Slow roast a pork shoulder for Barbecued Pulled Pork. The baking pan is safe for oven temperatures up to 450 degrees and is dishwasher safe. The Vancasso Covered Baking Pan is perfect for picnics and potlucks, too.