Whether he's a boyfriend, husband, dad, brother, or uncle, we all have at least one outdoorsy guy on our gift-buying list. Figuring out what to get him can be difficult, especially if you're not the outdoorsy type yourself.  But don't worry, we've got you covered.  We've done some scouting around and have come up with a list of great gifts for the outdoorsman in your life.  Just keep it handy the next time his birthday or Christmas rolls around.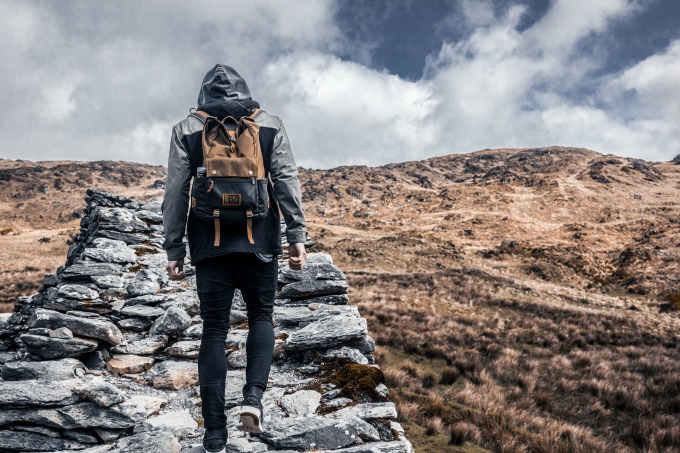 There is a wide range of outdoorsy guys; from those who just enjoy being out in the backyard and playing a round of golf, to the hardcore rugged outdoorsman who enjoys backpacking and scaling mountains. No matter the interests of your man, there's bound to be a gift here that he'll love.
A Sleeping Bag
If your guy is into overnight hiking or camping trips in the great outdoors, a sleeping bag that'll keep him warm is a must.  Find one that works for year-round adventures and all types of weather. In high altitudes, even summer nights can be quite cold.  He'll rest comfortably on his trip, and you will too, knowing he's not out there shivering in his sleep.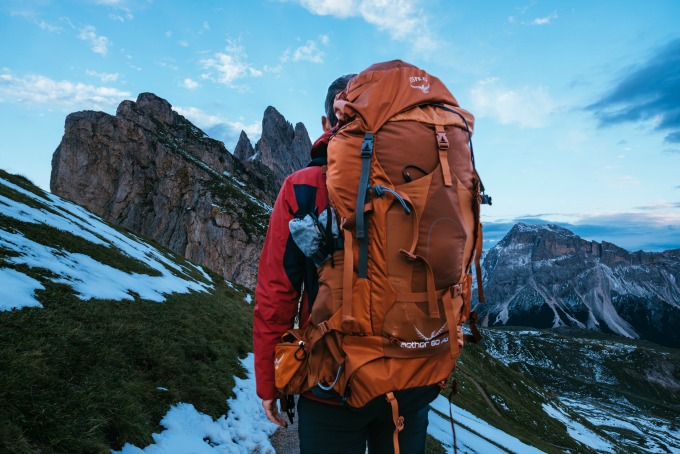 A GPS Locator
This is another great idea for the hiker who likes to wander off the beaten path.  It's not unusual for many hiking routes to be out of cell signal range, which is definitely not ideal when your outdoorsy man is out alone and can't let you know that they're safe. For the most daring excursions, a GPS locator is never a bad thing to have on hand. At the touch of a button, he can send out a call for help if needed and let rescue teams know exactly where he is.
A Cool Watch
Every guy needs a good watch. Plenty of people now have a Fitbit that tells you the time and keeps track of your exercise routine. If your guy is outdoorsy and a techie, then this is a great gift idea. He can track his steps, text his buddy, listen to music, and see the time while out and about—all from his watch.  But maybe he's not into all the bells and whistles. There is something to be said for just a good old-fashioned watch. If he just wants to check the time and look stylish doing it, opt for a classic leather watch. This thoughtful present will last him for years to come.
A Good Book
Whether he's just lounging in the backyard hammock or camping in the wilderness, he'll love the quiet time to dive into a good book. Look into buying him a few good books about the great outdoors. Even if he isn't an extreme mountain man, who doesn't love a good survival story?  When winter comes and his opportunities to get outside are a lot more limited, he'll have a great way to pass the time until spring comes and he can head out on the road again.
 A Nice Water Bottle
Help you outdoorsy man stay hydrated with an insulated water bottle. Some can hold up to 50 ounces and keep liquids cold or hot for up to 24 hours. Bikers, joggers, and hikers alike will appreciate a new water bottle.  And that fisherman in your life will love how it keeps his coffee hot on those early morning deep sea trips!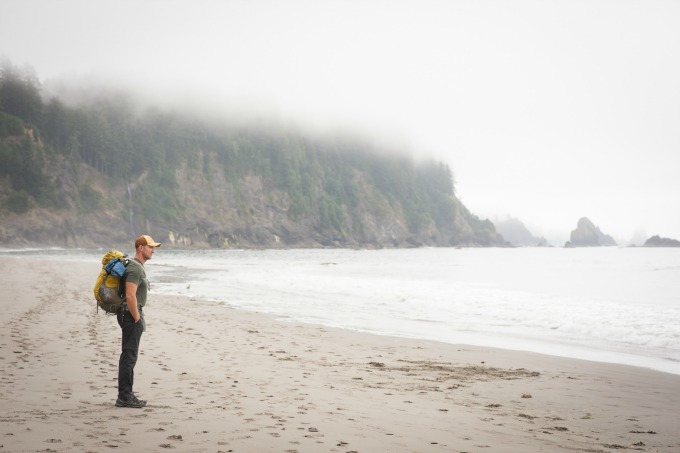 A Multi-tool
Every guy needs one of these. Perfect for camping, but also handy to have at home. Multi-tools come with just about every small tool you could ever need in one pocket-sized package.  A knife, wire cutter, ruler, package opener, pliers, bottle opener, and various sized screwdrivers are just the beginning of the tools he could have at his fingertips. What's better than that?  If you're looking for a classic multi-tool, definitely look into a Swiss Army Knife. The medium size knife has 21 different tools!
Your outdoorsman is sure to love something (or everything) on this list, and hopefully we've made your next gift-buying trip a whole lot easier. If your budget is a bit tight, just spend some time with your guy in the great outdoors and that will surely be the only present he needs.