Why the heck are guys so difficult to shop for? They either want something very exact like the Whatchahoozit DZX57788447784 and definitely not the Whatchahoozit DXZ57788447784, or they're like "Oh, I don't care. Whatever you come up with will be great." Yeah, sure buddy. I don't believe that you have NO imput into what you want.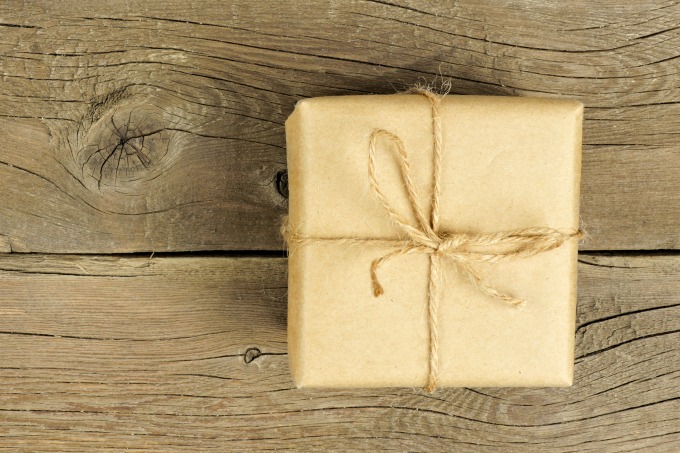 Do you have a guy like this in your life? I'm willing to bet that most of us do. Whether it's our dad, our husbands or boyfriends, or someone else important to us. We've compiled a great list of gift ideas for the modern man.
Great Gift Ideas for the Modern Man
Some items were provided for editorial consideration. Links may be affiliate links.
For the DIY Guy
Worx 2 in 1 Switchdriver Cordless Drill
Does dad like to build things? Maybe he has a huge honey-do list. Get him a Worx 2 in 1 Switchdriver. This has a rotating dual chuck to make quick work of drilling and screwing things together. Anyone that's ever built anything can appreciate that! The 20v gives enough power, and there's two batteries so you can charge one while you're working. We're giving away a Worx 2 in 1 Switchdriver here, too!
For the Golfer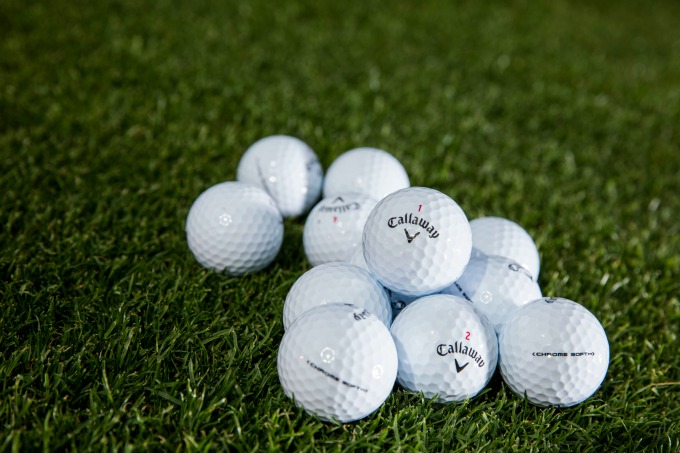 Customized Golf Balls
Dad always needs golf balls. I'm not sure what happens to them, but they seem to disappear, rapidly. Whether they're ending up in the water hazard, or lost in the woods, he always seems to come home from a round with fewer balls than he left with. Get him a set of Callaway Chrome customized golf balls this year.
Callaway XR16 Driver
Maybe he needs some help with his game. Help dad increase his swing distance with this driver. The Callaway XR16 has a larger head and was actually designed in conjunction with aerodynamic experts at Boeing. He'll be blasting the golf balls into the stratosphere in no time.
For the Outdoorsman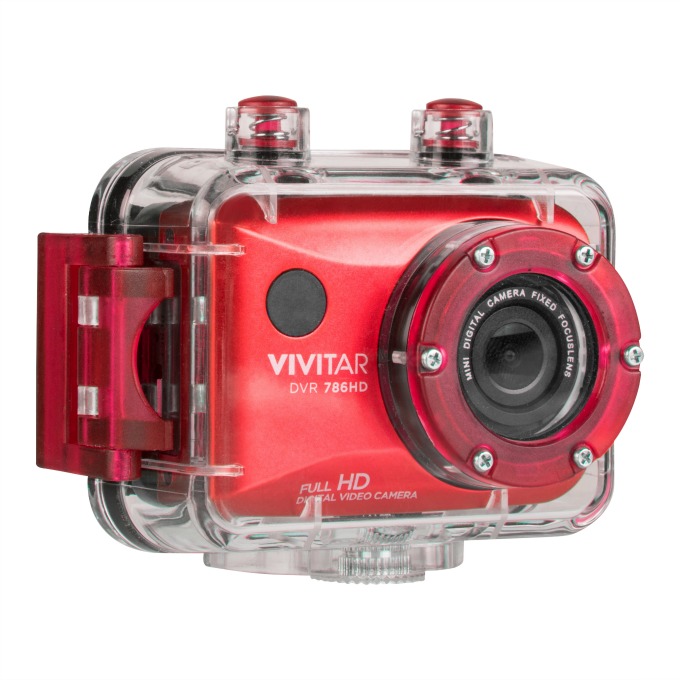 Vivitar DVR794HD Wi-Fi ActionCam
Whether he's an avid outdoorsman, or just likes to film a few of his pursuits, Dad will love the DVR794 HD ActionCam from Vivitar. This is tiny in size at right around 3 inches, and just a few ounces, but the photos and video it produces will amaze you. This camera even comes with a waterproof case, so you can take it swimming, fishing, or to the lake or beach. It's a budget friendly gadget that every guy will love. It's under $80, too!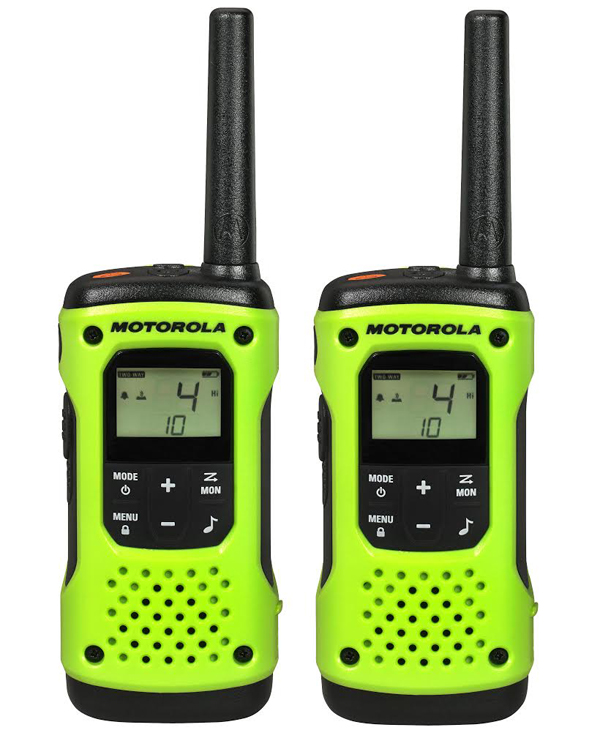 Motorola Talkabout T600 H20 Two-way Radios
If you spend any time outdoors, or in nature, you know that cell reception isn't always the best. In fact, a lot of times it can be non-existent. The Motorola Talkabout T600 H20 two way radios have a range of up to 35 miles. That can be really useful if you get separated, or someone goes to look for firewood when camping. Not only that, but they're water resistant, float in the water, and have built in NOAA weather channels and a flashlight. PLUS – they can communicate with any other brand of hand held radio, as long as you're on the same channel.
Brazos River Lodge
Everyone needs a chance to get away – especially dad. Help him relax with an amazing trip to the Brazos River Lodge. Nestled on 5,000 acres of pristine wilderness, just south of the Colorado-New Mexico border, the resort has the amenities one would expect from a 5 star resort. Consider the one in a lifetime Fly Fishing Getaway package, which is good for up to 10 people. You're still just a couple hours from Santa Fe, Denver, and Albuquerque, too.
For the Stylish Man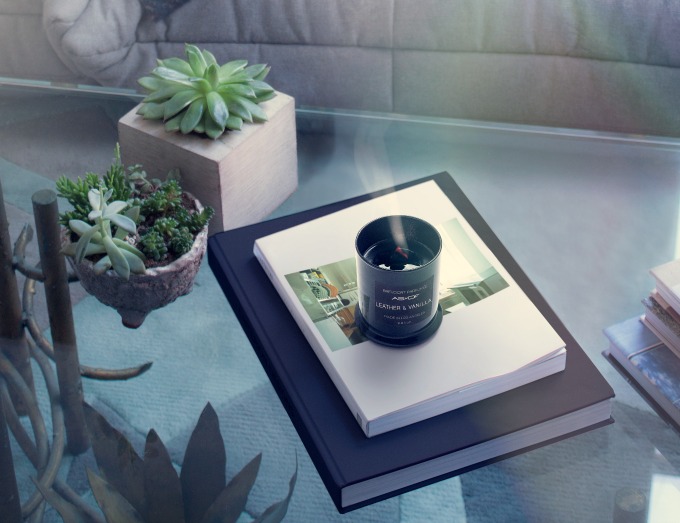 ASbyDF Candles
It's true – even guys need candles. They don't want the same candles that their moms or grandmas have though. No. They want something cool and modern and masculine. Enter the Leather & Vanilla Candle by ASbyDF. Created as a collaboration with LA based artisanal perfumer Brevoort, this wood wick hand poured soy candle will look – and smell – great in his house.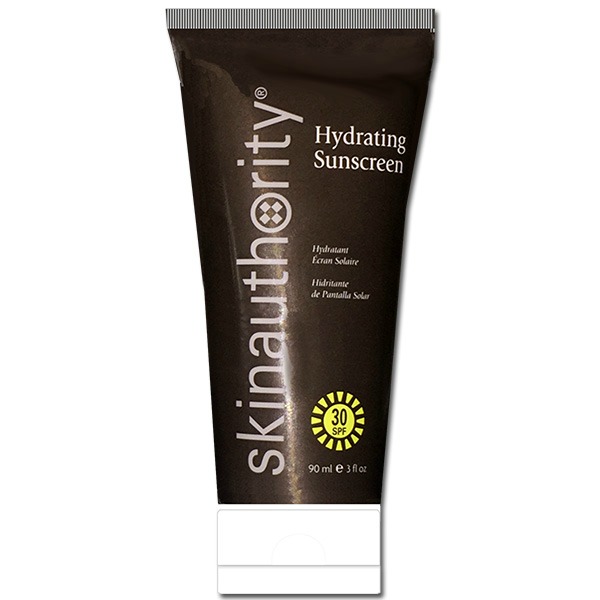 Skin Authority Skin Care
Just like we have a skin care regimen, the fella in your life should have one, too. Skin Authority has him covered with products he'll really want, and do double duty, like the Anti Aging Shave Serum, which works as a serum, a shaving lubricant, and has anti aging properties. Or the Hydrating Sunscreen, which provides SPF30 protection while moisturizing his skin. Total win!
Tarifa Custom Swim Trunks
Summer is here, and chances are really good that you'll be headed to the beach, lake, pool, on a boat – somewhere where a swimsuit is going to be needed. Don't let the guy in your life wear those old, awful swim trunks. Help him create his own custom swim trunks from Tarifa. The process is easy, and there's two styles and about 20 fabrics available.
These are a few of our favorite unique gift ideas for the modern man. Check out these other Gift Ideas for Men that we think you'll like!